Cocoon – First Line Up Announcement
11/01/13
Cocoon's warehouse events are now the stuff that legends are made off, cutting edge lineups and unbridled production values that set the standard and raise the bar each and every time.
As hangovers from Christmas and New Year celebrations start to clear and the winter chill really starts to kick in we are ready to warm you up with the first of our lineup announcements for the 1st Cocoon of 2013…
Extrawelt Live
Arne Schaffhausen and Wayan Raabe have been engaged in electronic music since the beginning of the '90s and they continue to release some of the most cutting edge in demand house music, shaping their very own and unique style that can hardly be assigned to one of the established subcategories of modern electronic dance music. Countless records and remixes, as well as live gigs in the best clubs worldwide from New York via Berlin to Tokyo, Rio and Moscow speak a clear language: Extrawelt are at the very top of their game and their devastating live show is a testament to this.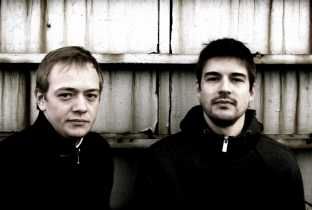 DJ W!ld
Deep, dark, acid, sexy house music has always been closest to the heart of DJ W!LD. For many, the recent rise of DJ W!LD – the Circo Loco residency, the WMC and Sonar debuts, the joining of Cocoon's world-renowned roster – has him pegged as one of the most exciting new talents on the scene. To those in the know, the accolades are simply long-overdue recognition for one of France's long-serving underground house heroes. No matter your perspective, the truth is undeniable: DJ W!LD is here.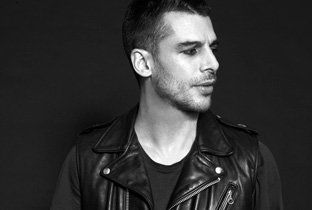 Marcus Fix
Everything started for Markus Fix in 1992 with a gift from his brother – a Behringer 3 channel mixer. Kraftwerk, Yello and Off were the artists who opened his ears to electronic music and subsequently acted as inspiration for his own creativity. Markus is being lauded as one of the most exciting talents on the Cocoon roster, with a stream of acclaimed releases behind him which have caught the attention of Ricardo Villalobos, Onur Ozer, Radioslave, Luciano, Monika Kruse and Karotte.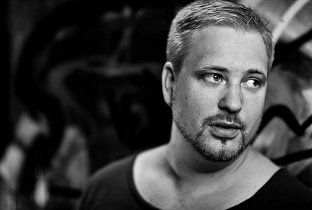 Tickets
Last remaining Early bird tickets are priced at £17.50 + bf
Standard tickets: £20 and £25 + bf
All Cocoon events have sold out in advance