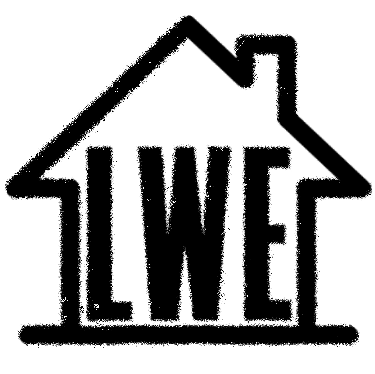 April's first serving of the At Home With LWE pick n' mix is here. A glide through the old school and the new school, from funk-ridden disco house to warped penetrating techno, today's selection features the likes of Eclair Fifi, Gilles Peterson, Charlotte De Witte, Roman Flügel, Kamikaze Space Programme and more.

Eclair Fifi - Love Letter To Italy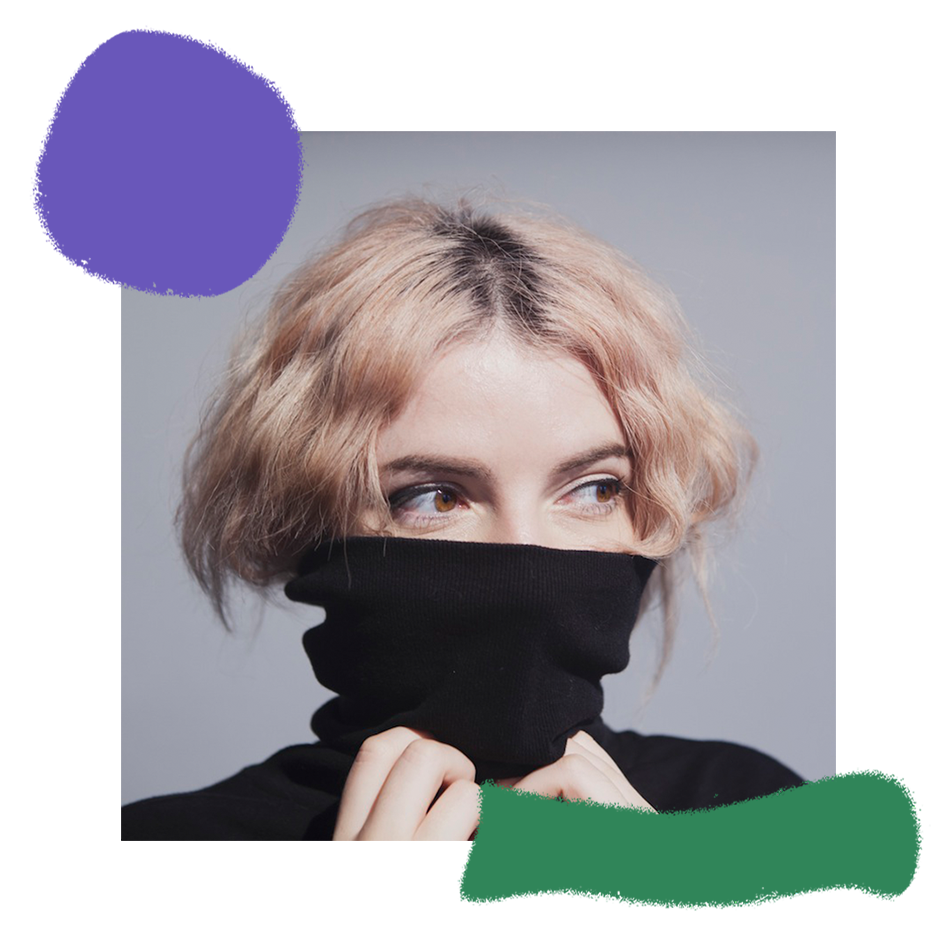 Scottish producer, DJ, illustrator, designer and all round renaissance woman, there's few humans on this planet who have their fingers in as many pots as Eclair Fifi. Starting out in the early rave and pirate radio scene of the 90s, the LuckyMe mainstay is a cherished cornerstone of today's music culture who continues to educate us all with her eclectic taste. In a time when Italy needs our support the most, here is a beautifully crafted sonic love letter, Italo disco style.
Gilles Peterson - Worldwide Vol.1 Mix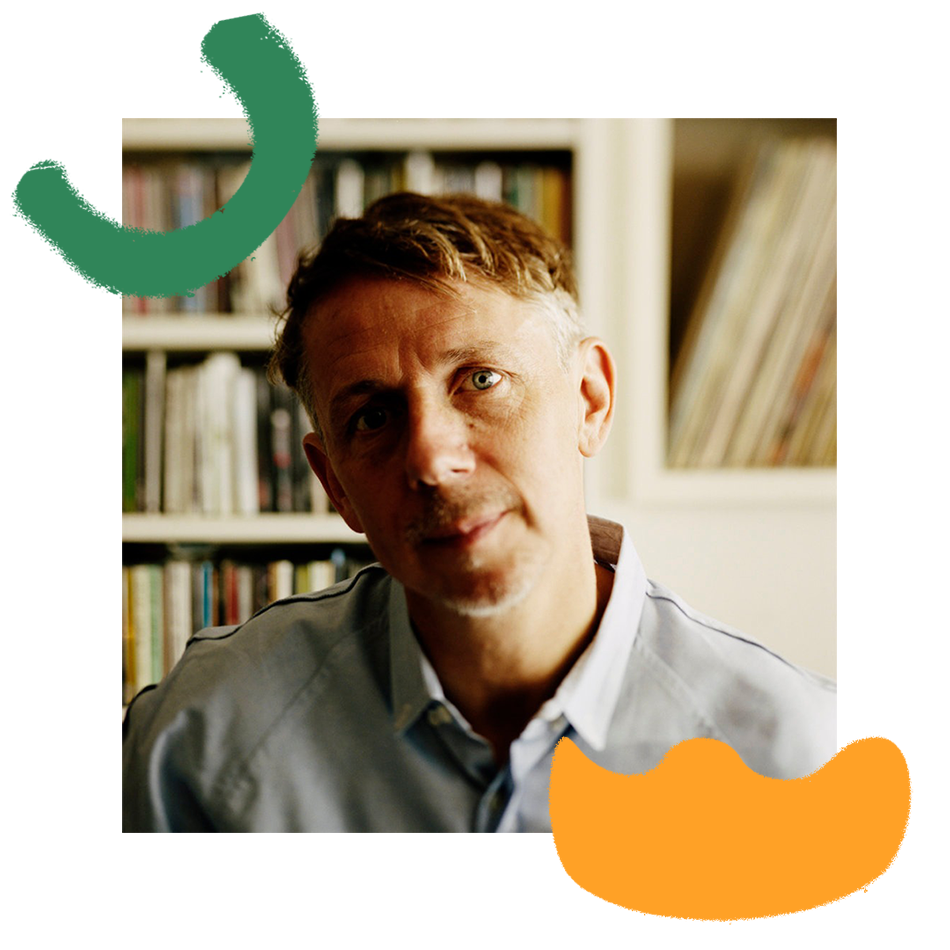 Another polymath who has been around the music circles since the beginning. Founder of Brownswood Recordings, Worldwide FM and We Out Here Festival, Gilles Peterson lives in the world of acid jazz, psychedelic funk and electronic soul. Here he is in 2000, delivering over an hour of timeless tidy grooves.
Charlotte De Witte - LWE Mix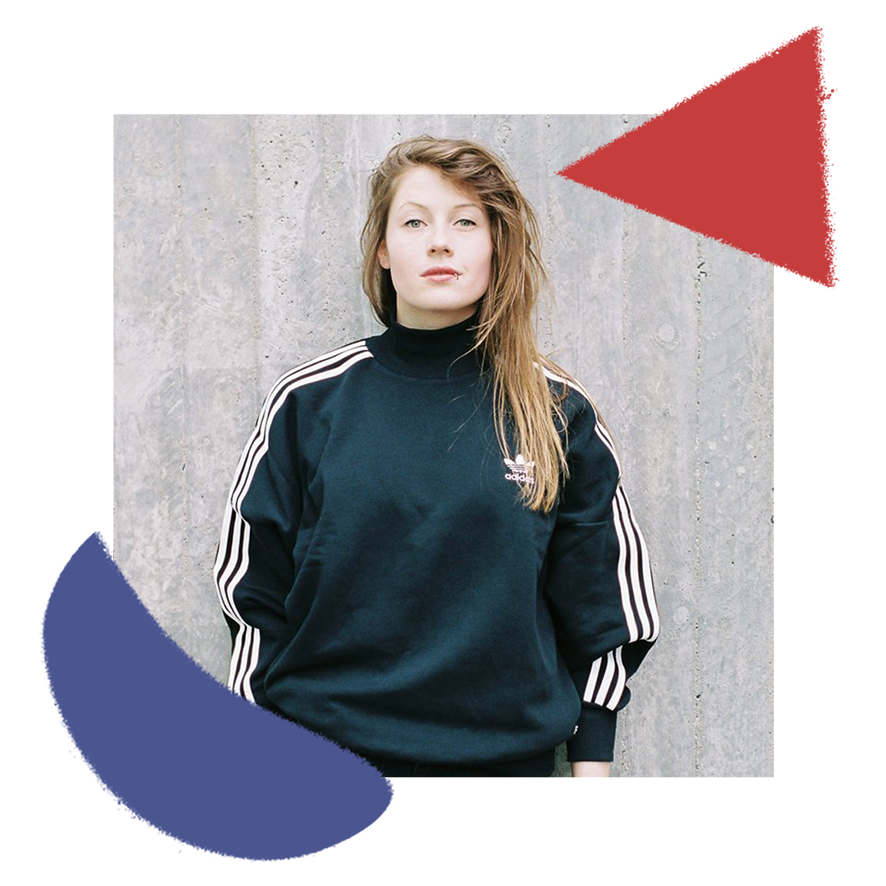 Our daily pick of mixes wouldn't be complete without a serving of thumping techno. Today's LWE mix is courtesy of Belgian stewart Charlotte De Witte. Known for her unapologetic blitz of earth shaking, rave infused, raw techno, here is the KNTXT label founder with another masterclass.
Roman Flügel - Wood & Neon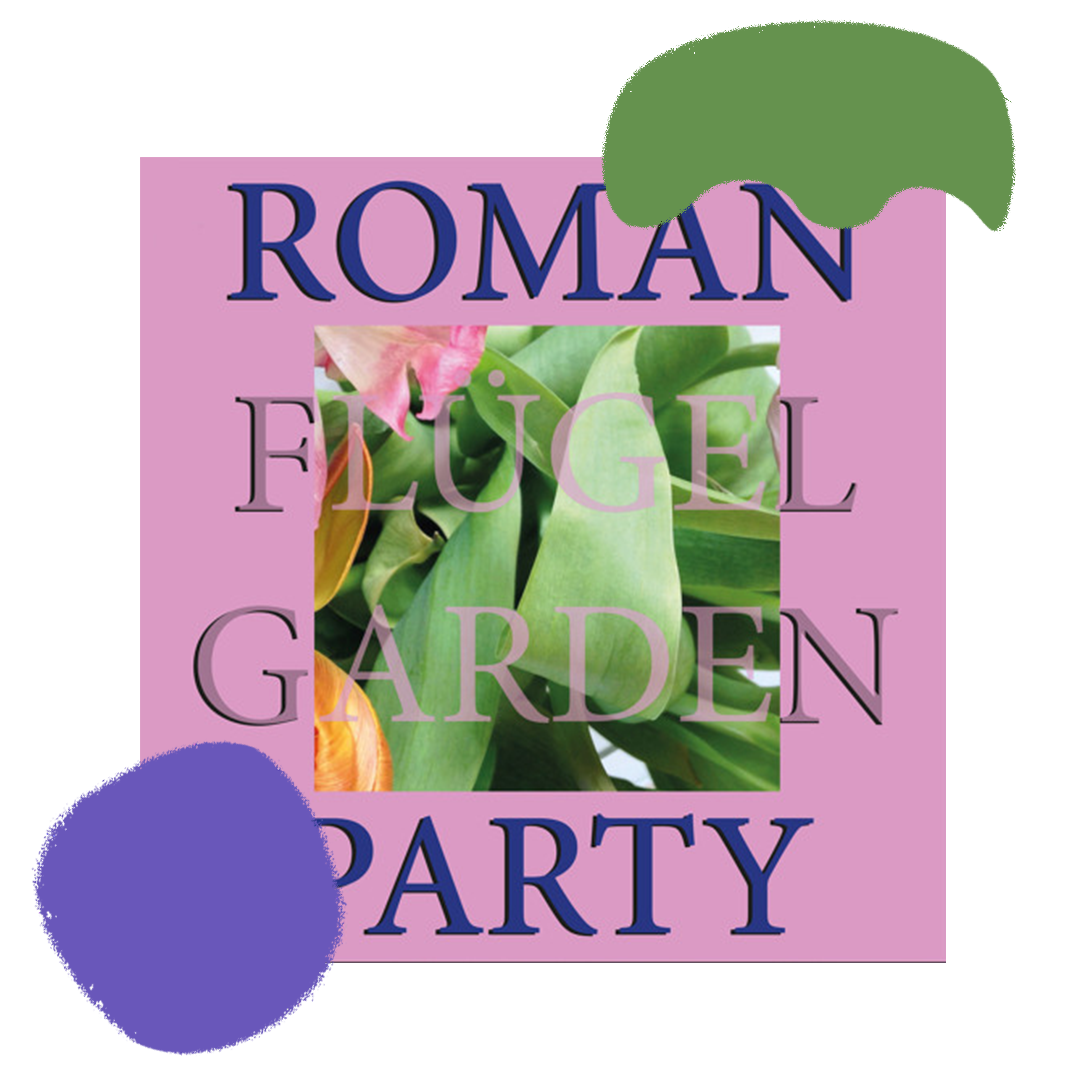 From italo disco inspired house, chugging new wave and ebm, atmospheric ambient pieces, stripped back minimal cuts and driving techno hits, Roman Flügel is a name that lives at the forefront of many music genres. A true free-flowing intellectual, he recently revealed a stunning sun kissed EP on Running Back Records that will live long in the treasured summer playlist folder. One of our favourites is this funky gentle acid groover that yearns for a custom sound system, sandy beach stage and some crashing blue waves in the distance. ION Festival anyone?
Kamikaze Space Programme - Rover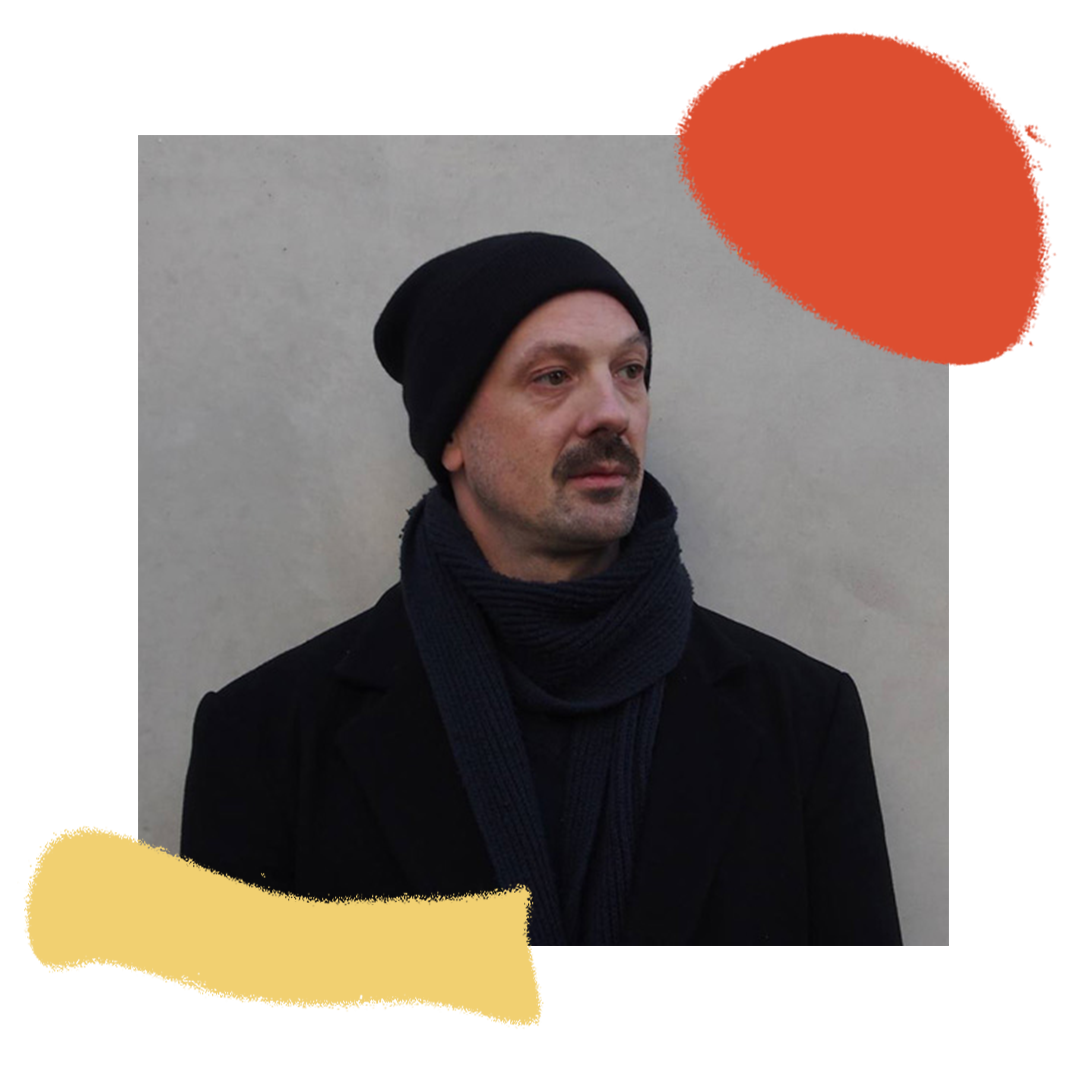 For today's office pick we dive into the trippy world of electronic renegade Kamikaze Space Programme. Combining influences from the worlds of dubstep, drum and bass and industrial, the British rebel export lands in a very unique lane of techno. One of our favourites is Rover, a steady warehouse clanking churner with a Deep Medi-like stomach twisting kick.