When it comes to new music, Relentless Energy are tireless in their pursuit for greatness, searching every club and festival for the best new sounds and artists.
In their new series, Next Up, the brand calls upon friends and genre-pioneers, picking their brains to discover which up-and-coming artists they rate most.
The first batch of selections come from DnB legend and Skepta collaborator B Live, grime tastemaker Rude Kid and multi-genre record label owner Barely Legal. All three came through with their insights into who they think will be next to take over in their respective worlds.
Also featured are new releases from Jess Bays and Danny Langan as well as a replay of a conversation with our boy Rossi.

B Live
B Live stepped up to the hot seat for the first ever instalment of Next Up. A drum and bass hero who set off the Relentless Energy Leeds stage with his nuts B-Live vs Evil B stage show, featured on Skepta's latest album and carved out a name for himself as one of the leading dons in the Bass world.

Rude Kid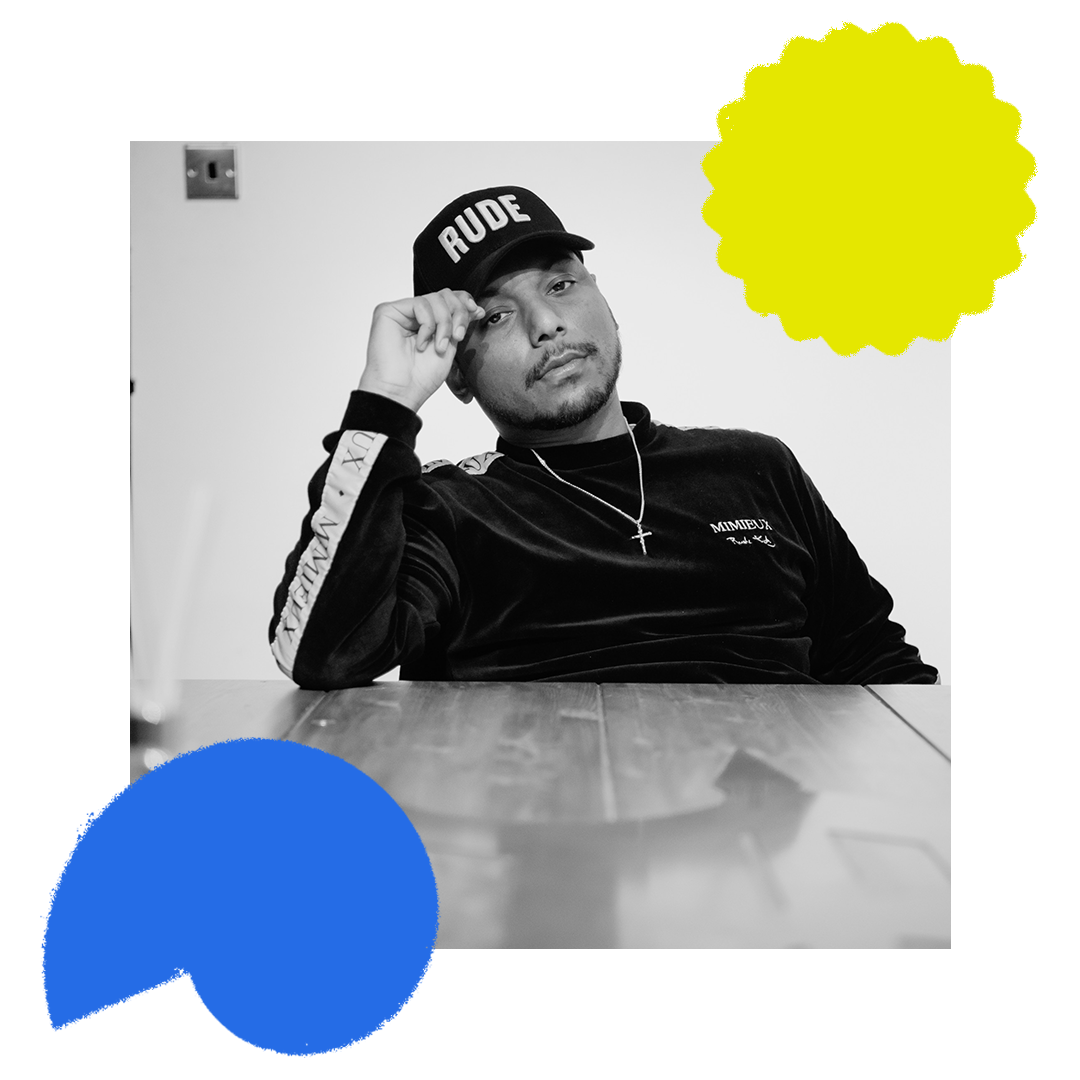 Rude Kid has worked with Relentless Energy for years now, and no matter what, he always brings the right vibes. Often found back in the day at the Relentless No5 spot in Soho, Rude Kid would bring through a plethora of established and new talent. That's why he's the perfect candidate for Next Up.

Barely Legal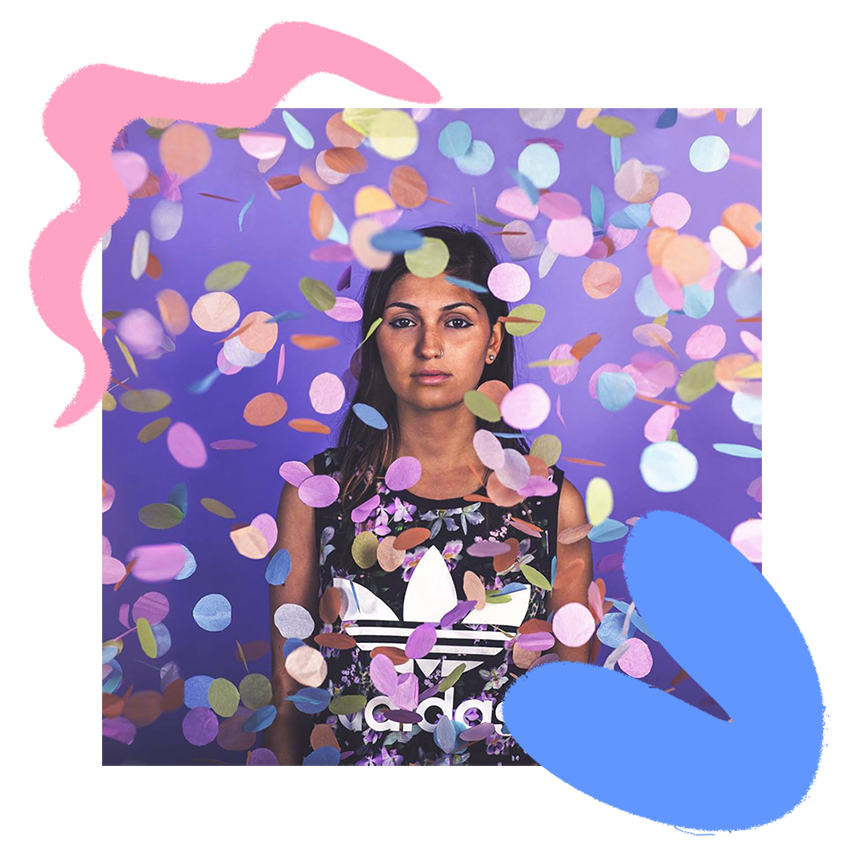 Refusing to stick to one genre, record label owner Barely Legal has carved her own lane within the darker spectrum of the club scene. Playing everything from grime to techno to dnb and bassline (and even a garage set on the Relentless Energy Leeds stage) - she's the perfect candidate to pick 5 up and coming artists that she believes are set to make noise.


Rossi Interview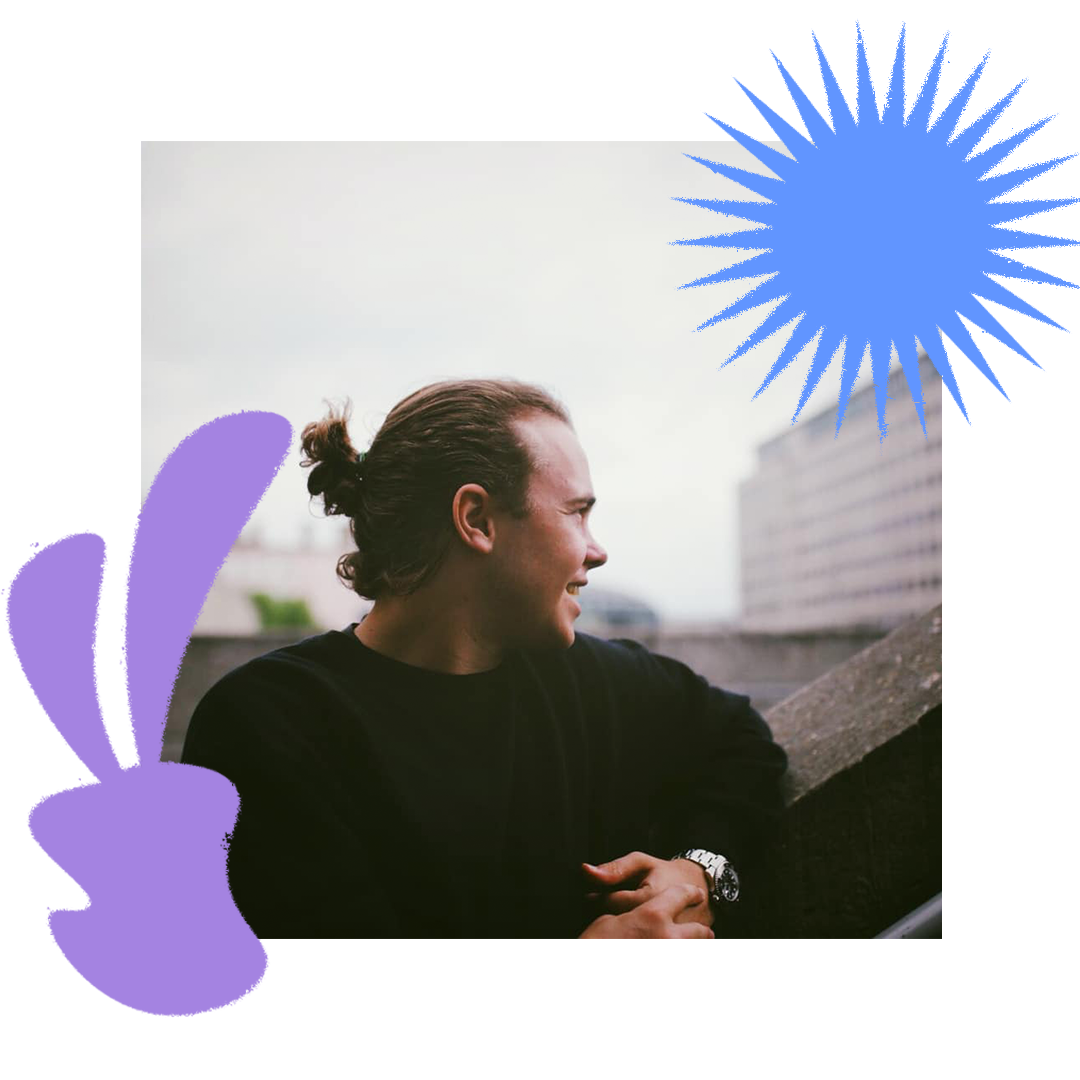 Rossi was a breakthrough artist of 2019, smashing onto the scene and taking it by storm. Relentless caught up with the artist backstage at Horizons last December to find out about his inspirations and ambitions.

Danny Langan - 90s House Mix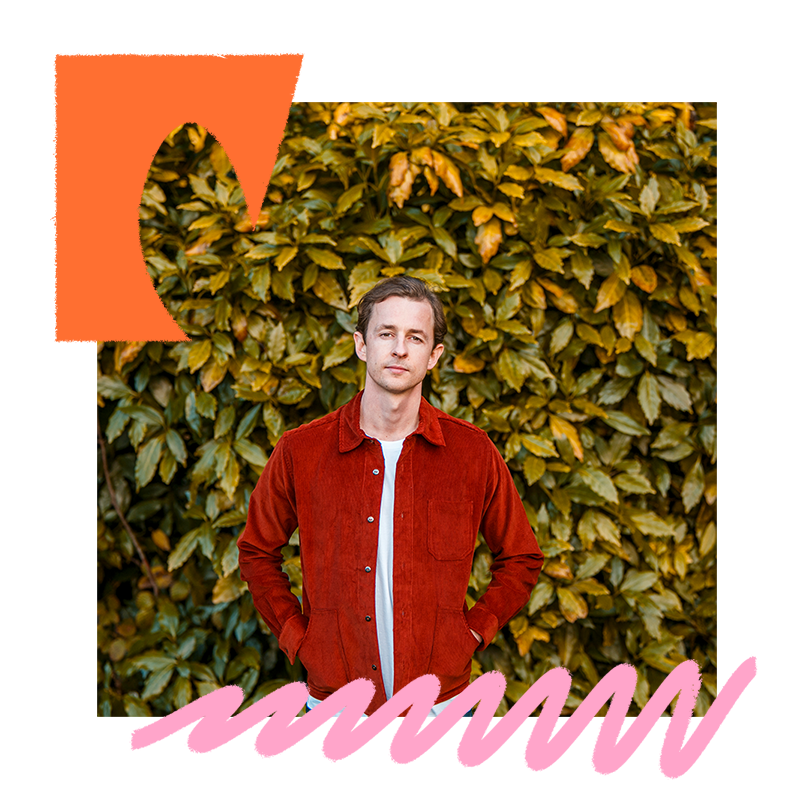 Citing influences from the likes of Keri Chandler, Moodymann, Joey Negro and more – Danny Langan has put those sounds on the pedestal with his latest 90s inspired mix.
Jess Bays - Lockdown Mix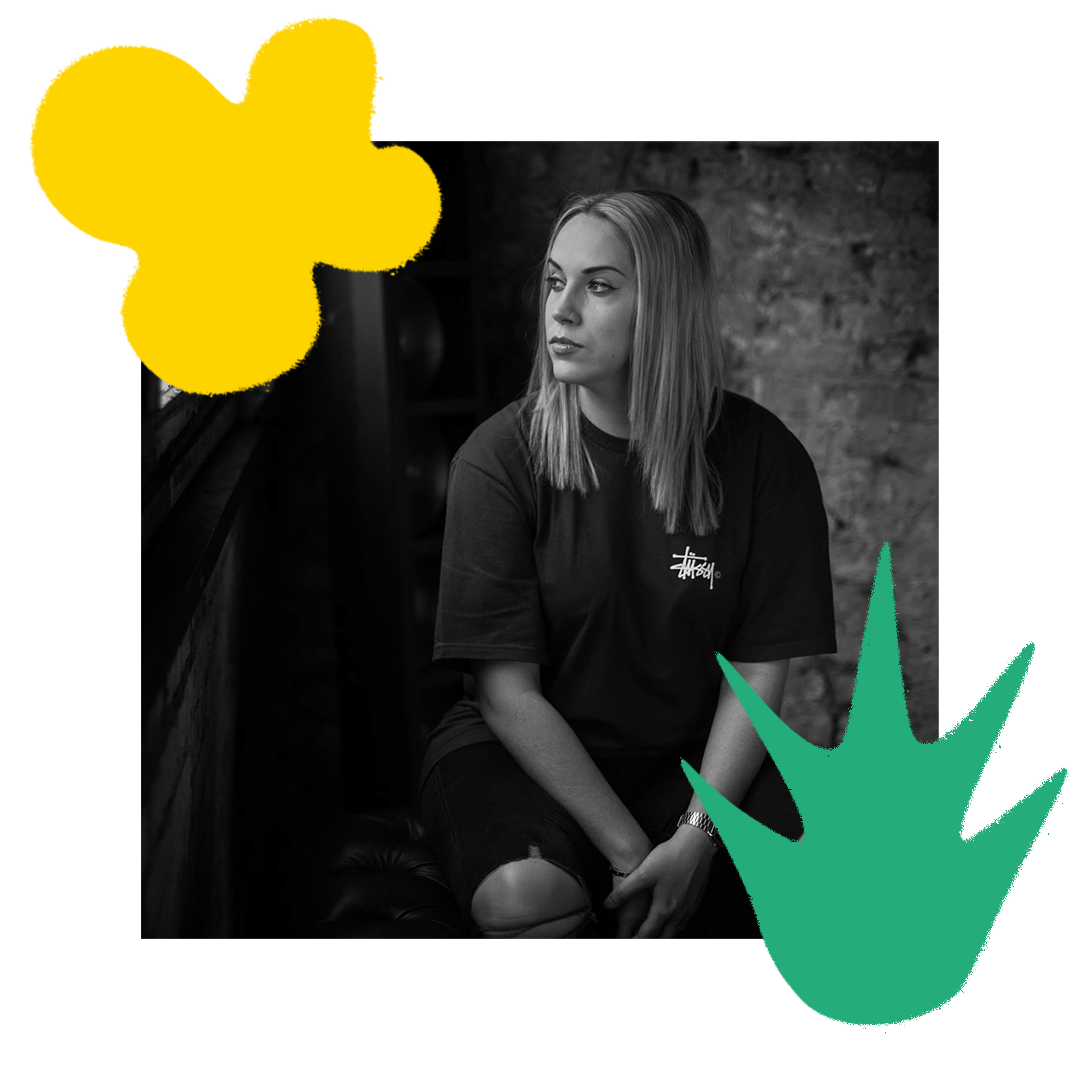 Defected and Divine Sounds DJ, Jess Bays isn't letting lockdown get to her. She's just dropped her Lockdown Mix and a handful of tracks including "Every Little Thing", which is currently top 2 in the Beatport Deep House chart.
Harry Romero - LWE Mix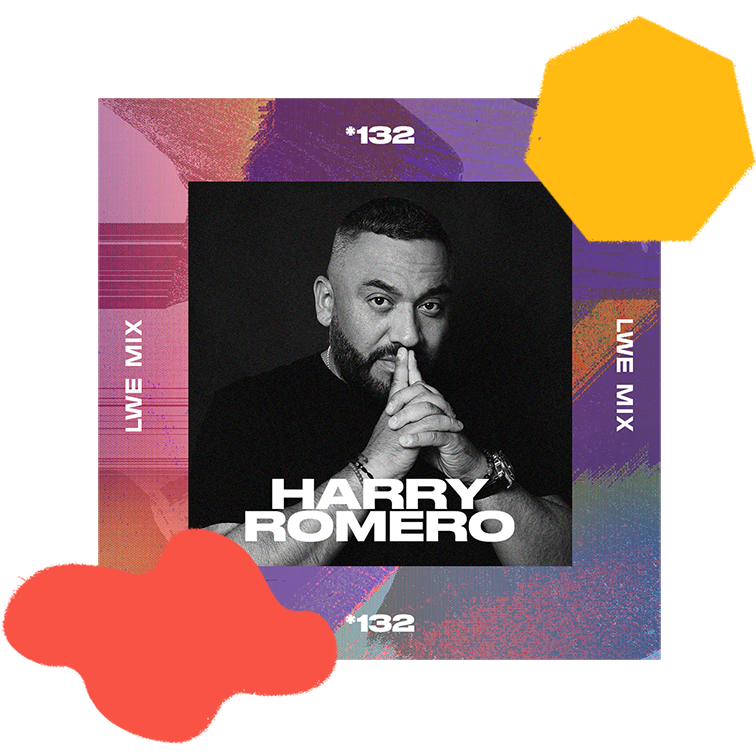 With a career spanning over two decades, Harry Romero is widely regarded as a house music legend and his latest appearance on the LWE mix series is testament to this. Exploring the many intricacies of house music, Harry delivers the ultimate blend of old-school groovers and new-school cuts, including his very own unconventional edit of Depeche Mode's Behind The Wheel.