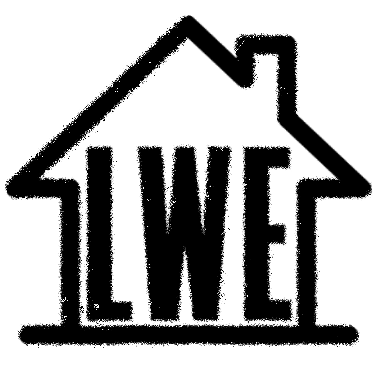 Kicking off the week with a fresh supply of sonic treats, Monday's At Home With selection features the likes of Daniel Avery, Roza Terenzi, Henning Baer, D. Tiffany, Skins and more.

Roza Terenzi - HÖR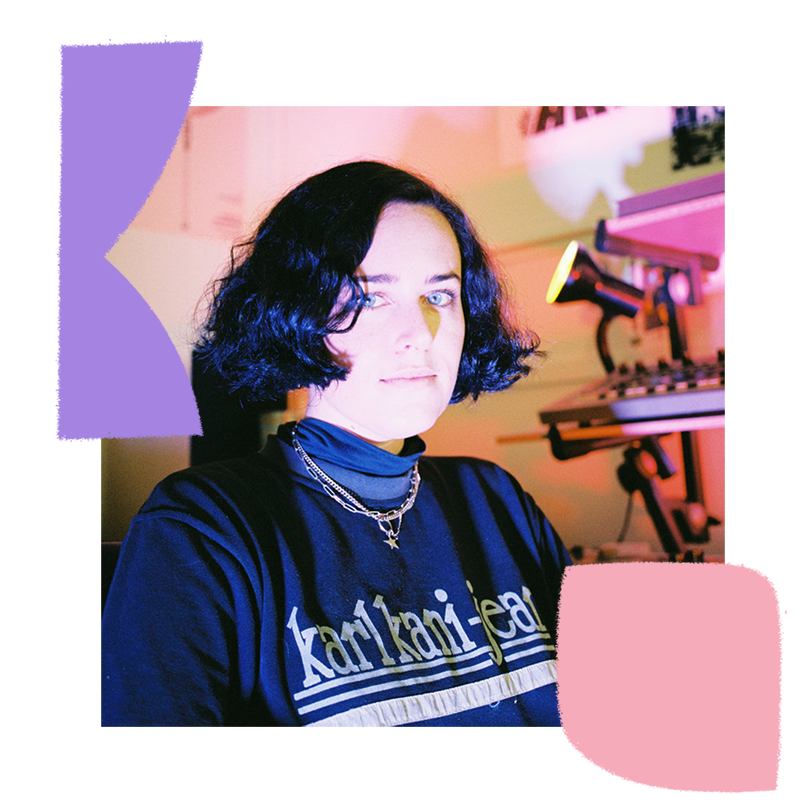 Leading the charge of Melbourne's exciting new wave of dynamic music talents, Roza Terenzi recently stepped into the booth for famed Berlin online platform HÖR. Showcasing yet again why she's the one to watch, the revered Ozzie selector laid down some serious cosmic mischief.

Daniel Avery - Mixmag Mix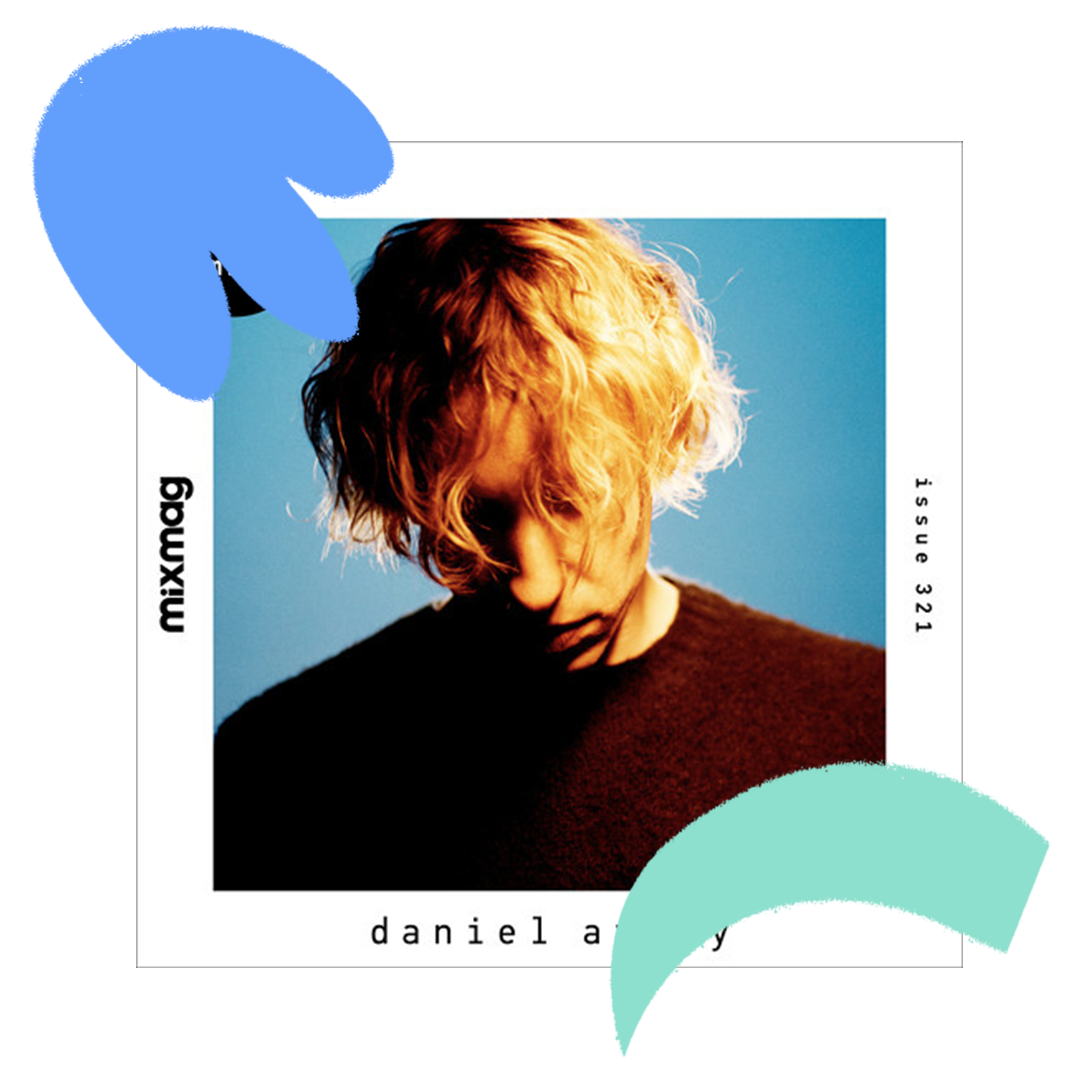 One of the flag bearers of the UK's modern genre twisting electronic movement, Daniel Avery has been challenging perceptions and leaving listeners gobstruck since bursting onto the scene nearly a decade ago. Fusing the full spectrum of house and techno, here is his legendary mix for Mixmag a few years back. A long term Junction 2 favourite, he will be joining our concept virtual world on 6th June with an exclusive set at The Vault stage.
AMontreal based, D. Tiffany's varied background is an apt counterpart to the volatile, versatile music she plays. Recently appearing on LKR Records, the B-side of her release features this standout deep hypnotic trip of percussion driven warping squiggles.