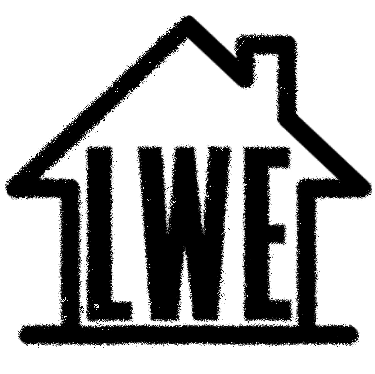 Another day, another selection of tip top mixes, releases and more for your listening pleasure. Featuring the likes of 999999999, La Fleur, Casa Voyager, JASSS and DJ Koze, today's picks are here.

999999999 - KNTXT Mix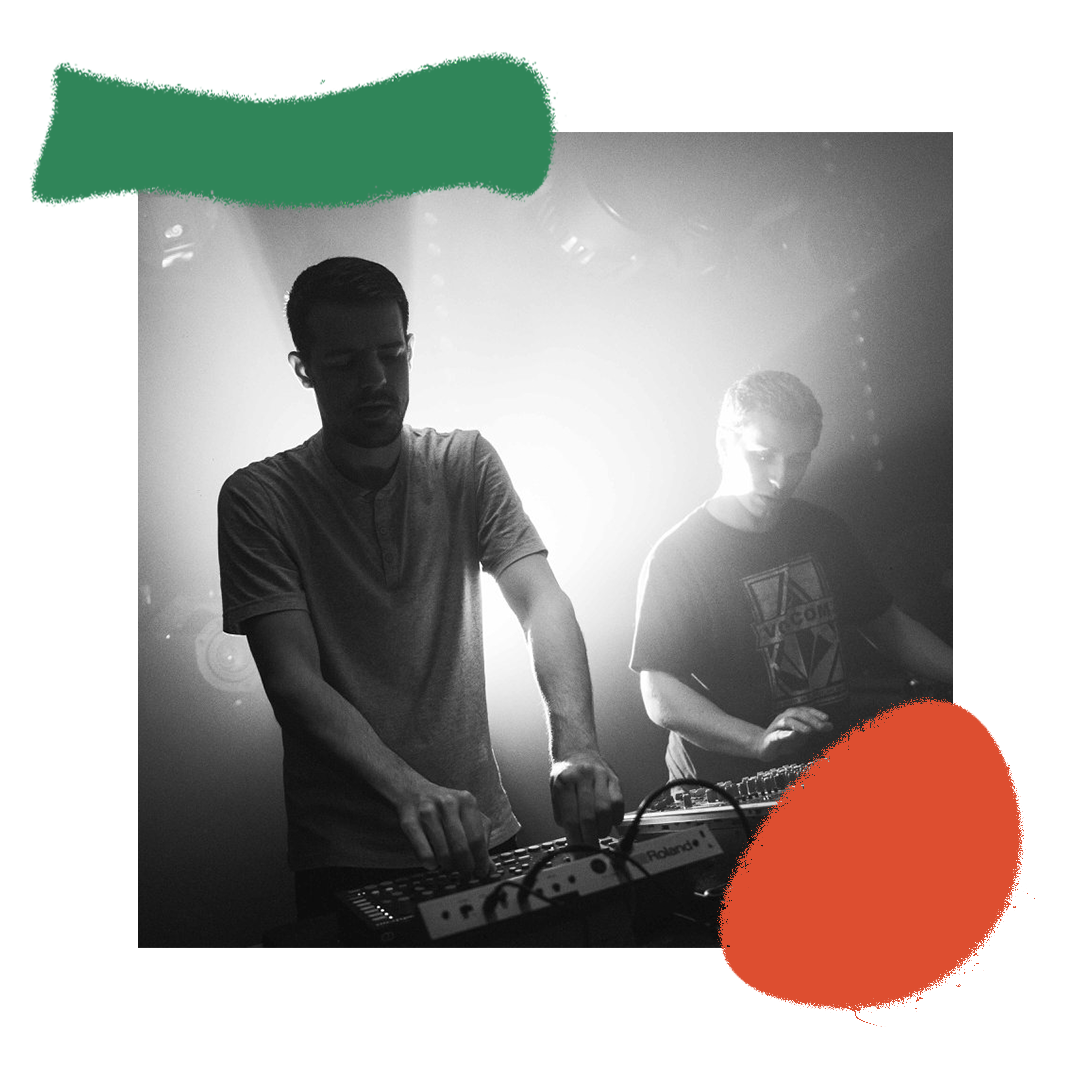 Acid drenched piledriving techno powerhouse, 99999999 only appeared on the scene 4 years ago but their unwavering catalogue of exceptional releases quickly launched them to the upper echelons of the techno pyramid. Bringing a modern twist to the nostalgic early acid techno wave, the Italian duo's live sets encapsulate perfectly the raging rave spirit of the early 90s. Here's a recent showcase on Charlotte De Witte's KNTXT mix series.
Casa Voyager - RA Mix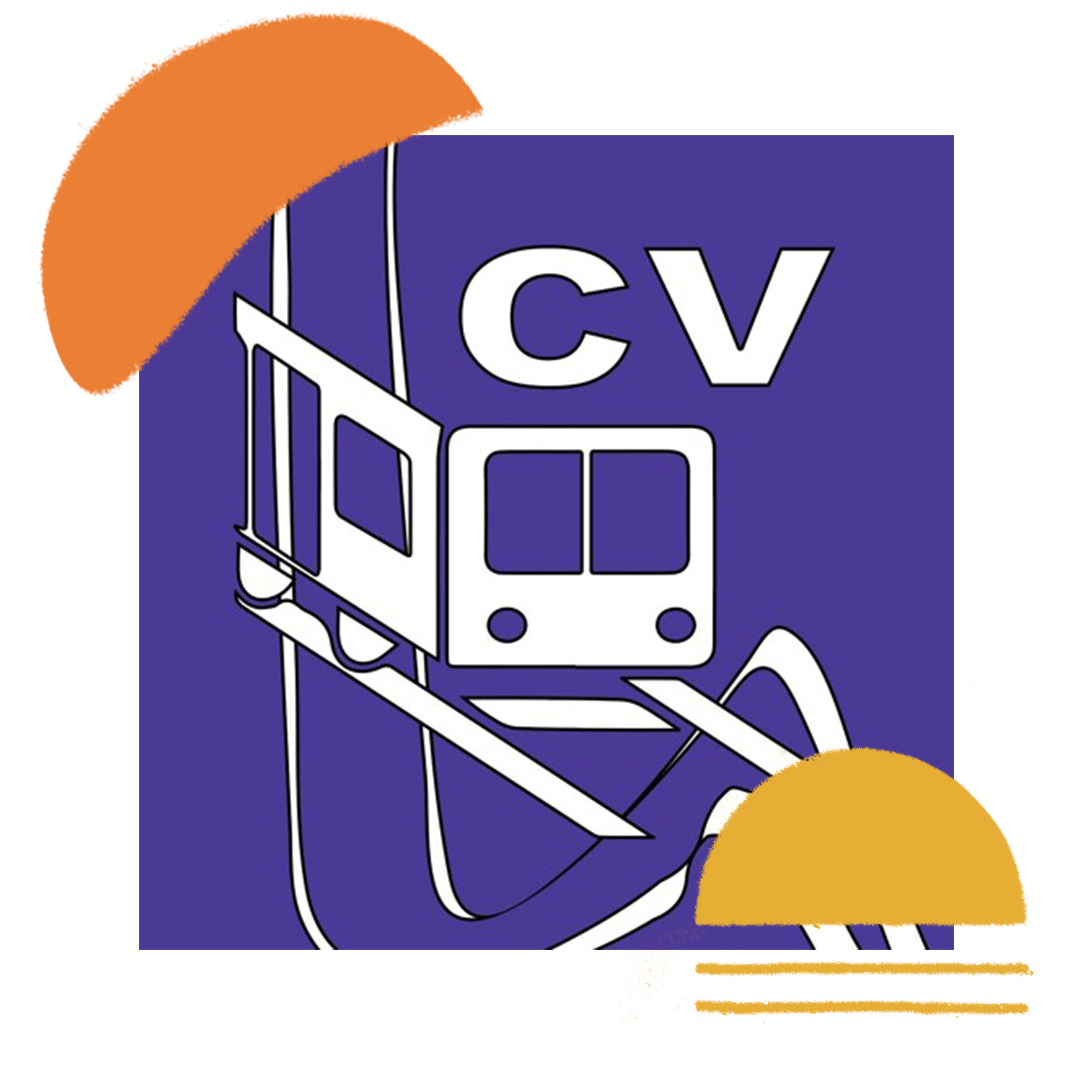 Usually in this space you'll find an iconic mix from a couple of decades ago but, in truth, such is the nature of music that there is no time constraint for something to achieve legendary status. This is showcased most prominently by OCB's label of the month mix for RA just a year back. An absolute flawless mix of cosmic grooves and squelchy electro from the Casa Voyager boss that transcends all space and time.
La Fleur - LWE Mix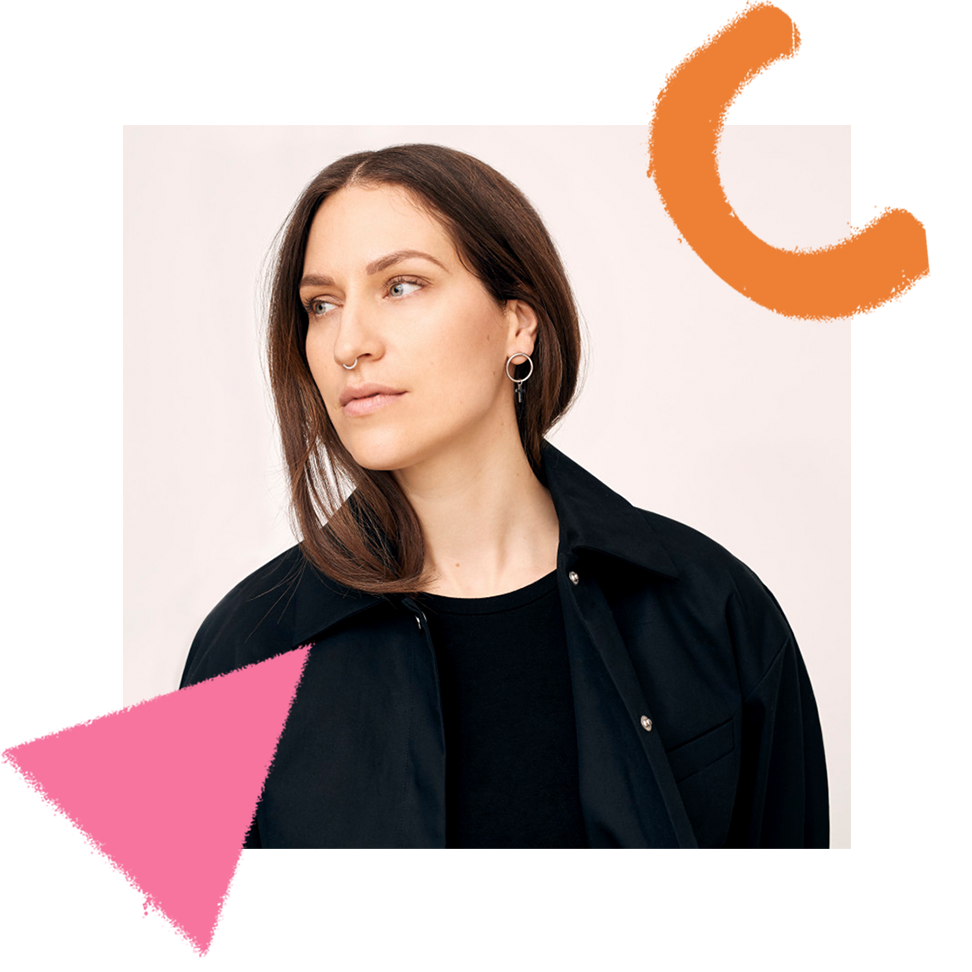 Today's LWE mix is courtesy of Power Plant Records founder La Fleur. Taken from a recording of her set at Labyrinth in Ibiza, the Swedish sensation delivers a carefully crafted sonic odyssey of melodic minimal. From the upright funky to the downright groovy, take a trip inside La Fleur's world.
JASSS - Turbo Olé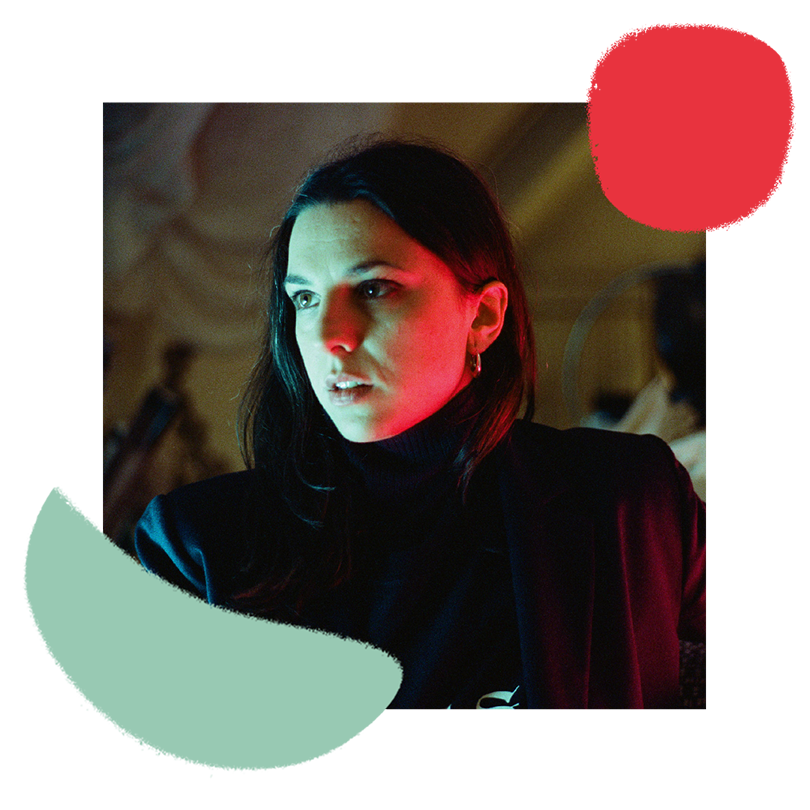 One of the most striking breakthrough artists of recent times. From lurking on the intriguing fringes of the music world with early EBM records, to propelling into the limelight with the avant-garde triumph of her first full length studio album, Weightless. JASSS recently made her debut on Whities with another bold two tracker, highlighted by the rave infused breakbeat supercharge of Turbo Ole.
DJ Koze - Mi Cyaan Believe It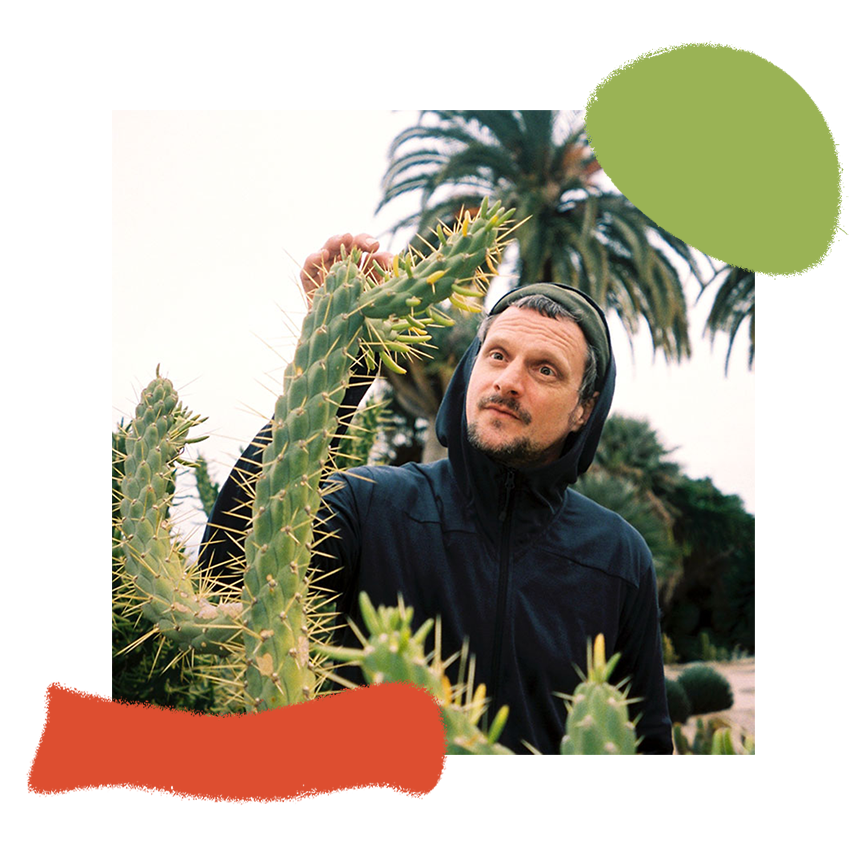 Today's classic comes from one of the most inventive and beloved artists in the game, DJ Koze. Known to many for his visceral house and disco records, the German native has also developed a tendency to drop the unexpected curveball over the years. From the glitchy cut of Burn With Me, heart soothing indie collab on Music On My Teeth or throwing down on the mic as part of the Fischmob hip hop group, the ability to put his own stamp on a genre is something to be admired. Our favourite is this hypnotic tribute to Jamaican poet Mikey Smith.

Yorkshire's Changing Club Scene 1989-91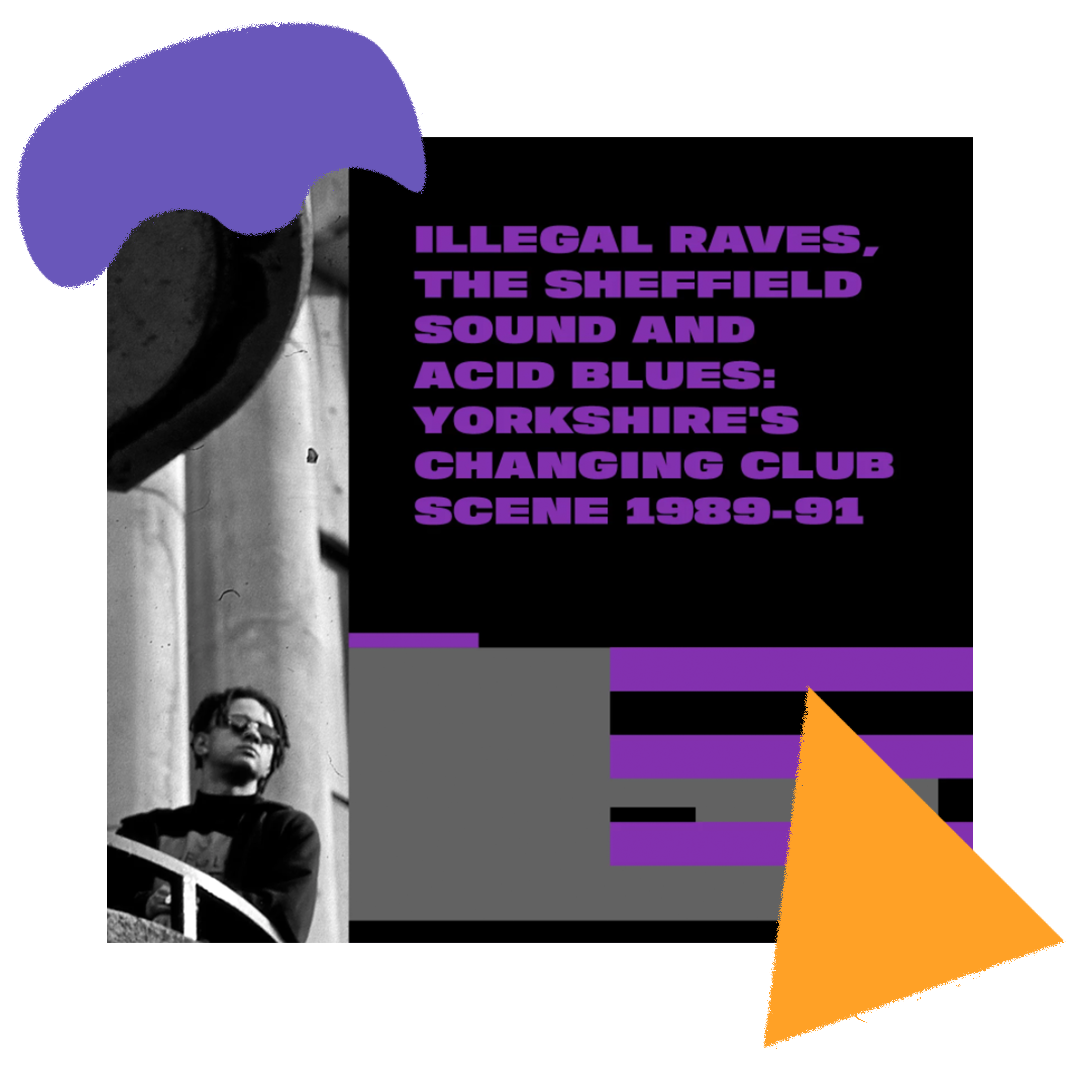 From tiny pockets of house and techno to one of the most vibrant scenes in the country. Mass illegal raves to the Kaos, Soak and Back To Basics parties, Yorkshire's hotspots gave rise to some of the most memorable club nights in history. Matt Anniss documents what it was like living up north in the untested times of the early rave revolution. Read the full article here.

Modulations Documentary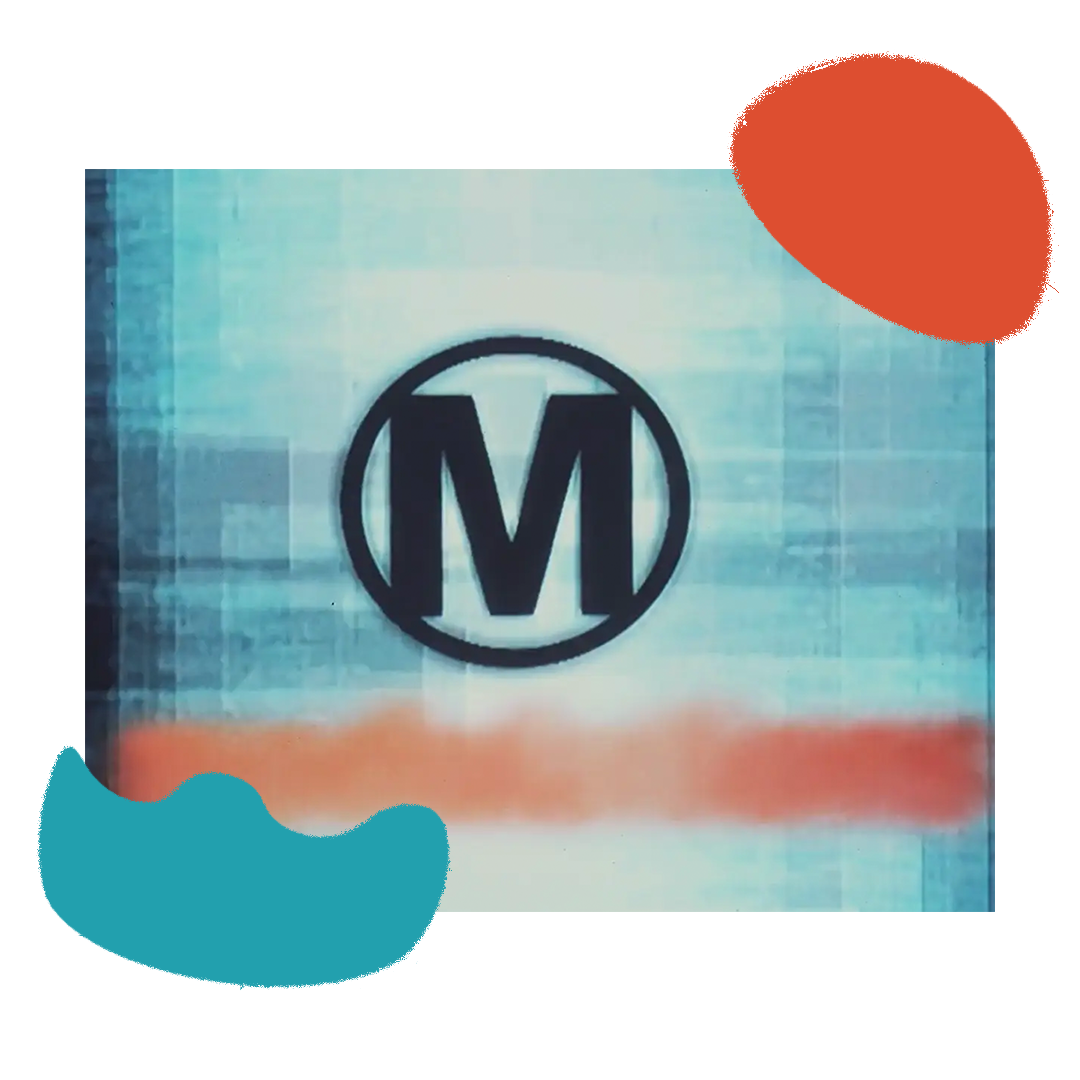 From obscure early Musique Concrète expérimentations of Pierre Schaeffer, Karlheinz Stockhauzzen and John Cage to the sophisticated noodle bed of modular synthesis and hardware experimentation of Giorgio Moroder The Prodigy and Carl Craig, live electronic music has experience a very steep incline of growth and invention over the past century. Look back on how it all came to be in this captivating documentary.