Taking over today's At Home With blog is streaking newcomer, Nikki Nair. Pushing a bass-heavy, UK influenced sound, the Knoxville local has been putting the industry on notice with a string of off-kilter, leftfield dancefloor bombs for the likes of Banoffee Pies, Gobstopper and Scuffed Records.
Celebrating his latest release on Dirtybird's Couch Out V/A, out today, Nikki Nair takes us for a trip through some of his favourite picks, past and present, featuring Dieselboy, Alex Falk, Fracture & Neptune, Mr. 'De, and more.

Alex Falk - Fresh Kicks Mix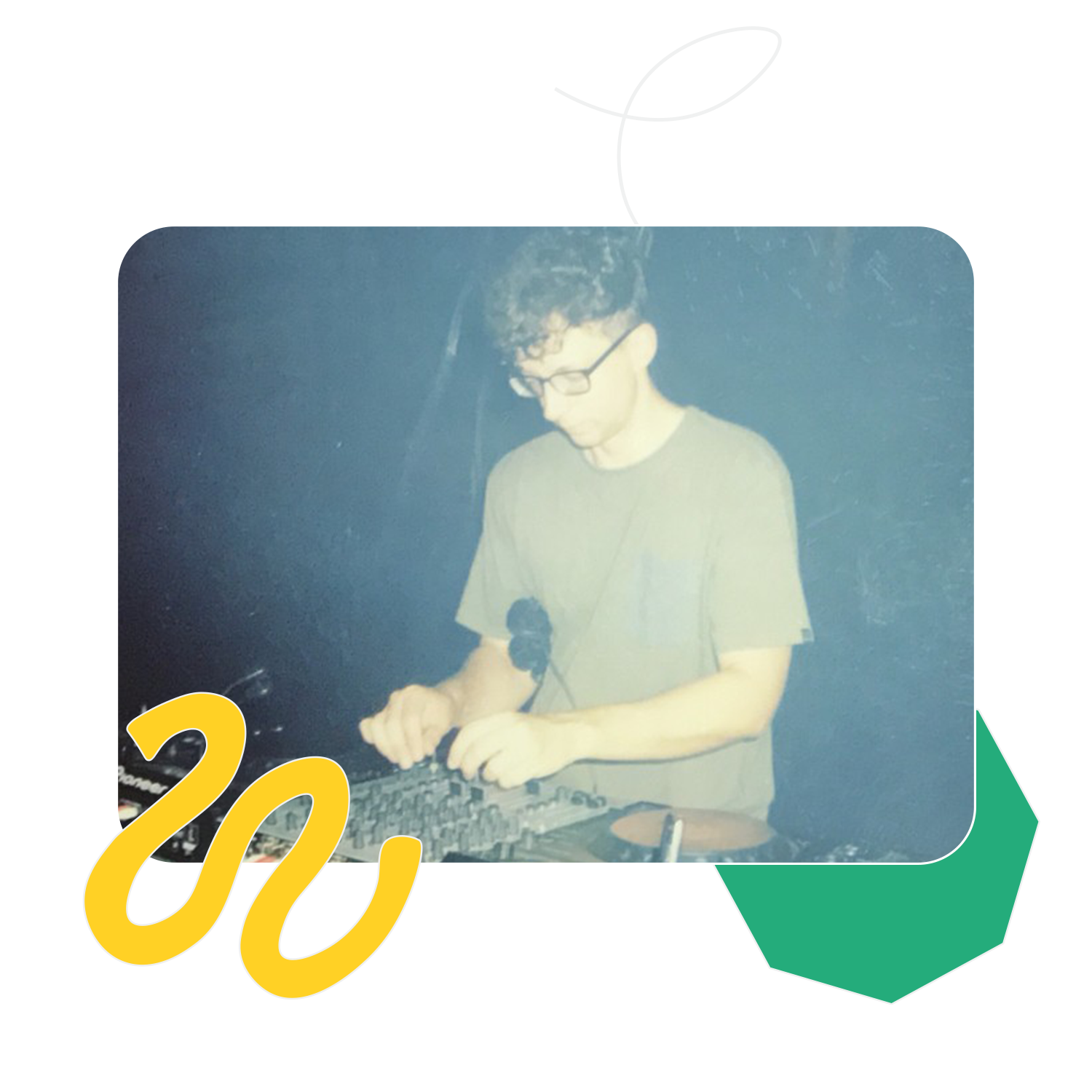 This mix reflects the regional music scene in which I exist. Alex himself is an important part of the musical landscape of the southeastern US and someone I throw events with. The mix also features many regional artists and friends.
Dieselboy - Jan '05 Studio Mix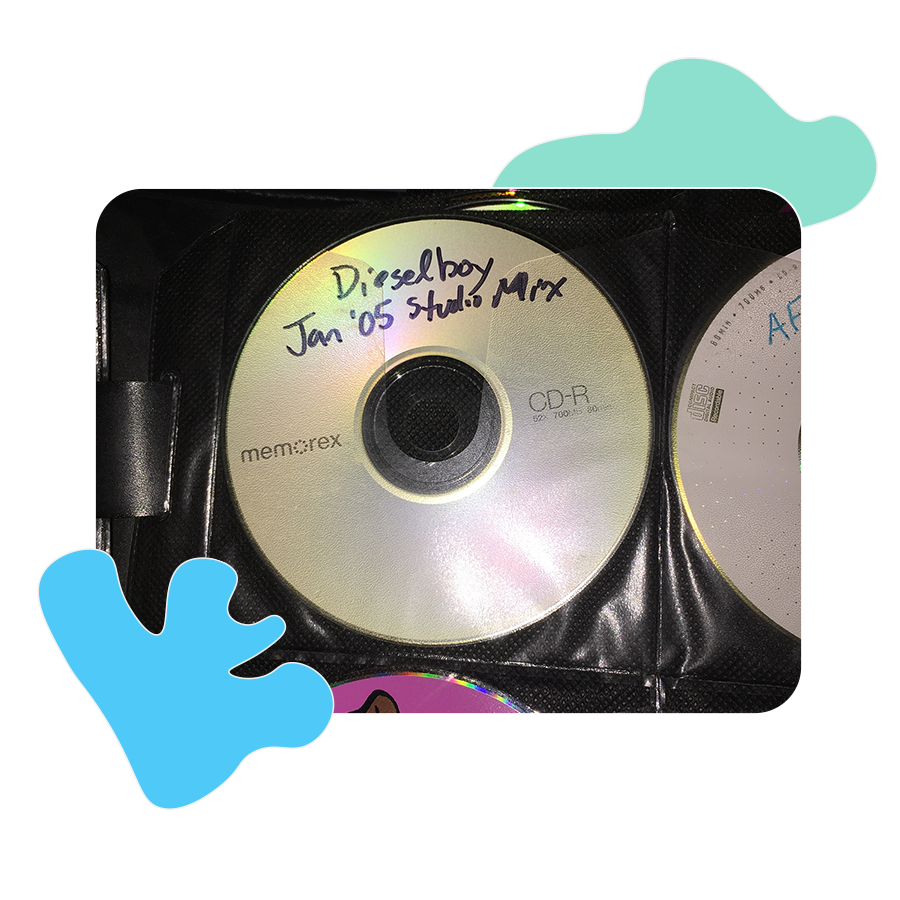 When I downloaded this mix in 2005 and burned it to CD, it was labeled 'January 2005 Studio mix.' I think I've listened to this CD more than any other piece of music I possess. At multiple stages of my life, there were months of having only this in my cd player. I still put it on when I'm looking for inspiration.