A new month, a new look, and brand new artist selections to dive into, explore and get lost in. We kick off the refreshed At Home With blog with a takeover from DJ, producer and label owner, Al Wootton.
Arriving on the scene in 2009, Al shot to prominence with a number of genre-bending, vocal-led crossover hits under the alias Deadboy before opening up a new chapter in 2018 with the launch of Trule Records. Now releasing under his own name, the London-based artist continues to shine as one of the leading figures in UK club music with a distinct leftfield blend of bass-rattling dub, garage, and techno.
Al Wootton's pick of recent and all time favourites include Sattamann, Slimzee, Wiley & Dizzee Rascal, Gaia Tones, African Head Charge, Robert Macfarlane and Hilma Af Klint.

Sattamann - Real Roots Radio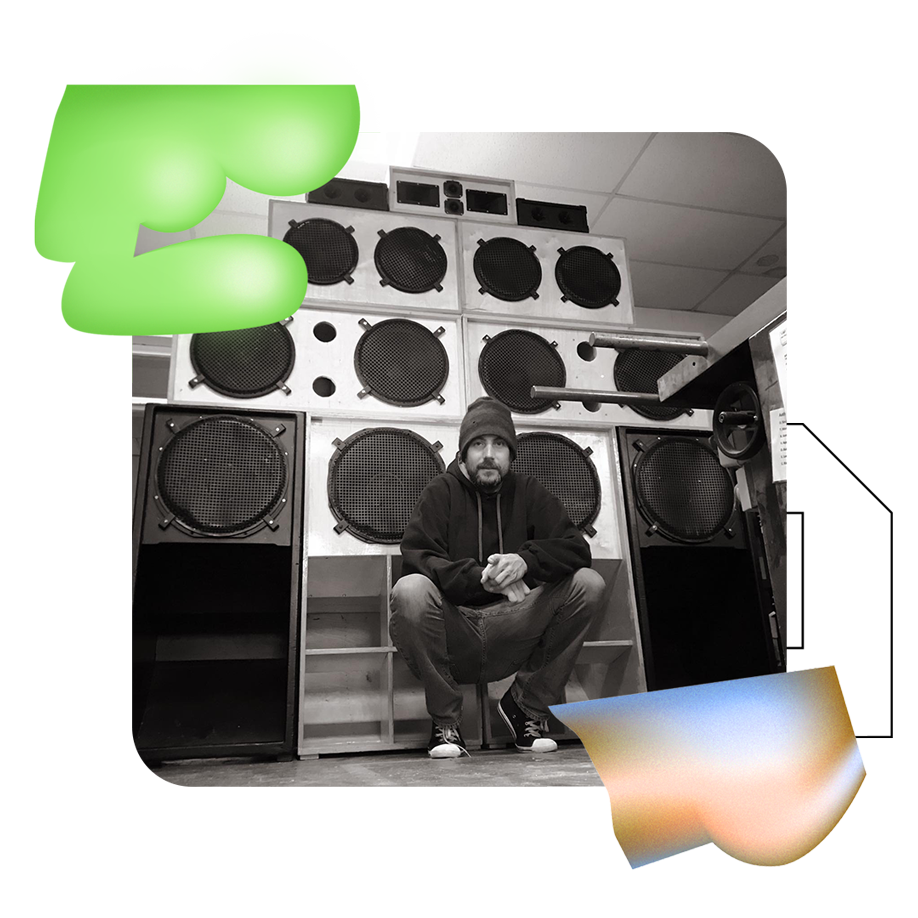 To be honest I don't get to listen to a lot of mixes these days, but I started listening to real roots radio in the kitchen a lot so I would go with one of Sattamans saturday selections as its always really good quality.
Probably the best hour of grime music in existence, all three of them at their peak.