One of dance music's most prolific talents, Junior Sanchez delivers an exclusive mix in today's takeover of At Home With.
Having made his debut in 1994, the New Jersey native has been an ever present force with an incredible catalogue of dancefloor gems that include releases for the likes of Strictly Rhythm, Nervous, Snatch, Relief, Defected, Mad Tech Records and Circus to name but a few. His latest classic comes by way of a sax infused infectious club edit of Oliver Dollar feat Gene Farris, out now on Berlin based label, Industry Standard.
Junior Sanchez's selection of recent and all time favourites include Masters At Work, Kink, Urban Soul, Mötley Crüe and more.

A Recent Mix:

Junior Sanchez - At Home With Exclusive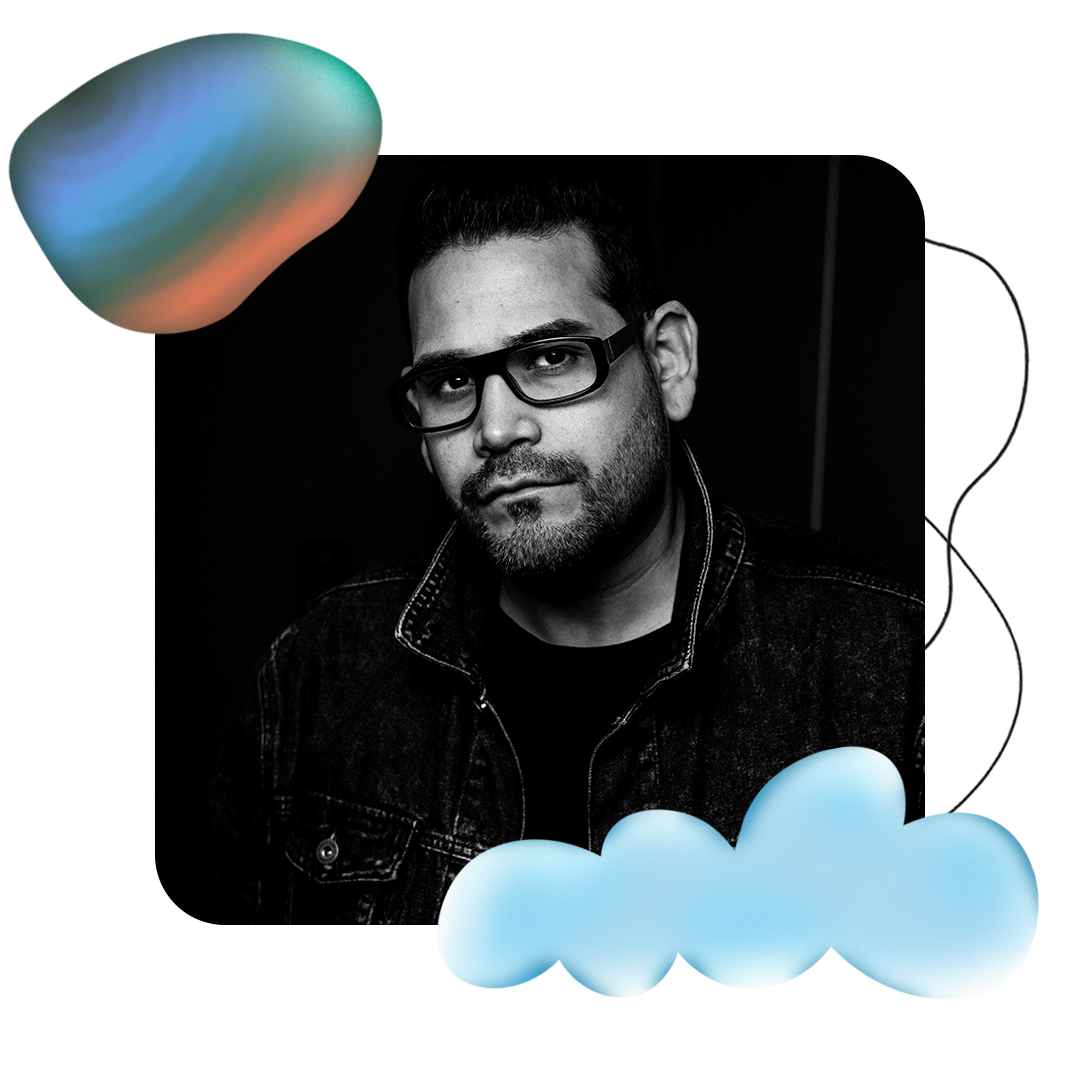 I chose to start with Mike B's edit of Daft Punk's "Indo Silver Club" because I was in that head space when I started this mix and I was feeling energetic and inspired. Some may know that the little half bar sample in the track is actually Karen Young's disco classic "Hot Shot". From there I chose some newer tracks from Demuir, Andre Salmon & Kricked, with some classic remixed and revisited tracks, such as Harry Romero's revision of "Follow Me" and a rework I did of Deep Inside. I also added some exclusive remixes to round it out. Thank you for letting me share some new and classic music with you all.
An All Time Favourite:

Masters At Work - Ministry Of Sound The Sessions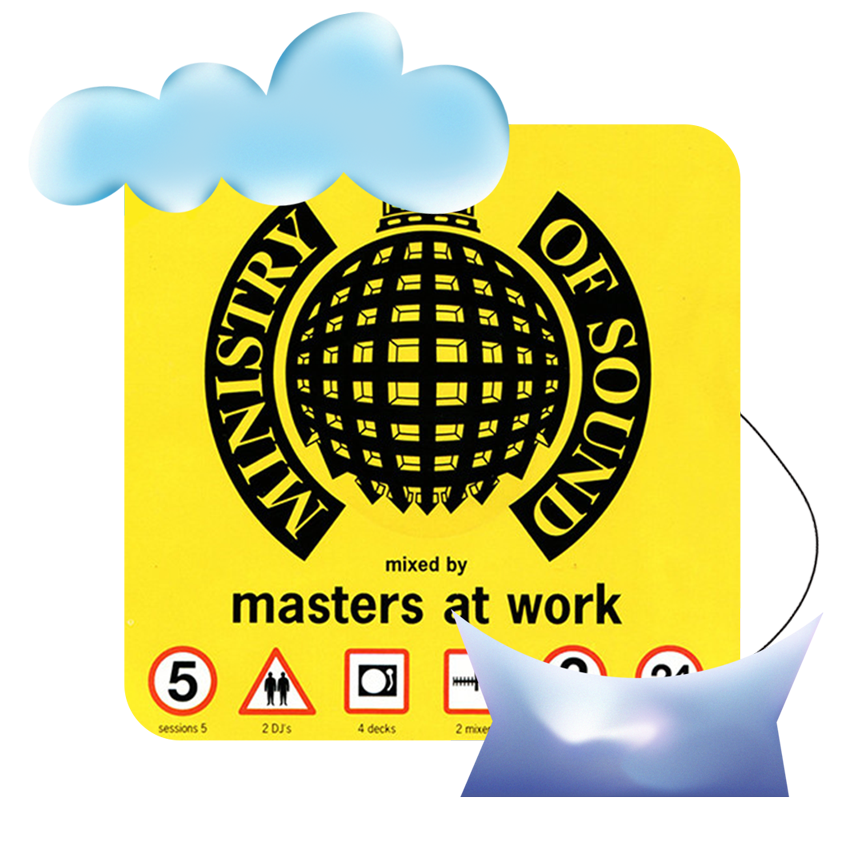 This double CD was so beautiful and epic, It really gave people a true sense of what a live mix was. The sense of being at a pure MAW show, and of course imagining yourself at Ministry Of Sound or Sound Factory in NYC. These mixes are moments in time that should never be lost. Any producer, old or new, who has not experienced this mix should absolutely make this a part of their musical education and journey.
A Recent Standout Release:

The Imbeciles - Yes I Am [Kink Remix]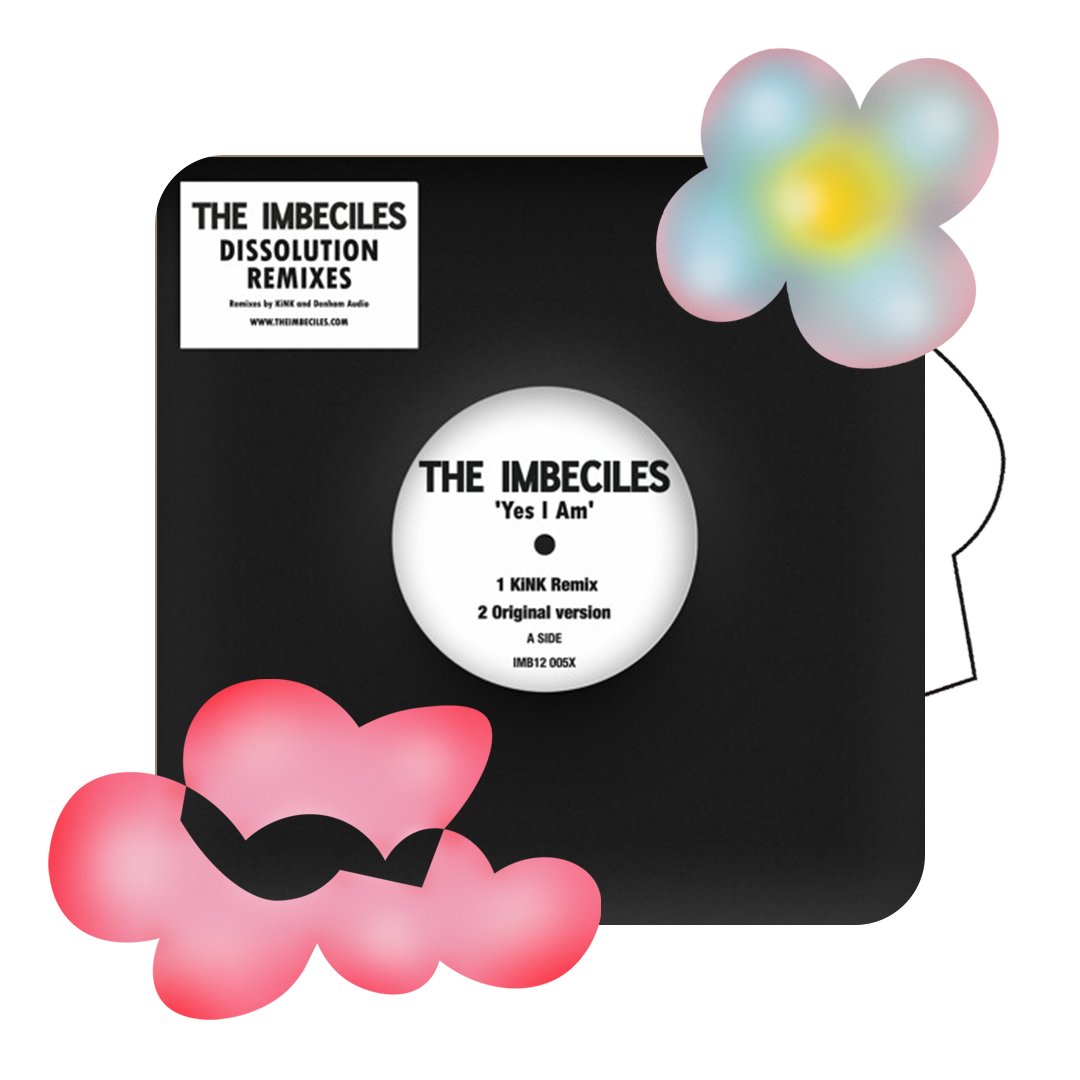 I'm a huge fan of Kink. Whether it's his live performances, original productions or remixes, he is a unique force in dance music, and we don't have too many of those right now. He's fearless, and his artistry is very eclectic within the electronic sphere. He can go deep, soulful on a house or techno tip, or just get wild with his modular styles and that is what we need in our culture - diversity and creativity.
An All Time Favourite:

Urban Soul - Alright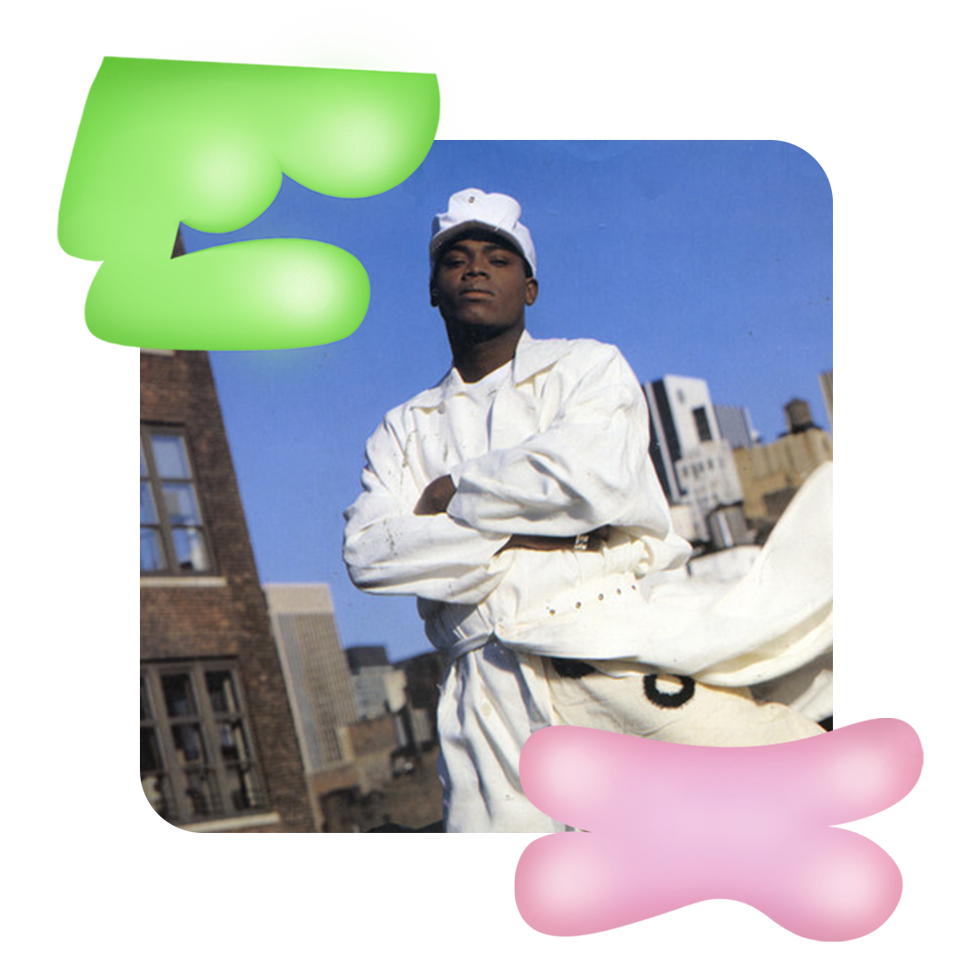 I have so many favorite tracks and songs it's impossible to pick just one. But, I can say that Urban Soul 'Alright' is one that will always have a place in my heart and in my sets. Roland Clark produced, wrote and sang this masterpiece. He's a true master of his craft, a songwriting genius and a great friend. If you haven't heard this track you will fall in love after the first listen. For those who are not familiar with Roland, you'll know him from the likes of Armand Van Heldens' "Flowers", South Street Players "Who Keeps Changing Your Mind'' or even Fatboy Slim's "WTF". Roland's voice and musical style has been a major part of any dance music fans life. A little fact for the geeks like me.....the female backing vocals on "Alright" come from the amazing Ceybil Jefferies, who also sang the classic "Love So Special" [RIP] she was amazing.