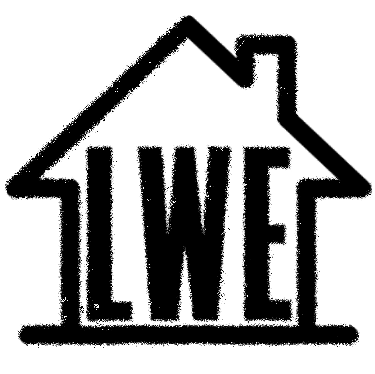 A special pick of treats to get your Friday mojo back and get you two steppin' in the room. Today's At Home With LWE selection features the likes of Archie Hamilton, Ceri, Hot Since 82, Jeff Mills, Honey Dijon and more.

Ceri - Love Will Save The Day Mix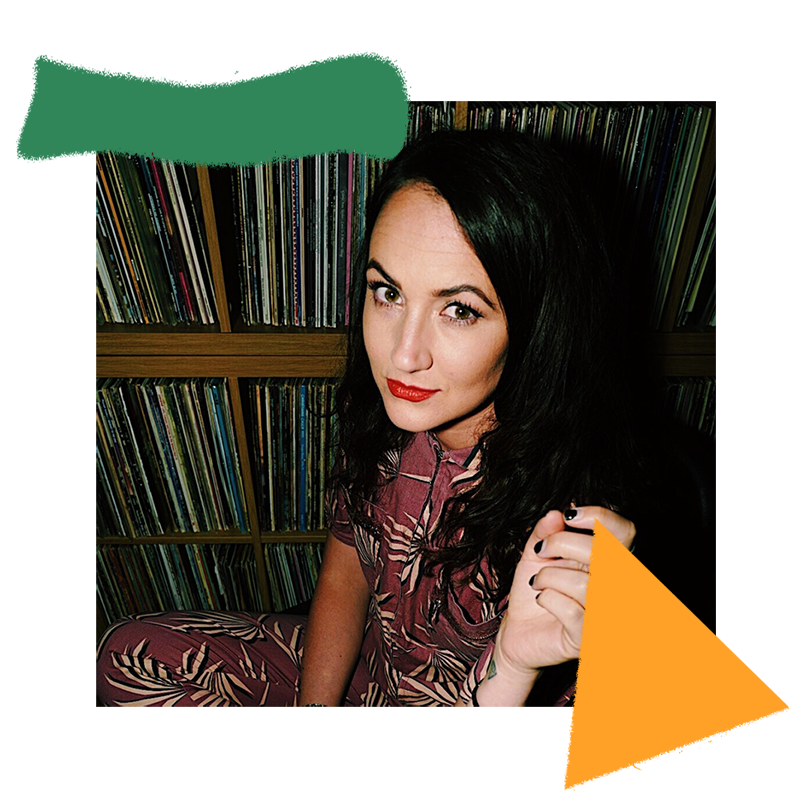 In a time when unity and compassion is most needed, Ceri delivers a call to action through music. Stepping away from her usual selections of dim-lit basement grooves, the Find Your Own label boss delivers a heartwarming mix of classic house records featuring the word Love in their title. The perfect spirit lifter to any day.
Jeff Mills - Live At The Liquid Room 1996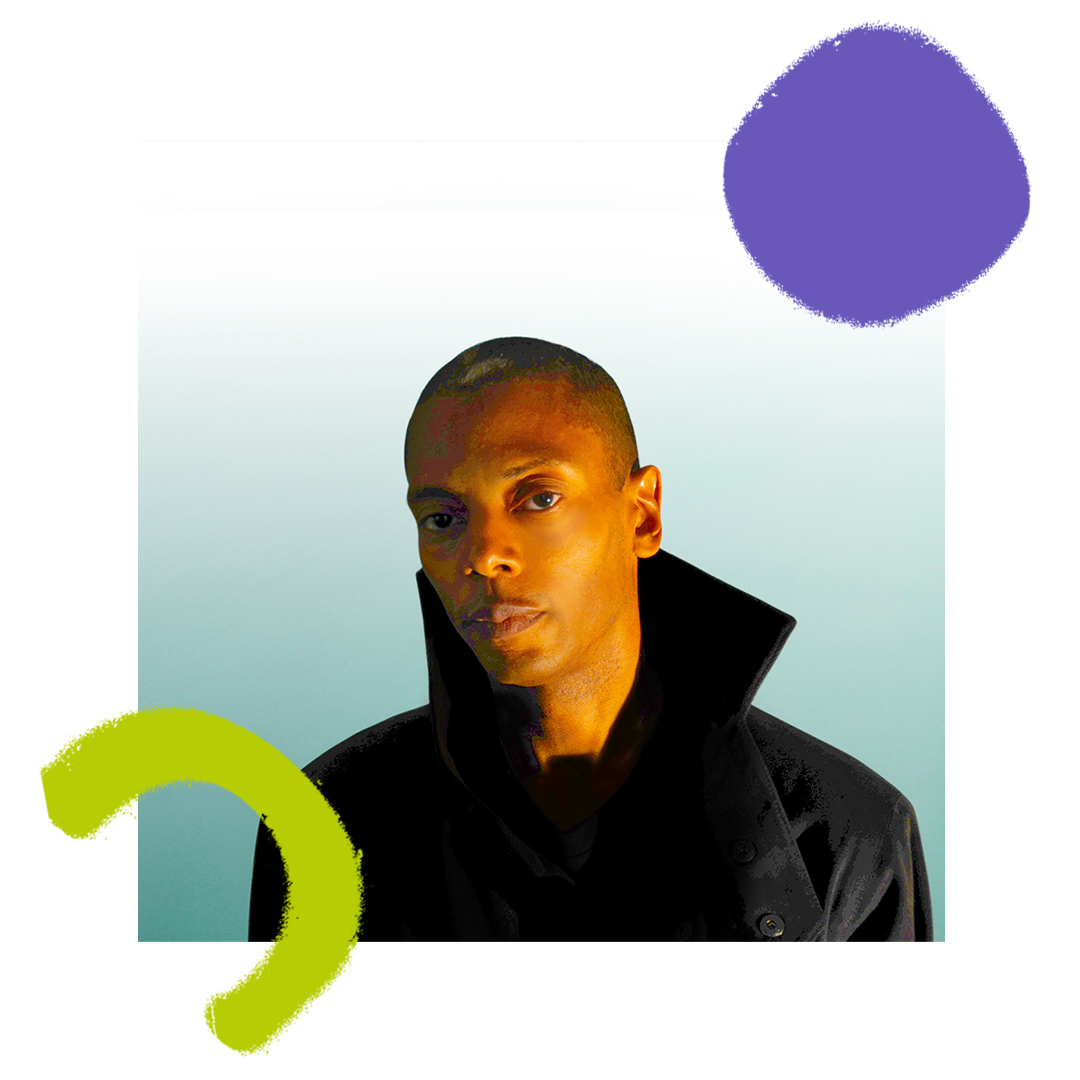 The slim faced genius from Detroit who's music is from outer space. A true pioneer, Jeff Mills has been at the core of the techno scene since its inception. Known for his legendary command of the decks, as well as the TR-909, here he is in 1996 unleashing a rapid-fire frenzy of ferocious early techno. We can't wait to witness the magician in action on the bespoke setting of ION In Dhërmi, Albania, this September.
Archie Hamilton & Rossko - LWE Mix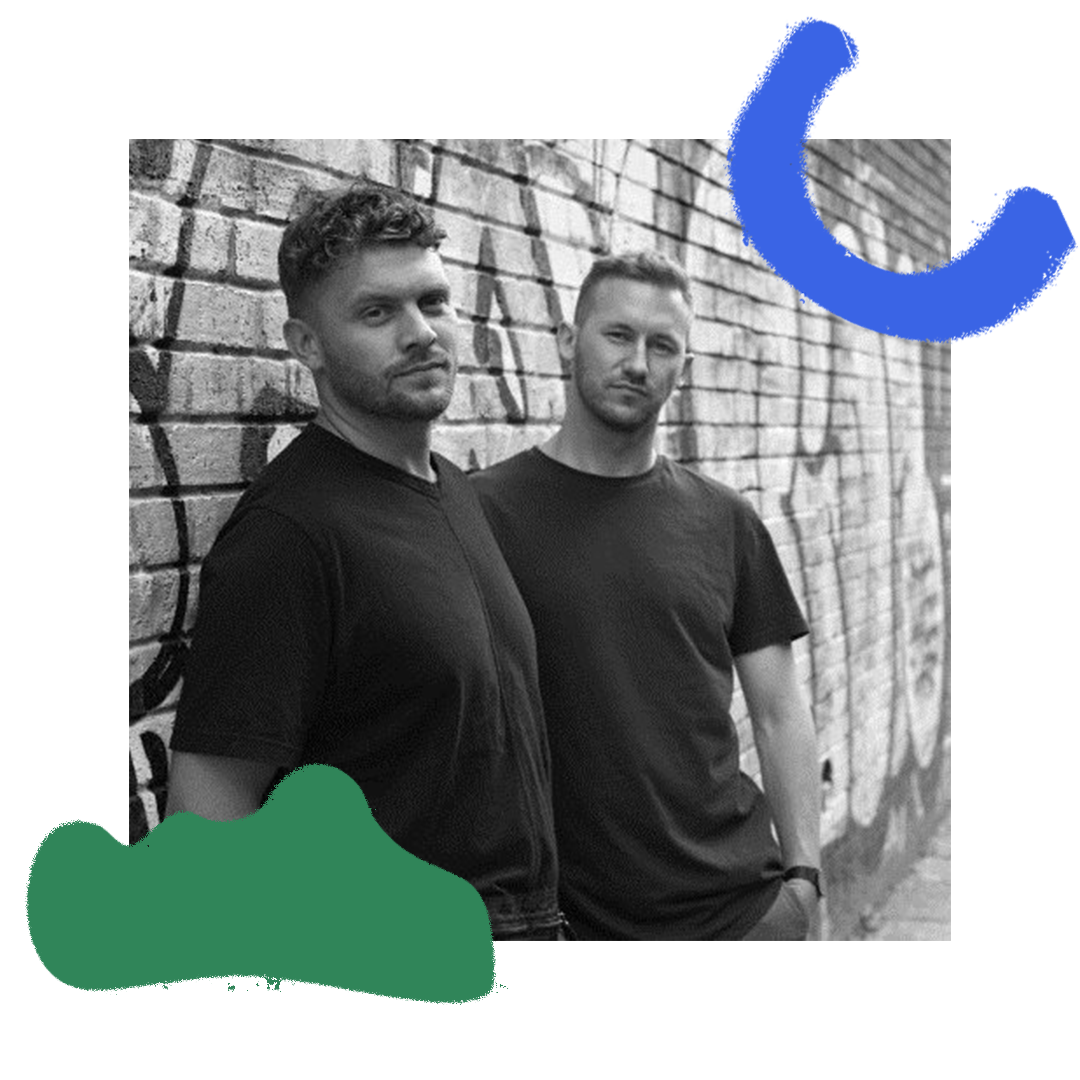 Two heavyweights at the forefront of the UK's vibrant tech house scene. Having sharpened their teeth in the talent hotbed of East London, the pair now regularly reside as pillars of the legendary FUSE parties. Playing on their natural chemistry and underlying understanding of the dancefloor, Archie and Rossko dish out a special serving of body movin' bass and hip tossin' disco in this legendary LWE mix.
Hot Since 82 - Make Up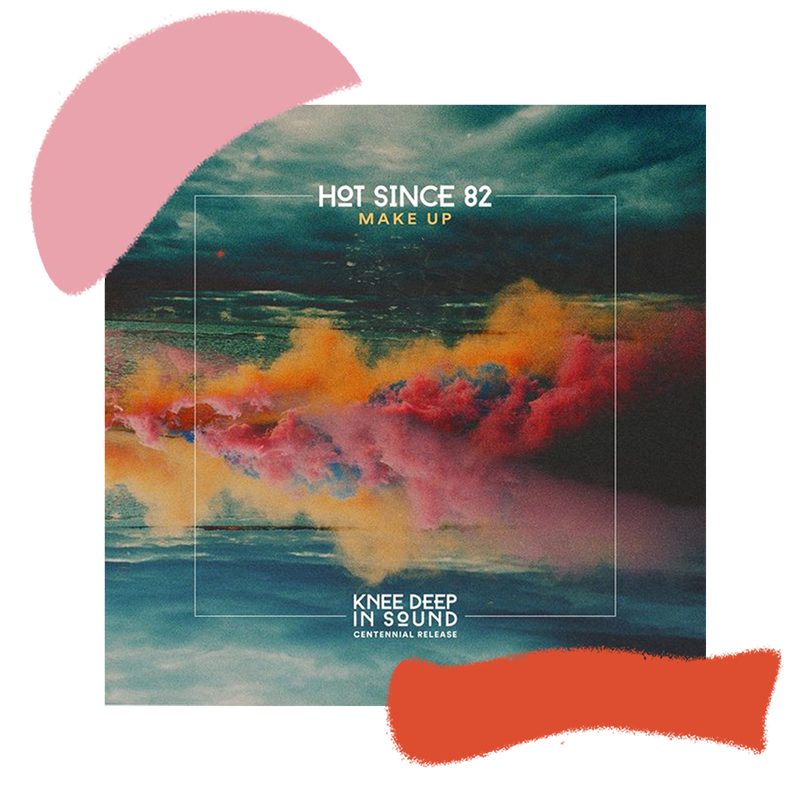 The notorious party starter returns with the centennial release of his Knee Deep In Sound imprint. Marking the special occasion, the globetrotting Yorkshireman goes back to his roots of thumping, rich, deep house to deliver another ready-made melodic showstopper. Reminiscent of his early Ibizan records, this one will undoubtedly be doing the rounds once the parties are back in full swing.
Katerina - Bird People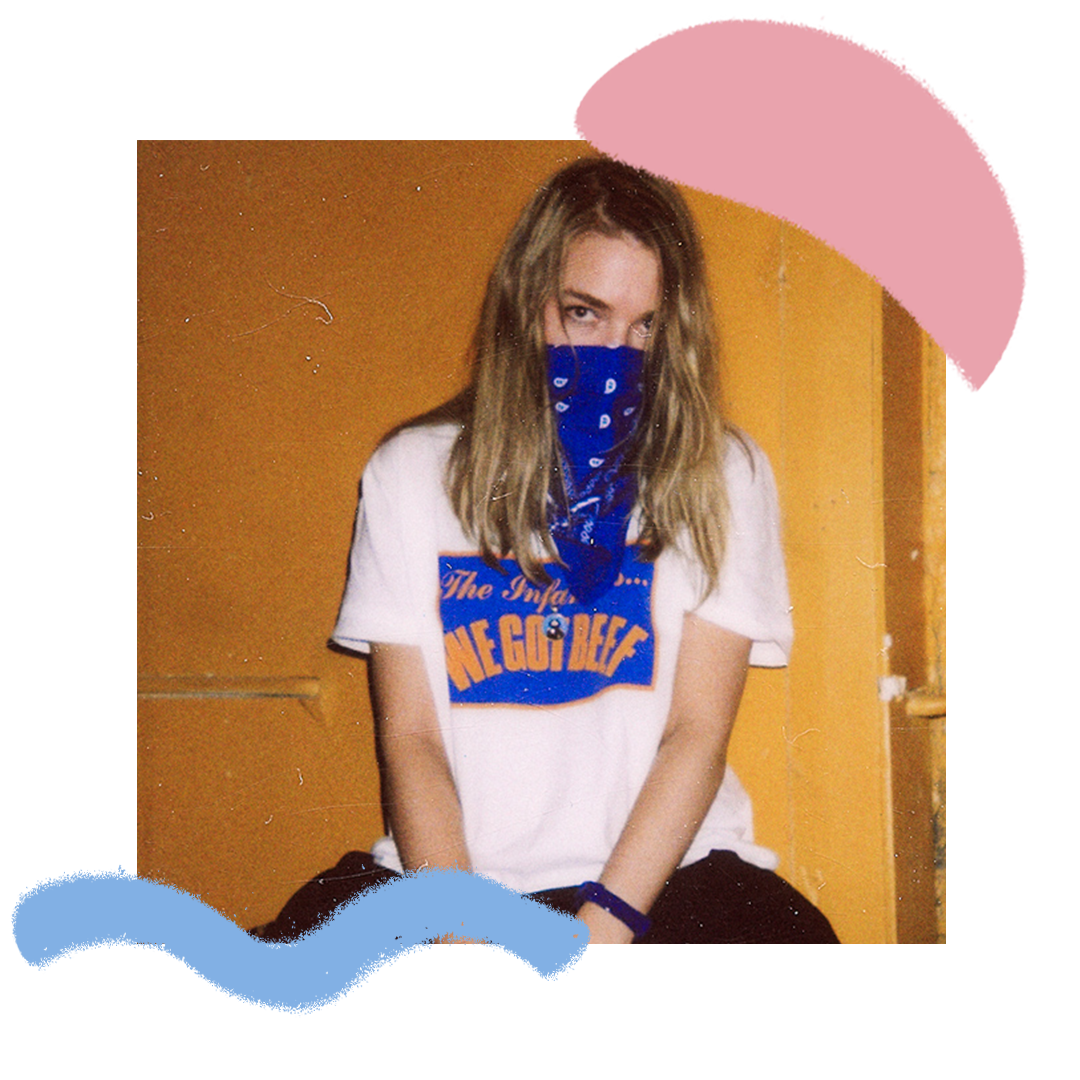 A product of Eastern Europe's fledgling underground scene with a knack for obscure club cuts, visceral techno and a psychedelic sonic portrayal of her inner self. Unbound by genre restrictions, Katerina has cemented her place amongst Europe's top up-and-comers with leftfield EP releases for the likes of Cómeme and Tigersushi. She makes her UK label debut on Bradley Zero's Rhythm Section with this hypnotic rolling techno cut.

Remembering Keith Flint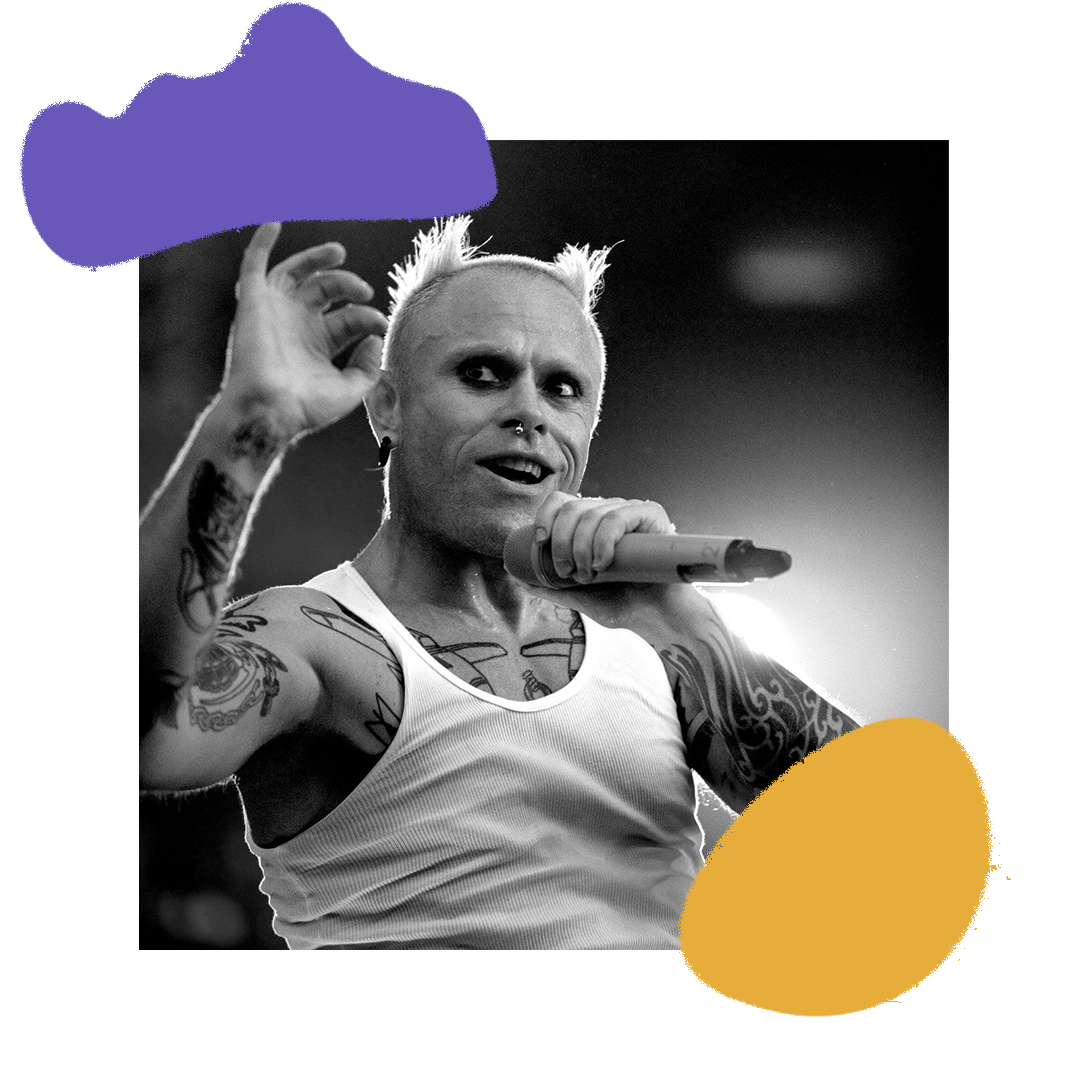 The Prodigy frontman who took electronic music from the unknown shadows of the dingy warehouses to the mass streamed media of the masses. An infectious persona with a punk attitude and outrage in his nature, Keith Flint gave you no choice but to have your eyes on him. Relive the story of the mesmerising rave icon here.

Honey Dijon - Boiler Room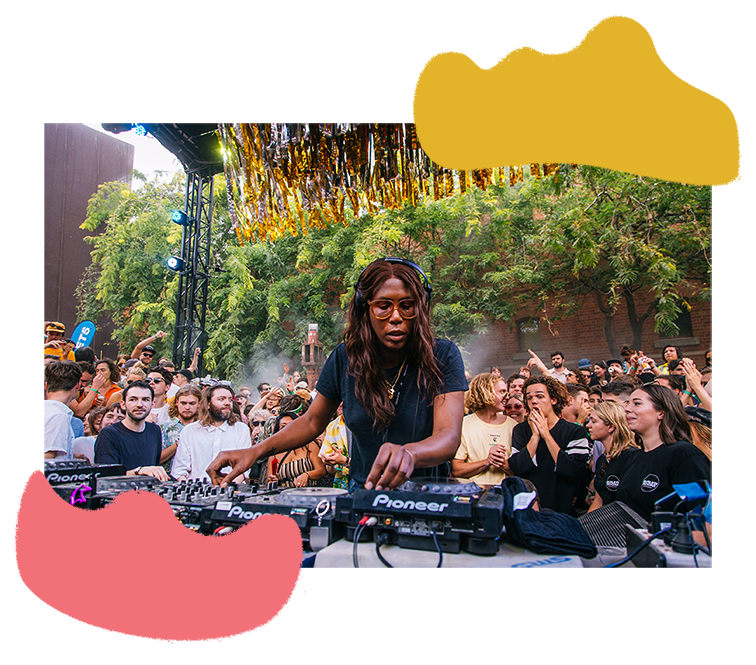 Boiler Room has brought us some incredible moments over the years that will live long in the highlight reels of dance music. None more so than this iconic appearance on Sugar Mountain from Honey Dijon. Like stepping back in time to the early days of Chicago, here is an absolute masterclass in house.