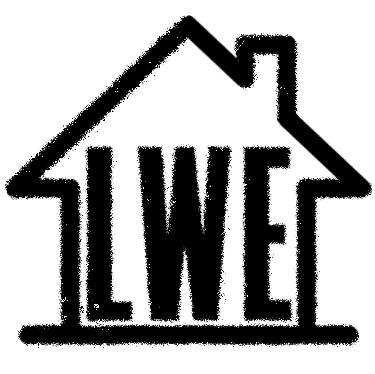 In today's At Home With blog we take a special nose dive into the world of Yotto, a Finnish deep house sensation setting a new standard for entrancing melodic euphoria. Having had the pleasure of hosting the sold out London leg of his Odd One Out Tour in March, a lot has changed since that memorable night at Village Underground.
Featuring a specially curated playlist as well as a look back at some recent highlights, we caught up with the Anjunadeep standout to find out how he's been keeping up in these strange times.
A Catch Up With Yotto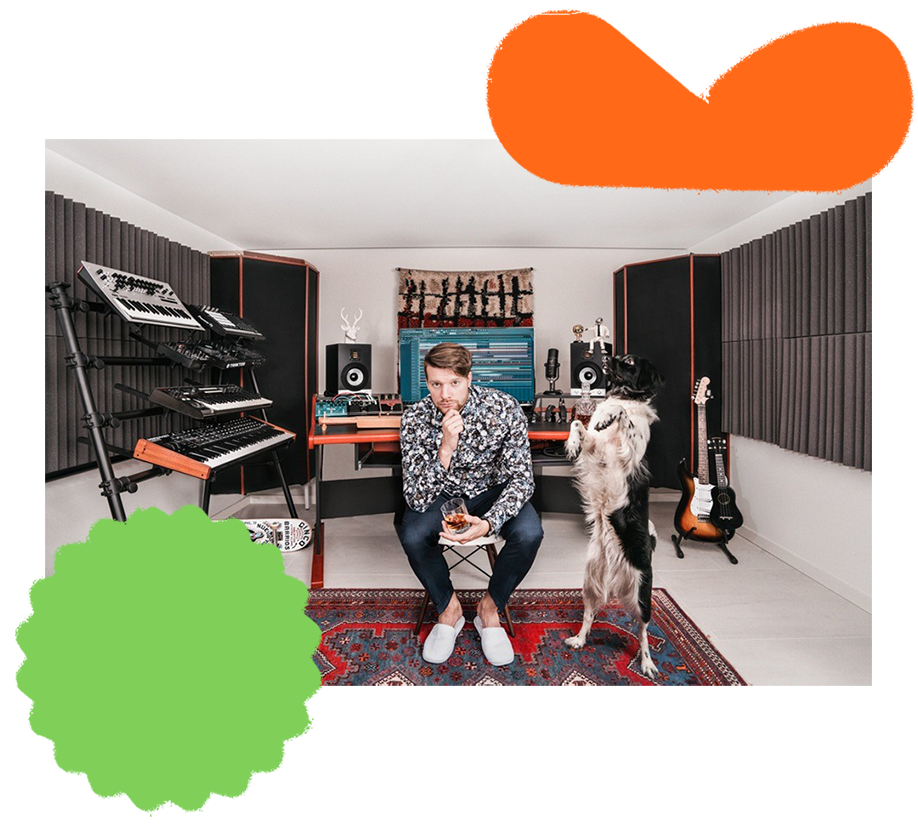 Home for me is Espoo, Finland. Very calm surroundings, a lot of woods, trees and parks. Pretty much what Finland is. Finland has had a relatively easy crisis so far when it comes to casualties and infections, but we are still sort of on lockdown. Businesses are closed but people are allowed to go outside, enjoy the spring and live their normal routines while keeping physical distance and following every guideline.
An average day for me at the moment is waking up, taking my kid to daycare, going to the studio as the amount of work in the studio is a mountain I'll never conquer. The evening and weekends are spent inside coming up with toddler activities and luckily enjoying the spring weather now while staying away from other people. I see people reading crazy piles of books and watching all the movies but with a family the amount of "personal" time has not really changed much for me. I actually read and watch more movies on tour than I do now!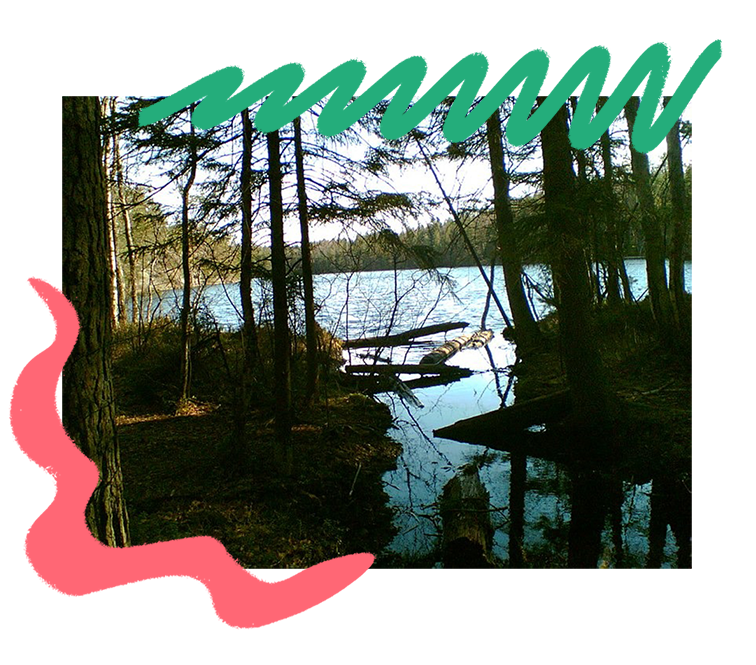 The upside is, I now have more time for making music. It's a couple of months of full five days a week in the studio. I'm enjoying it. When making music I try to start with some sort of a hook - usually musical but even a great drum loop could be the memorable thing. Normally though I create most of the music with little or no beat at all and then start to mould it into club functionality.
Right now I'm really missing Anjunadeep's summer festival in Albania last year. I guess because this summer seems to be more or less cancelled, I'm going through some of my favourite summer moments in my head and that one is a pretty recent, but a very special memory.

Spotify Playlist - At Home With Yotto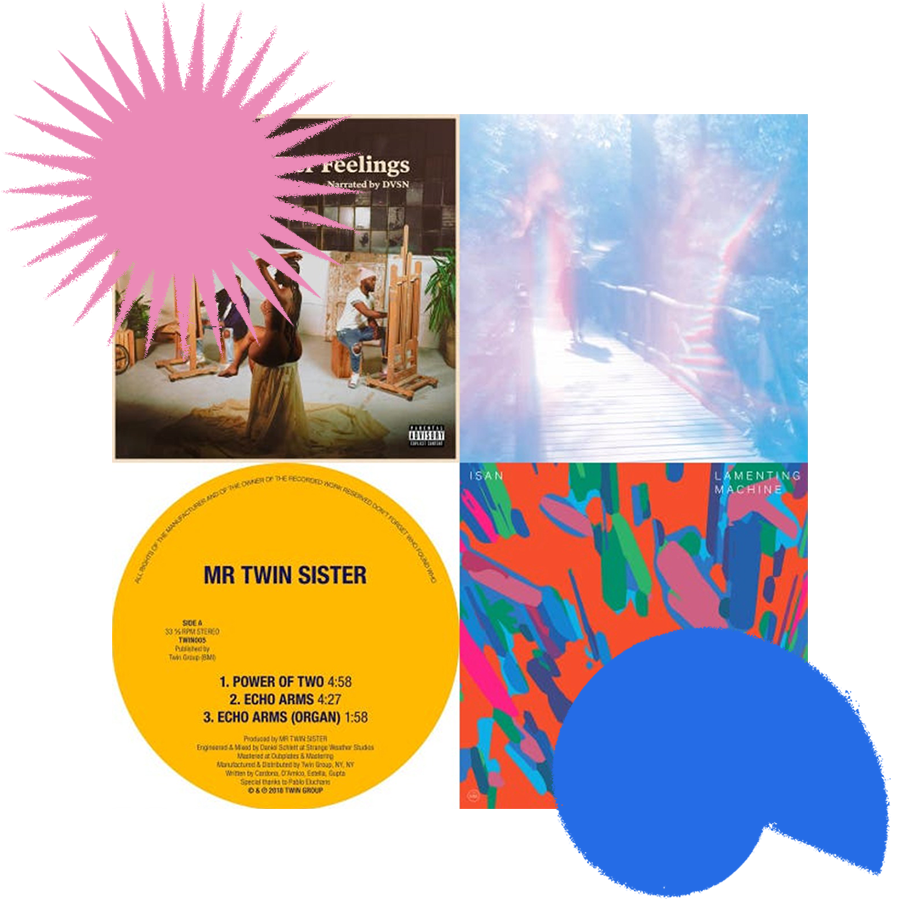 While his productions are a distinct synth-lead voyage into the deep and rich world of melodic dance, Yotto's musical influences range far and wide. Giving us a further glimpse into his day to day, the Odd One Out boss has curated a special playlist for our At Home With series. From Tom Misch and Tame Impala to Roel Funcken and Dj Marky, here are some of his favourite picks.
Yotto - Live At Fabric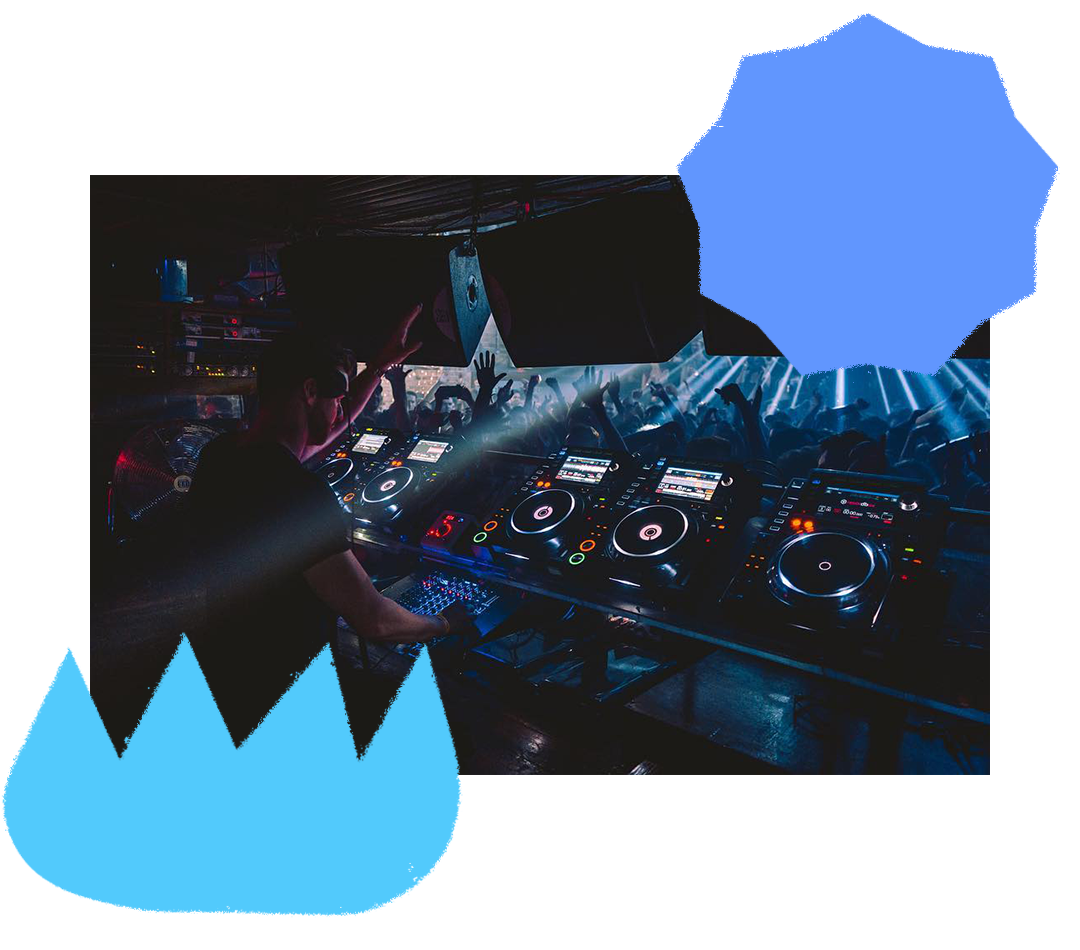 Those who came out to the Yotto showcase with us at Village Underground in March will know exactly why he's one of the most in demand and hyped about talents today. A faultless selector with an acute sense of the dancefloor, the long standing Anjunadeep star's sets are an intricately woven arc of otherworldly house and techno. Here is his infamous Room 1 Fabric set from a year back.
Yotto - Amaru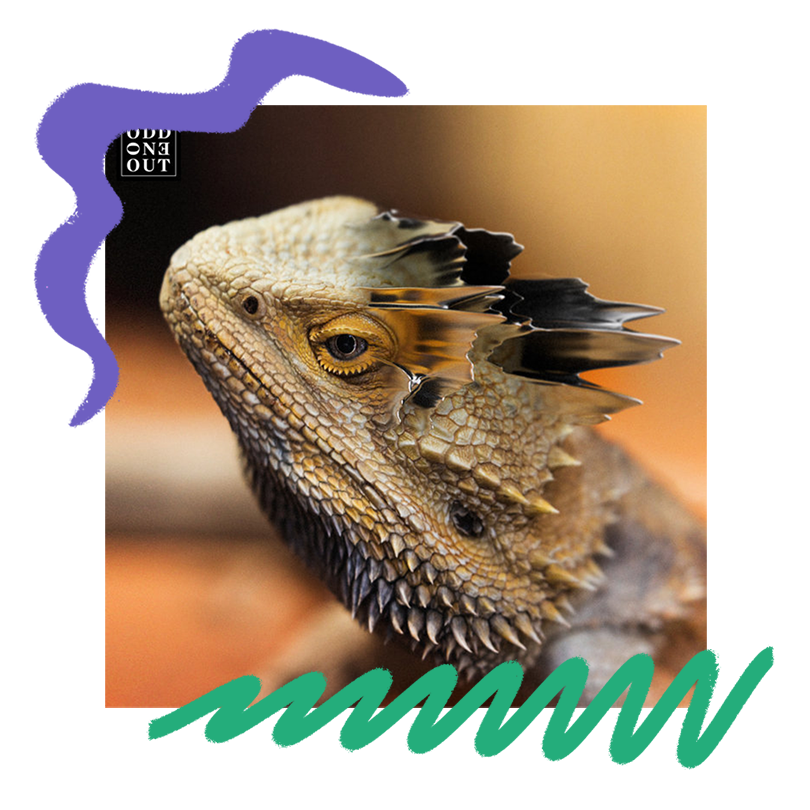 Having launched his Odd One Out imprint just last summer, Yotto has been relentless with 6 releases on the label already. The latest addition is the hypnotic epic of Amaru. A change from his usual no frills approach, the record plays with a constant grip of tension and release, steadily morphing and rising to the eventual spine tingling drop at the heart of the track.
Joris Voorn - Antigone (Yotto Remix)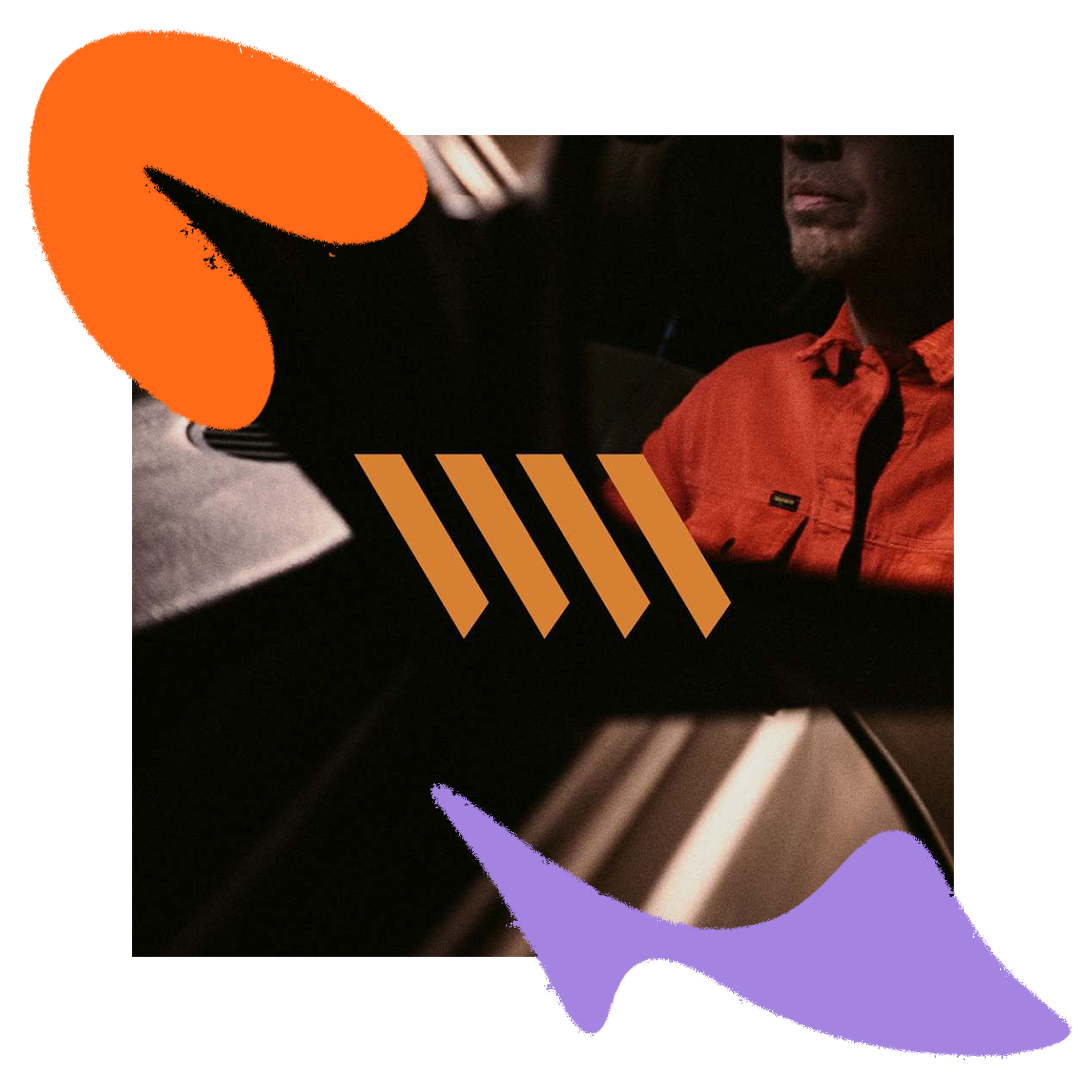 There are few artists in the music industry who possess the chemistry that Yotto and Joris Voorn seem to have. Two masters of the melody with a transcending taste in sound, classics are born when these two collide. First came the ethereal Yotto remix of So Long, then the timeless Joris Voorn touch up of Walls and, most recently, the sensational Yotto rendition of Antigone. As long as these two keep going back and forth, the music world will be a happy place.
Molø - Live At Explorations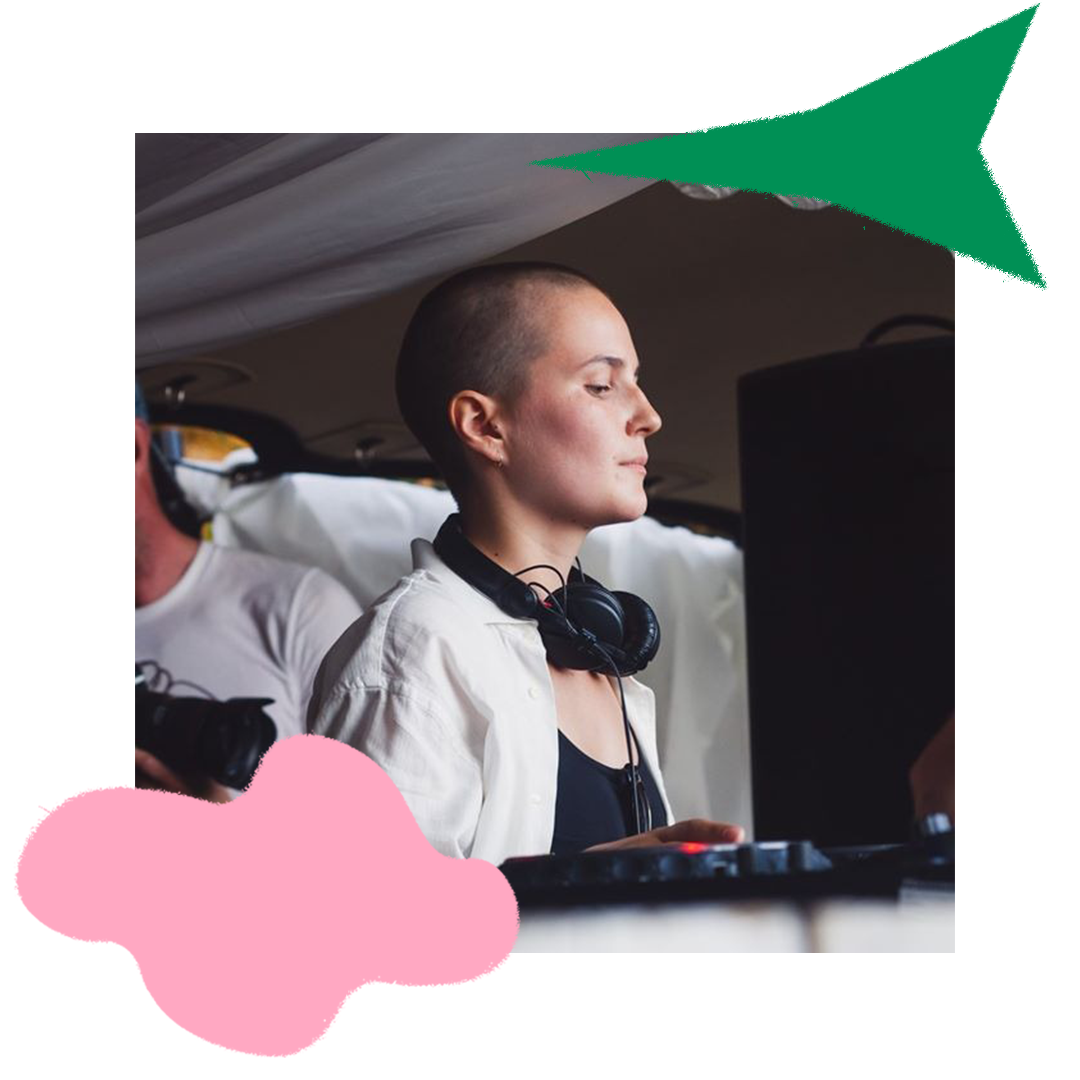 Anjunadeep's Explorations is set on the mountainous sunny beach fronts of Dhërmi, Albania, the same location as our inaugural ION festival this September. With the stunning backdrop and gorgeous eye-piercing blue seas, it's no surprise this was Yotto's favourite memory of 2019. Another highlight from last year's outing was fellow Scandinavian standout Molø's set. An incredible traverse through the many corners of deep house.

16 Best Techno Tracks From Finland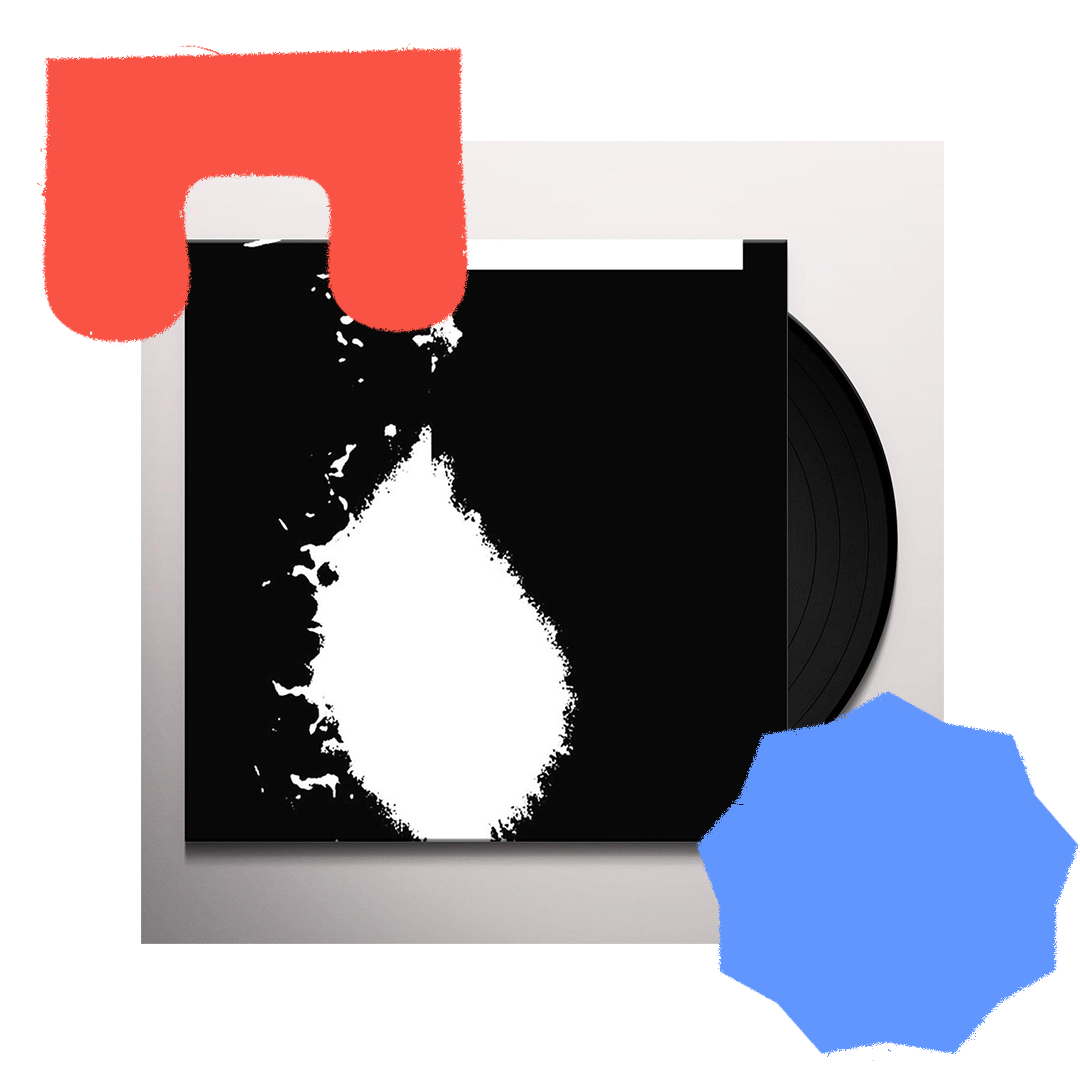 Finland might be known for its extraordinary array of heavy metal bands but there is also a big scene on the other spectrum of heavy. Techno has long been prominent in the country's music history with pioneering electronic works of Erkki Kurenniemi dating back to 1968 while recent standout Aleksi Perälä has been enjoying success on Nina Kraviz's трип imprint. A fitting mergence of the two worlds, local electronic rock three-piece, K-X-P, countdown the 16 best Finnish techno tracks in this intriguing Dummy Mag feature.