In today's At Home With takeover we take a trip into the world of Bassiani resident, label boss and pioneering figure of the Georgian underground scene, Newa.
Having started off as a classically trained musician, Newa's unique ability to deliver huge, emotion-packed techno through an intricately complex yet minimal approach has seen her land a number of coveted dancefloor gems for the likes of Klockworks, Semantica and Arsenik. At the forefront of the ongoing fight for more acceptance, tolerance and freedom in Georgia's fledgling club culture, Newa is also leading the charge in bringing international eyes on the country's talented producer hotbed through her influential label, Icontrax.
Featured in her picks are CEM, Ben Klock, Jon Hester, M*A*S*S*H, Planetary Assault Systems, Terence McKenna and more.

Newa - Awakenings Podcast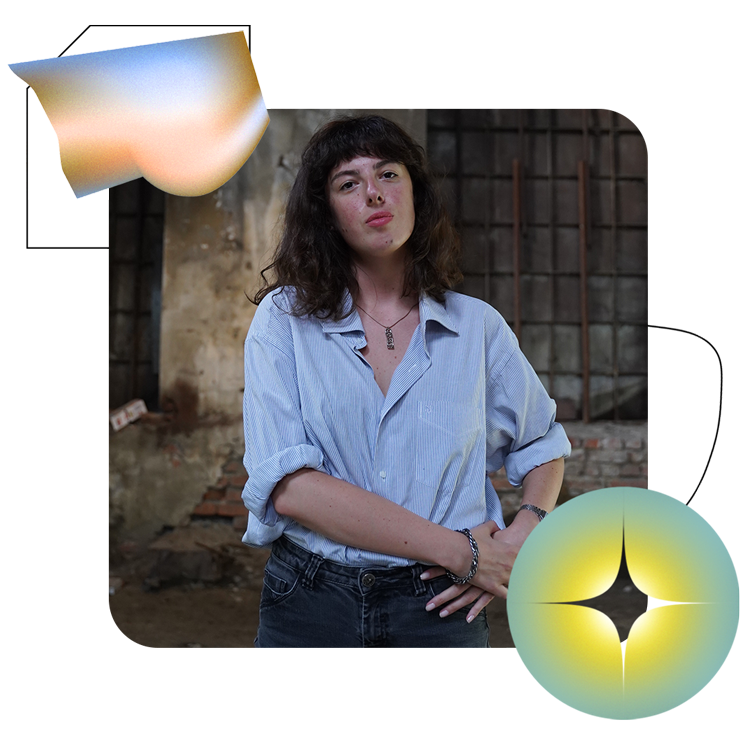 My latest mix for awakenings is a mixture of emotions I'm feeling right now and I tried to put them all together in one hour. There's a lot of unreleased and upcoming music mixed with classics: music from the past, the present and the future.
CEM's mix had an inspirational effect on me. I always try listening to innovators and thinkers. whenever you listen to this mix it makes you think. That's very important for me and how I teach myself empathy and understanding. I love to dig deeper into people's minds to understand mine better. This mix is an atmospheric glimpse into CEM's mind and it gave me a lot of inspiration.