Taking over today's At Home With is esteemed party collective and label, Bizarre Trax.
Dealing in lovingly prepared and gift-wrapped sonic pleasures, the all encompassing team of trippy creatives and wax enthusiasts have been making serious headwaves between London and Berlin since bursting on the scene last year. The label's digital offshoot, Tan Trax, launches today with 4 tracks of dancefloor focused mischief from the enigmatic, SPF.
Their selection of recent and all time favourites include Felon5, Giammarco Orsini, Blakk Society, Shrewd & Savvy and Vince Collins.

A Recent Standout Mix:

Felon5 - LMML Mix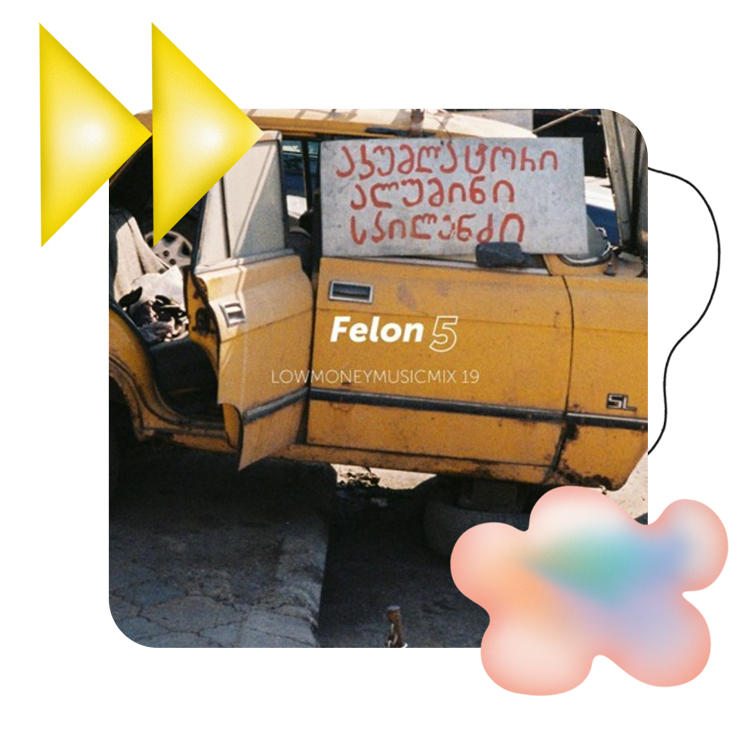 This mix is a fun and fruitful journey provided by some of our nearest and dearest for our Berlin-based brothers: LowMoneyMusicLove. The mix tip-toes through an array of musical avenues, intricately weaving through the sound of the underground (Girls Aloud pun intended). Expect a Brucey Bonus or two!
An All Time Favourite:

Giammarco Orsini - Timeless Mix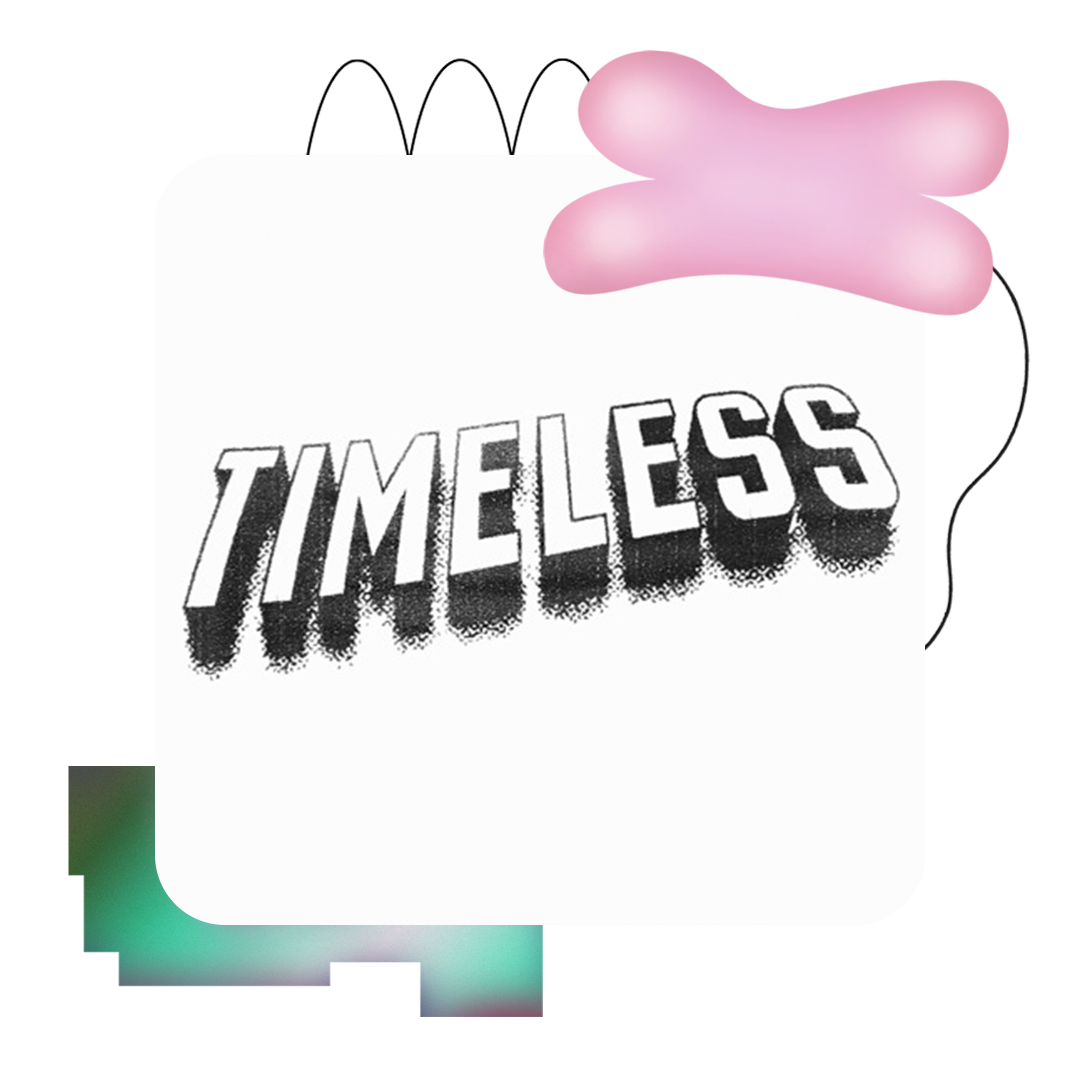 There aren't many words that can be said about this mix. The Italian maestro-jock takes listeners on an educative journey through the sleek sounds of his masterful collection. An experience we look to replicate in person very, very soon.
A Recent Release:

SPF - TAN001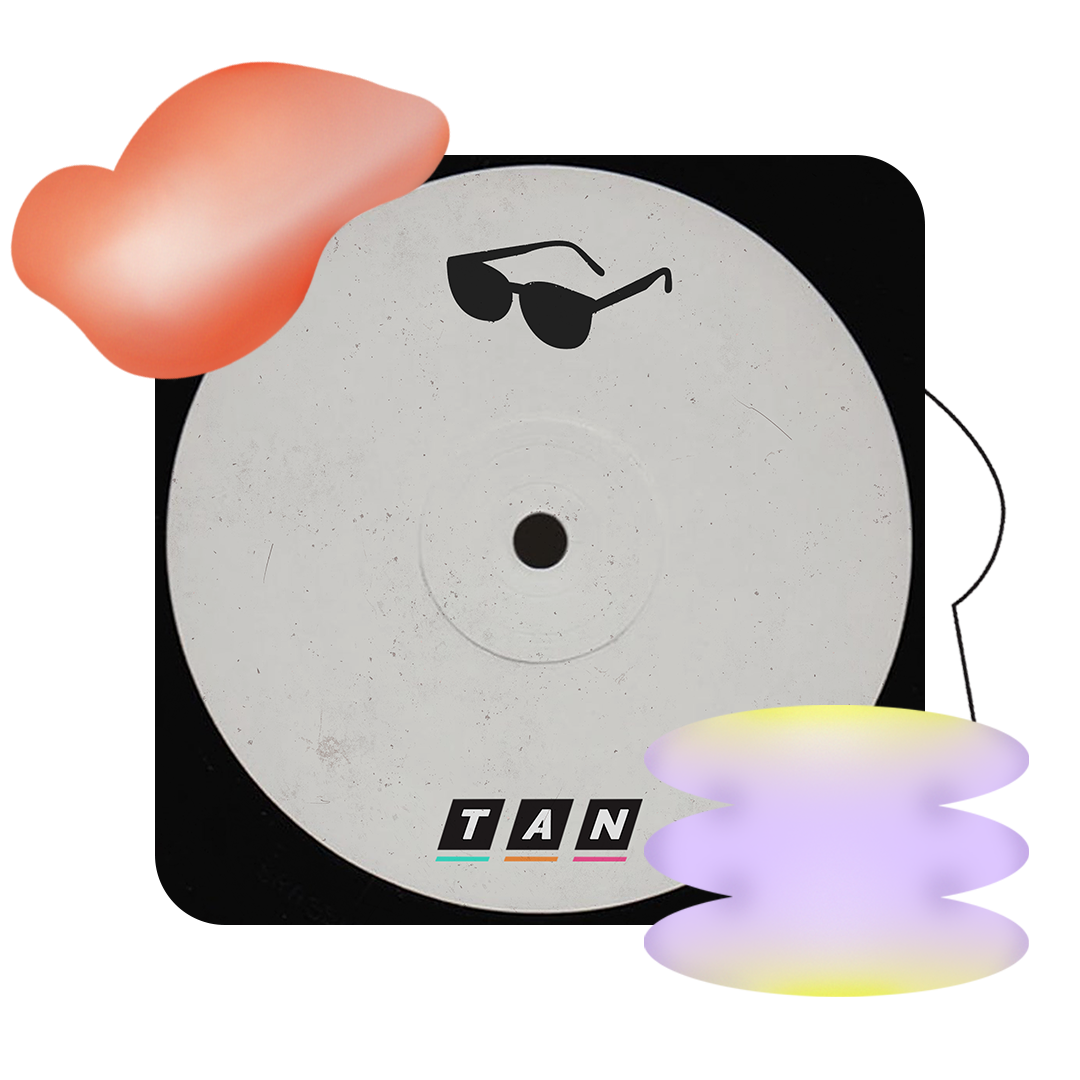 TAN001 is the latest love child of the Bizarre Trax team. We wanted to provide some much needed sunshine this winter with 4 digital dancefloor "bombas" available solely through our Bandcamp page. Released Friday 4th December!!
An All Time Favourite:

Blakk Society - Just Another Lonely Day (Instrumental)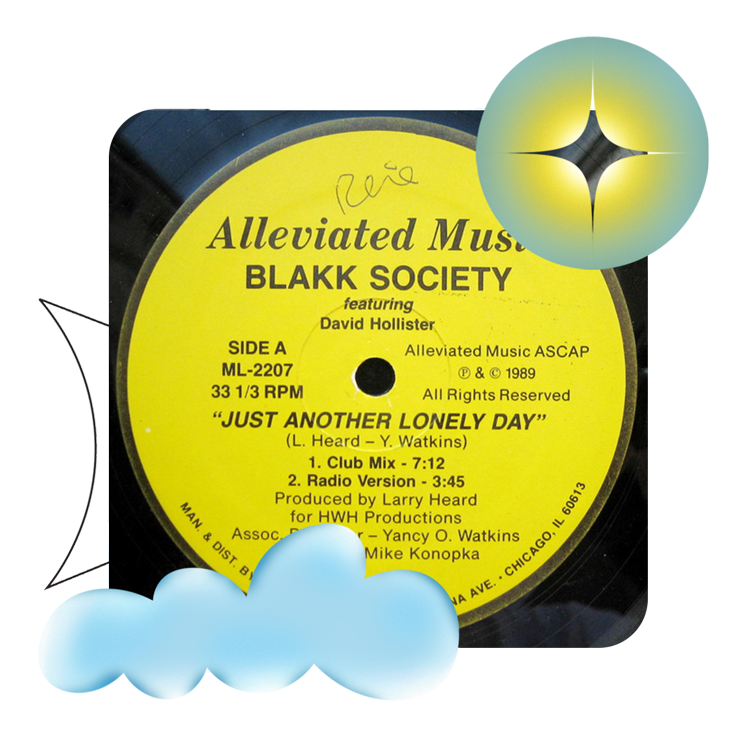 This record is a timeless Deep House relic from 1989 – the track is a beautifully classy, understated and elegant instrumental from Mr Fingers himself.