There's another special takeover of the At Home With series today as we hand over the reins to Subb-an. A true pivot of the underground with an arsenal of coveted releases spanning nearly 2 decades, the One Records boss is celebrating a landmark 10 years of the imprint.
Featuring the likes of Craig Richards, Jordan Carnall, Desert Sound Colony, Lenzman, Thom York and more, here are his trusted selections.

One Records - Ten Years Of One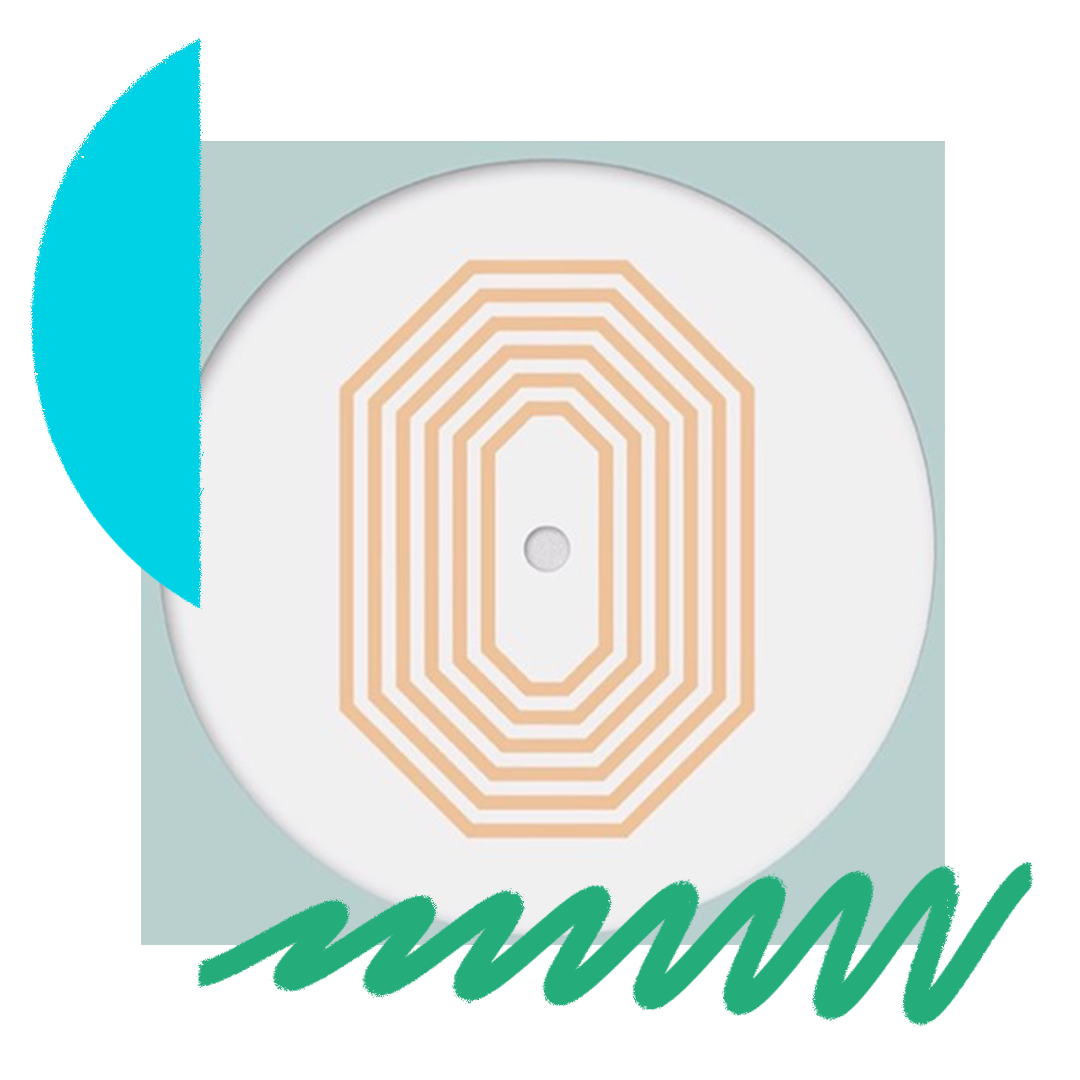 After running the label for 10 years the main focus is to keep the direction moving forward. Being back in the UK after eight years in Berlin it feels natural that the direction has a more UK inspired sound especially as I'm surrounded by such a rich scene of artists and clubs in London. I wanted to encapsulate this into the Various Artists compilation with new artists and some familiar names who have released before. The release has been split over three-parts and features twelve tracks as well as re-brand. Part 1 is out on wax and you can also get the Sunrise-Mood track digitally.
Jordan Carnall B2B Subb-an - Netil Radio Mix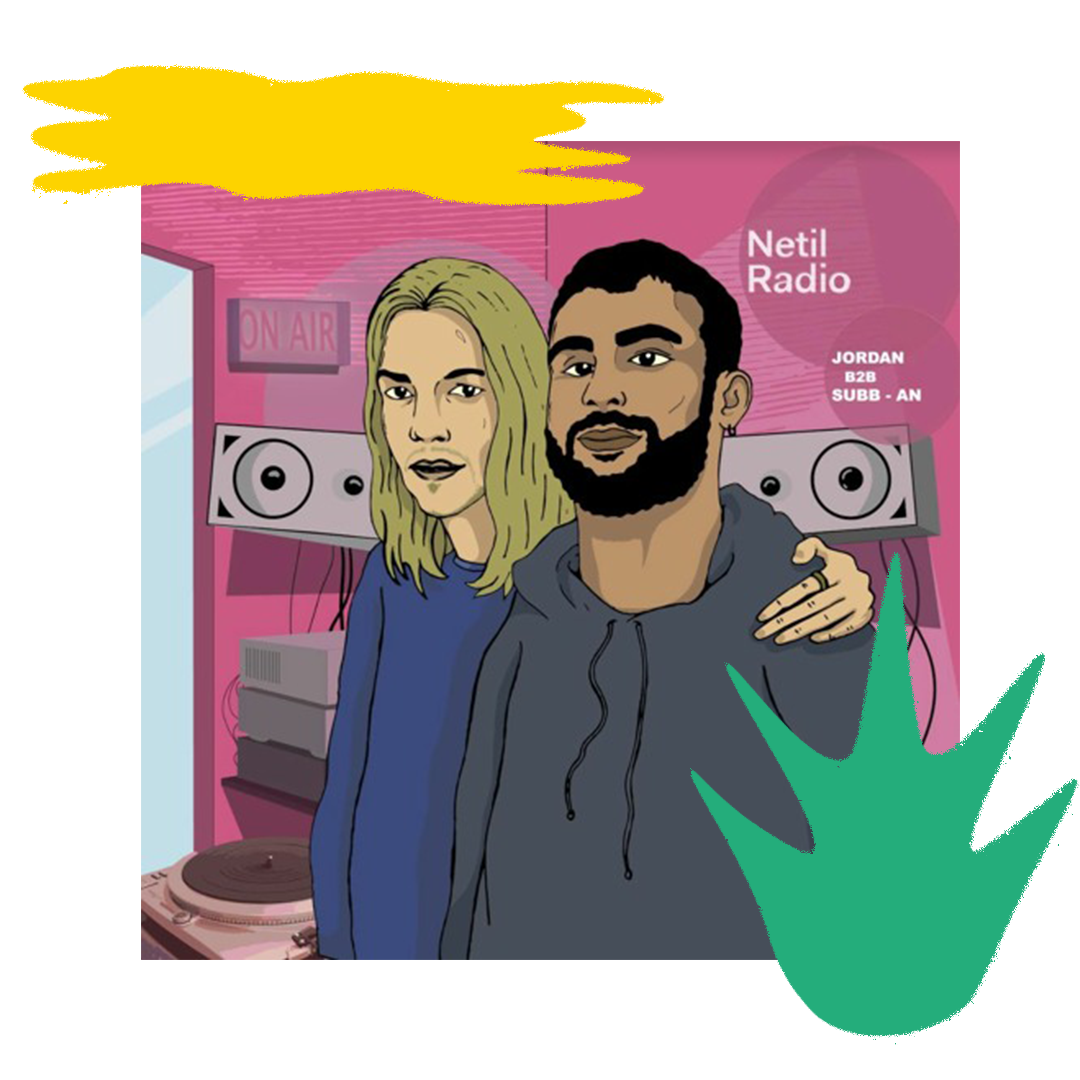 A one hour recording taken from myself and Jordan Carnall back in January on the Seven Hills Records show. A small insight into a very loose Sunday night sermon that spanned five hours on air selecting records, the casual drink or two and, of course, a few bits and bobs along the way. Consisting of old records and new - some obscurities and some well known tried and tested crowd pleasers.
Craig Richards - Fabric 01 Mix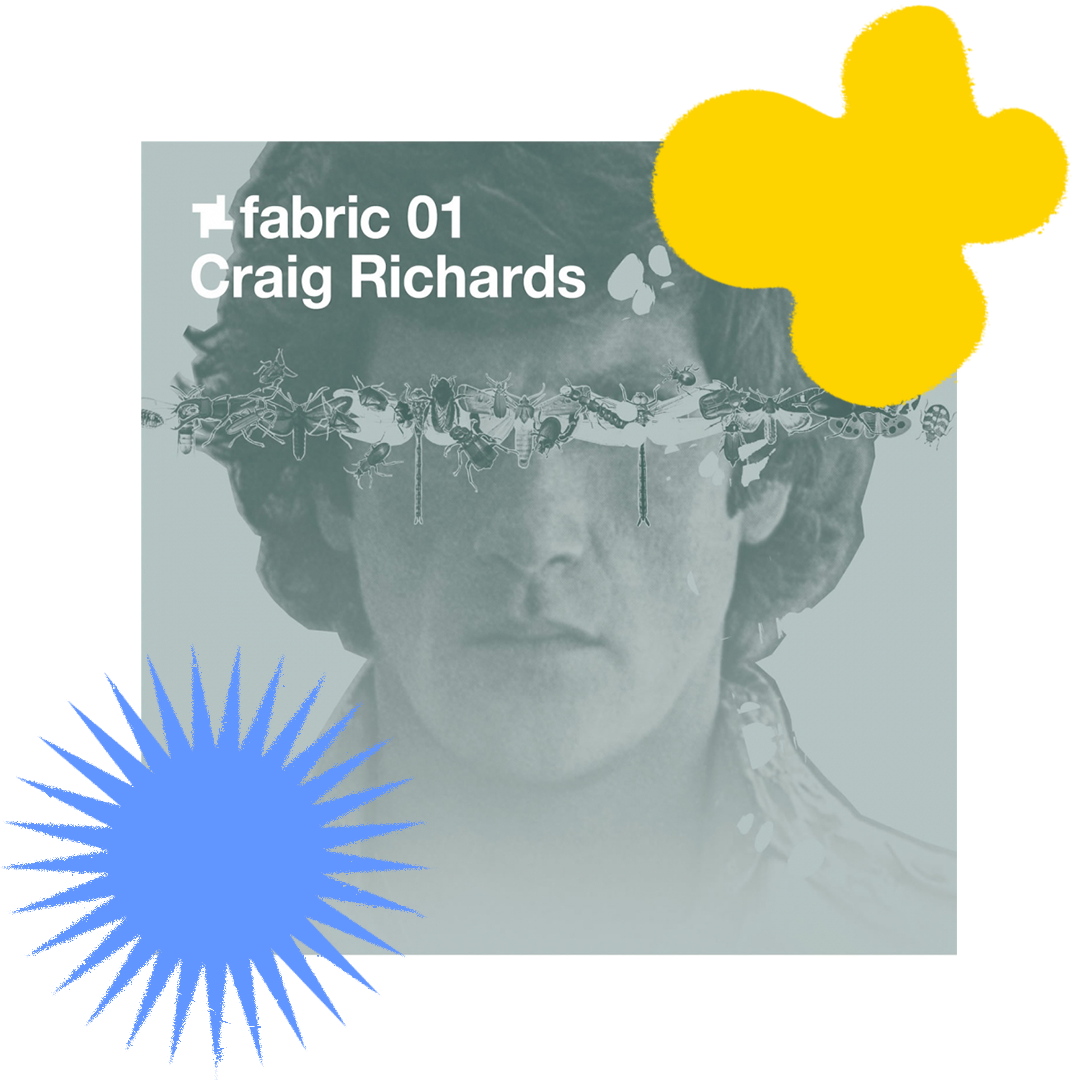 I started going to Fabric as soon as I could get into the club in early 2000s and would be in there every weekend, this brings back some great memories of just being on the dance floor with friends
Desert Sound Colony - Mox Diamond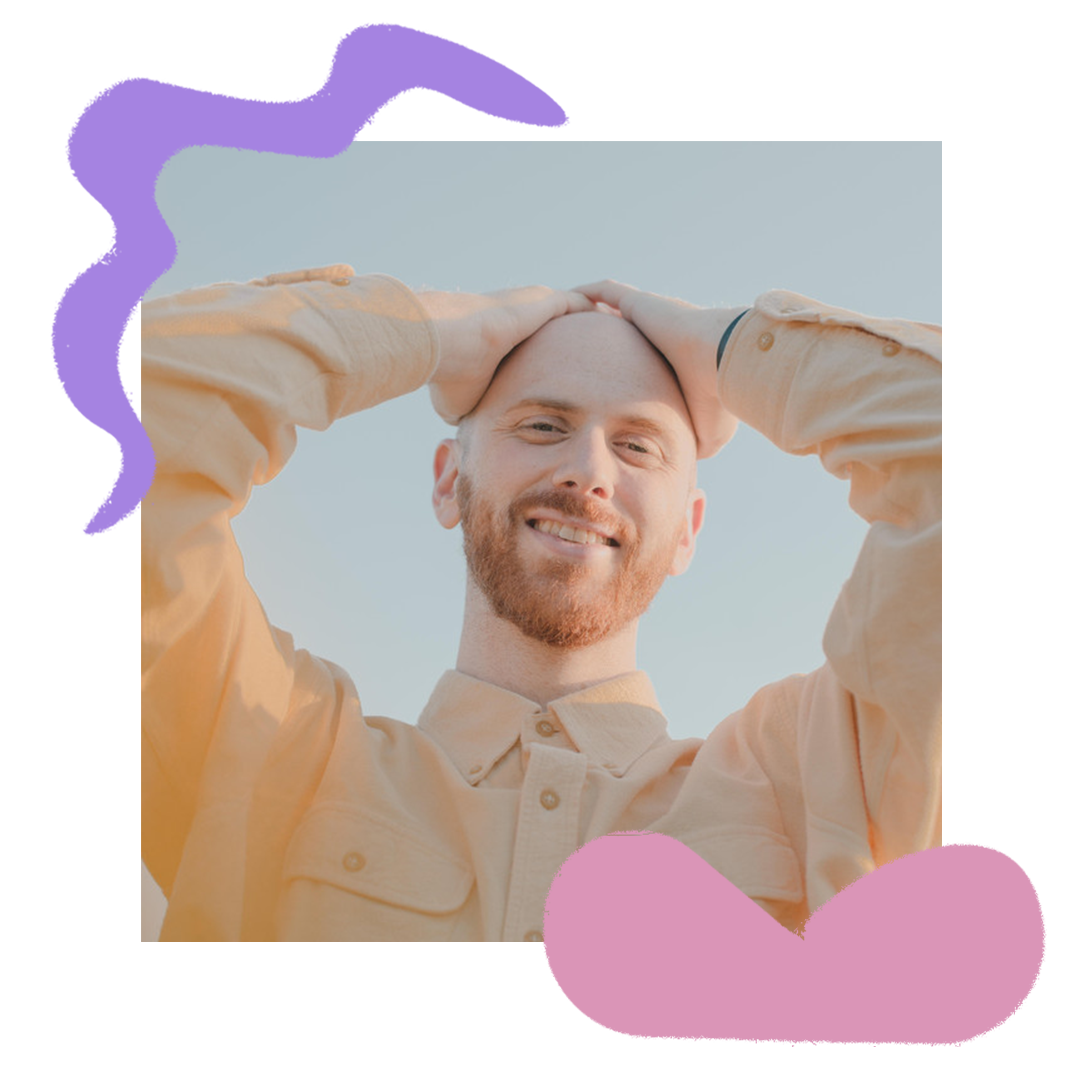 This track sounds so good on the dancefloor, so much energy. Was happy that I had a chance to play it out before we got locked down.
Lenzman - Bobby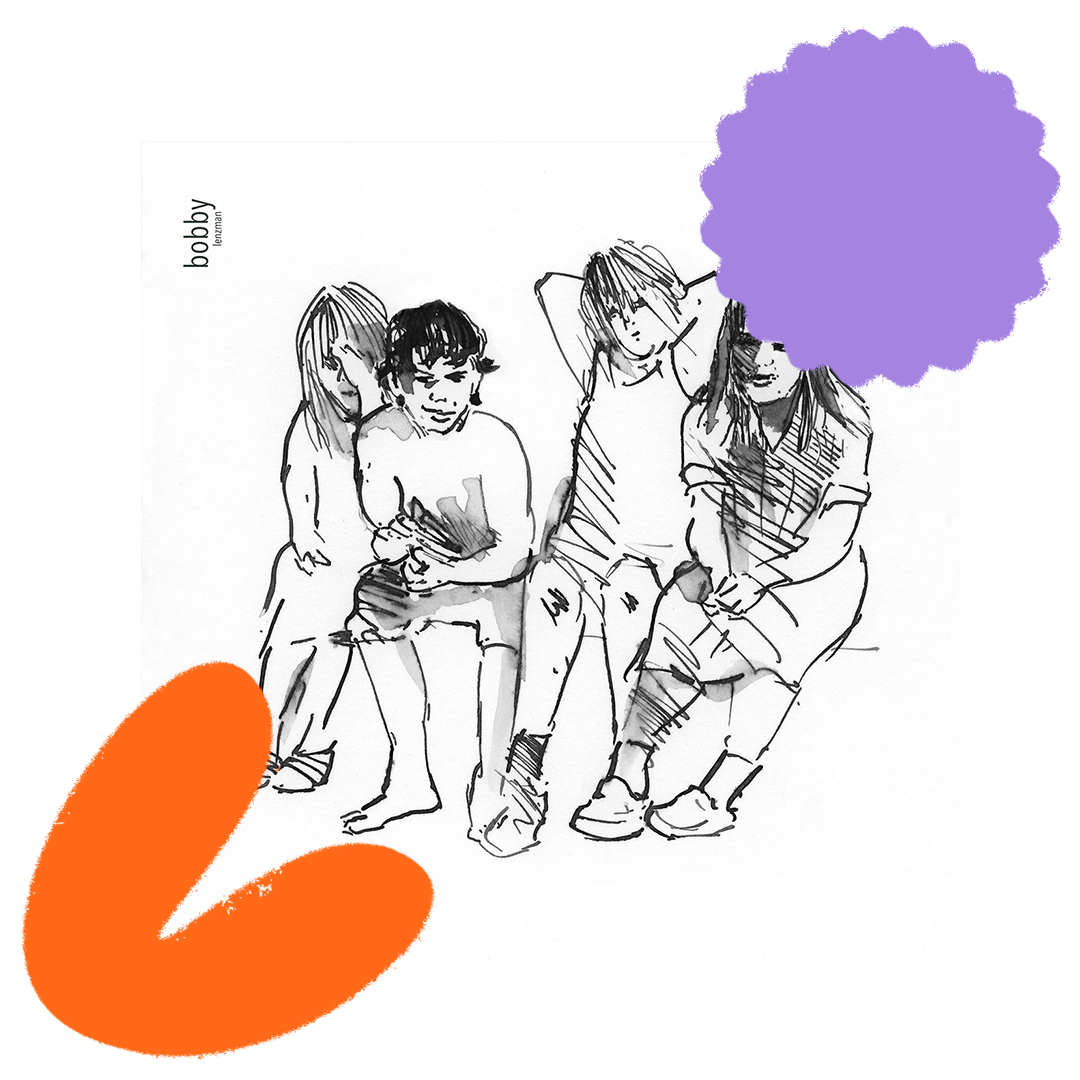 I always find I get really creative after listening to this album, every track on here is great and I love listening to this any many situations, on flights, in the gym and mainly walking through London

Thom Yorke: Daydream Nation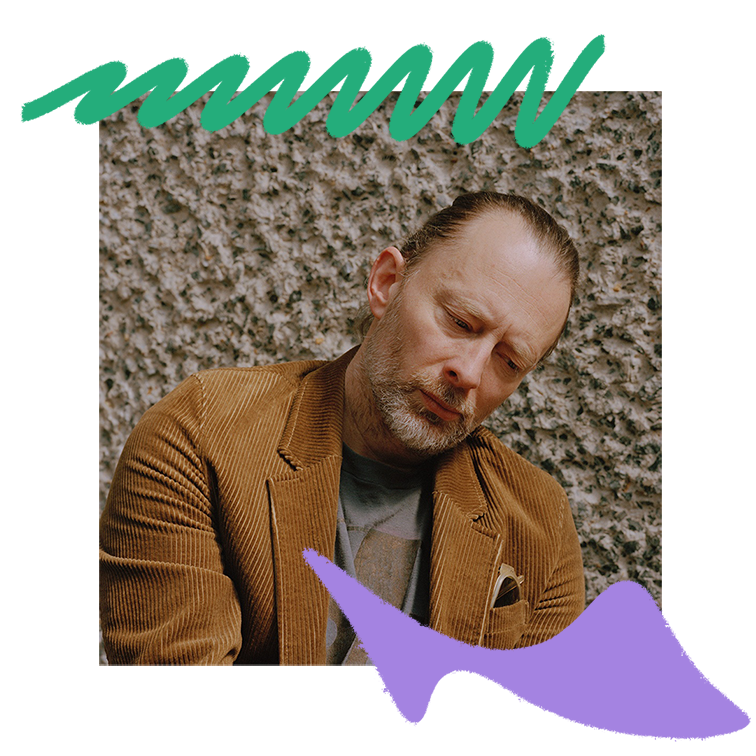 Always been a huge fan of Thom Yorke and admired his work flow, this is a great read. I'm also half way through reading how music works by david byrne. If you have time this is a good one to dive into.


Talking Heads - Stop Making Sense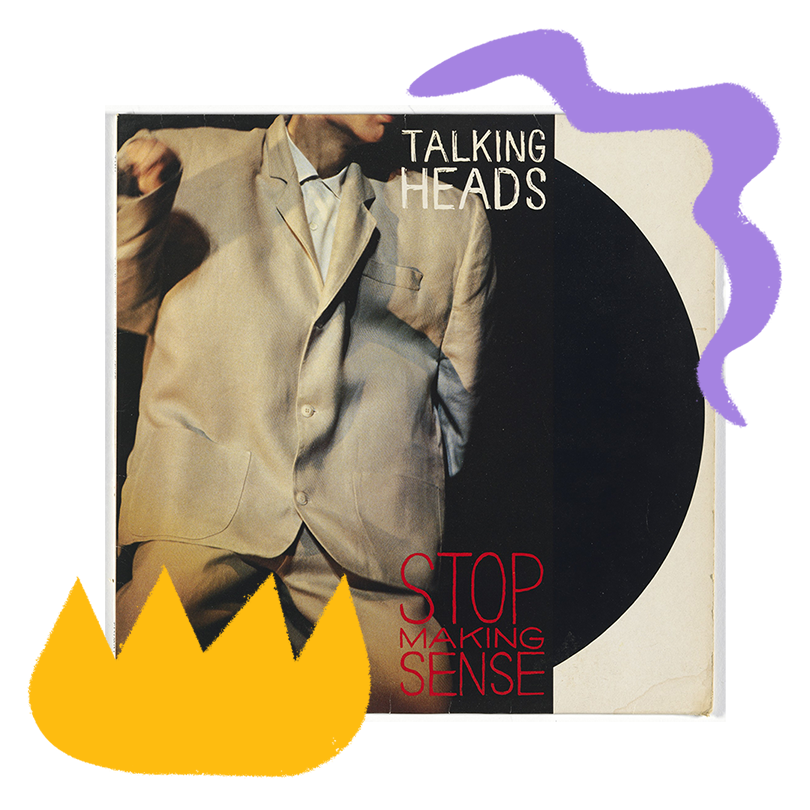 Whether you're into the Talking Heads or not this is such an incredible watch. Watch the full concert.