AT HOME WITH LWE: 5TH AUGUST
Wed 5th Aug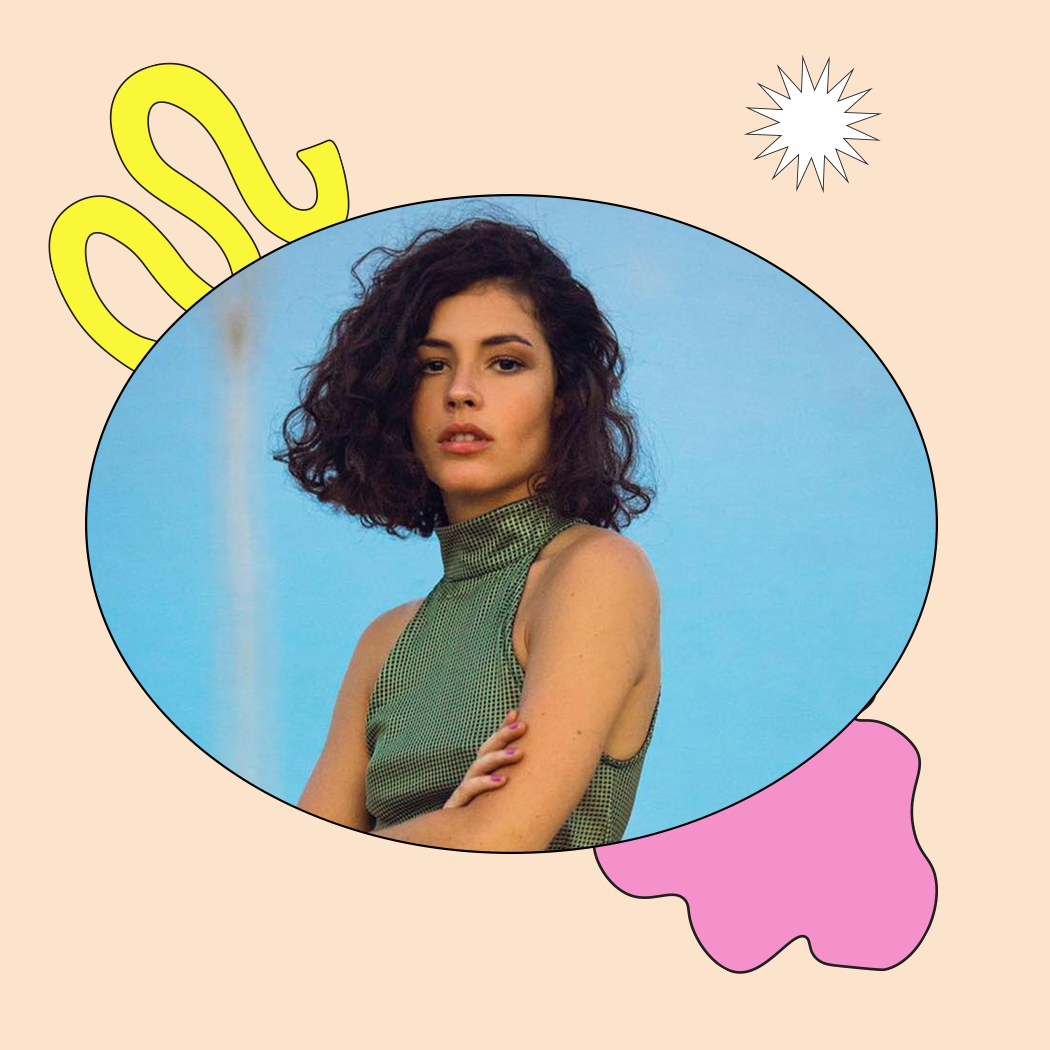 Our midweek selections are in - a fast and furious zigzag through some of techno's finest. Featured in today's blog are The Lady Machine, Sterac, Carlota, Joey Beltram, DJ Stingray and more.

The Lady Machine - APXIB Mix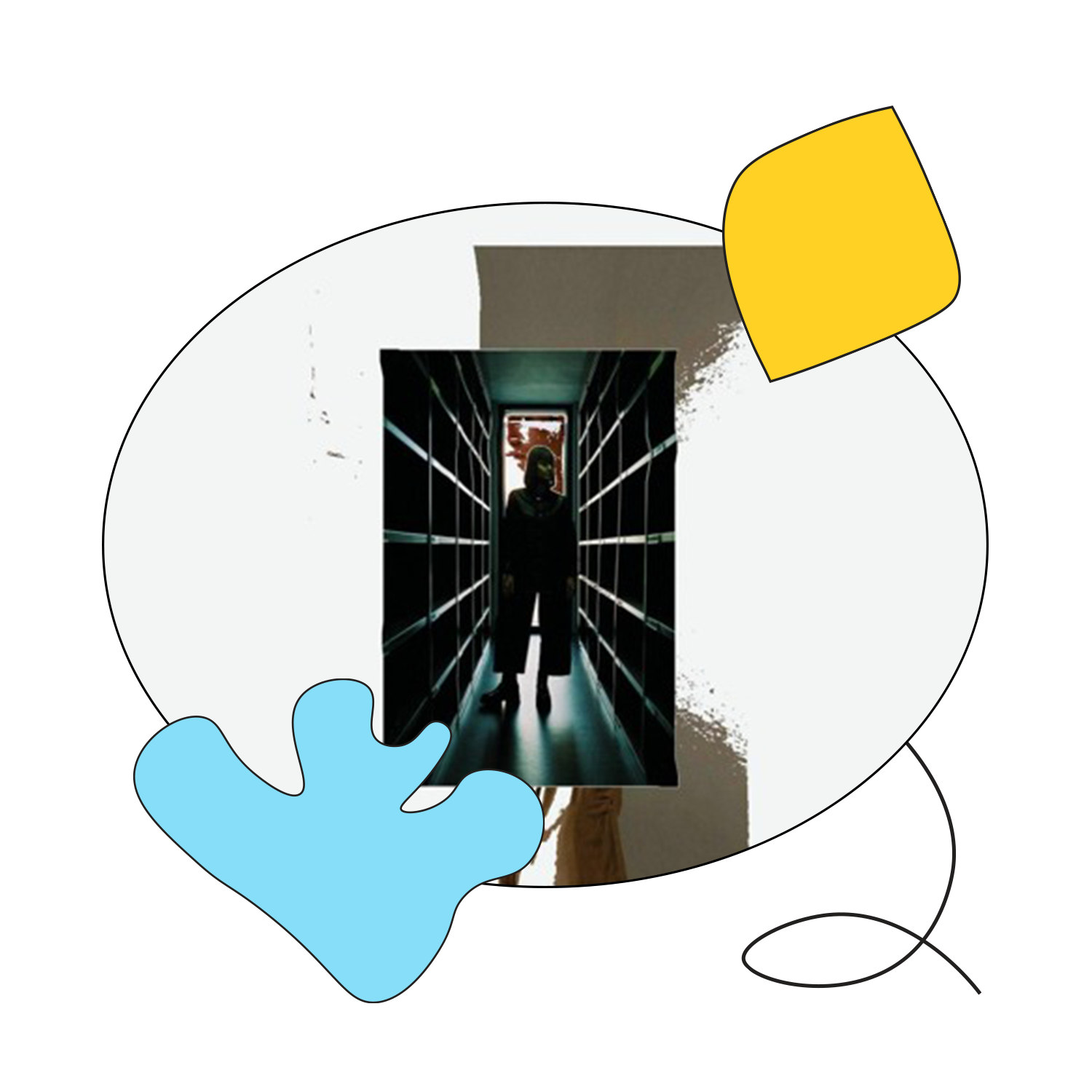 The latest star to blossom out of Brazil's heaving crop of underground talent. Now based in Berlin, The Lady Machine fuses elements of krautrock, synthwave and early electro into a brand of dark, textural techno that's modern, yet packed with history. Here's the Unterwegs boss in full flow for APXIB.
Sterac - Live At Movement Detroit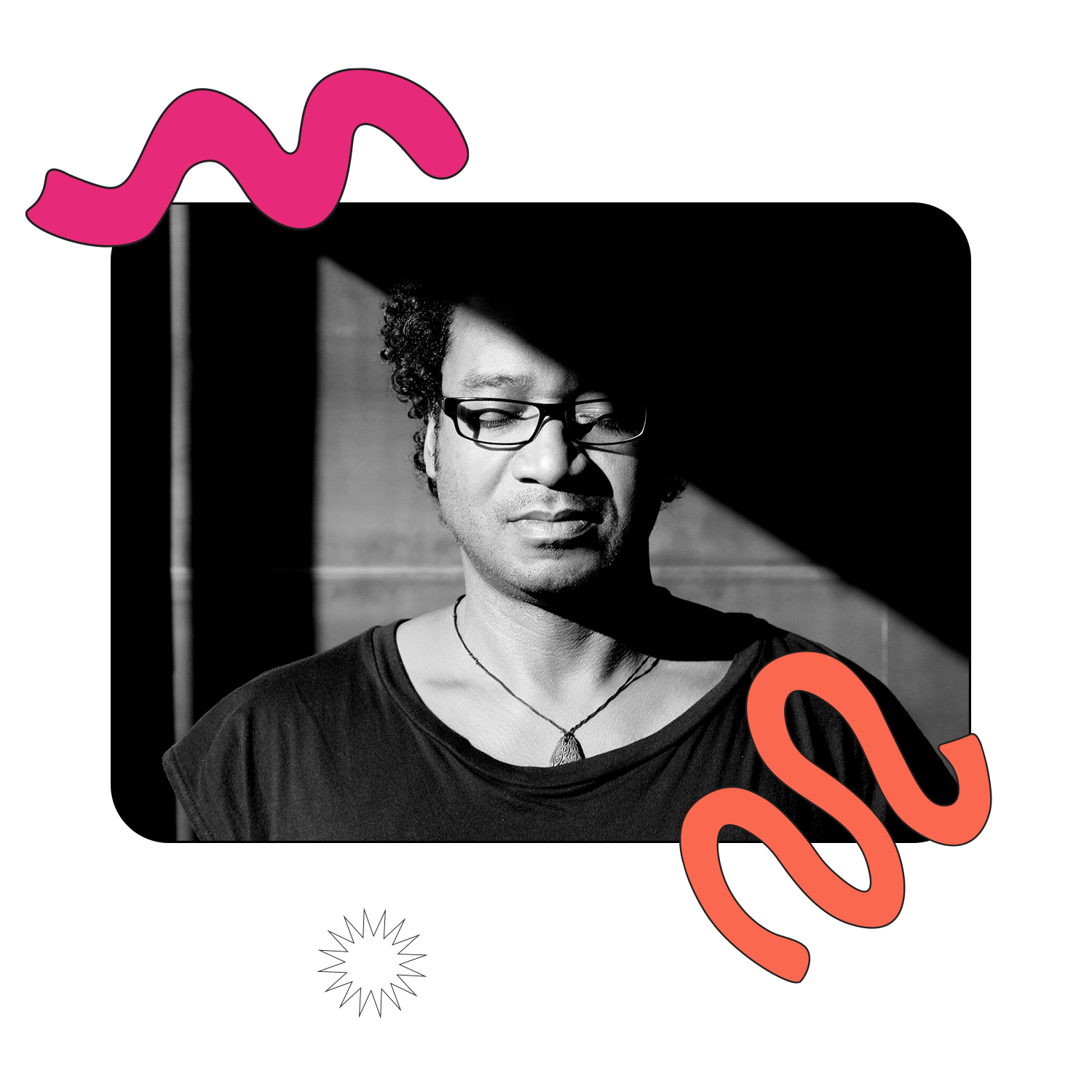 A pioneer of the Netherlands techno scene and one of most prolific figures in electronic music, Steve Rachmad has had an astonishing amount of releases since the early '90s that span over 20 aliases. Famed most for his deep, dark techno cuts under Sterac, Seve has gifted us some legendary sets over the years, many of which have taken place at the iconic Movement Detroit festival.
Embedded in the nightlife culture from an early age, Ibiza native, Carlota continues to break ground with her debut solo EP on Nina Kraviz's трип. A sound engineer by trait, Carlota's strong understanding of modular synthesis lends to a unique sonic footprint characterised by deep, speedy techno with a light, airy touch. 'Entropy to syntropy' is one of the highlights from the standout release.