Hi all! It's Niks and this week, I'm proud to have Black Bandcamp do a takeover, where our core members will showcase an array of DJs, artists, producers and platforms - old and new - who have played an important, meaningful and personal role in our music careers and journey.
I will kick start the week, with a combination of visual and audio pieces of content from all spectrums of the underground, which had a huge impact on me.

Ash Lauryn - Club Quarantäne Mix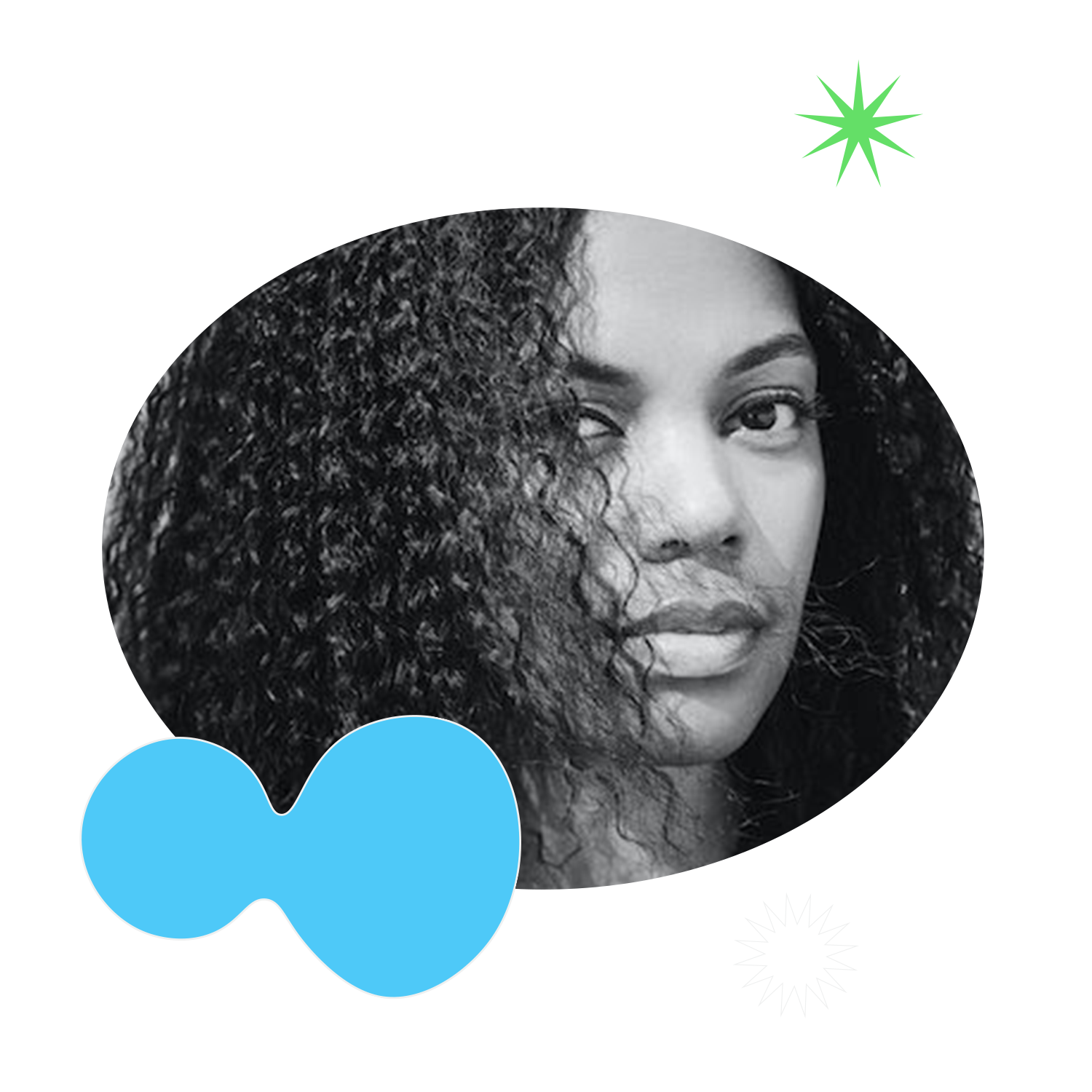 The leading lady of Detroit, Ash Lauryn, played a huge role in Club Quarantäne. Not only through her Underground & Black curation, but being a part of the first set of DJs to take centre stage. Her 90 minute mix is soulful, uplifting and joyous, and has brought a spark of light to me over the past 6 months.
Ian DPM - Morse Mix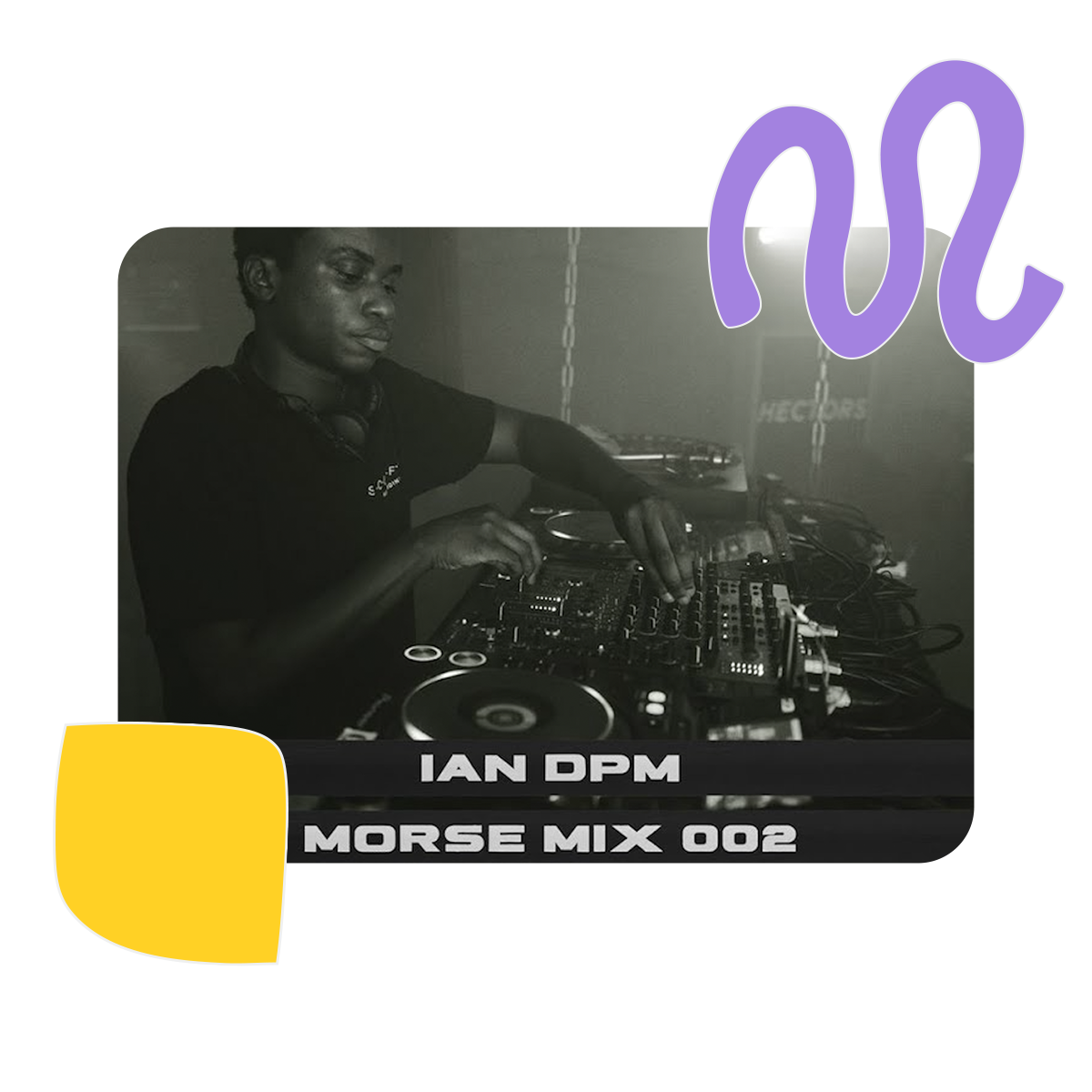 Not only has this person become one of my favourite producers of recent times, but has produced a high energy, industrial grimey-techno mix which falls into the 160+ BPM range and epitomises the exact dark sound that I live for.
DJ EZ: First Ever Kiss FM Show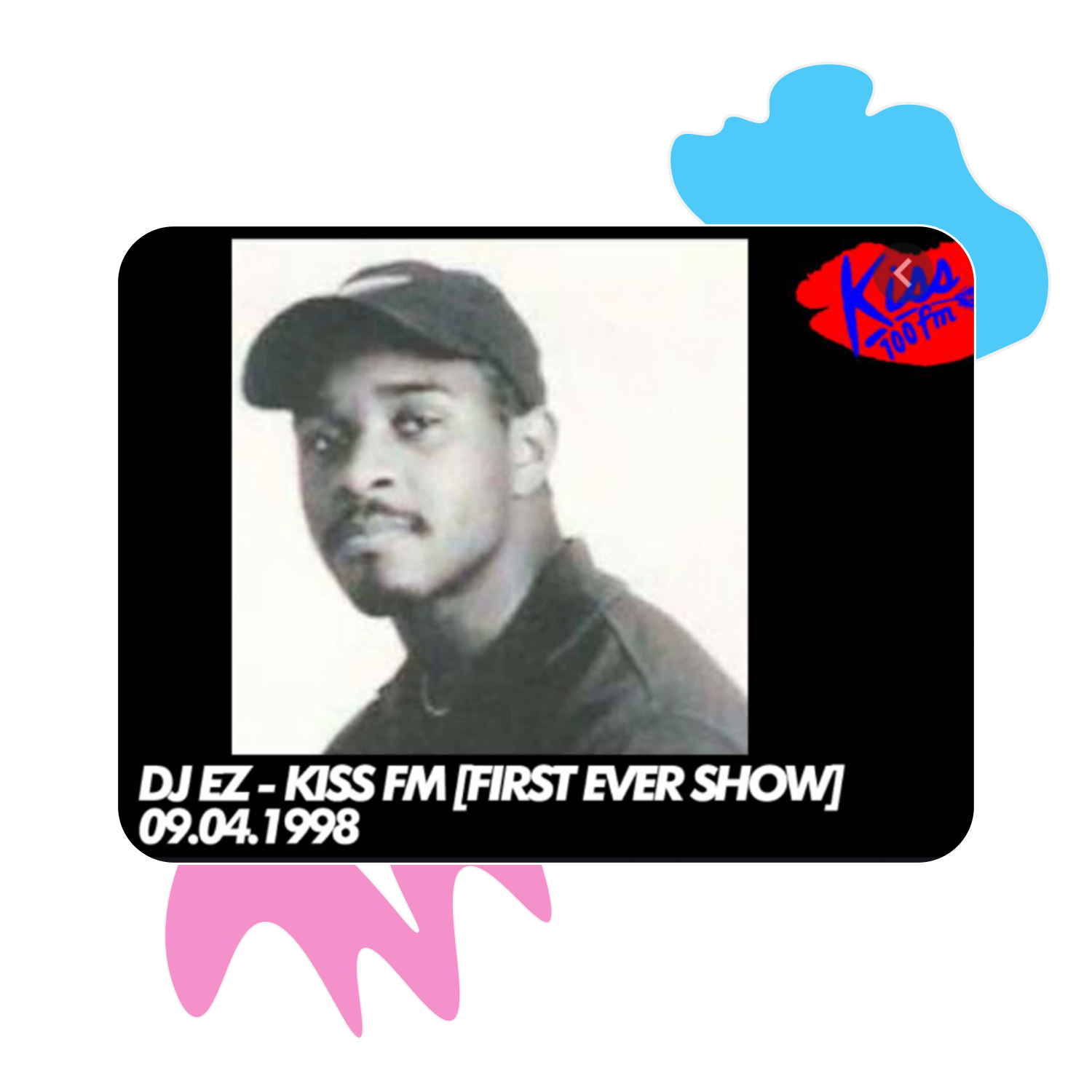 One of the people who has played a huge role in the UK underground scene, from the birth of UK garage, this show and mix depicts the sound and nu-wave of garage that was emerging at the time. This is quite a nostalgic mix, as my older brother would regularly take me to and play pirate radio shows in the 90s. Alas, this 22 minute mix will send you right back to one of the best decades in the UK's underground scene.
James Pennington AKA Suburban Knight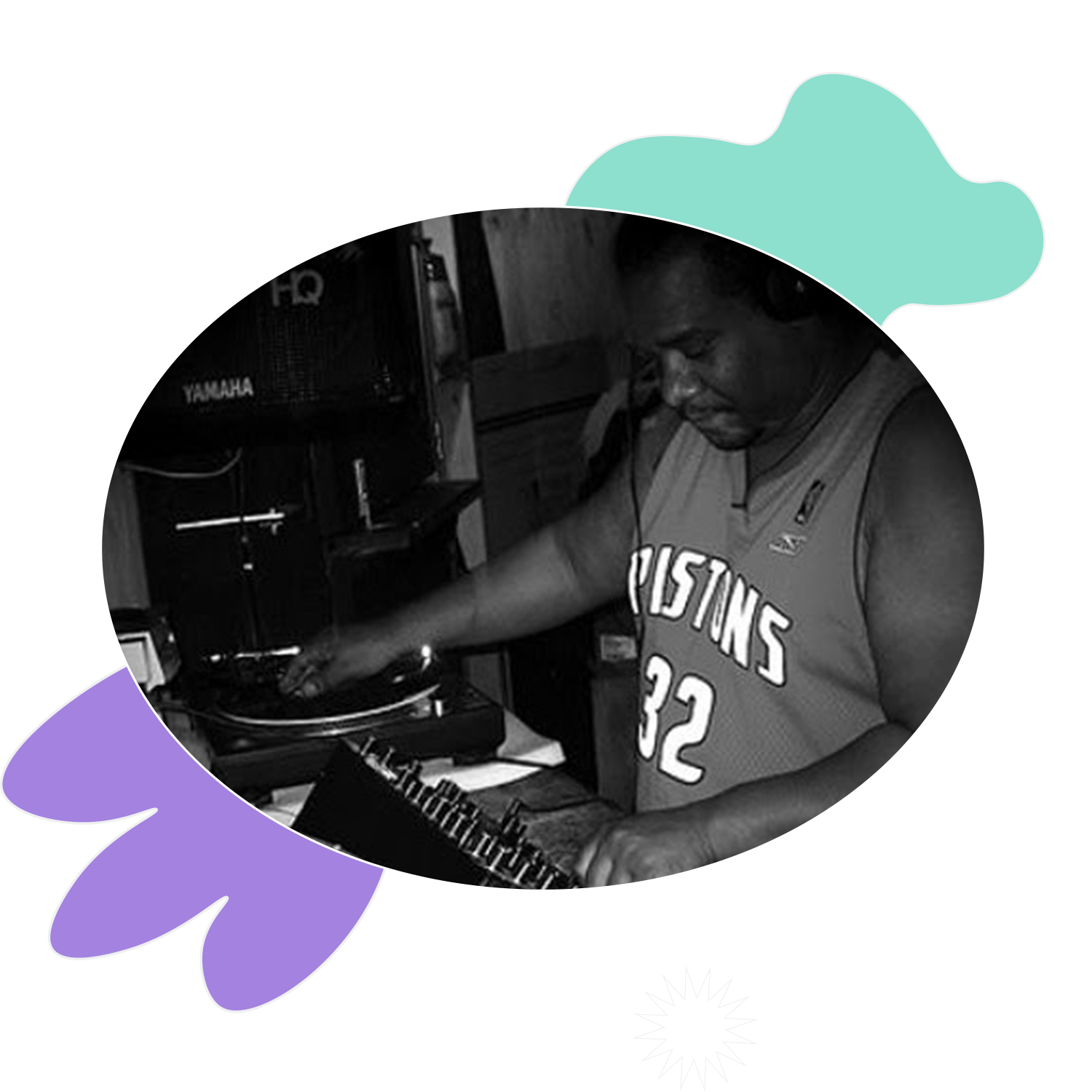 Everyone who knows me, knows how much I enjoy delving into the faster, racier, rhythmic elements of techno, and this is exactly what Suburban Knight served up 15 years ago! This vinyl only live recording pieces together all the elements of techno in its original and traditional frameworks. When I discovered this mix in 2016, I also discovered so many new producers including Gerald Mitchell and Gary Martin. I've since always revisited this mix receiving endless bursts of energy!
AYBEE - REBIRTH EP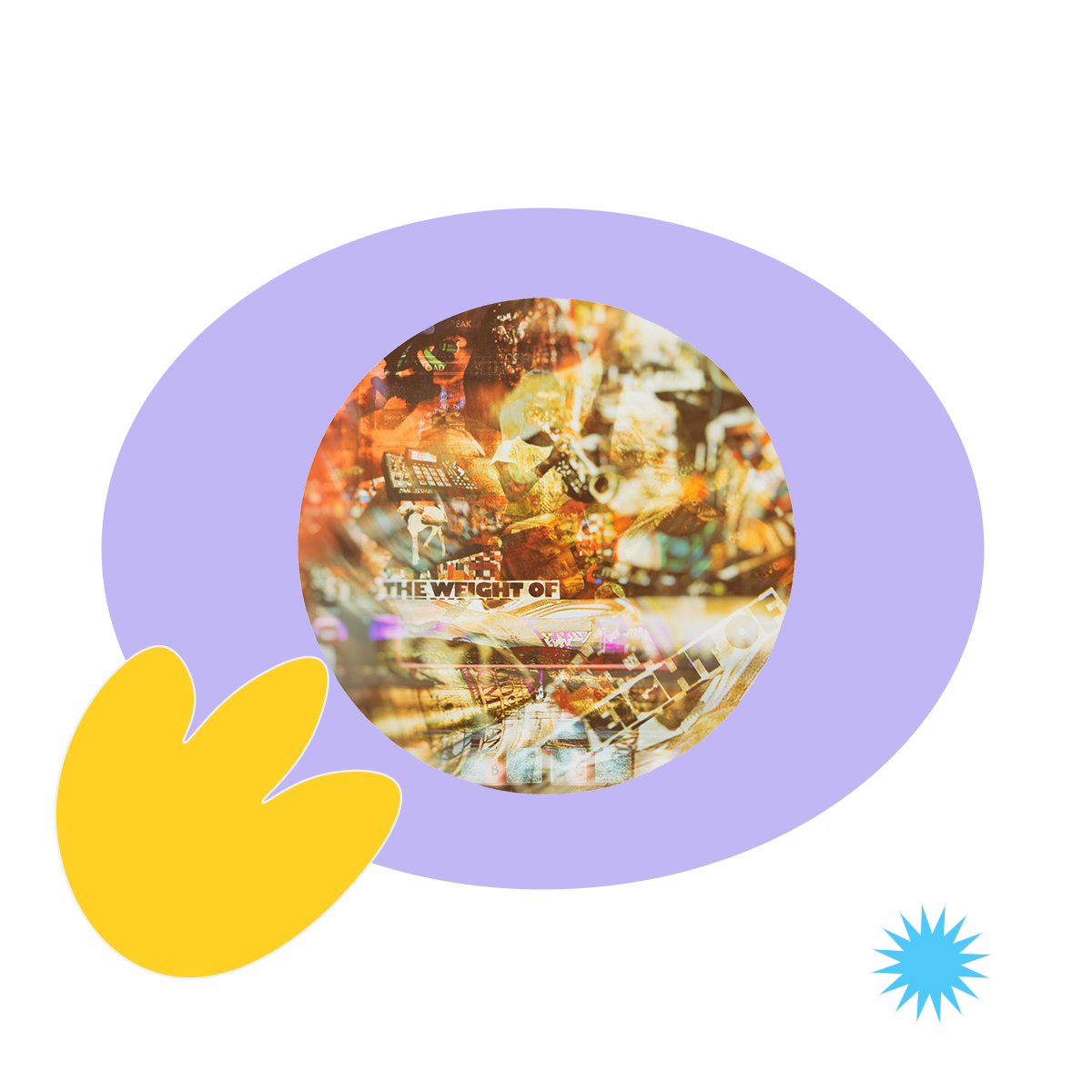 This EP provides a perfect combination of dreamy, downtempo and hypnotic vibes. For me, AYBEE created and channelled a rather spiritual sound and energy with this EP, and I've particularly found myself drawn to Waves Principal which I've included in several mixes this year. This EP allows you to really immerse yourself and just zone out.
Kerri Chandler - Finger Printz EP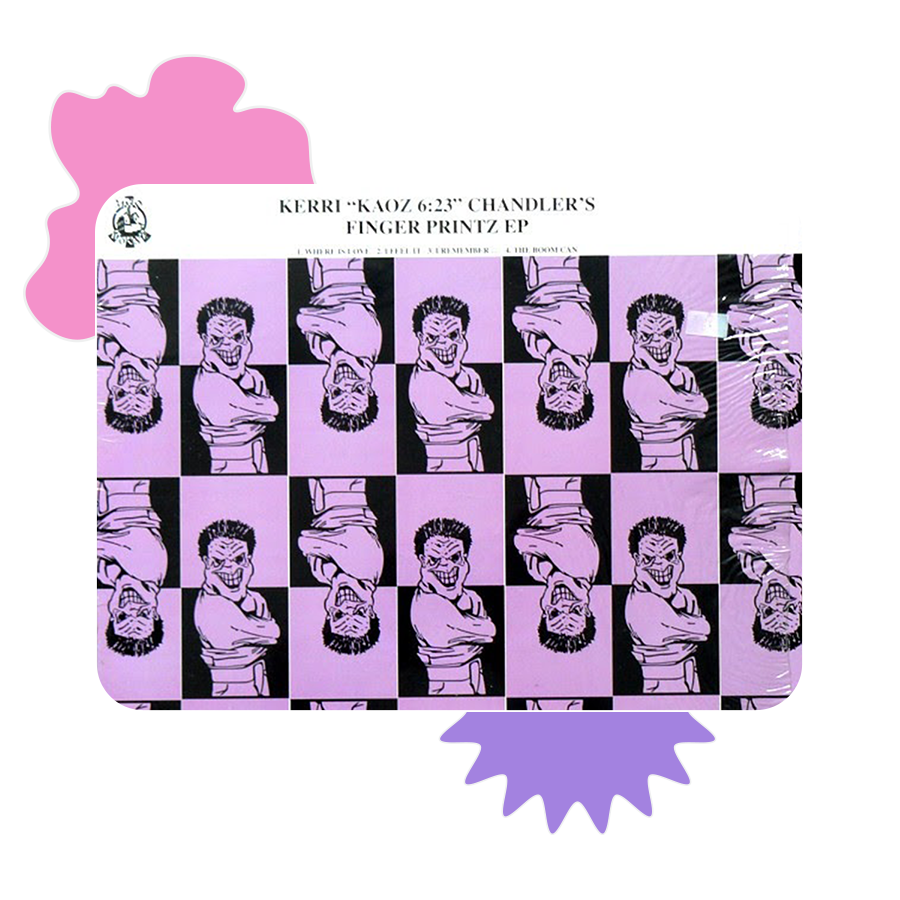 This EP, I actually bought at Flashback Records in 2015 and the record is still in good condition. The king himself, released this EP on his own Mad House Records and it truly is core to the New York house sound that was coming out in the mid 90s. With himself on the keyboard (of course), this EP showcases the soulful vocals that were often coupled with 90s house. A record that I always find myself playing at home on Sunday, long live the king.


Yewande Adeniran - Rebel music: celebrating the UK's inclusive soundsystems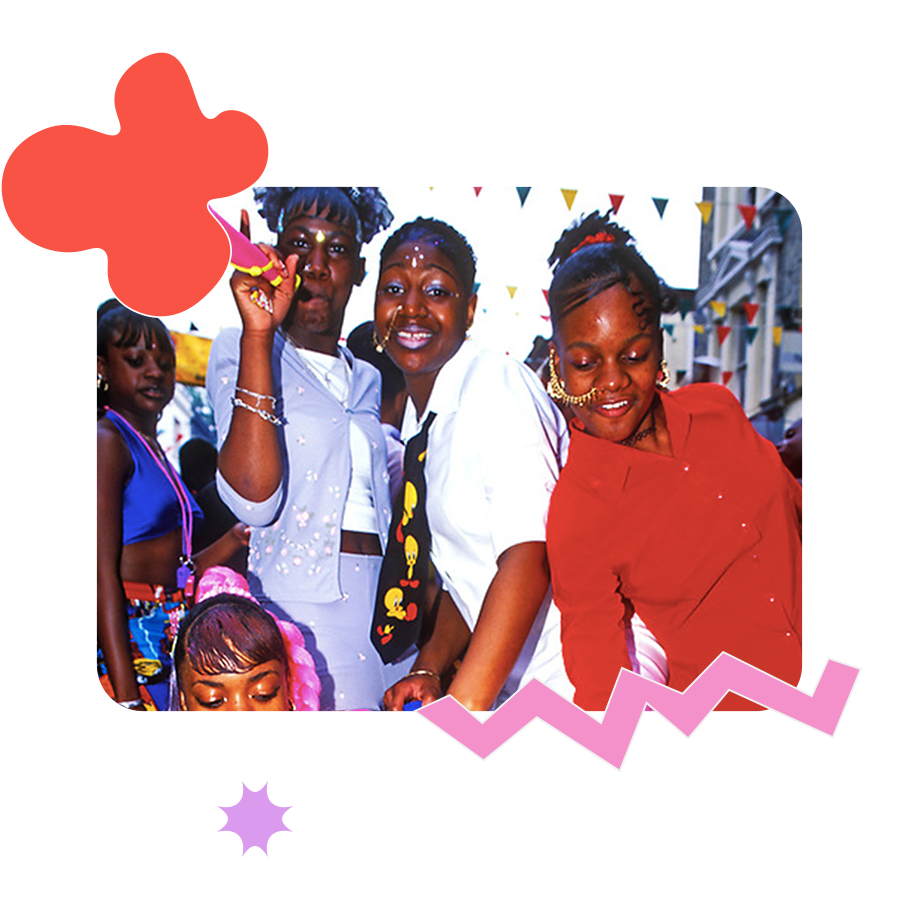 This recent piece written by Yewande AKA Ifeoluwa showcases and celebrates sound system culture rooted in underground music and communities, and honestly just made me smile whilst reading. I think as we were unable to attend Notting Hill Carnival, which is a ritual to most, this piece was a great reminder that despite financial hardship and the (attempted) commercialisation of our communities, our sound system culture plays such a profound role in our music and in bringing everyone together.


Roll Deep Rave Footage Sidewinder 2003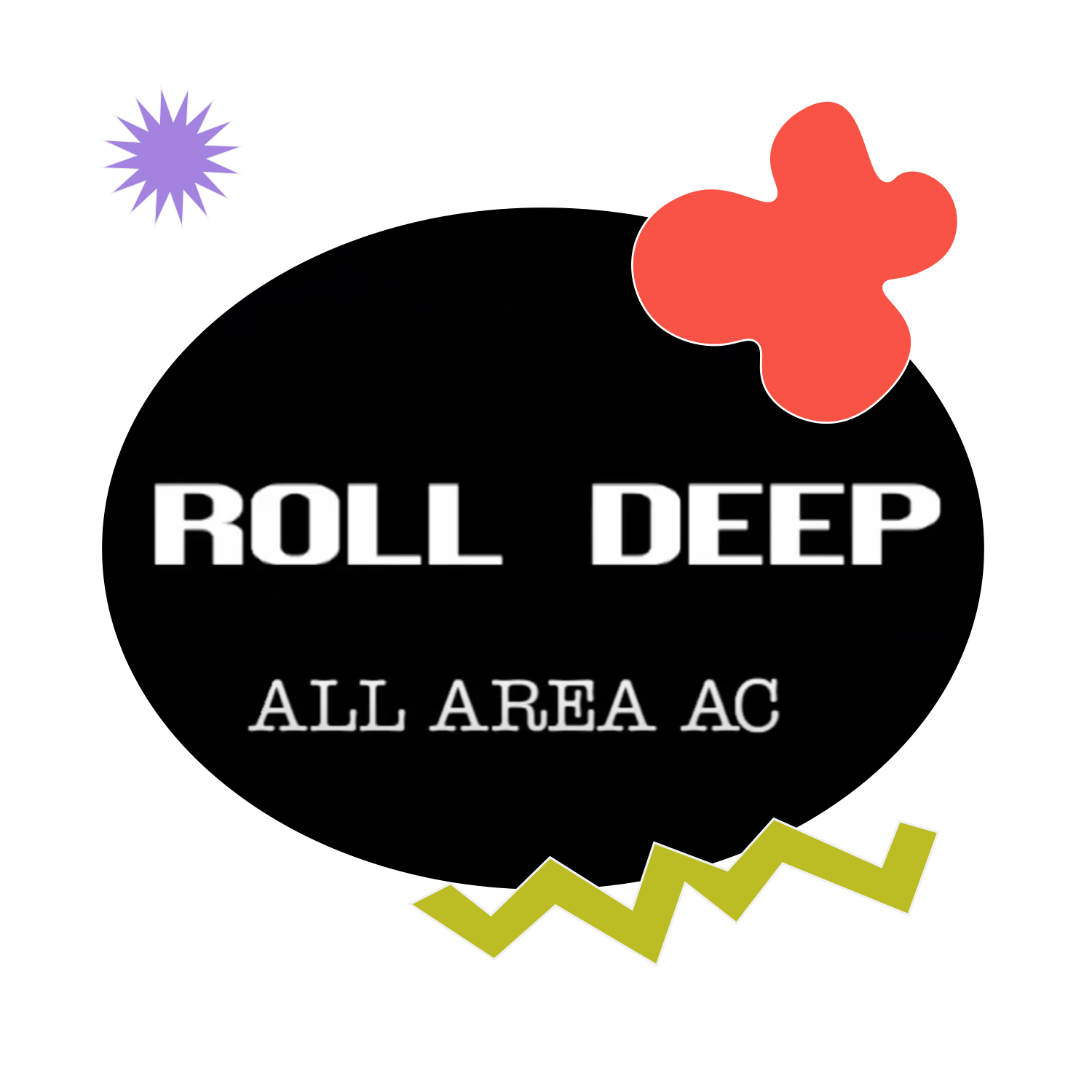 This rare video footage my brother is actually in, and whilst I've watched it multiple times over the past year, since the recent announcement of the return of Channel U, I've found myself watching and re-watching this nostalgic youtube clip. What this video shows are faces familiar to us, the leading pioneers and forefathers of grime mc'ing their hearts out, in the most authentic, raw and organic setting. At its core, all grime required was a sidewinder event, a few mics, and sick MCs passionate about pushing not only the sound but the culture. This video is definitely one for the archives!