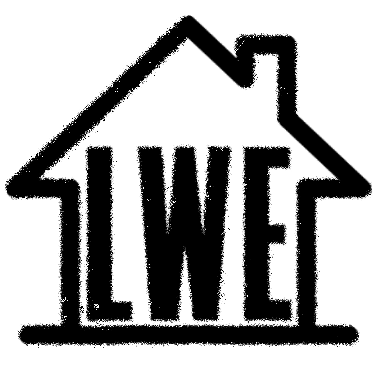 Happy Monday folks. Today's piccalilli of picks features the likes of Gene On Earth, VTSS, Derrick Carter, Helena Hauff and Speedy J, as we get you primed for another productive week ahead.

Gene On Earth - RA Mix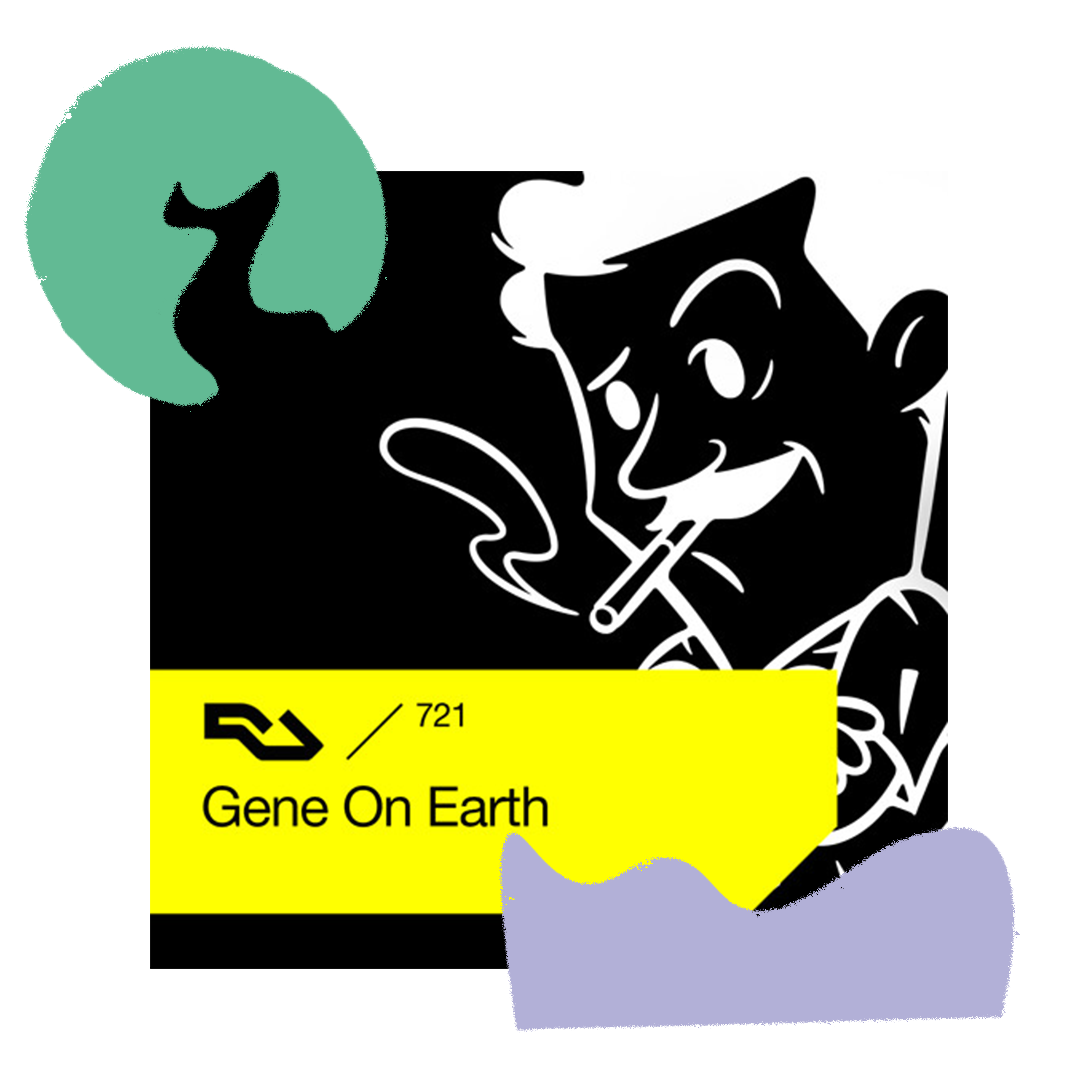 A tastemaker from outer space, thrust into the heart of Berlin's throbbing underground scene, Gene On Earth is the cartoon alter ego of the man behind the esteemed Limousine Dream imprint. Lauded for his stripped back cosmic grooves of sun kissed delights, the mythical maestro makes his appearance on RA's renowned mix series.
Derrick Carter - The Cosmic Disco 1997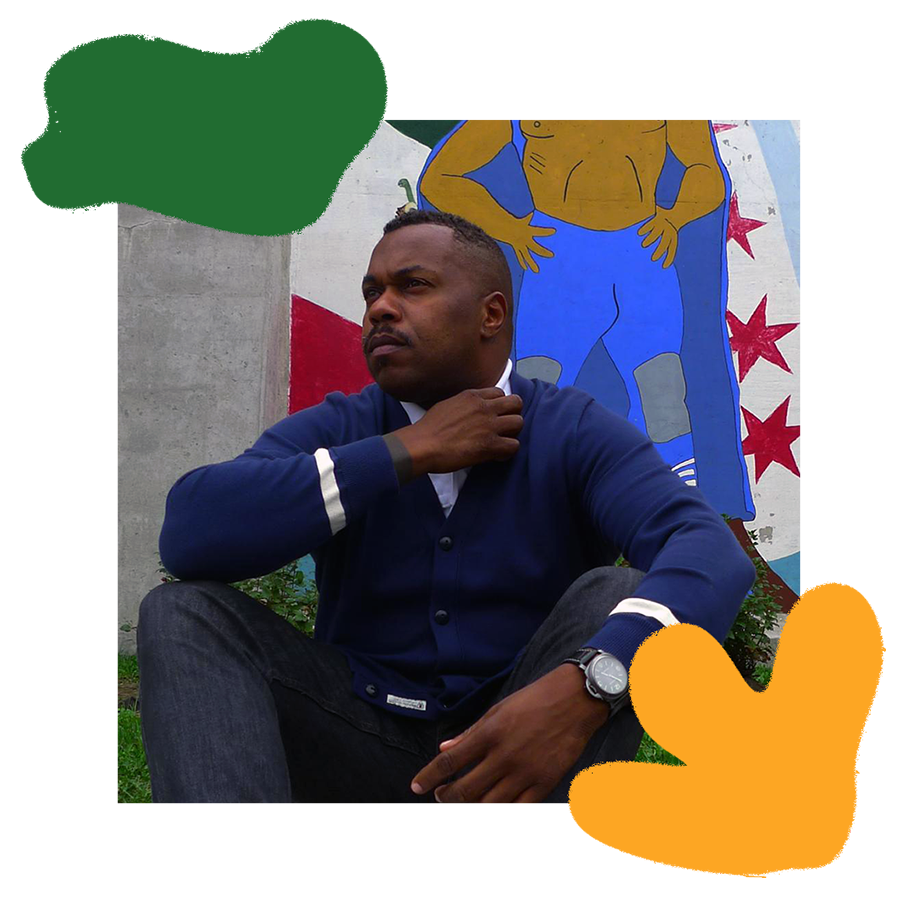 Another sonic astronaut who's been dishing out timeless body poppers since day dot. Considered by many to be one of the best selectors to ever grace the decks, Derrick Carter's uncanny ability to light up the room with soulful ghetto house jams is the stuff of legends. Here is a special taping of the master in full swing, back in 1997.
Speedy J - LWE Mix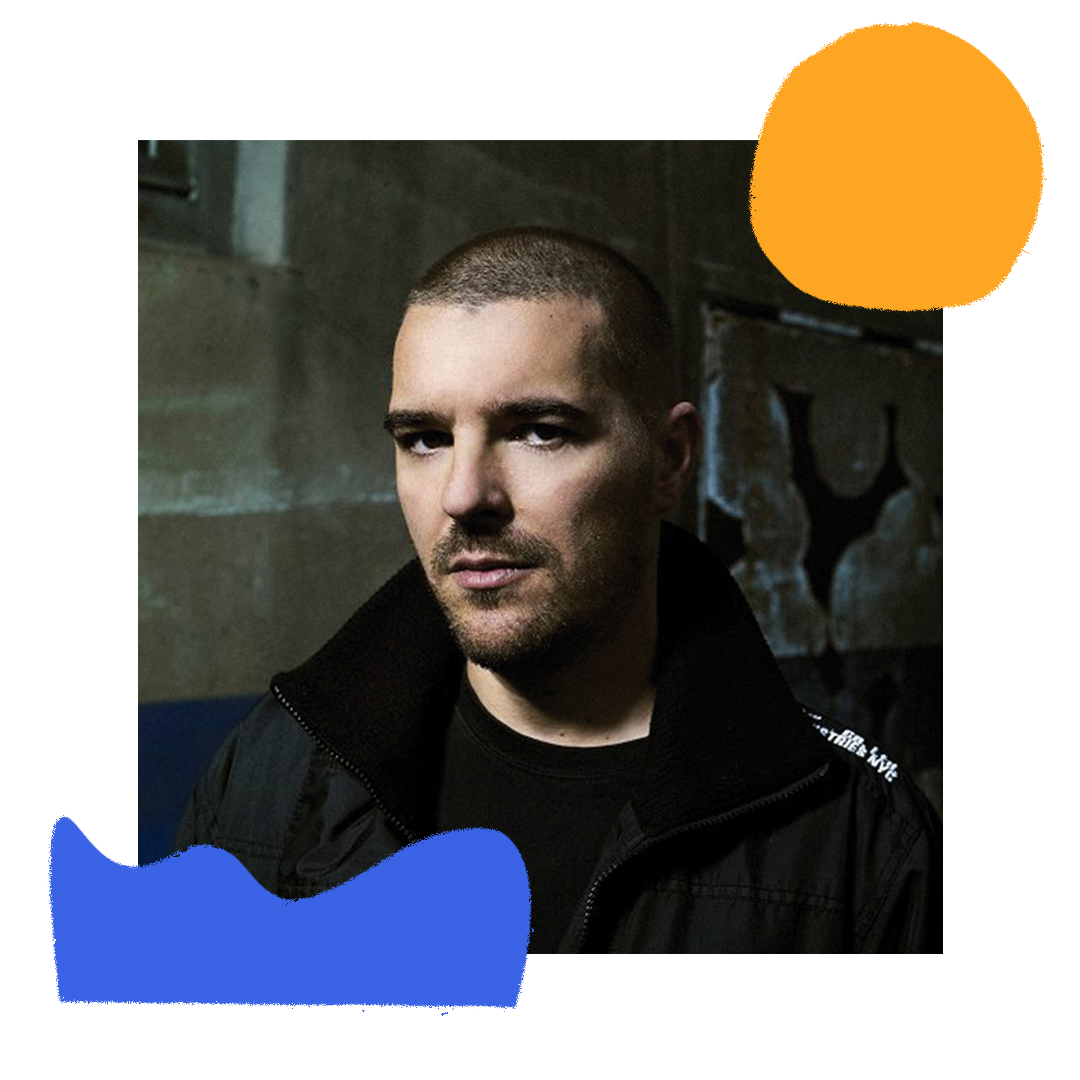 One of the first producers to spawn out of the, now heaving, Belgian underground scene, Speedy J's contributions to techno are up there with the likes of Jeff Mills, Richie Hawtin and Laurent Garnier. Responsible for culture shifting albums like Ginger, G Spot, and Public Energy No. 1, the Electric Deluxe label boss treated us to a very special LWE mix many moons ago. It still stands as one of the best submissions we have ever received.
VTSS - How To Win Big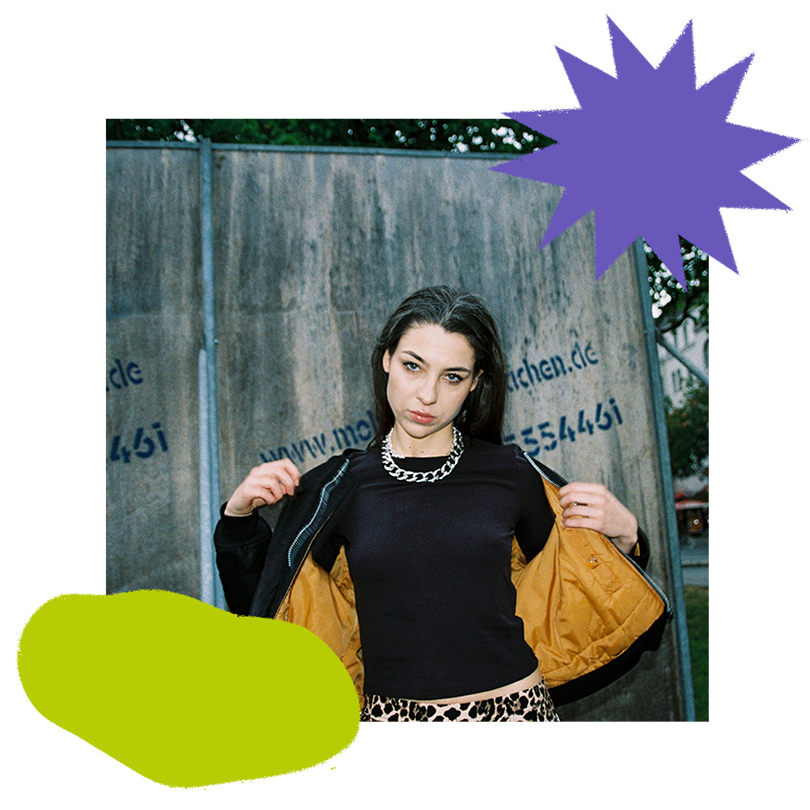 Polish dynamite with a taste for raw, rugged, rave infused techno, VTSS has been causing ruckus ever since her debut EP on Intrepid Skin in 2018. Now a regular figure on Europe's top stomping grounds, the Berlin based phenom recently dropped two new solo tracks on a collaborative project with Bjarki. One of which is this heavy duty stomper named How To Win Big.
Helena Hauff - The Brush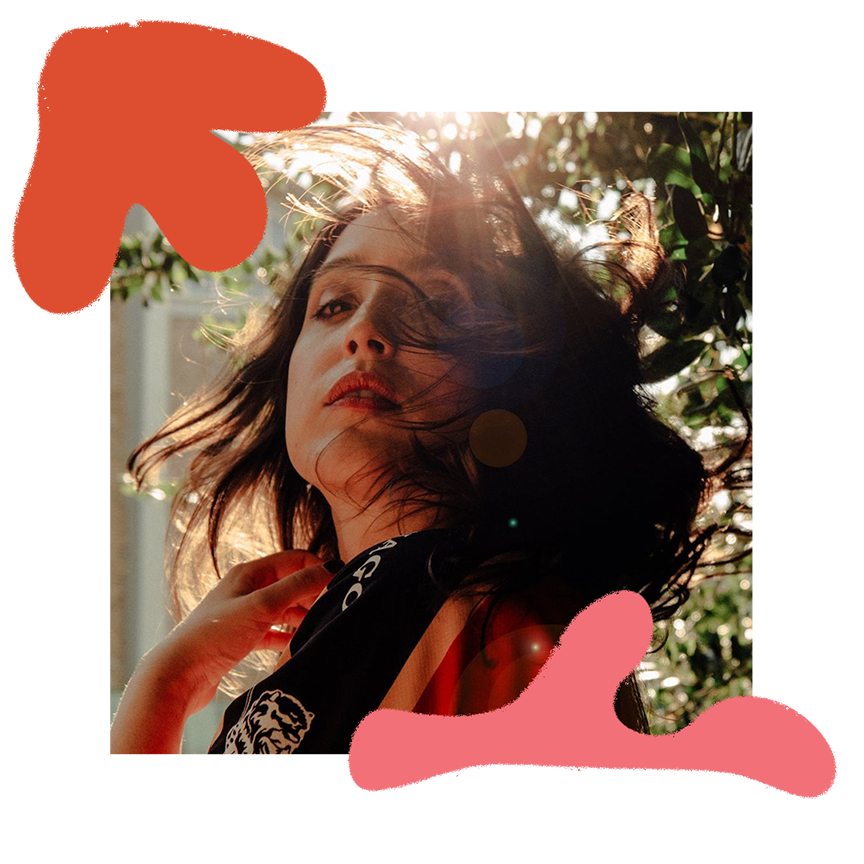 The ink haired, punk like, shadow queen of the underworld whose reputation for sentencing mortals to jaw shaking electro proceeds her. Helena Hauff may be best known for bringing mayhem to the dancefloor, but when she's not on the road, she's cooking up magic like this. Taken from her debut EP on her own Return To Disorder imprint, this one's a bonafide merky low end banger.

How Flat Beat Changed The World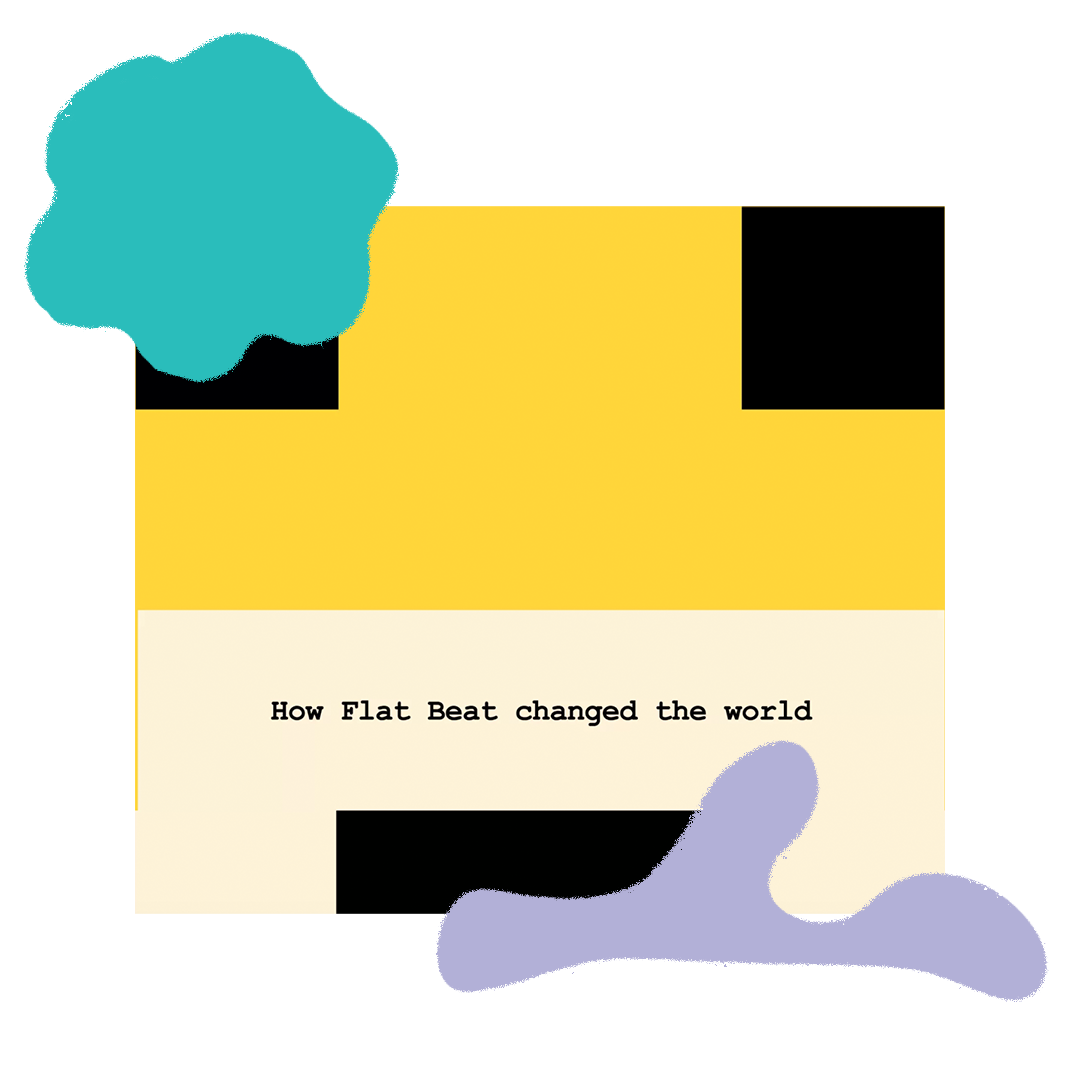 The soundtrack to a Levi's advert that gripped the masses. A goofy attempt by Mr Oizo AKA Quentin Dupieux to make 'dance music' for Flat Eric, the puppet, to nod his head to. Little did he know it would escape all novelty and conquer dancefloors far and wide, selling 4 million copies and influencing generations after it. Read more on the 2012 viral hit here.

Saoirse - Boiler Room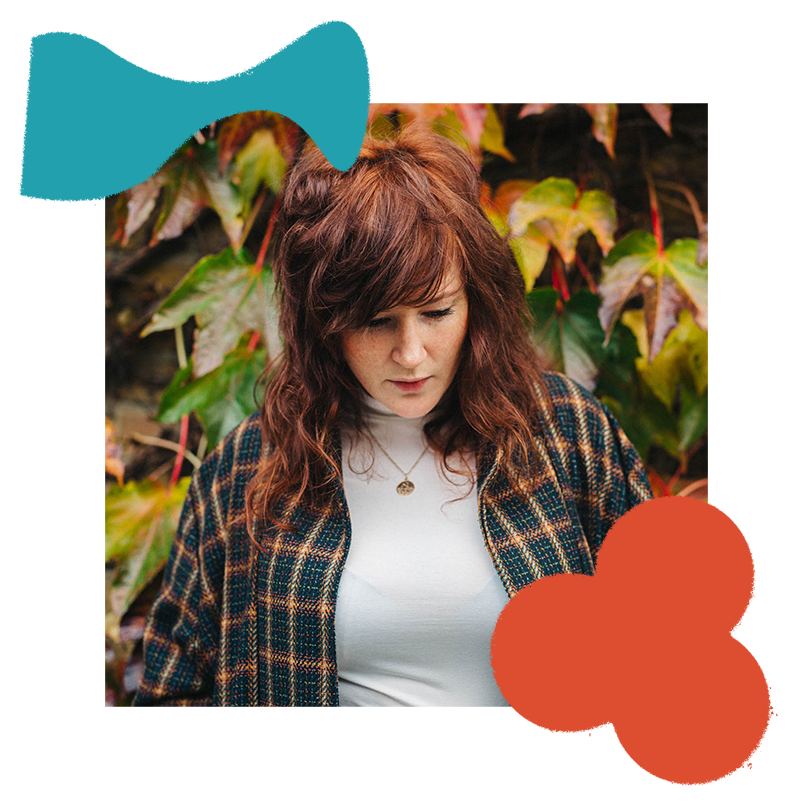 Having spent the best part of 15 years flicking through obscure record shelves, Saoirse has become one of the most well respected formidable forces of today's underground scene. From her ongoing 5 year residency on the iconic Rinse FM radio to supporting the likes of Ricardo Villalobos, DVS1 and Objekt on the world's biggest clubbing institutions, Saoirse's knack for the perfect record is something to behold. She made a return to Boiler Room over last week to help raise money for The Global FoodBanking Network through their Streaming From Isolation series. Listen back below and support if you can.