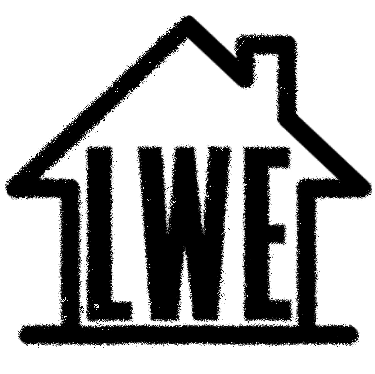 In today's At Home With blog we've lined up some heavyweight selections from the likes of Michael Bibi, Margaret Dygas, Daniel Avery & Roman Flügel, Willow, Kassian and more.

Kassian - Phonica Mix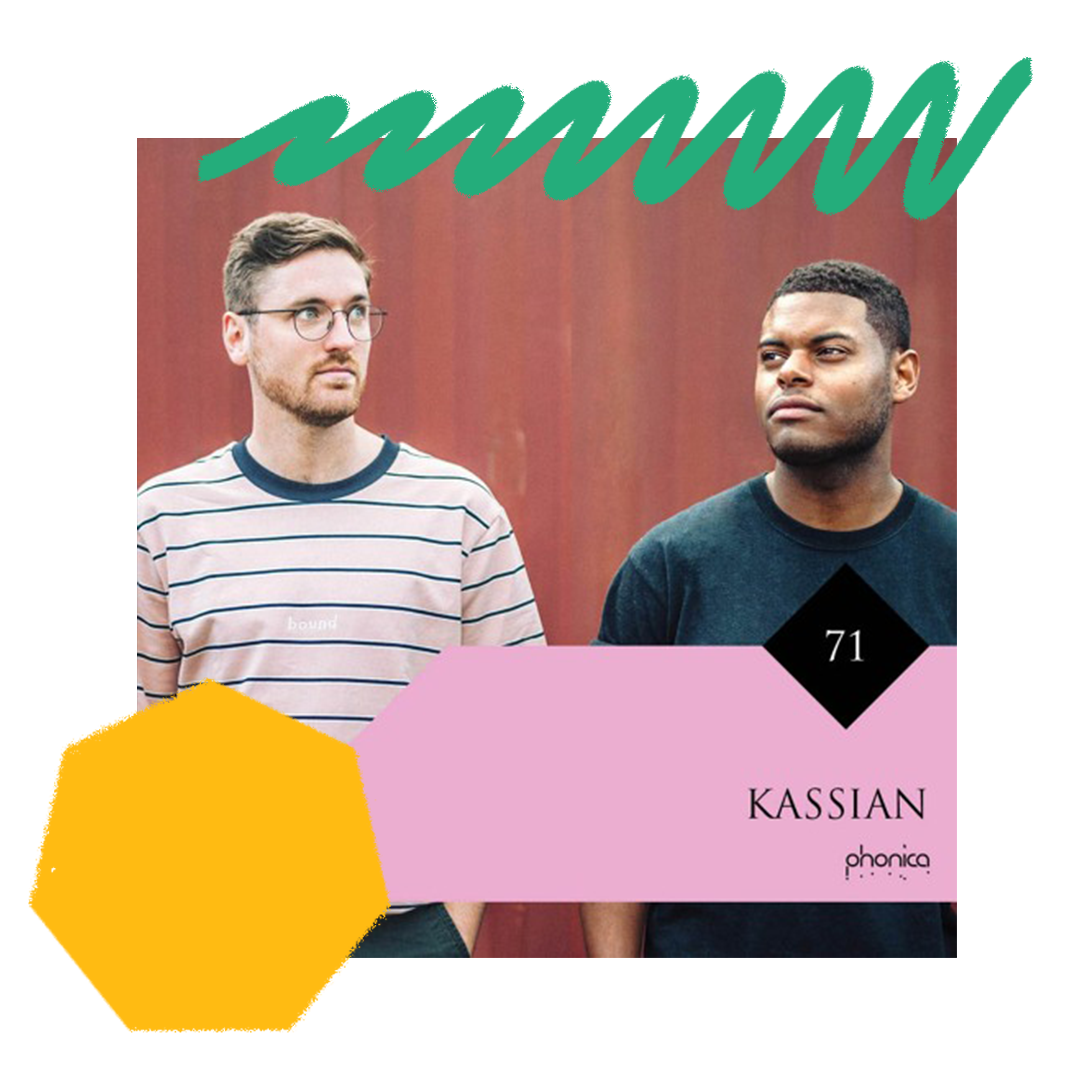 There are moments in life when you meet a person and the natural chemistry just takes over. Such was the case with Joe Danvers and Warren Cummings. Two long time crate diggers who crossed paths at a party in Peckham and came out as Kassian. Formed as a mergence of their collective influences, the pair's overlapping musical backgrounds laid the backbone for a project focused on the dancefloor.
Margaret Dygas - RA Mix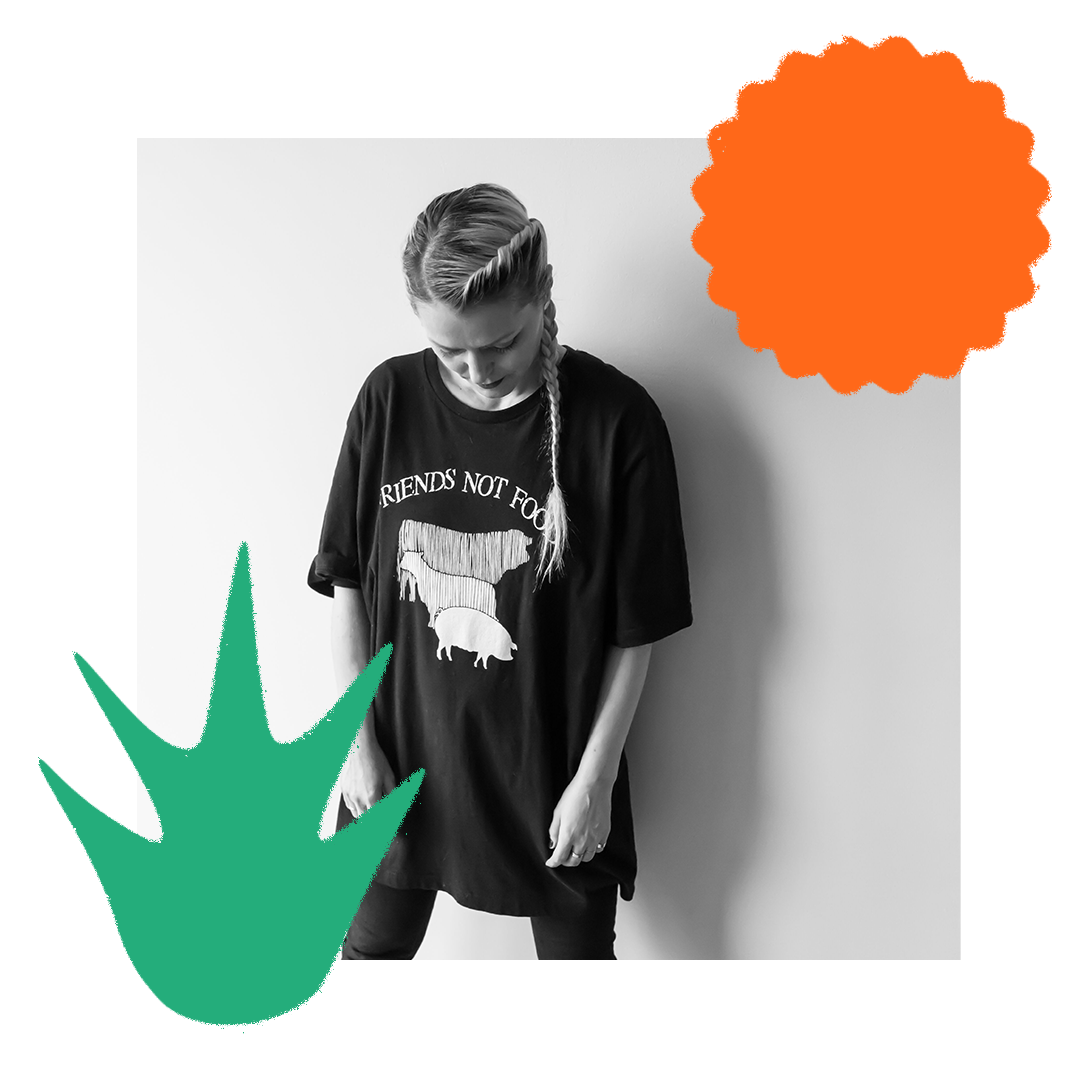 An uncompromising tastemaker that dares to tread where many shy away, Margaret Dygas is one of the true masters of the stripped back sound. Like a bright light flowing through the deep, dark, depths of the sonic sea, her distinct style of barebone grooves is akin to the gripping and mysterious world below us. This RA mix is a definite all-time favourite.
Noun (Daniel Avery & Roman Flügel) - Meeting of the Minds EP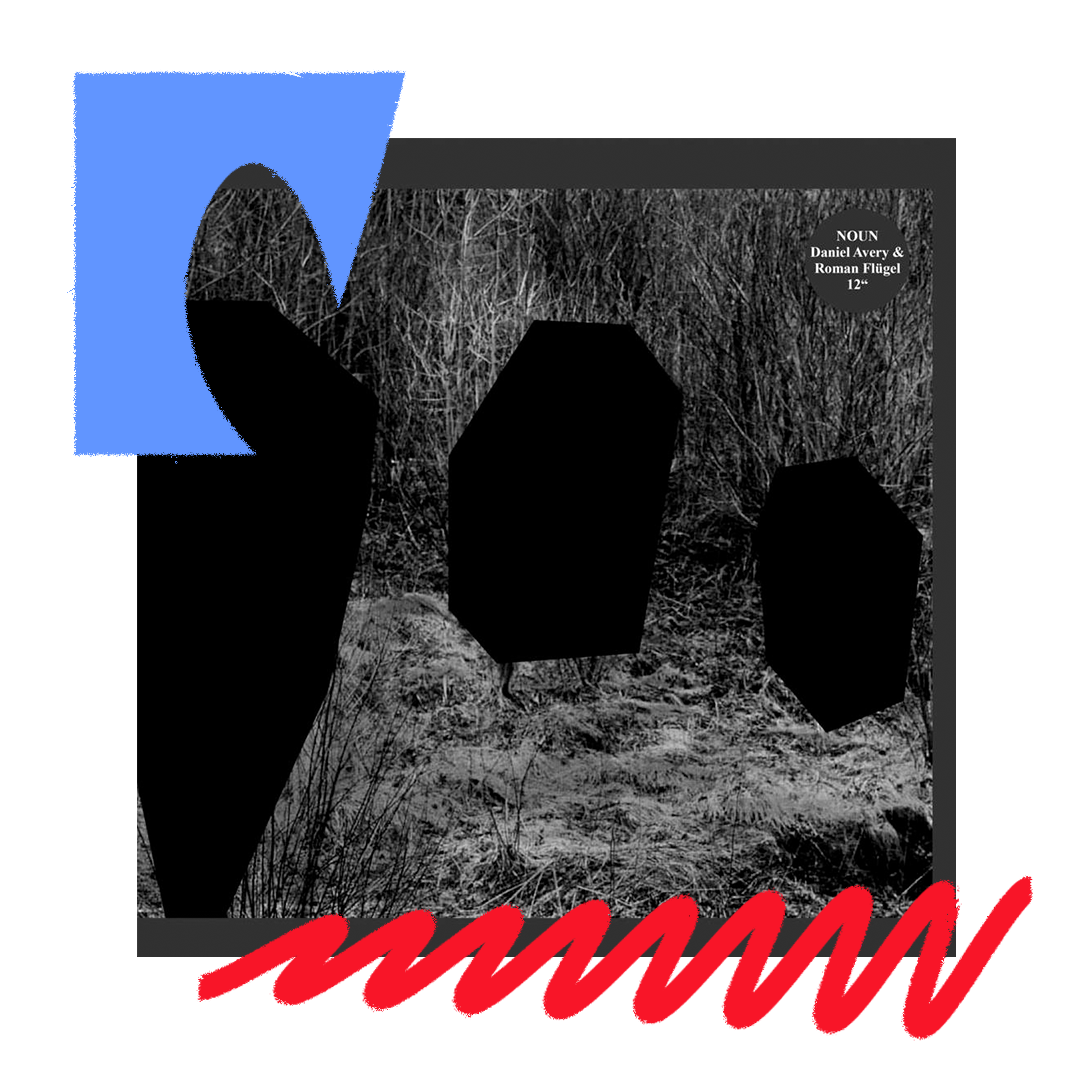 It's not often we see two industry heavyweights collide so when Daniel Avery and Roman Flügel announced they will be joining forces there was a real frenzy in the music world. Having initially teased us with snippets from their upcoming EP, the Noun project is everything we hoped for and more. From the dark warping trip of Meeting Of The Minds to the lush hypnotic romp of Team Silent, the two tracker is a powerful convergence from two wizards of the dancefloor. We can't wait to welcome them both to ION in Dhërmi, Albania this September.
Willow - Feel Me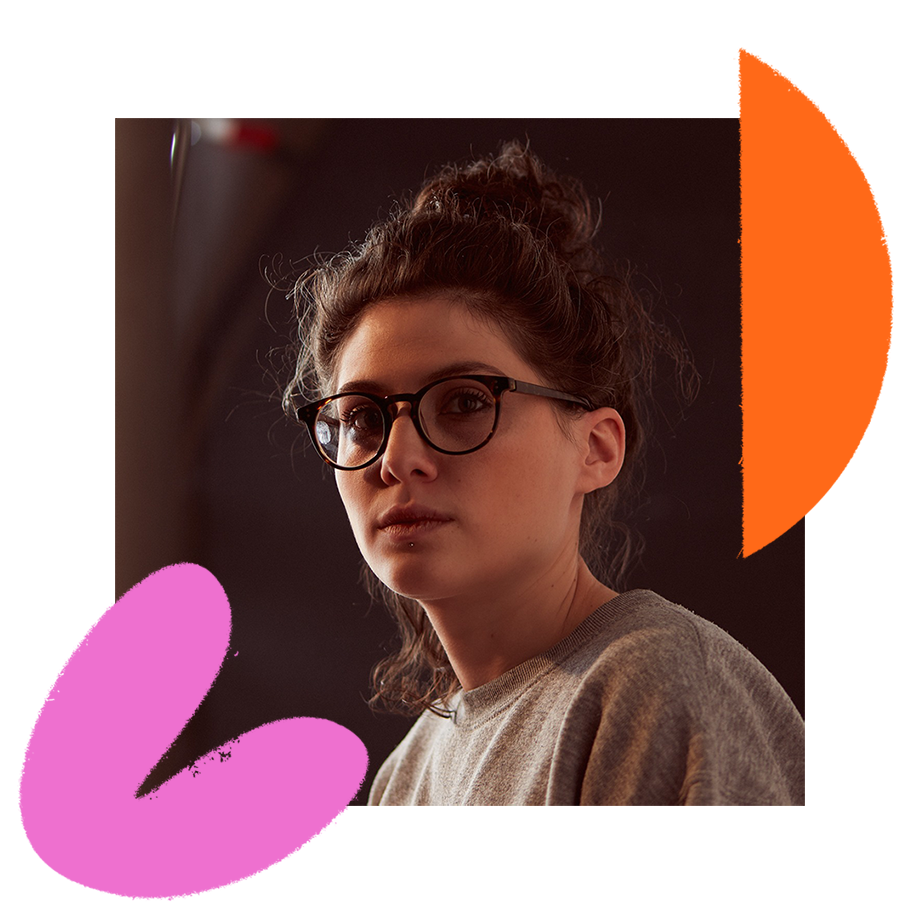 Willow might stand alone in the category of artists who, without any prior releases, got their demo featured on a Fabric mix. If you can pull it off, however, it's a surefire way to launch your music career. Move D introduced Feel Me to the world and the vocal lead, sub heavy dance quickly caught the attention of key industry figures, going on to release on Lowtec's touted Workshop imprint. 6 years later it remains a timeless classic.

Reissues Of The Decade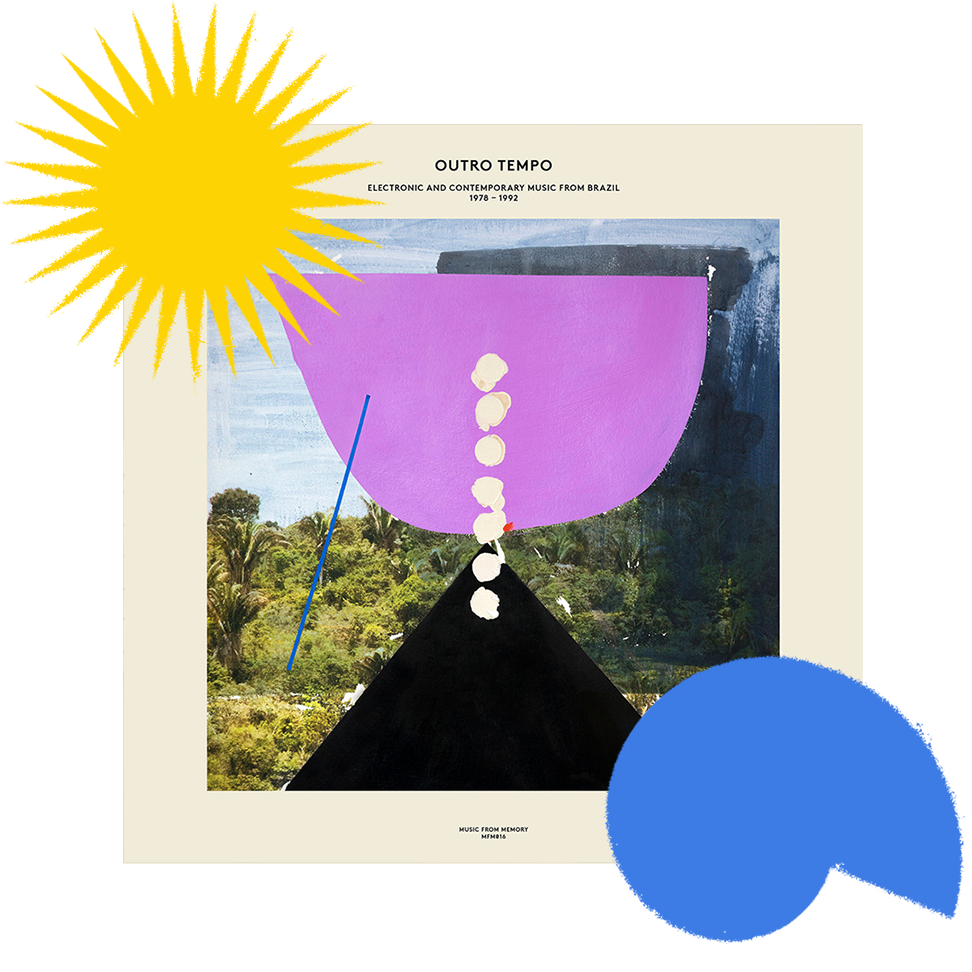 While the 2010s marked another decade of musical growth, innovation, and invention, there was also an unprecedented increase in the demand for older releases. The emergence of sites like Youtube and Discogs allowed for crate diggers to take their passions online, sifting through the endless rabbit holes of long lost gems. Capitalising on these discoveries, labels began to reissue some of these coveted records, giving artists their full due and creating stars out of those who never had the opportunity to showcase their music on a grander scale.
From Fatima Yamaha's What's A Girl To Do? to The Other People Place's Lifestyles Of The Laptop Café and Ruff Sqwad's White Label Classics, here is Resident Advisor's list of the top 20 reissues of the past ten years.


Michael Bibi Presents Isolate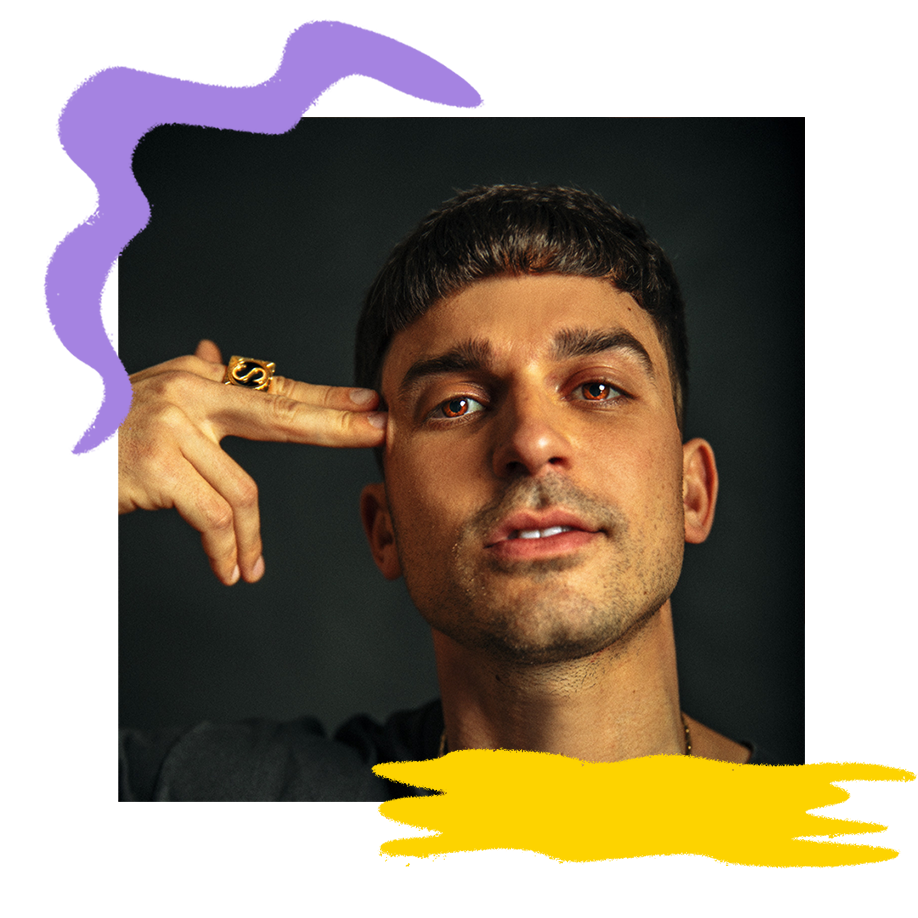 The new face of tech house, Michael Bibi's meteoric rise over the last 5 years is something to behold. From a 2015 regular at Lightbox's afterhours session, DAWN, to commandeering Solid. Grooves into a worldwide brand and conquering the Beatport charts, Michael Bibi continues to propel into the stratosphere with his latest project, Isolate. An oddly fitting name during these unprecedented times, he recently laid down a 3 hour mix of untamed mischief.