After some time away to reflect on the bigger issues at hand, the At Home With LWE blog is back with a fresh selection of music related content to kick start your day. Today's pick of mixes, releases and more feature the likes of Rødhåd, K-Hand, Blawan, Octo Octa and Aux88.

Rødhåd - Club Quarantäne Mix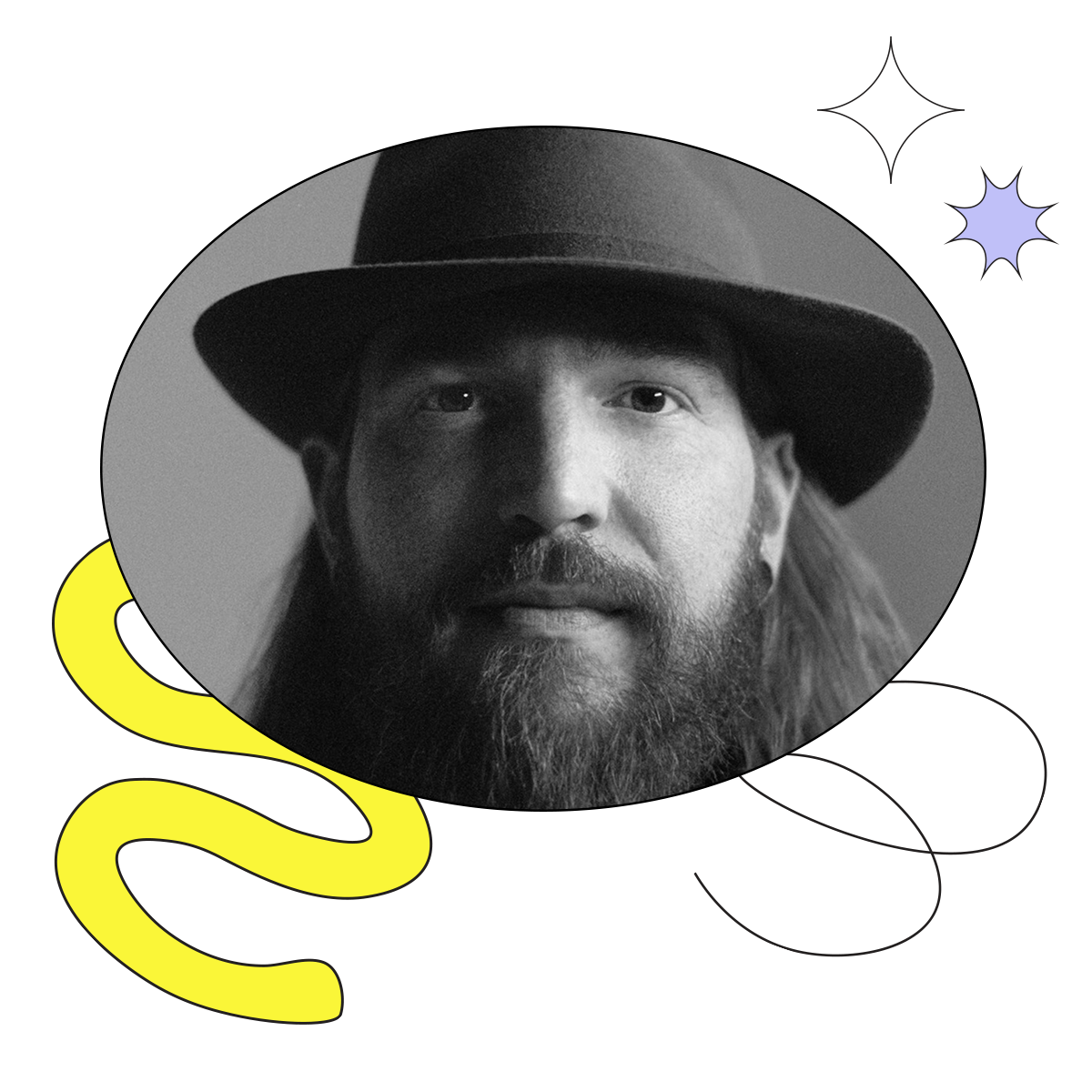 The techno extension of Norse mythology, Rødhåd made a thunderous return recently with a trademark dark dubby dystopian techno barrage for Resident Advisor's virtual Club Quarantäne. Listen back in full as he glides through 90 minutes of dim lit grooves, including unreleased material from himself.
K-Hand - Moogfest Mix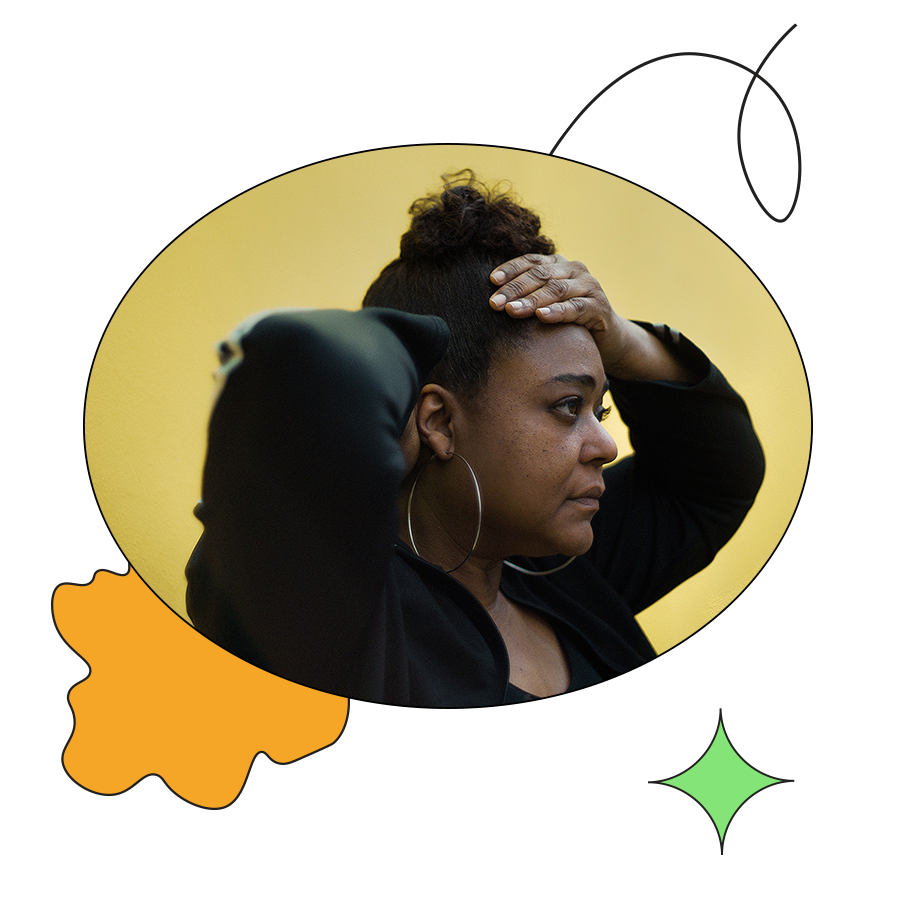 The first lady of Detroit Techno, K-Hand has delivered many legendary mixes over the years but one of our favourites has got to be this one for Moogfest a few years back. From soul infused house to thumping techno and stripped back minimal, K-Hand delivers a flawless traverse through the many corners of the electronic music spectrum. She'll be joining the Mainframe Stage curated by Carl Craig at J2v Virtual Festival on 11th July.
Blawan - Immulsion EP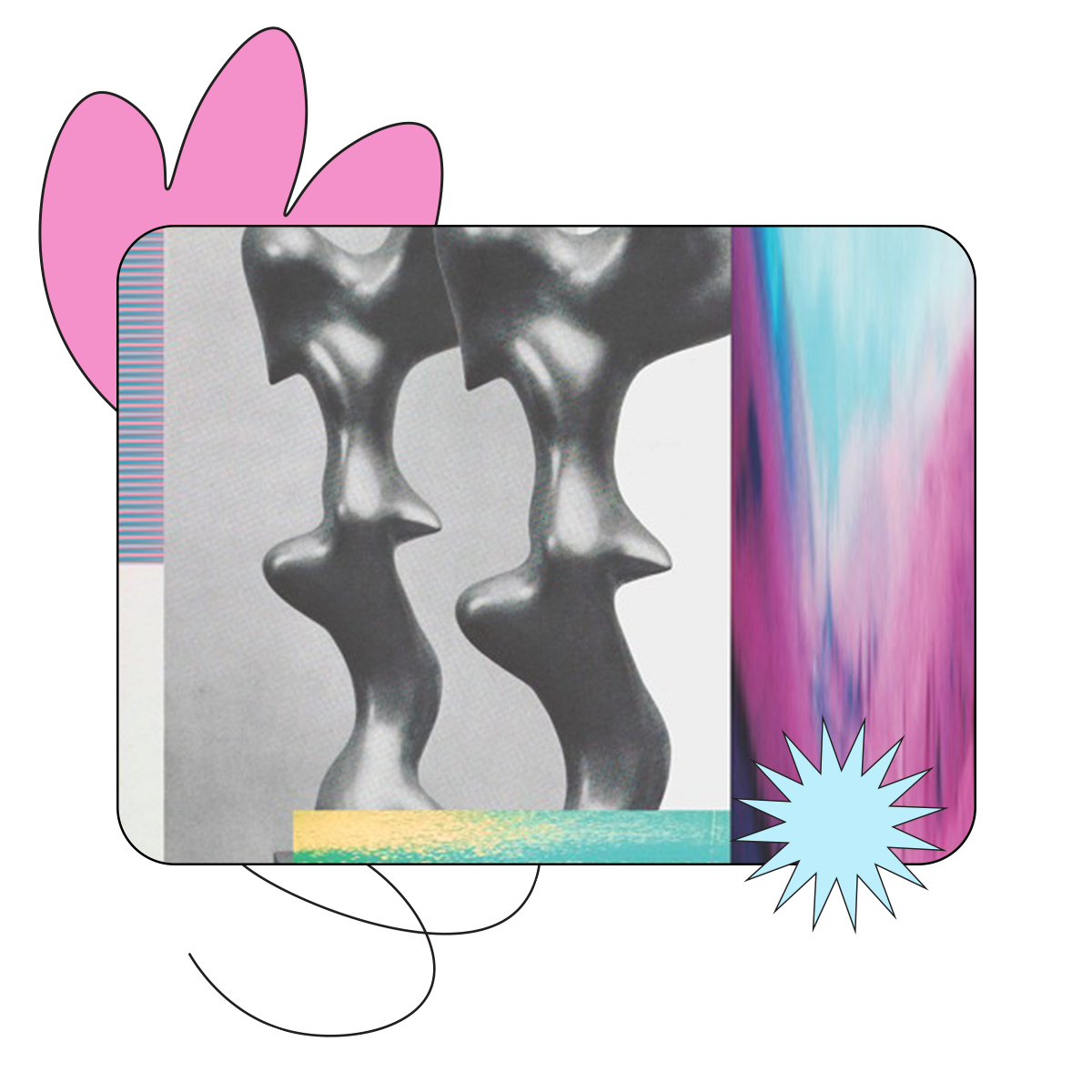 Yorkshire's finest at the forefront of the next wave of contemporary techno, Blawan is back with his first solo project of 2020. Picking up where he left off with 'Many Many Pigs', Immulsion is a nosedive into the patented textural, eerie, industrial sonic world of the forward thinking Ternesc boss.
Octo Octa - Move On (Let Go) (De-Stress Mix)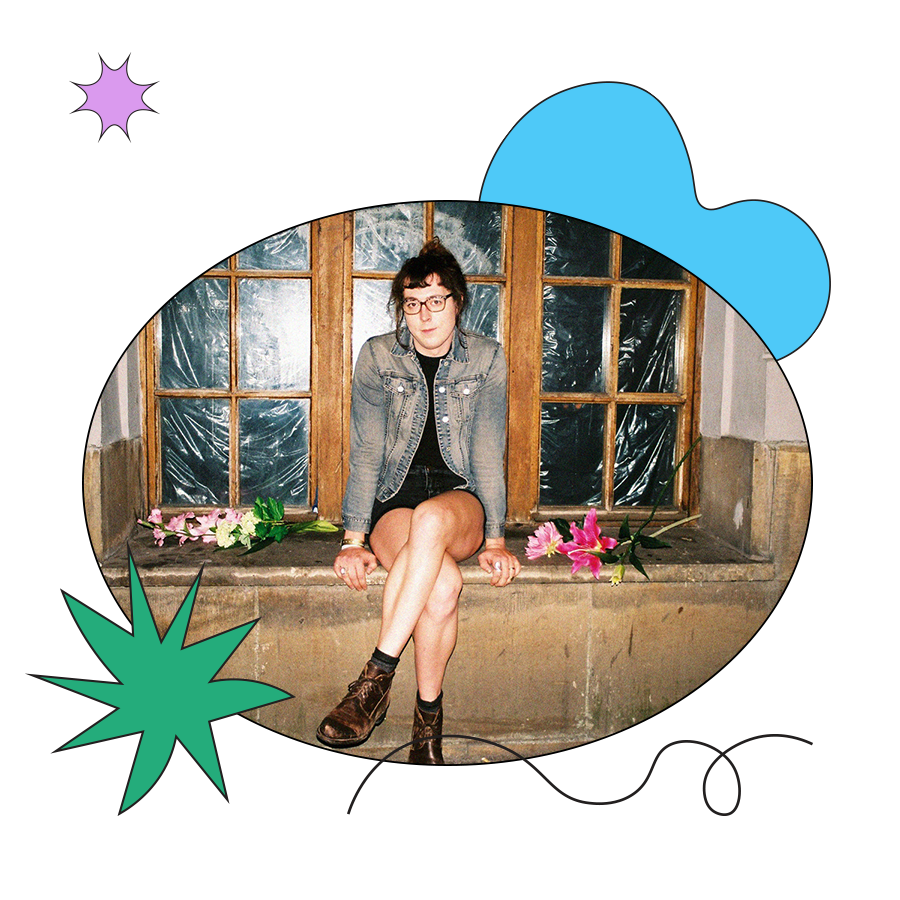 In a time when we all need a little de-stress, today's timeless gem comes by way of Octo Octa. Taken from her standout 2017 LP, 'Where Are We Going?', 'Move On (Let Go)' is like a gentle summer breeze in the passing evening sun. An upbeat groove mellowed out by a perfect marriage of lush melancholy pads and jazzy house chords.

Politics And Dance Music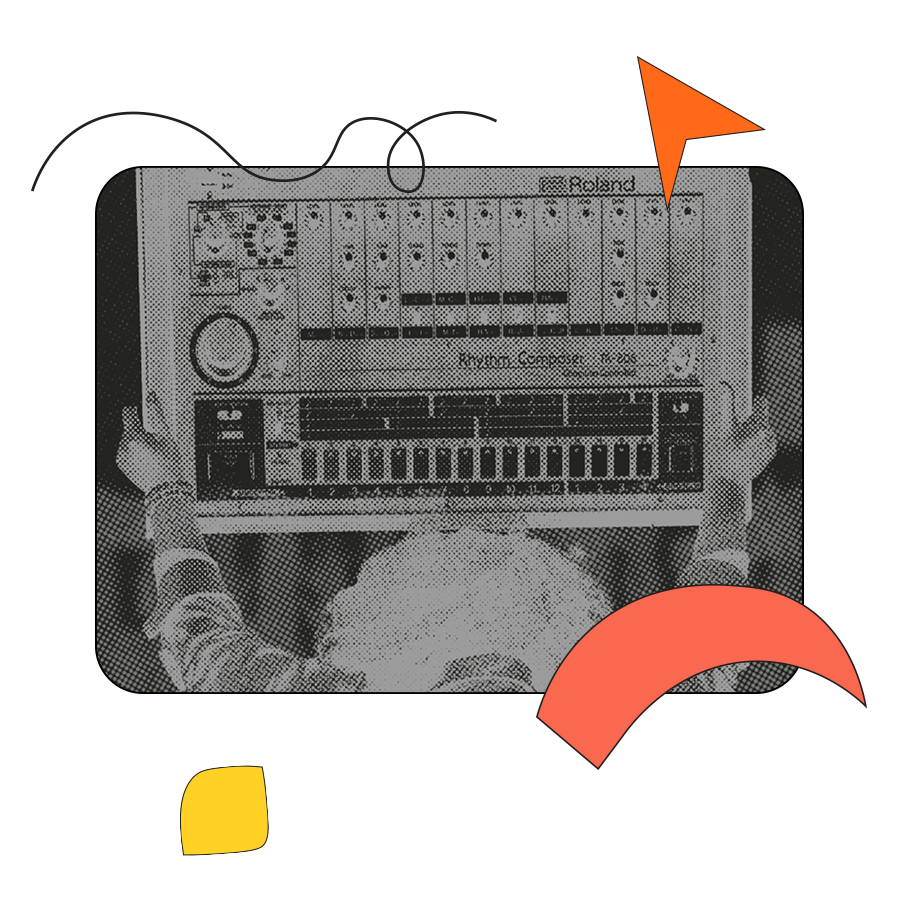 A lot of us turn to music to escape our daily problems and, while it may seem removed from the struggles of society, it was this exact same search for a judgment free, safe and empowering space that gave birth to the many electronic scenes we see today. From the New York disco scene stemming from marginalised and discriminated black, hispanic, latino and queer communities of the 60's, to the explosion of house in gay and black clubs of Chicago in the '80s and the socioeconomic struggles that led to the subsequent birth of techno in Detroit, electronic music has always been intrinasically linked to the environment around us. Abby Lowe explores modern day social movements with a look back at the past in this thought provoking article for Beatport.


AUX88 - Mad Scientists Searching For The Direct Beat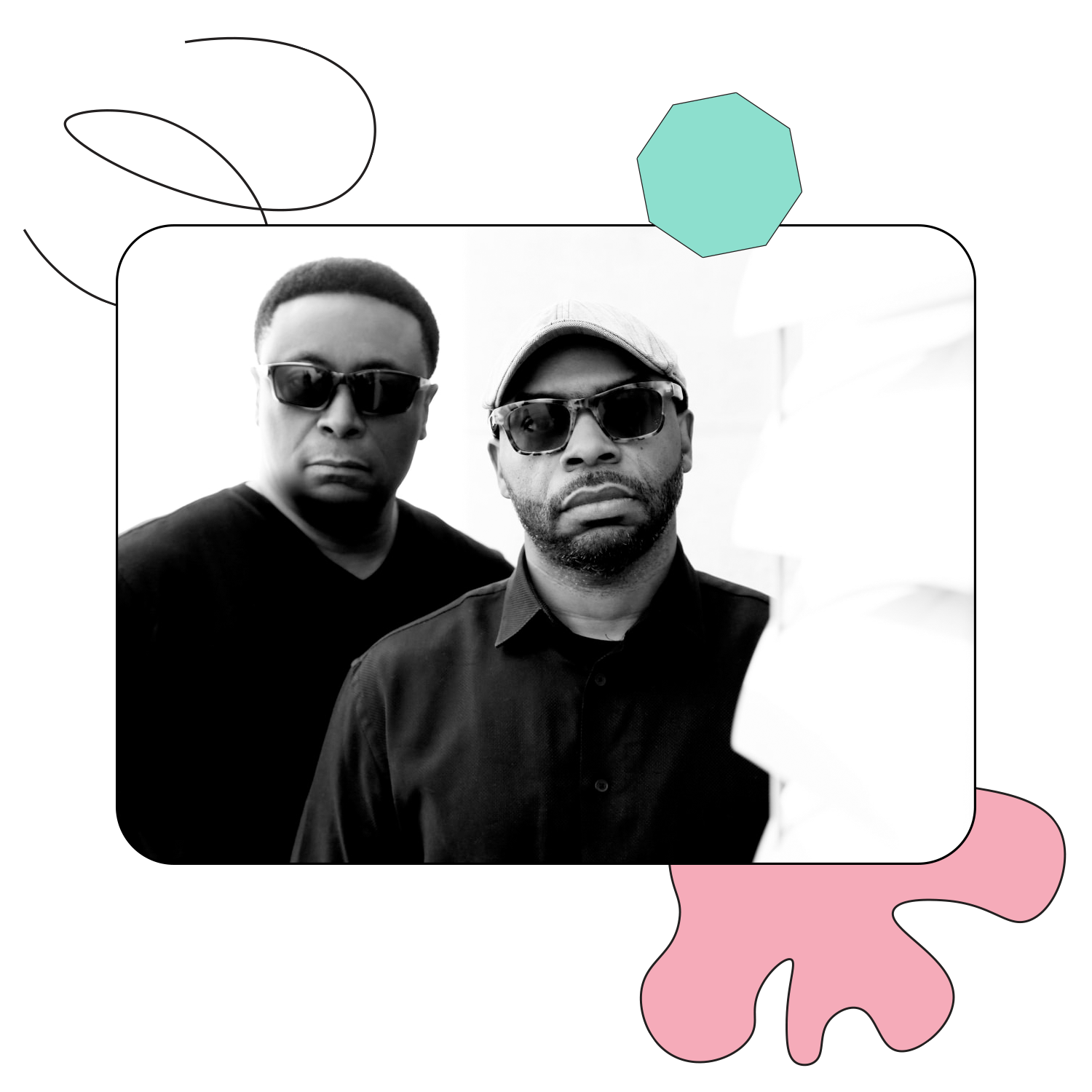 AUX88 are two legends, in the long list of Detroits' electronic music pioneers, responsible for the emergence of techno bass. Merging elements of Electro Funk, Miami Bass and Detroit Techno, the duo would give rise to a sub genre that continues to dominate dancefloors to this day. Telekom Electronic Beats explore the origins of their distinct sound in this 2009 documentary.