Hi all, I'm KMRU pronounced as Kamaru, a Nairobi based sound artist, and also a core member of BlackBandcamp team. As for my takeover, I'll showcase an array of inspiring selection, reads, mixes and works.

Slikback - TRNSTNRADIO x FLEE Mix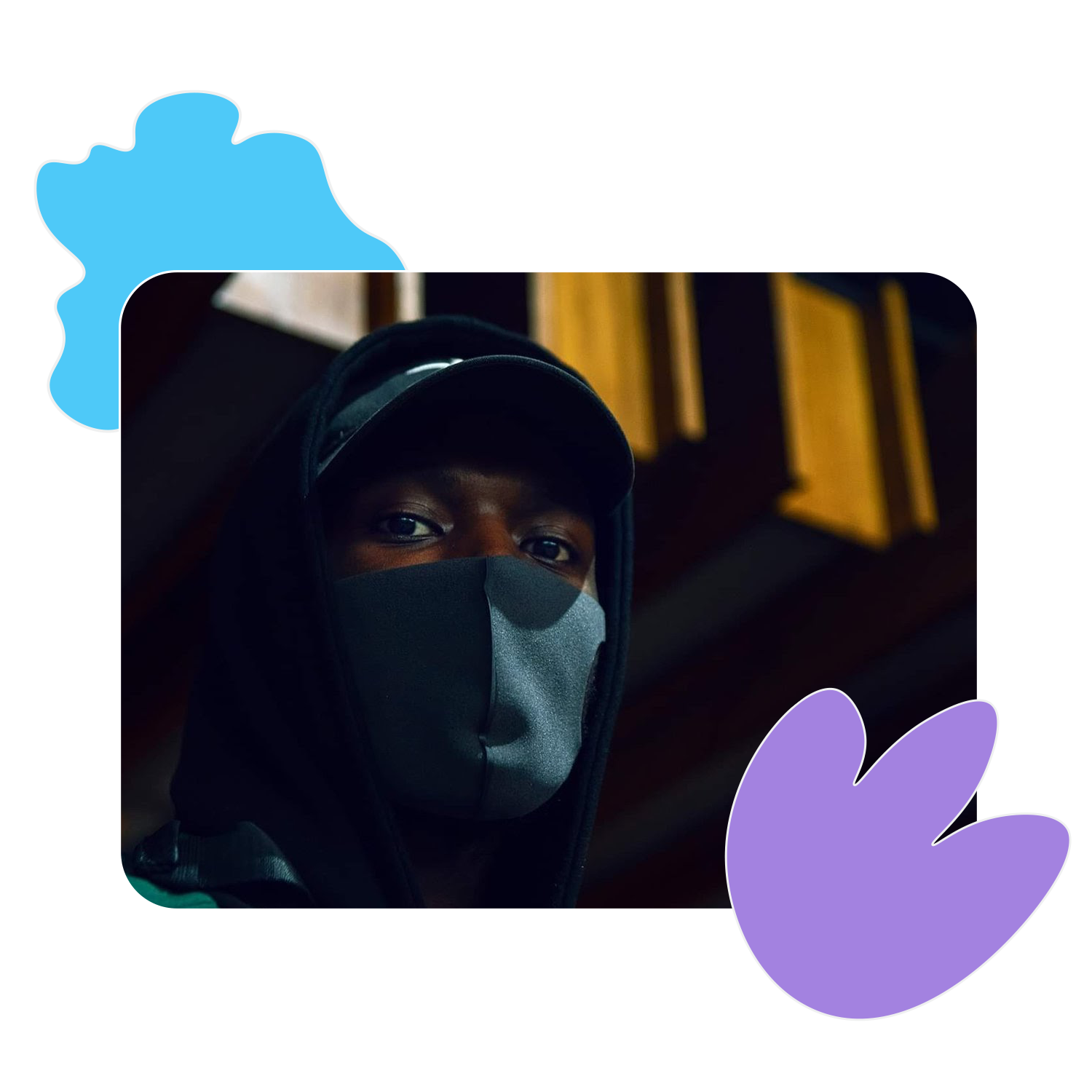 This mix reflects the regional music scene in which I exist. Alex himself is an important part of the musical landscape of the southeastern US and someone I throw events with. The mix also features many regional artists and friends.
Kampire - RA Mix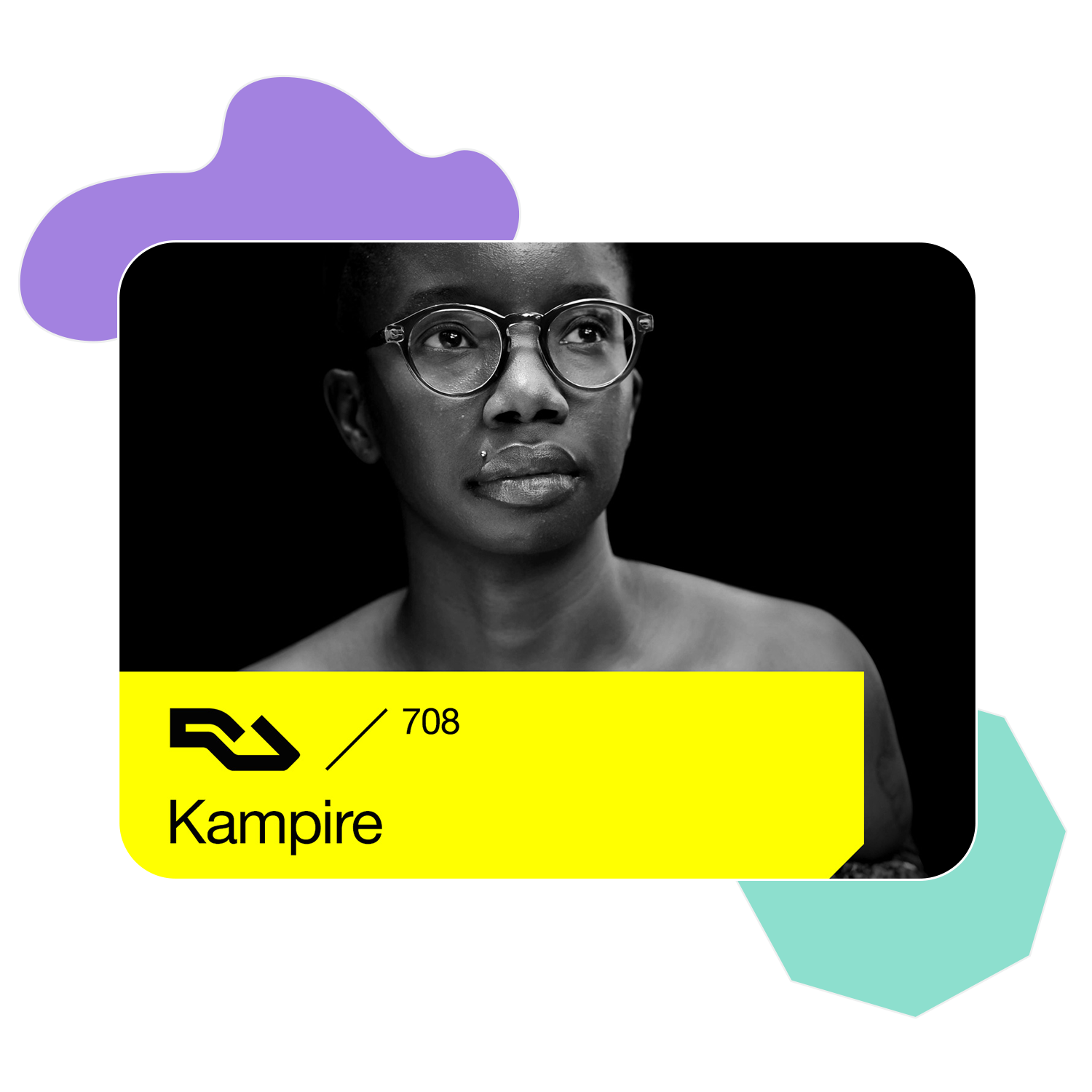 This mix reminds me of every year visiting Uganda, and makes me nostalgic for Nyegenyege! Kampire debut on RA podcast showcases a wide array of selections from East African Club music, and this is a perfect spotlight of what's coming out of East Africa and its diapora. Highly recommend all mixes by Kampire, there's always an urge to dance.
Moor Mother - Circuit City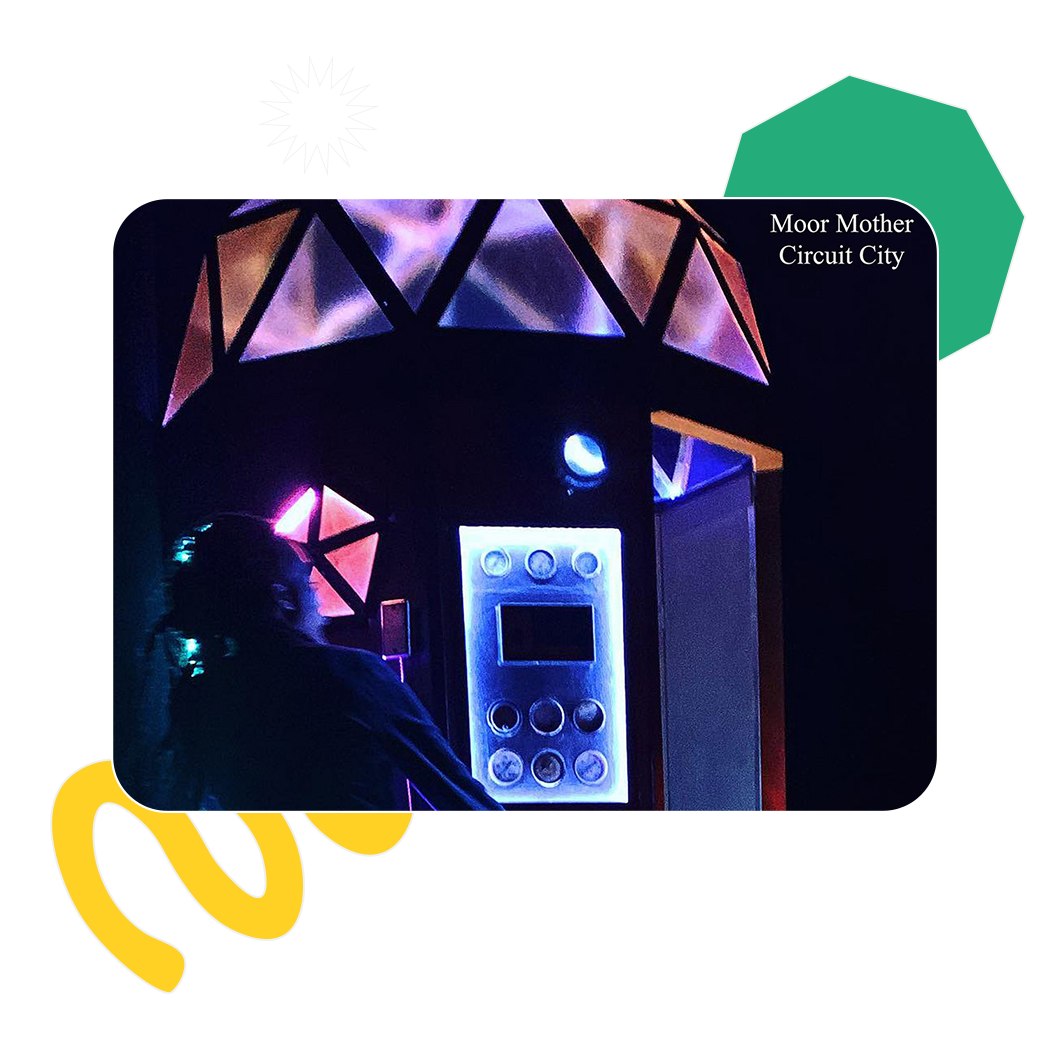 This is more of an Album, than an EP. The project discusses systemic problems related to housing injustice, public vs. private ownership and technology. Such a powerful performance and release by Ayewa and just thought to add this on my list!..
Nahawa Doumbia - La Grande Cantatrice Malienne Vol 1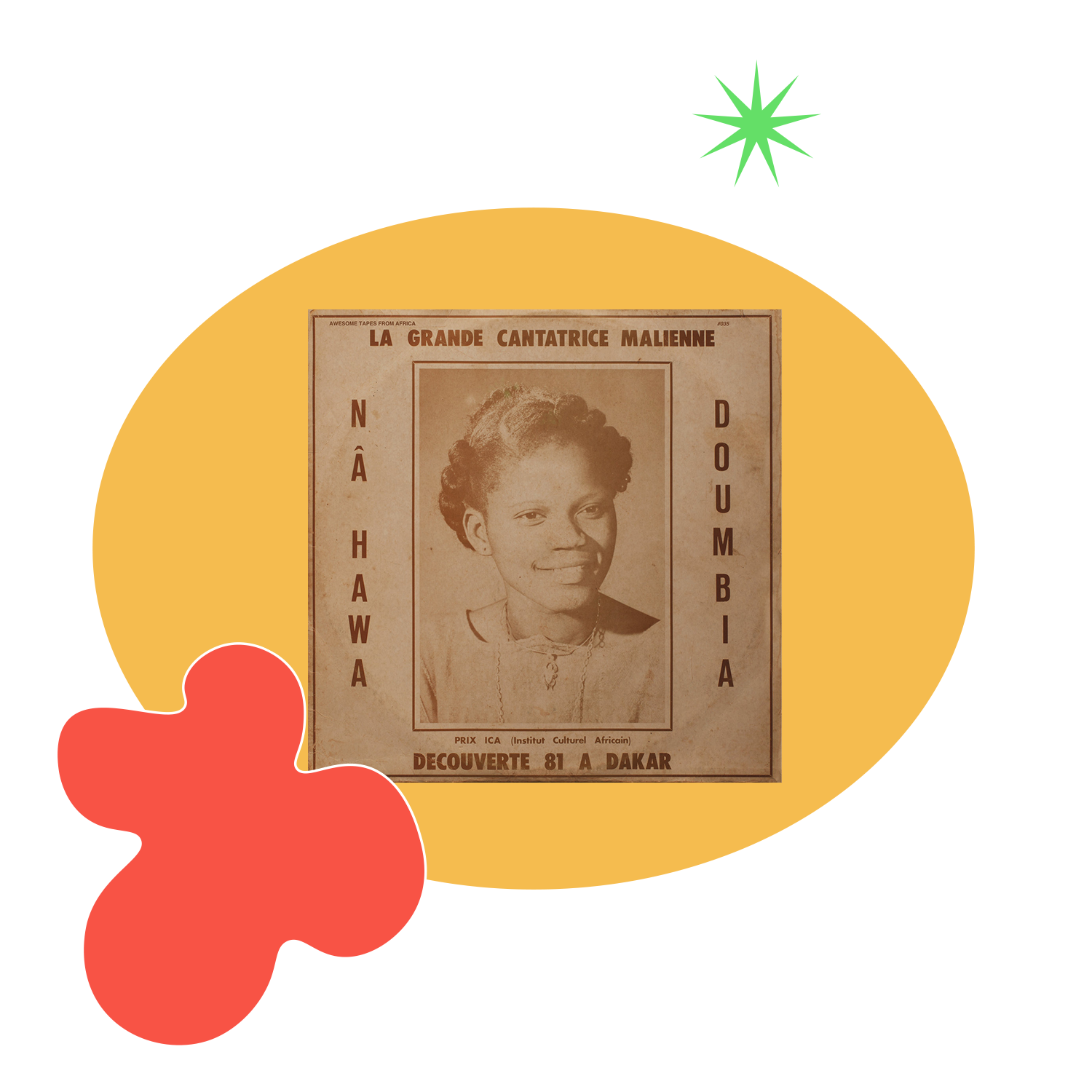 During my University years I did research based on Music from Mali and Morocco and its that time that I deeply fell in love with this record amongst others, and I've been listening to this alot with my friend Claudia. Malian Music is so beautiful, and this specific record by Nahawa soothes. Her voice is exceptional and this EP is definitely a classic, enjoy.
JOSEPH KAMARU - MUKARARA NAKE [A1]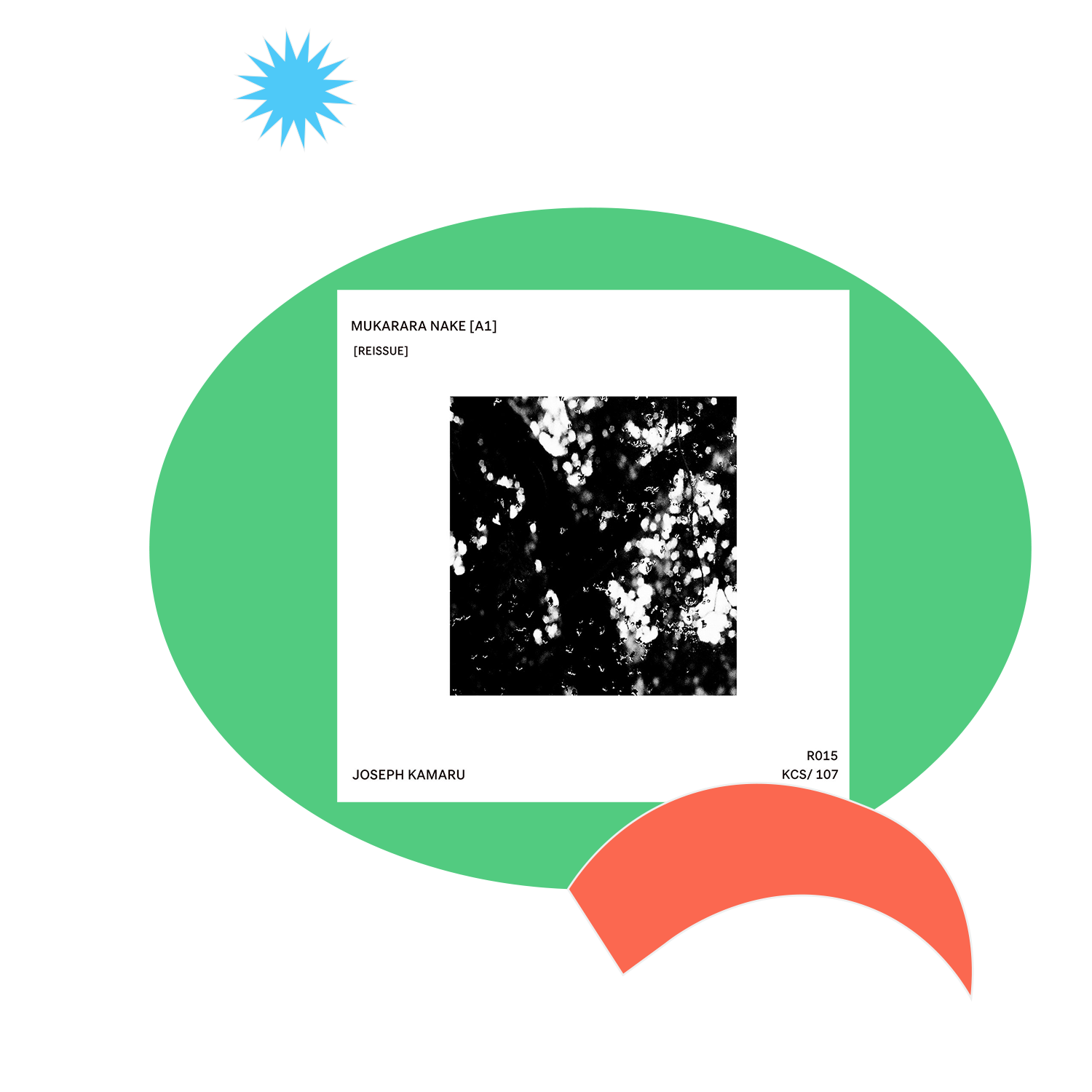 This EP is part of a reissue project I'm working on archiving my grandfather's music from the 50's upto date. This one in particular has been a favourite, i think i only came across this work sometime last year, as it was his first ever release. The record is purely exceptional! ..also having heard the 'mukarara nake' track blended with 'This is America' onf Funktion 1 at a festival last year! Was the best thing to hear!
More information regarding this project here.

Tangaza Magazine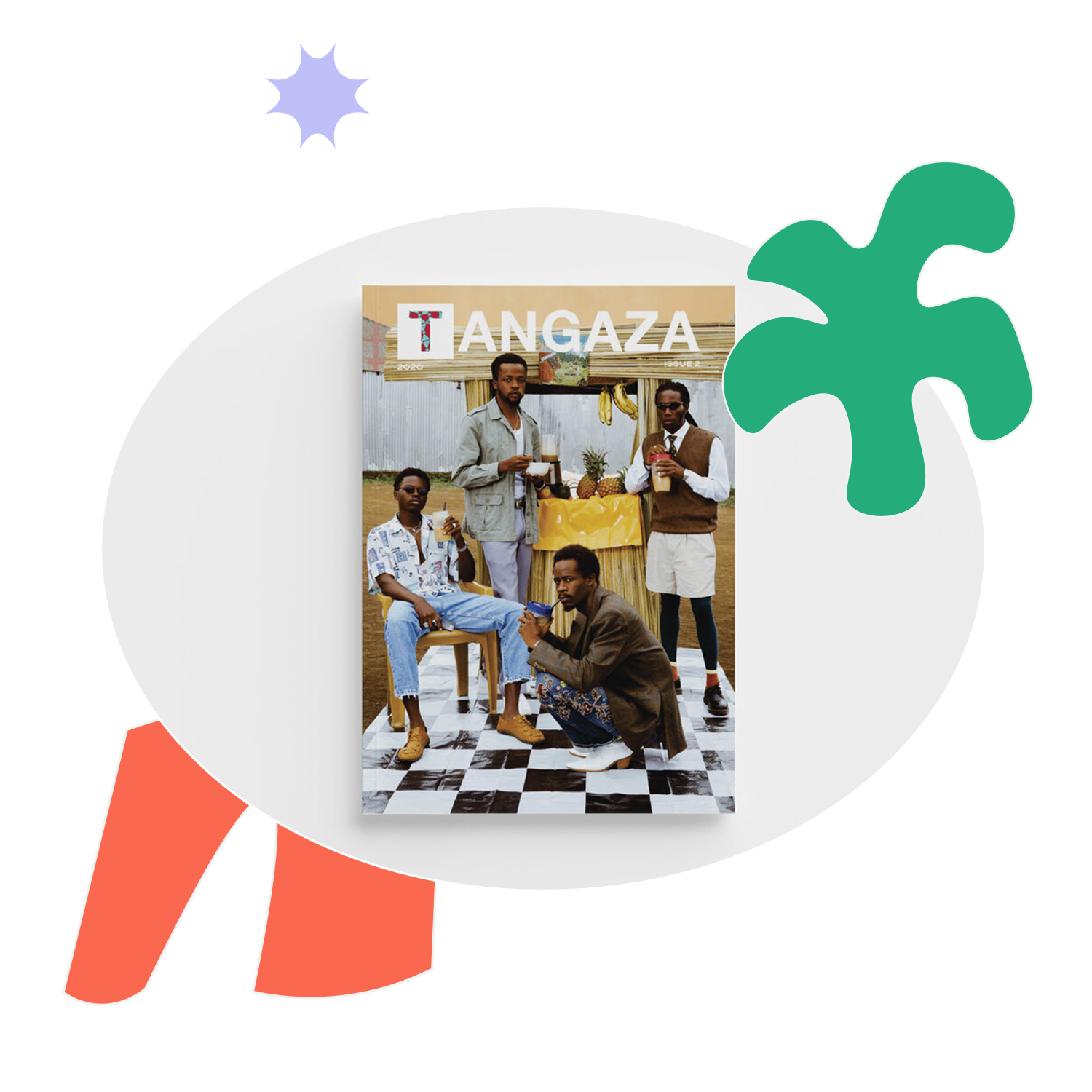 TANGAZA Magazine is a publication dedicated to highlighting East Africa's vibrant and diverse new wave creative scene, and currently just put out there second edition publication which can be found on their site for a digital copy!. Theres a super diverse scene and culture in Nairobi and East Africa and Tangaza Mag has been capturing this amazingly.


The Colour Of Fear (1994)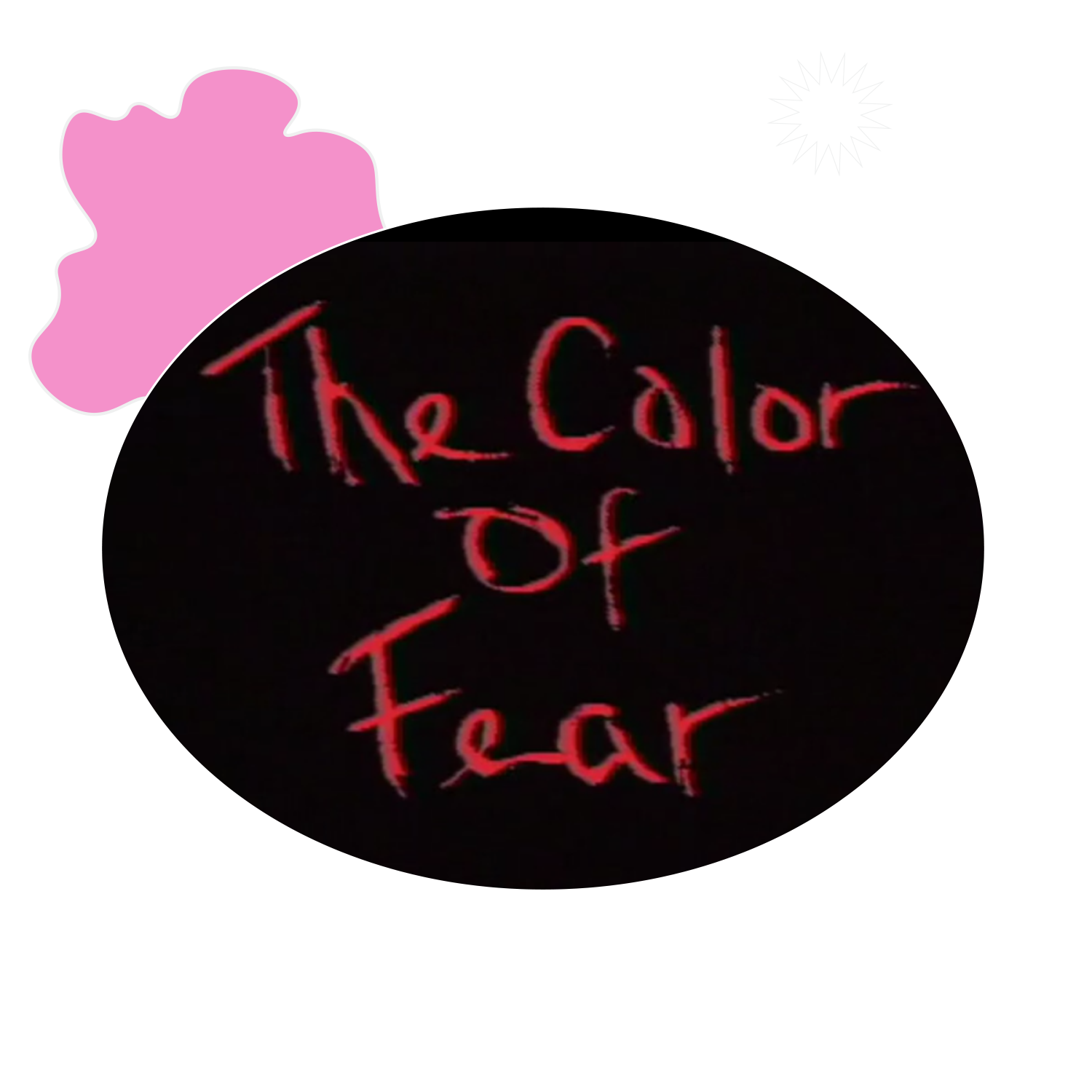 A group of men - of various racial heritages - discuss their perceptions of themselves and of the 'other',' and uncover startlingly honest truths about stereotypes and how racism is ingrained in our culture. So glad to have discovered this one...id just recommend everyone to watch this!