Taking us for a spin through his favourite selections is long time crate digger, Art Of Dark regular and Marginal Returns label boss, Andrew James Gustav.
A staple at underground hangouts The Pickle Factory, Lion & Lamb and many European hotspots, the London local garners a global reputation as one of today's top tastemakers with a wide and encompassing sound that spreads between vintage tech house, breaks, electro and quality techno.
Andrew's pick of mixes, releases and more include Matthew Neequaye, Gwenan, Chicaiza, Burger/Ink, The Mudd Show, Michael Puett and Christine Gross-Loh.

Matthew Neequaye - Butter Side Up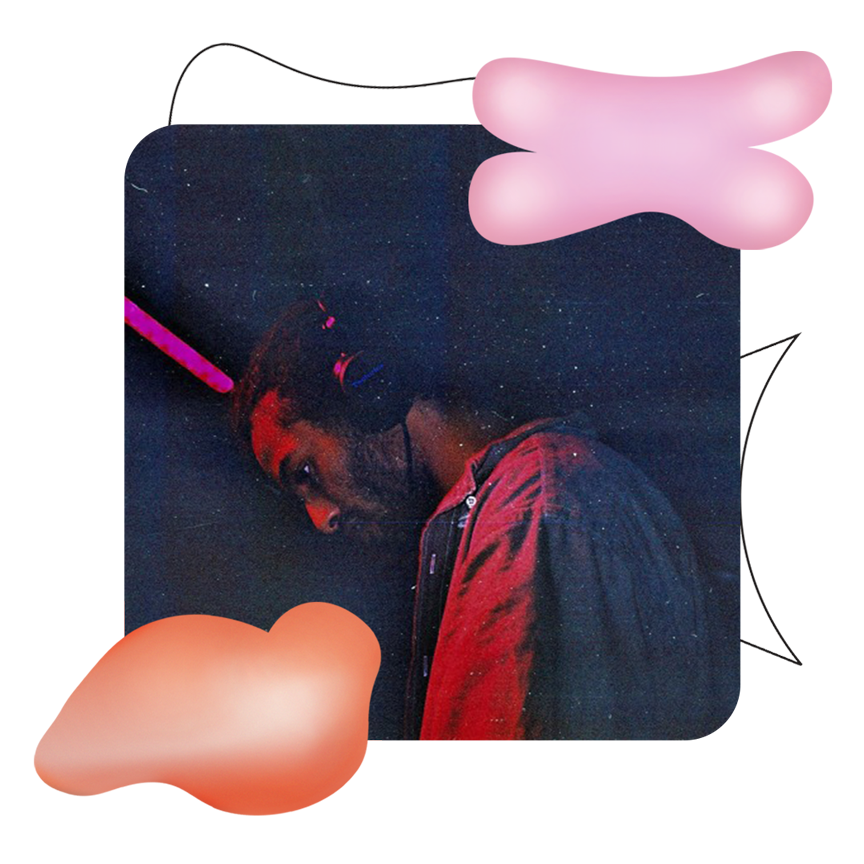 Lockdown and the ensuing club shutdown has seen a surfeit of mixes and streams, and I must confess to being somewhat overwhelmed. Some mixes have, however, still stood out to me over the past months. One is by an artist who remains relatively neglected: UK young buck Matthew Neequaye.
It's hard to stand out solely as a DJ at the best of times - and these are pretty much the worst of times. Matthew's unique selling point is his modest, unassuming class: he isn't trying to prove any kind of point with his selections, eschewing trends and focusing only on quality, with the mixing and flow unhurried and airy. This podcast is for key Leeds/London party Butter Side Up, who subsequently added him to their residents roster, so we can expect to hear more from him once things finally do begin to return to normal.
While my main DJing inspirations are undoubtedly Nicolas Lutz and Jane Fitz, I find selecting a single mix by either impossible. Each of their online recordings is worthwhile in some way: they are both absolute masters at their craft, sometimes frustrating, but constantly evolving and always enthralling.
My other biggest musical guide has been Gwenan. I constantly return to her mix for Berlin party and label Sleepers, which evokes the halcyon days of 2015 for me, when a new sound was slowly rising in London. Each weekend we would attend or play at small underground events in a colourful assortment of venues, with significant memories and relationships being formed on a weekly basis (something that now feels like a past life in the midst of Covid-19).