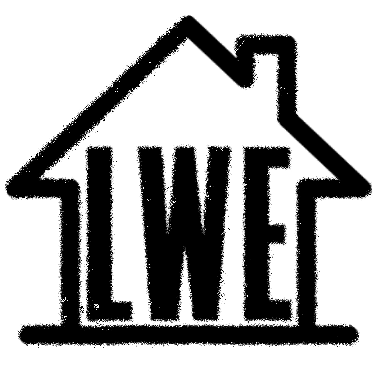 Tuesday's breakfast is served: featuring Rebekah, Adam Shelton, Ben Rau, Aurora Halal, Omar S and more, here is your daily LWE selection.

Rebekah - HATE Podcast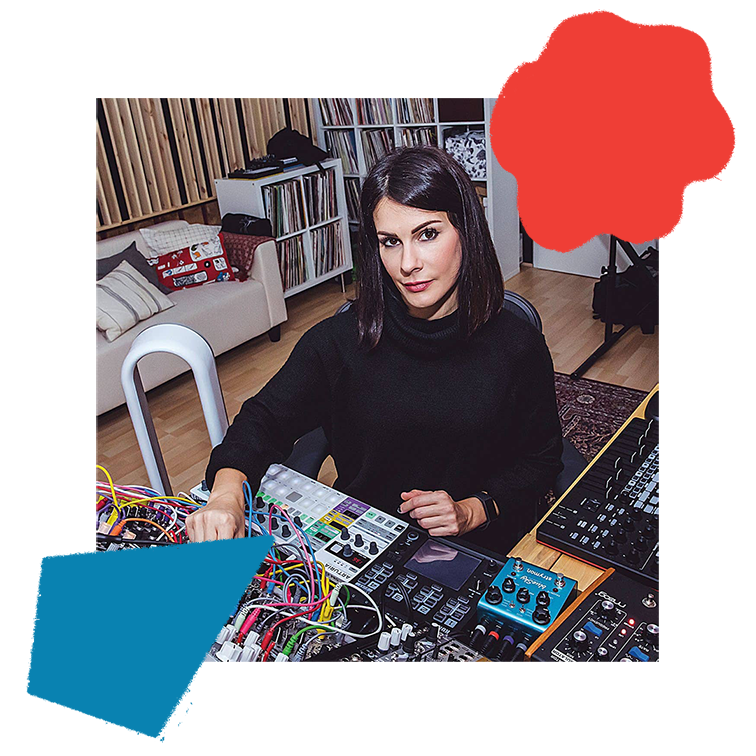 A premier face of Birmingham's endless conveyor of techno supertalents, Rebekah has carved out a reputation as one of the most intense, jaw dropping juggernauts in the game today. From her productions to her hybrid live sets, an underlying tone of industrial mayhem guides you like a freight train from the Elements boss's brutalist base in Berlin to the haunting suburbs of Birmingham's past. Here is her recent appearance on the HATE podcast mix series.
Adam Shelton - Crack Mix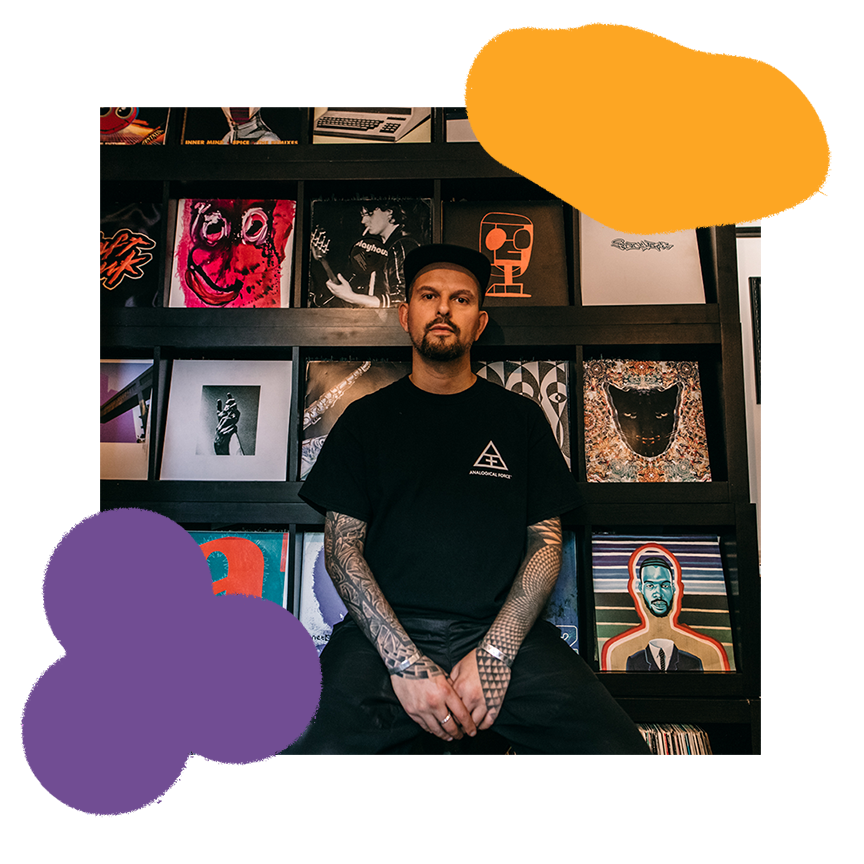 Another staple of Birmingham's spirited underground scene, Adam Shelton is perhaps best known for his years at the helm of One Records, and these days plays under his new moniker A-Future. However, before the name change came that one legendary set at Houghton 2017 that changed everything, paving the way for this faultless set of cosmic electro heaters. It's already a classic, as far as we're concerned. A-Future joins us at ION Festival this September 2-9th.
Ben Rau - LWE Mix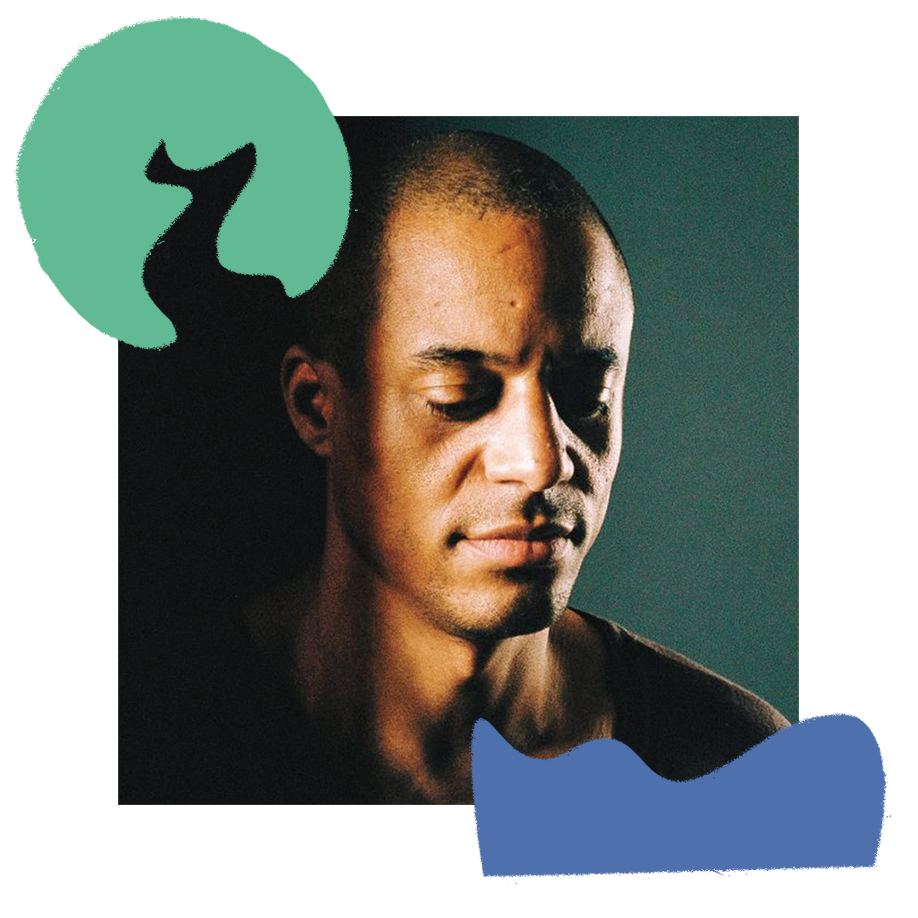 From the streets of Berlin to the hotbeds of London, Ben Rau cut his teeth among two of dance music's biggest scenes. Applauded for his standout Inkal and Meta imprints, Ben's productions and DJ sets are a playground of thumping disco house, bass ridden tech and percussive minimal. Here he is delivering a joyous clinic for us a few years back.
Aurora Halal - Joey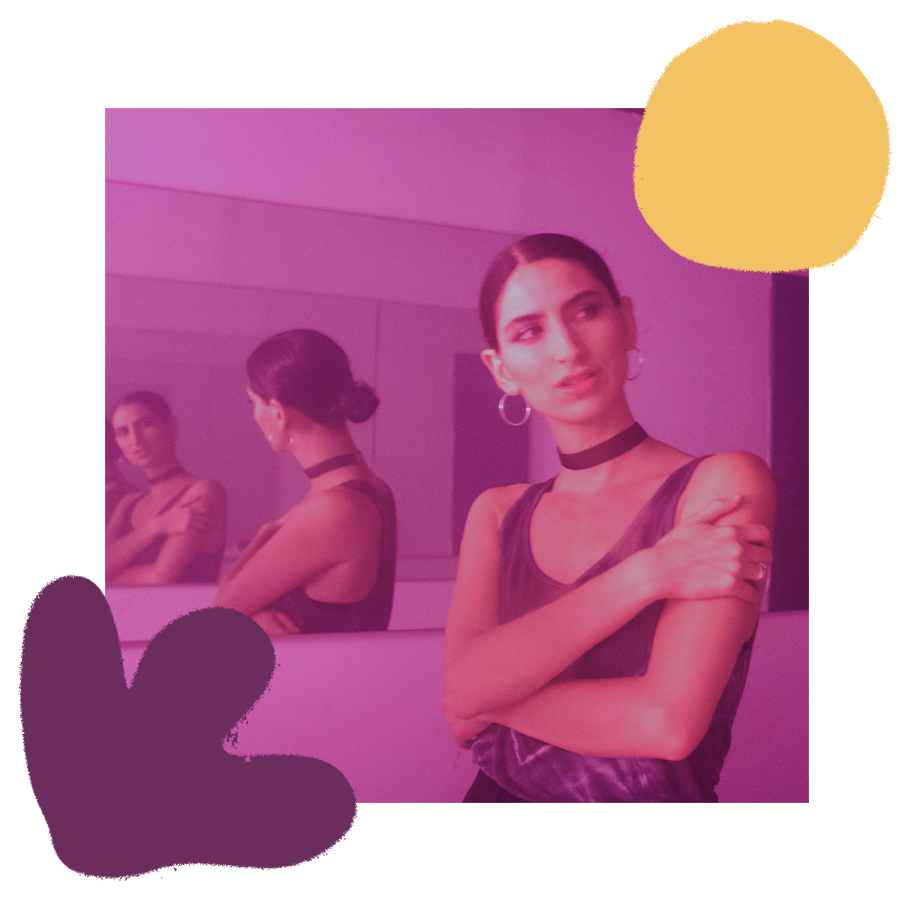 One of the key modern figures of the American underground scene, Aurora Halal is a bohemian unswayed by the ongoings around her. Founder of Sustain-Release festival and Brooklyn's Mutual Dreaming party series, Aurora's style lives in the dreamy netherrealms of dance music, seducing passers by like the Fell Spirits from the swamplands of Western Gondor. Her latest single is another tenebrous display of tantalising techno, hypnotising you into her haunted world.
Omar S - Be Yoself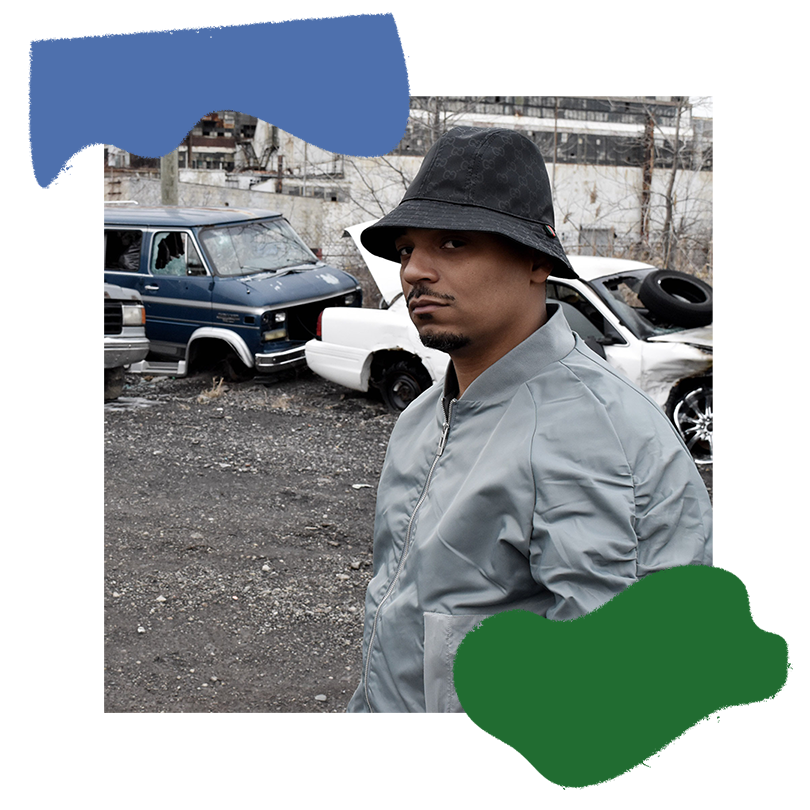 A stewart of Detroit's iconic scene, Omar S's legendary 2013 album Thank You For Letting Me Be Myself is a timeless classic, forever ingrained in the house music hall of fame. Typical of Detroit's minimal, hardware led approach, the FXHE Records founder instils the spirit of America's forgotten city with just a few key elements per track. Often overshadowed by some of the bigger hits on the album, the steady bass ridden Be Yoself is a true masterclass of this.

20 Best British Balearic Records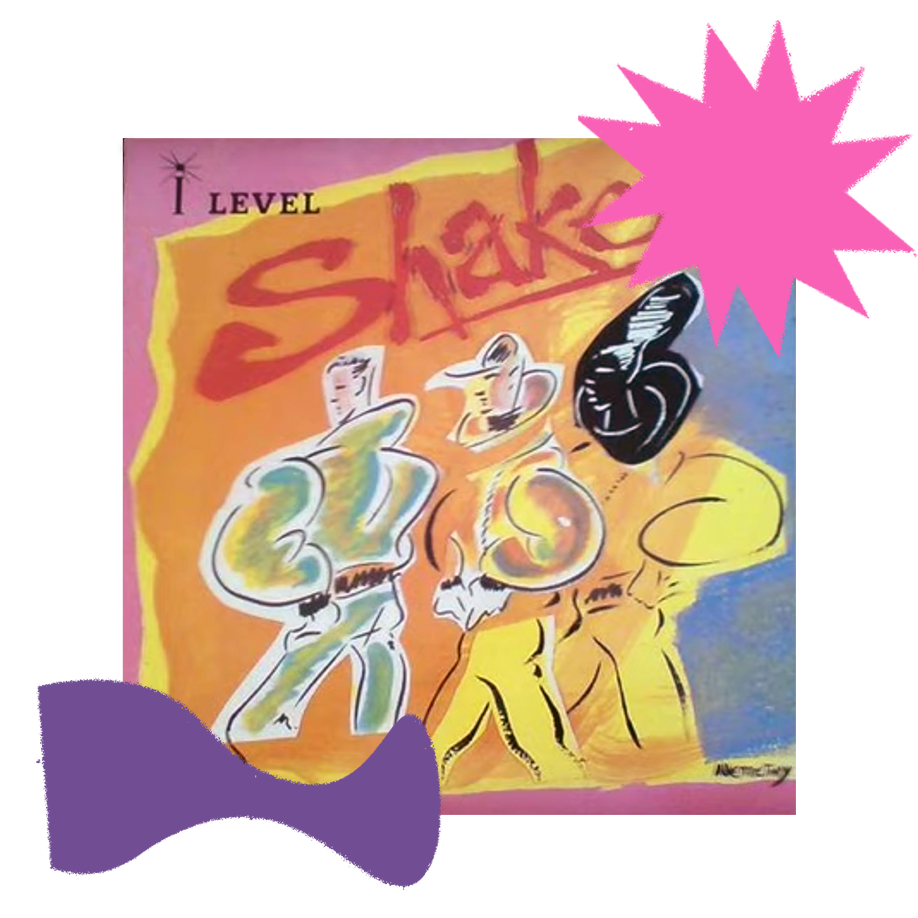 If you follow our daily blog posts you will be familiar with Balearic Beat. A genre made up of obscure, light, downtempo jams that found a home on the island of Ibiza. Unbound by preconceptions, the only rule is that it moves your feet. Discover Crack Magazine's top 20 Best British Balearic Records here.

Suzanne Ciani Documentary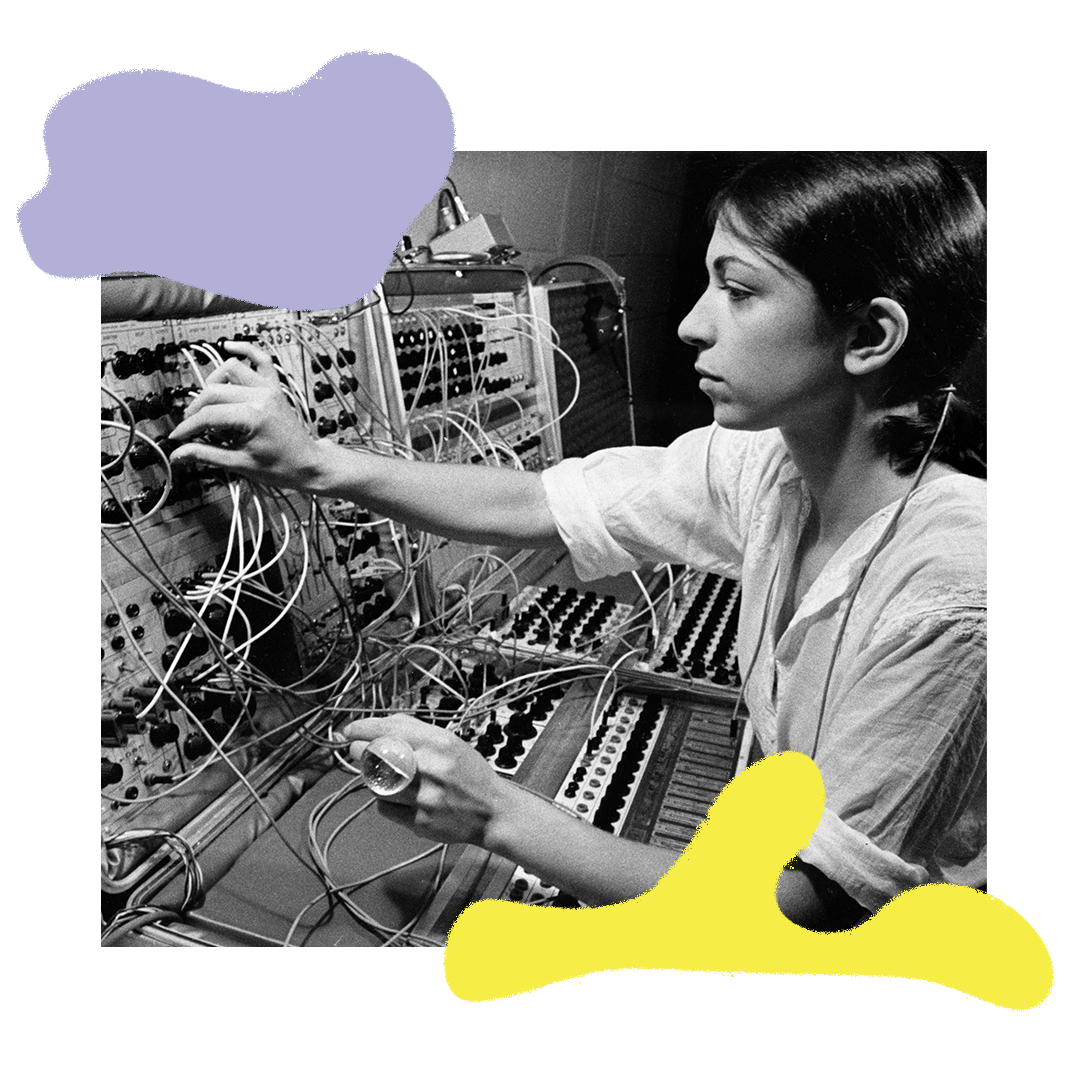 Lifelong innovator, composer and sound design extraordinaire, Suzanne Ciani is one of the most influential figures in electronic music history. When analogue synthesis was emerging as a new frontier during the '60s and '70s, Ciani had already mastered modular live performance and quadraphonic sound, performing works of rich sensitivity on Don Buchla's legendary 200 series system. Listen back on her ideology, inspirations and fascination with the Buchla in this inspiring interview.