As we break for another Bank Holiday weekend we leave you with a special At Home With takeover from some of our LWE Ambassadors. A tightly knit group who help us spread the word about our upcoming events, our Ambassadors bring an unmatched enthusiasm to all of our shows. They are an integral part of our journey and also quite the tastemakers themselves.
Featuring the likes of Nina Kraviz, Palms Trax & Peggy Gou, Jamie Jones, Carl Cox and more, here are their selections.
If you'd like to become an LWE ambassador you can apply here.

Nina Kraviz - Quarantine Live Stream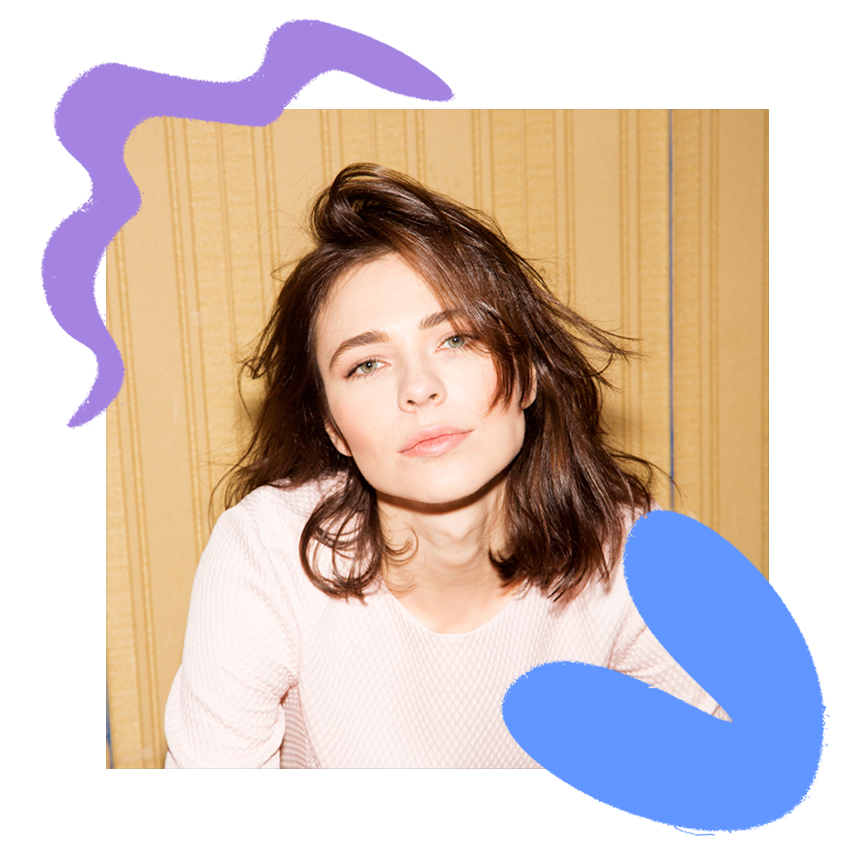 "Nina really shows us the depth of her musical taste once again, starting the set with some rolling minimal vibes and of course building it up to some lovely techno heaters, very enjoyable and a reminder that she's not one to be missed."
Tom Gregory