Leaving you with some top picks to digest over the weekend, today's at home with blog features Elkka, Objekt, Black Girl / White Girl, Yaleesa Hall & Malin, Aphex Twin and more.

Elkka - Fact Mix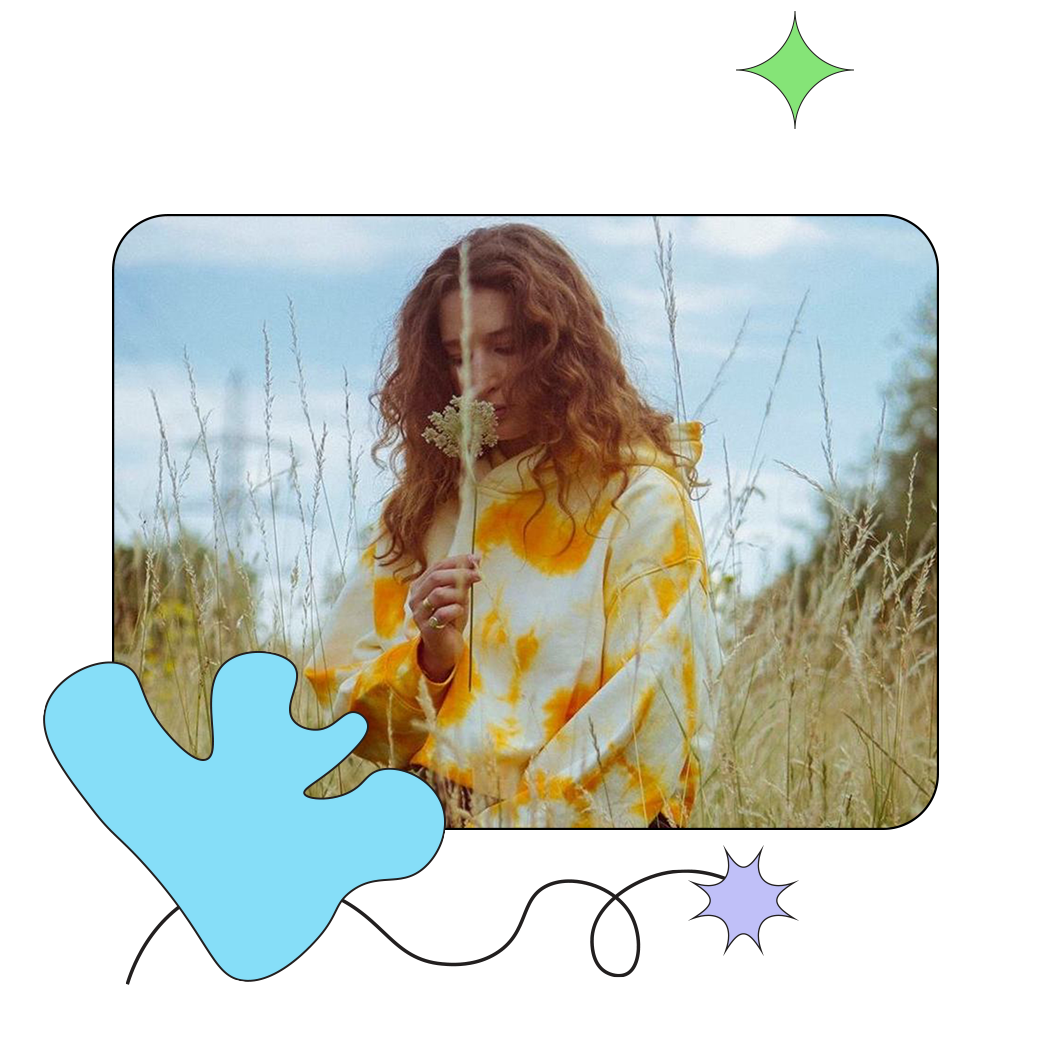 Femme culture boss, Elkka has been putting the scene on notice these past few years with a string top releases and mixes. A true genre-fluid selector with an acute ear for the dancefloor, her latest mix for Fact is another showcase of her wide ranging influence.
One of the all time greats behind the decks, Objekt has unleashed many incredible sets over the years but perhaps one of his most iconic is this one from Freerotation back in 2017. A real trip through a sonic jungle of genres and rare gems.