T-N here, showing you through some of my favourites today. Got a bit of a global selection, hope you enjoy!

C.FRIM: Shakedown on Skylab Radio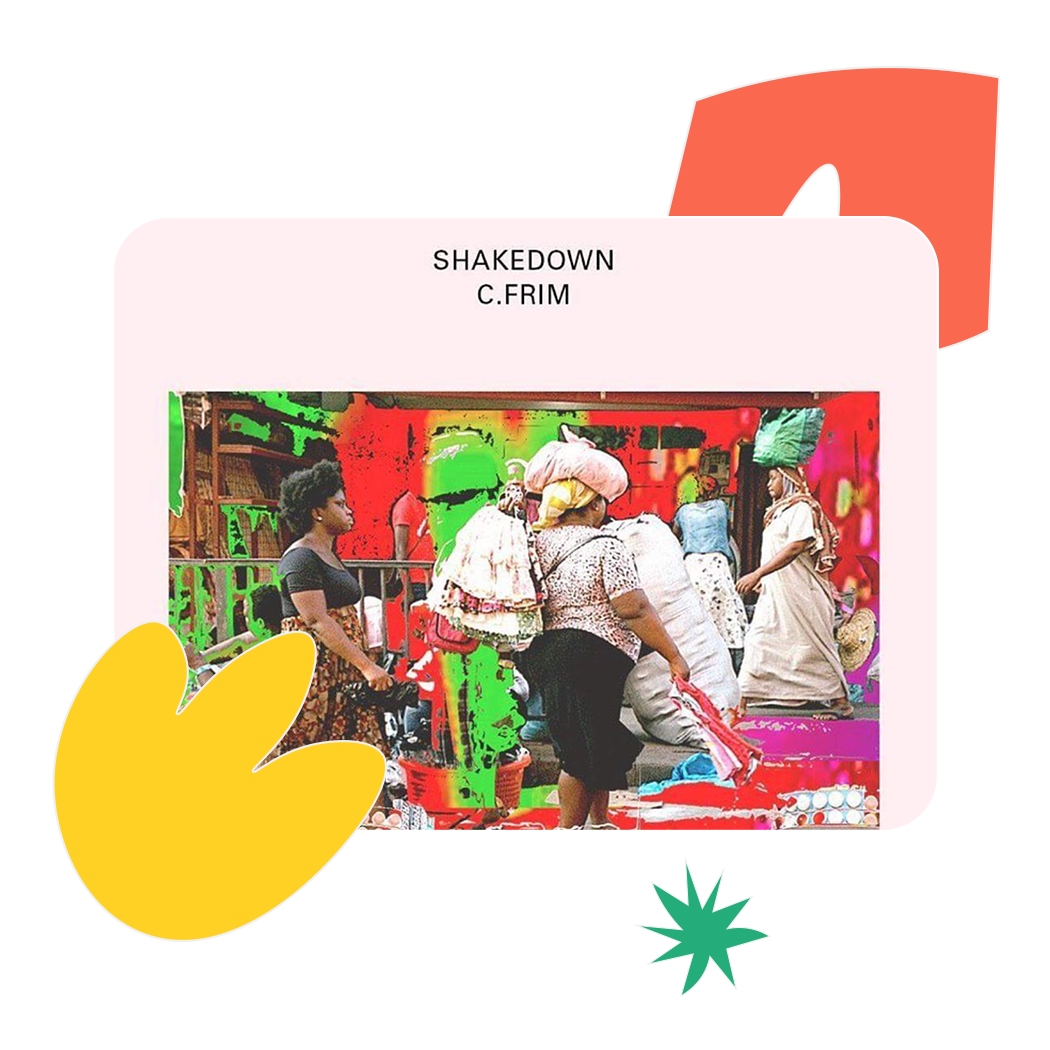 C.FRIM is a local legend here in Naarm (Melbourne) and she has just started a radio show on Skylab called 'Shakedown' which she describes as "an ode to Blackness. For the first instalment, prepare yourself for two hours of expertly selected bass, trap, baile funk and gqom." This debut show definitely does what it says on the tin - big vibes throughout! I also love listening to DJs mix on radio and hearing them get hyped over their favourite tracks. Tune into this one.
Sippin' T - Boiler Room London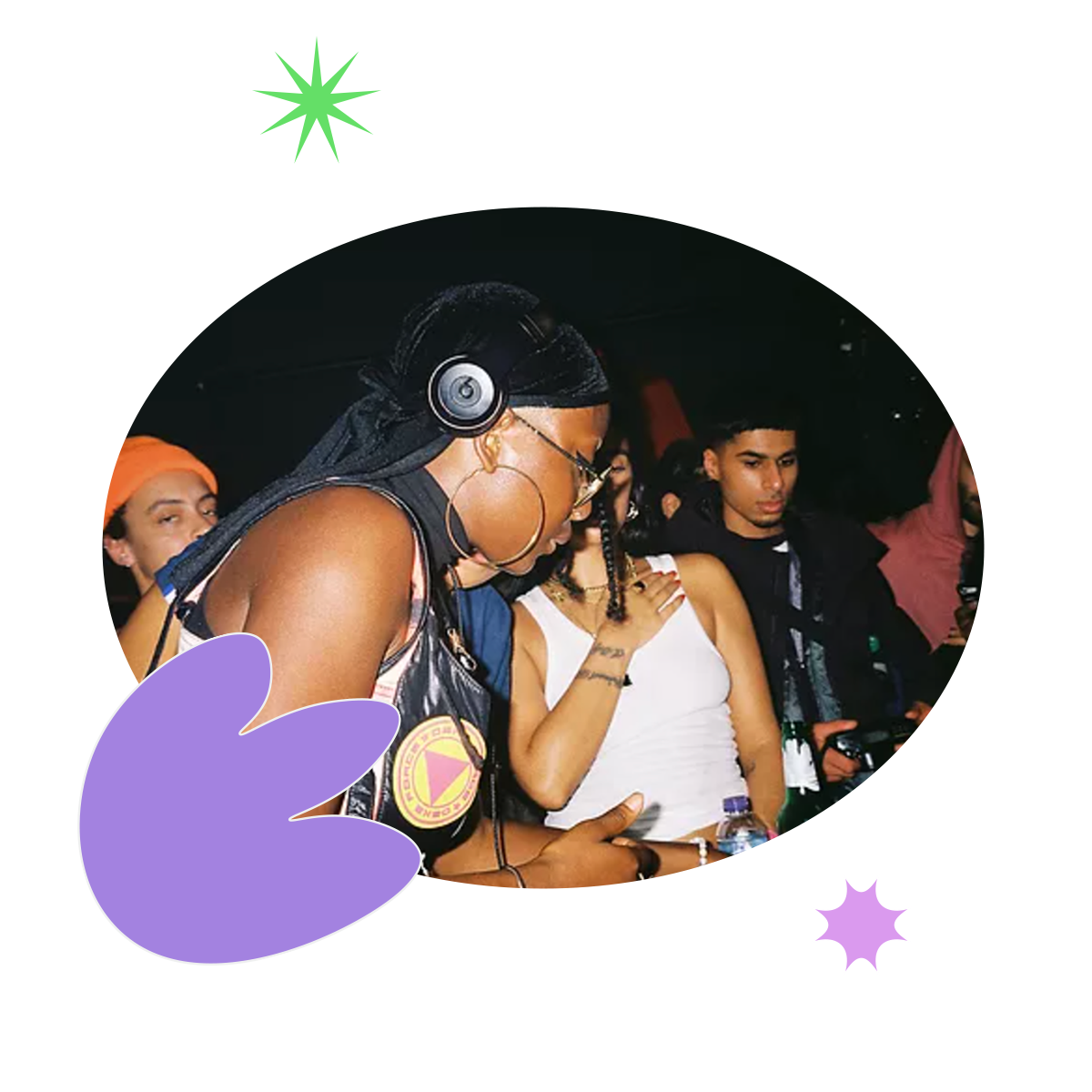 This mix is a classic for me, and one I frequently return to. It was one of the last gigs I went to before leaving London last year and the energy in the room was immaculate. I feel so lucky to have gone to some incredible queer POC led parties in London, and rewatching this set reminds me to appreciate those experiences because events like that aren't as common when living in other cities.