One of dance music's most exciting young duos, Tibasko reveal some of their go-to picks in today's takeover of At Home With.
Bringing forth a distinct sound of melody rich dancefloor euphoria, the Hertfordshire based pair have enjoyed a meteoric rise since forming in 2017. Hotly tipped by DJ Mag, BBC and Kiss FM as 'Ones To Watch', while earning industry wide applauds for their releases on Stress, Another Rhythm and W&O Street Tracks, the prodigious duo continue to surpass expectations as they morph into the stars of the future.
Featured in their selection of past and present favourites are Avalon Emerson, Barry Can't Swim, Marlena Shaw, Jaguar and more.

A Recent Mix:

TIBASKO - On The Record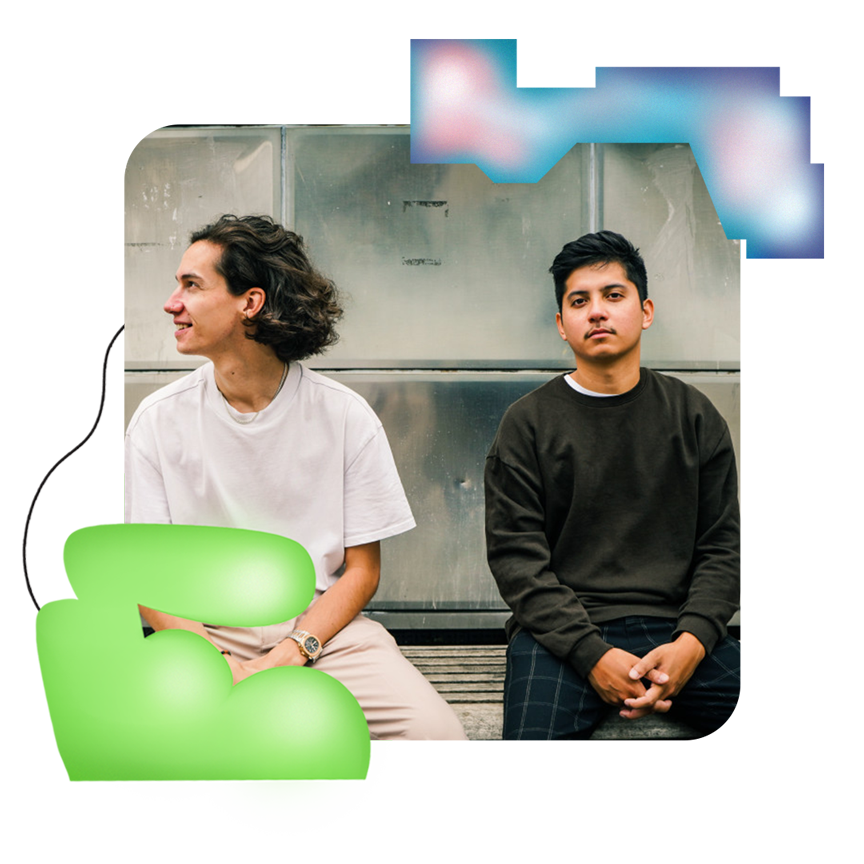 We had the pleasure of doing an hours mix on Insomniac Radio for their "On The Record" series earlier last month, which has previously hosted some of our favourite artists such as Joris Voorn, Franky Wah, Carl Cox, and a bunch more. It was quite a big deal for us to be asked to follow in their footsteps and record this mix. Have a listen to hear some favourite tracks from a few of our good mates (like the amazing Effy and Joe Turner) as well as some unreleased numbers from us!
An All Time Favourite Mix:

Avalon Emerson - Live at Mutek Mexico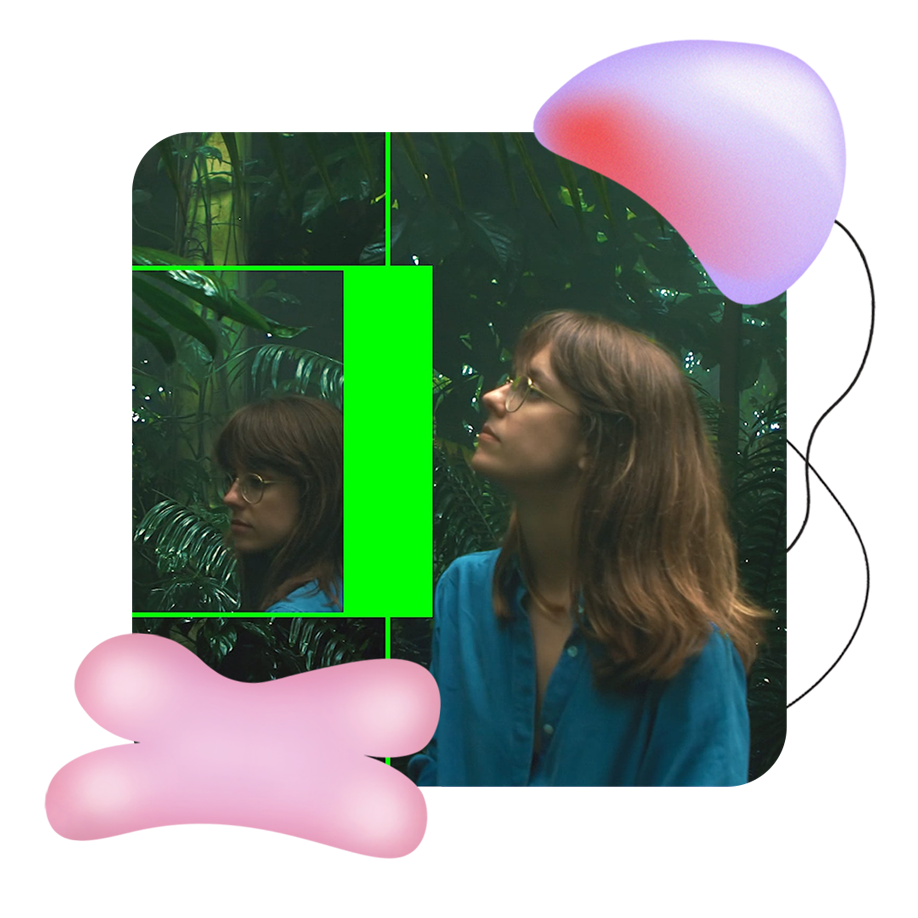 Genuinely cannot count the number of times we've listened to this mix. Avalon Emerson is a stellar DJ, her track selections are incredible and we love her very distinct style. The overall narrative - or "journey" - is especially cool, really cohesive and it's got some sublime tracks weaved in there too. Plus, it throws in some tribal stuff - rhythmically something we have always been really into.
A Recent Standout Release:

Barry Can't Swim - Someday I Will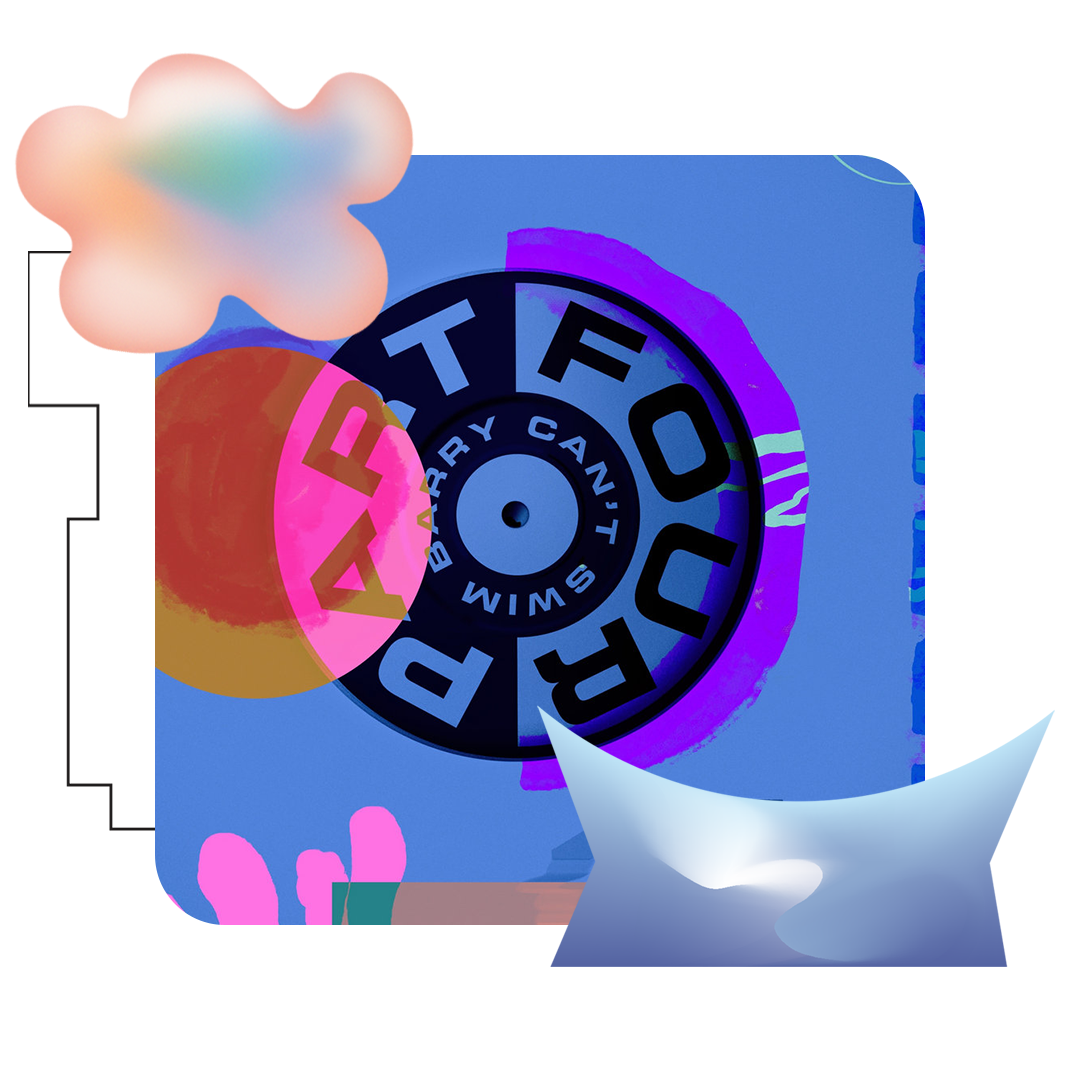 Without a doubt this track is one of our stand-out releases of the year. We love the really catchy synth plucks and the incredible vocals from Hawi - it makes you want to dance, proper bop. Barry Can't Swim is such an inventive producer, super talented, and he deserves all the love - so we recommend everyone to go check him out.
An All Time Favourite Release:

Marlena Shaw - Touch Me In The Morning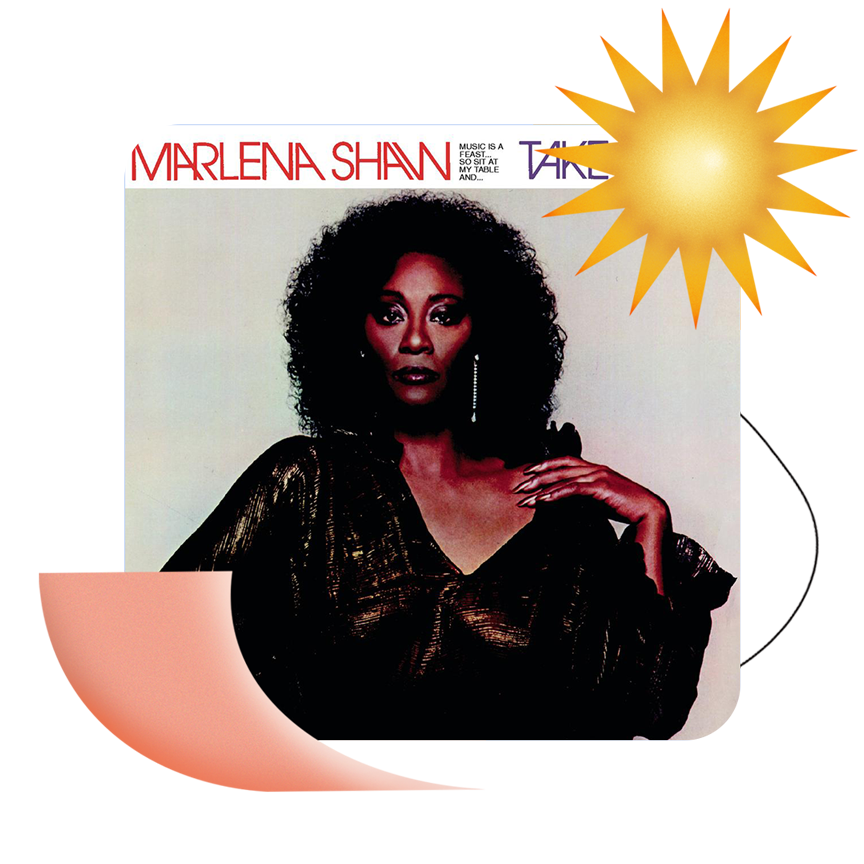 This one has a special place in our hearts. We're pretty sure we've ended quite a few of our sets with it... it always goes off. You really can't go wrong with a bit of Marlena Shaw and this track is an absolute classic.

A Good Listen:

Jaguar - Utopia Talks Podcast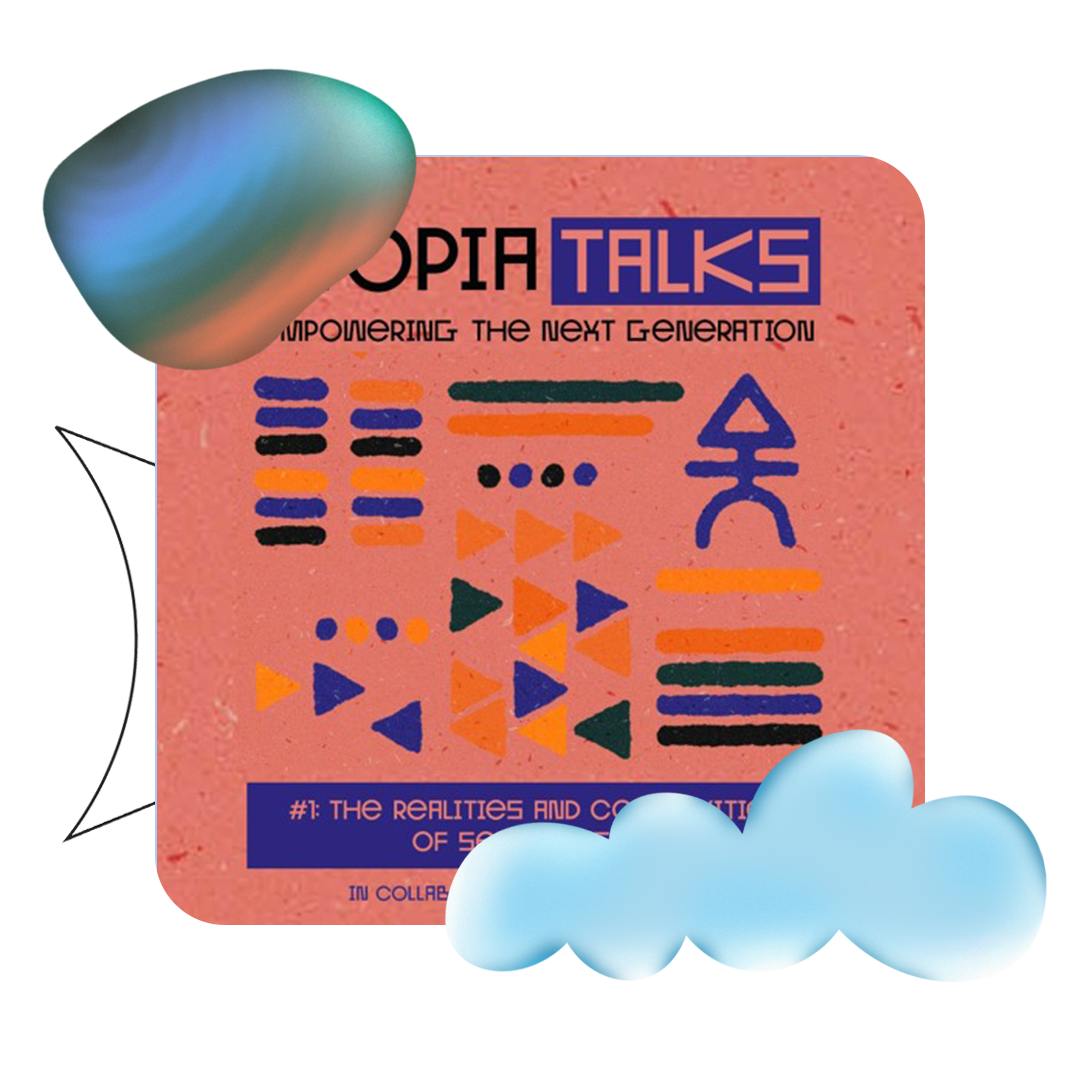 A very thought-provoking discussion between some key female figures in the electronic music scene about sexual assault in the industry. Not a read, but something we'd like to put in here. This podcast is part of a brand that is run by our good friend and BBC Radio 1 DJ, Jaguar. We'd say this is an especially important listen considering the recent allegations of the late Erick Morillo, and Jaguar really helps to create an open and honest space for discussion in the podcast, considering how complex this topic is. It's definitely been quite enlightening for us and we recommend everyone to educate themselves further on the matter.

Tibasko - Only You EP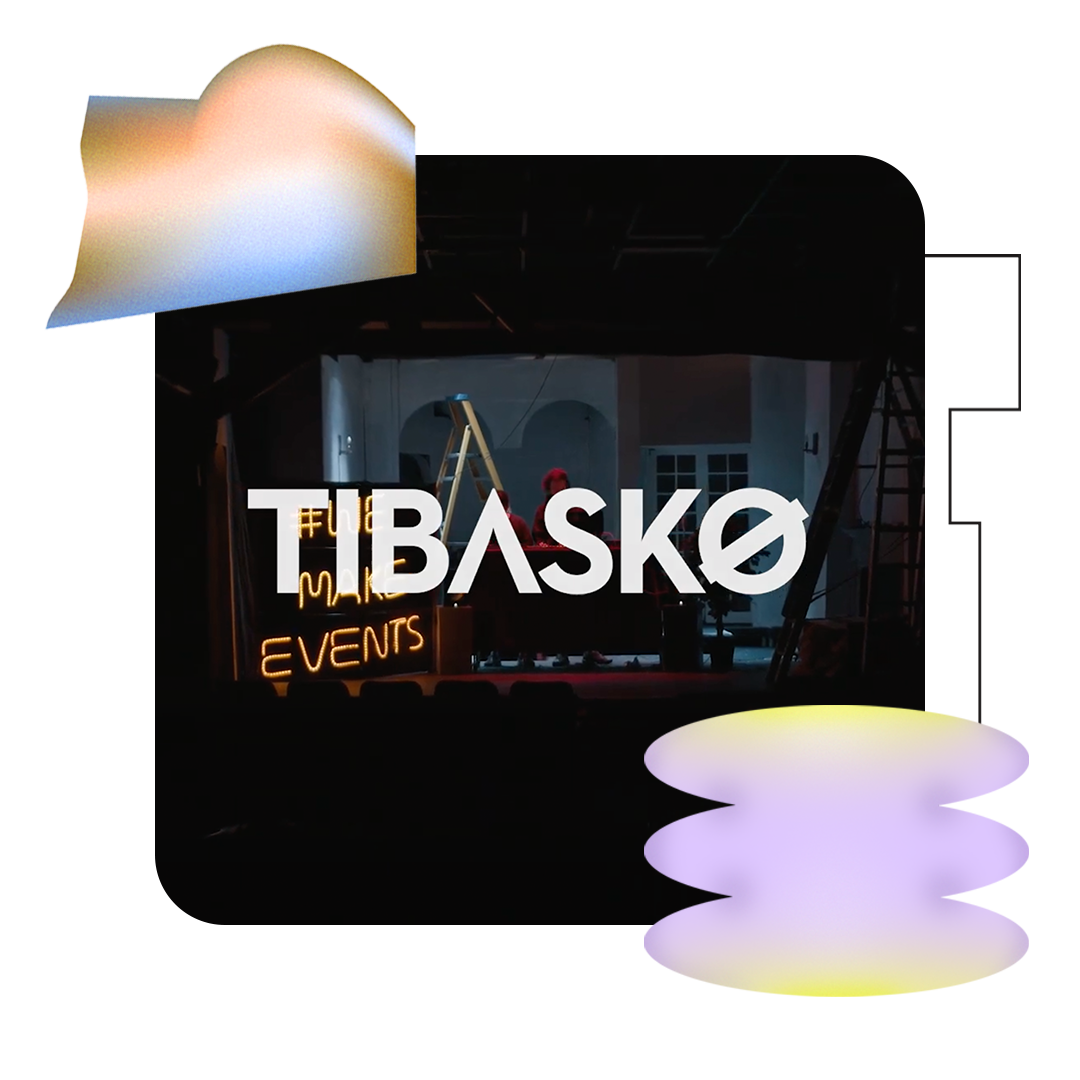 In partnership with #WeMakeEvents campaign and charity, alongside our home label Another Rhythm Records, we recorded our first-ever live performance of our most recent release, Only You EP. We recorded this performance in our local theatre, The Barn Theatre. It's also where Andy does his acting on the side (I know right, what a multi-talented guy). They've been unable to open their doors since March this year and has been left edging on derelict since. We felt like this was a metaphorical representation of how the live music and theatre industry has been left in the dust without support from the government, so we wanted to highlight this whilst supporting the theatre by making use of their space.
This EP was written over lockdown for all those who have struggled along the way and we hoped that our music will help people reminisce about the good times that are sure to come again. We encourage you to donate towards the We Make Events campaign to support those in the music industry who are experiencing hardships from the impact of COVID-19. Donate towards the cause here.