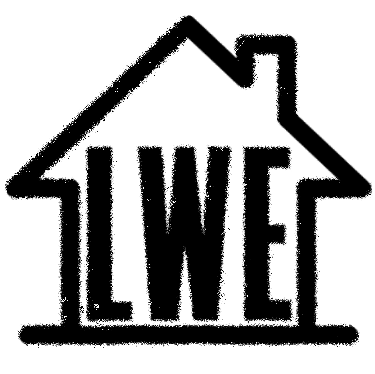 Your daily digest of sonic delights is here. Today's pick of mixes, releases and more features the likes of Nicolas Lutz, Amelie Lens, Hipp-E & Halo, Anetha and Aphex Twin.

Nicolas Lutz - Nut Records Mix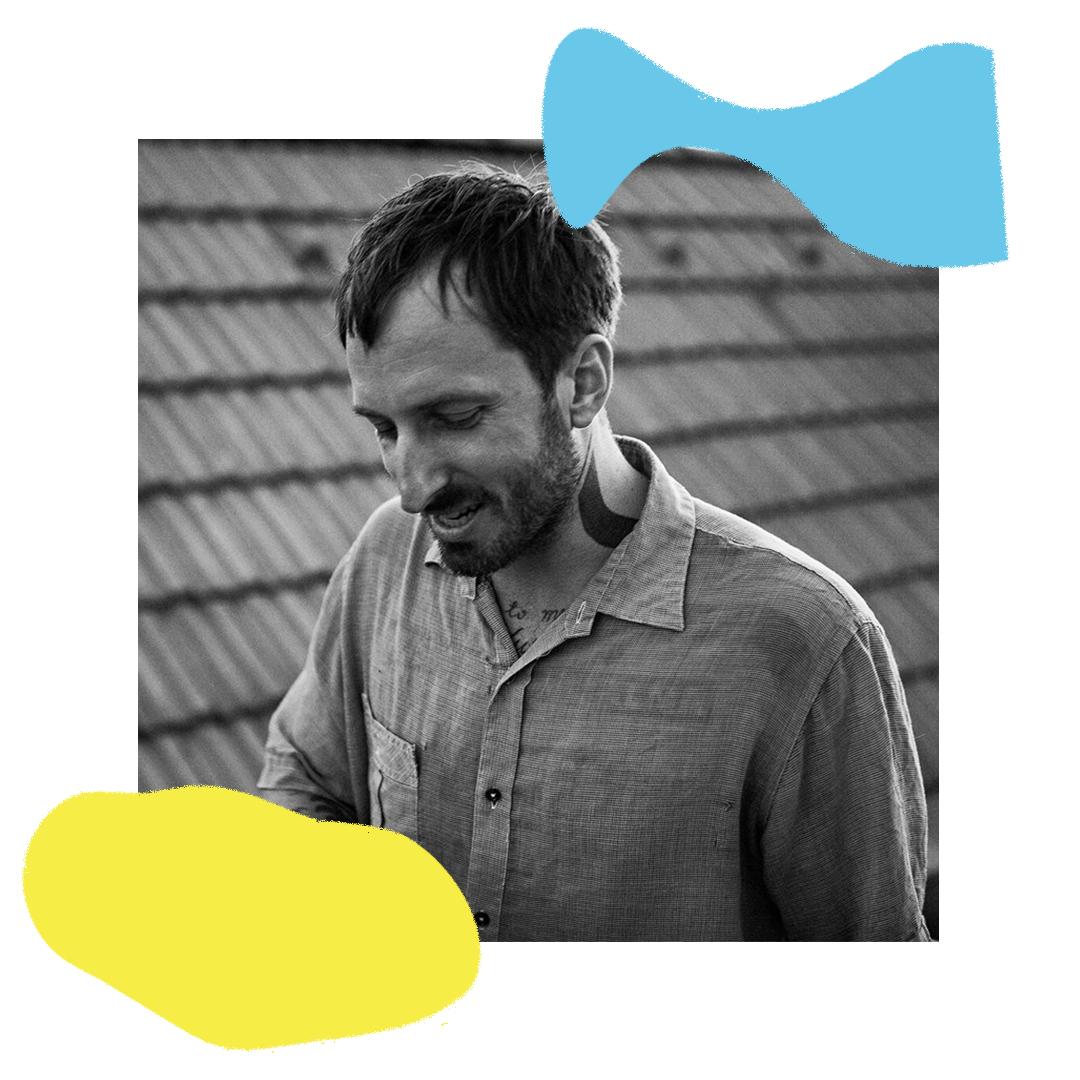 Such is the reputation of Nicolas Lutz that there's a genuine wave of excitement in the music industry whenever a new mix appears on the internet. Never one to disappoint, the latest upload is an ode to the legendary Catalan crate diggers hub, Nut Records, as the My Own Jupiter boss delivers a trippy glide through mystical downtempo euphoria, squelchy sonic jungles and dusty retro cuts.
Hipp-E & Halo - Fabric Mix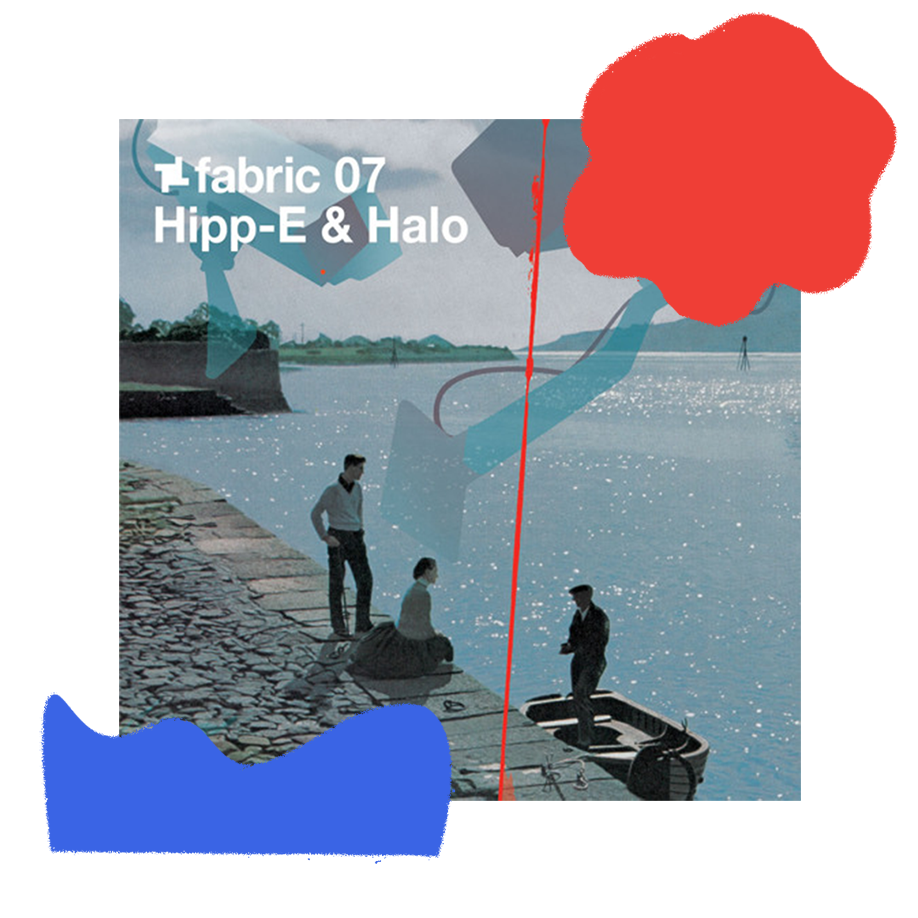 Two of the underground's finest. Merging jacking Chicago house with funky euro minimal and the sun kissed grooves of the West Coast, Hipp-E & Halo are two of the most influential figures of USA's early 00's electronic scene. Revolutionary for their time, their sound would go on to influence many producers and DJs to come after. Here they are delivering a flawless mix for the legendary Fabric series back in 2002.
User18081971 (Aphex Twin) - Tha2 [world scam mix]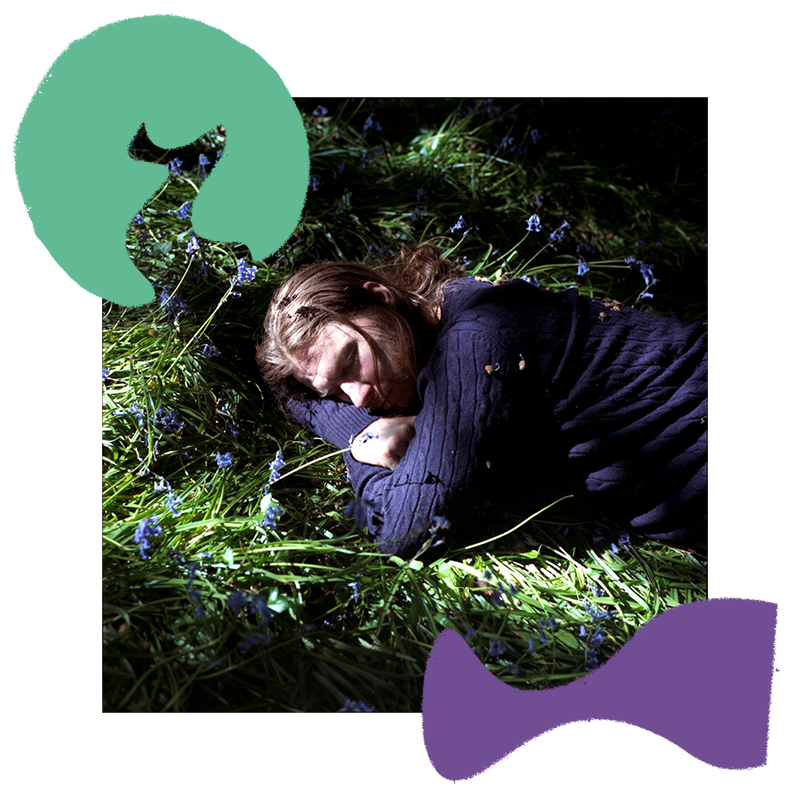 Richard D. James is perhaps most known as Aphex Twin, but the electronic music renegade shares a number of aliases scattered around the corners of the internet. Like a never ending game of hide and seek, Richard often releases material announced, waiting for the world to catch on. His latest drops have been pouring in under the User18081971 Soundcloud account (widely believed to be him) the standout of which has been That2. A melancholy sonic odyssey reflective of the current dystopian-like times and uncertainty ahead.
Anetha - Interstellar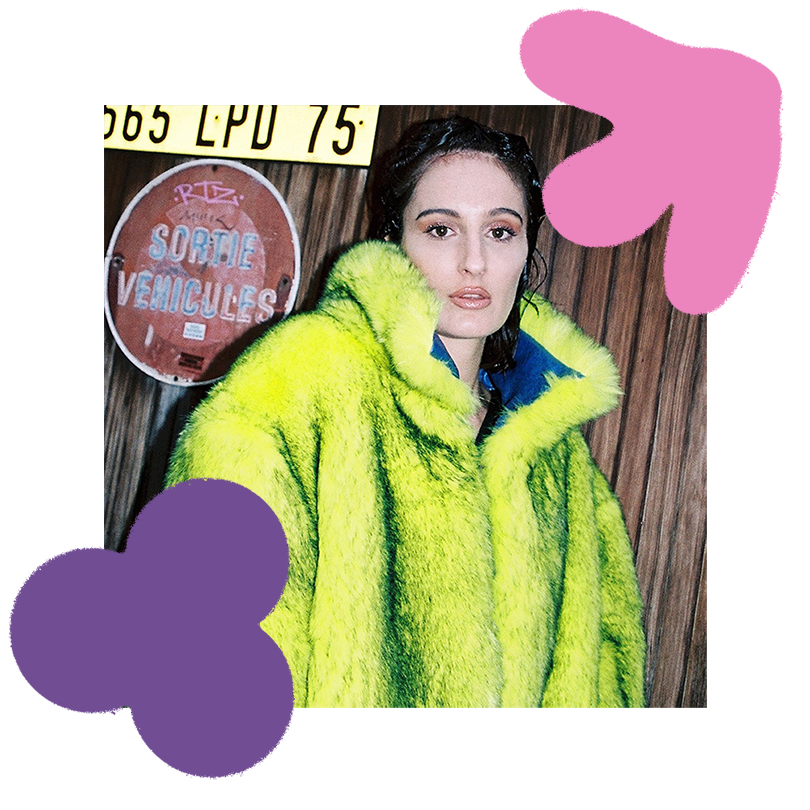 The Parisian architect who now designs warehouse ready techno. Moulded by the generation that preceded her, Anetha is a shining force of the new wave of artists taking techno to new heights. Her 2017 Leftover Love EP was an instant classic who's tracks can still be heard in live streams today. A favourite of ours is Interstellar, a stripped back driving set-warmer with a hazardous alarm warning you of the explosive times ahead.

Reconnecting With The Underground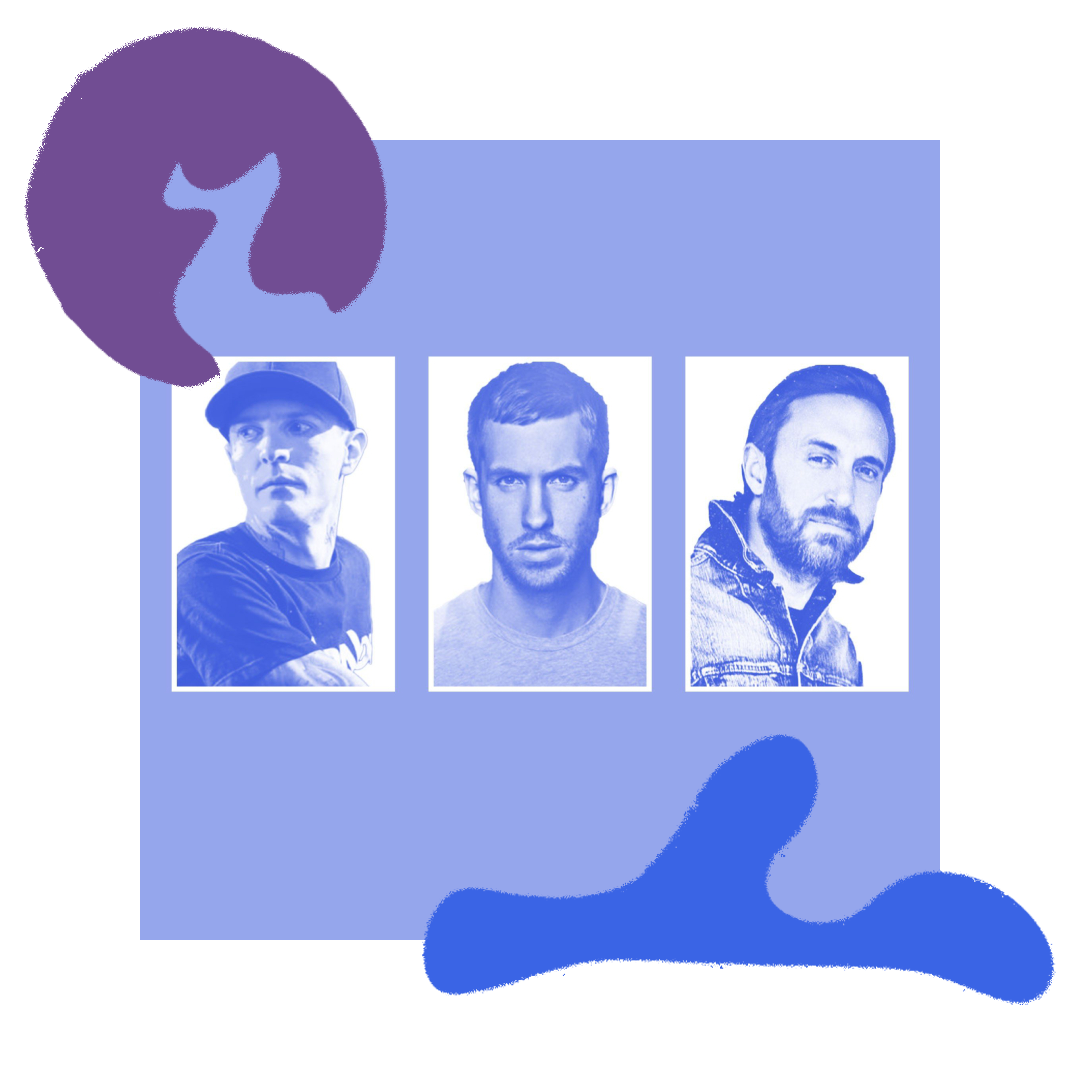 From Deadmau5, David Guetta and Calvin Harris, there has been a string of high profile names recently trying to reconnect with the underground. Like re-starting a video game after fully completing it, equipped with the tools and knowledge of what's ahead, the allure is understandable. But is it possible to reconnect with a fanbase that scolded your 'mainstream' sound for so many years? Read more about the motivations behind these moves and thoughts from the industry's key figures in the intriguing Mixmag article here.

Amelie Lens - Live Stream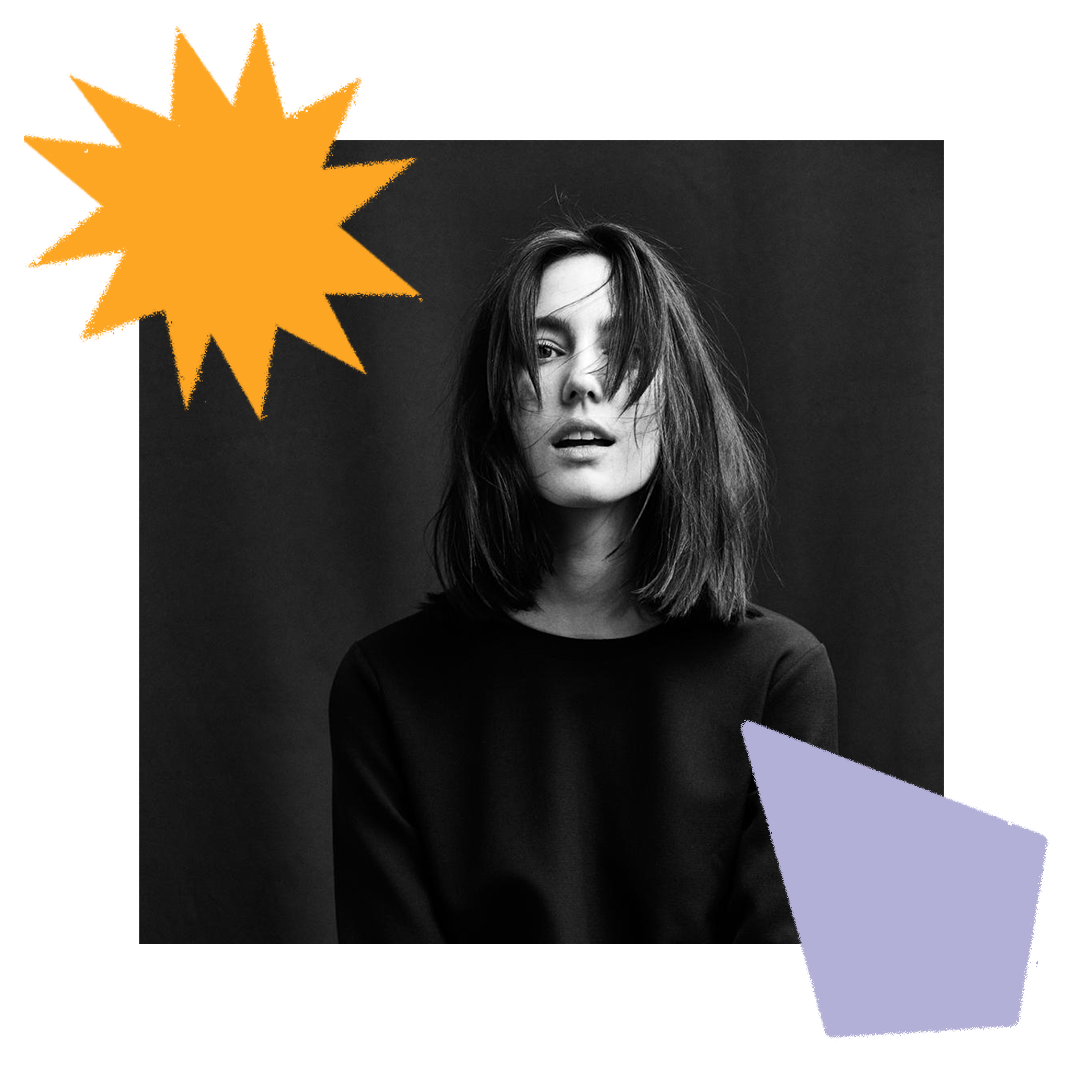 As the unwavering flow of live streams continues to turn bedrooms into dancefloors, more and more heavyweights join the lockdown sessions from home. Most recent addition to this has been the reigning queen of techno, Amelie Lens. A premier face of the Belgian underground scene, the Exhale boss delivered almost two hours of non stop, rave inducing floor shakers. Watch the full live stream below.