Kicking off the day with another upbeat selection of picks, today's At Home With blog features music from the likes of Matthew Neequaye, DJ Minx, Floating Points, B. Traits and 2562, as well as a look at one of the world's most iconic sound systems, Channel One.

Matthew Neequaye - Butter Side Up Mix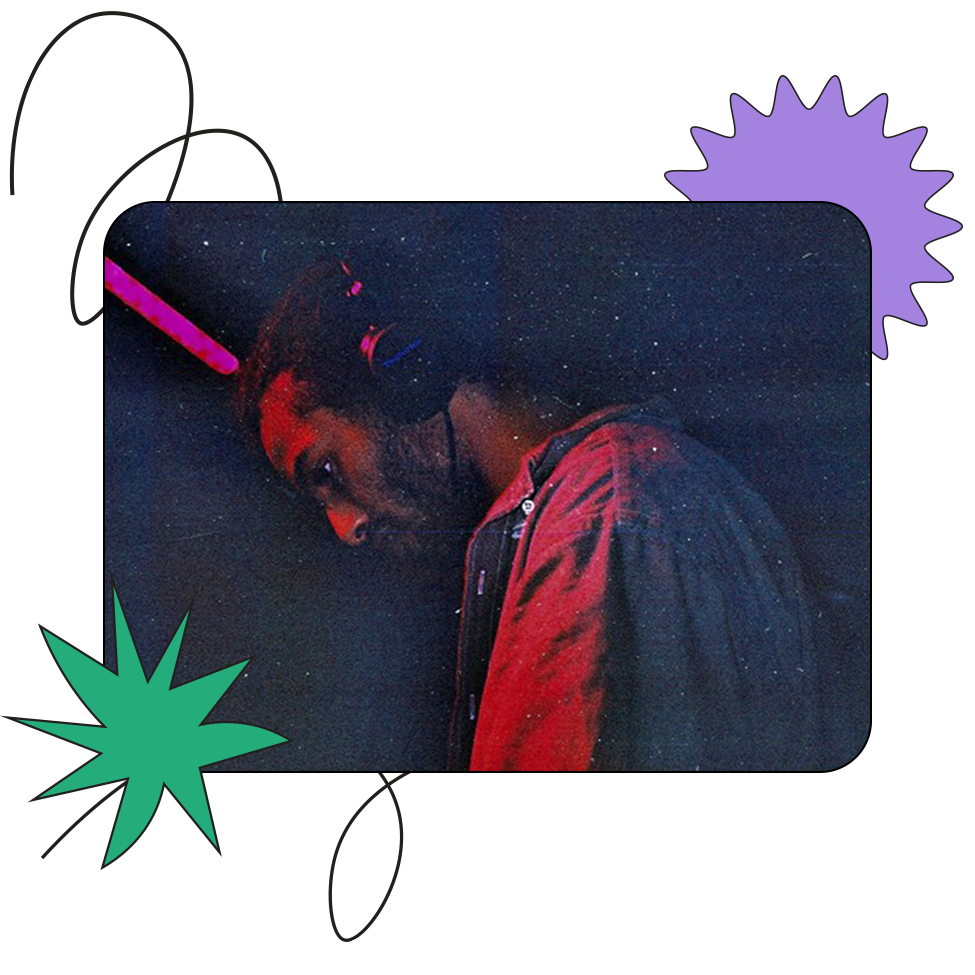 Streaking newcomer, Matthew Neequaye has been making a lot of noise since popping up on the local Leeds scene a few years back, supporting the likes of Nicolas Lutz, DJ Masda and The Ghost as well as perking a lot of ears online with his Neutral Zone mixes. He makes his debut on the Butter Side Up mix series with another showcase of his coveted record bag.
DJ Minx - RA Mix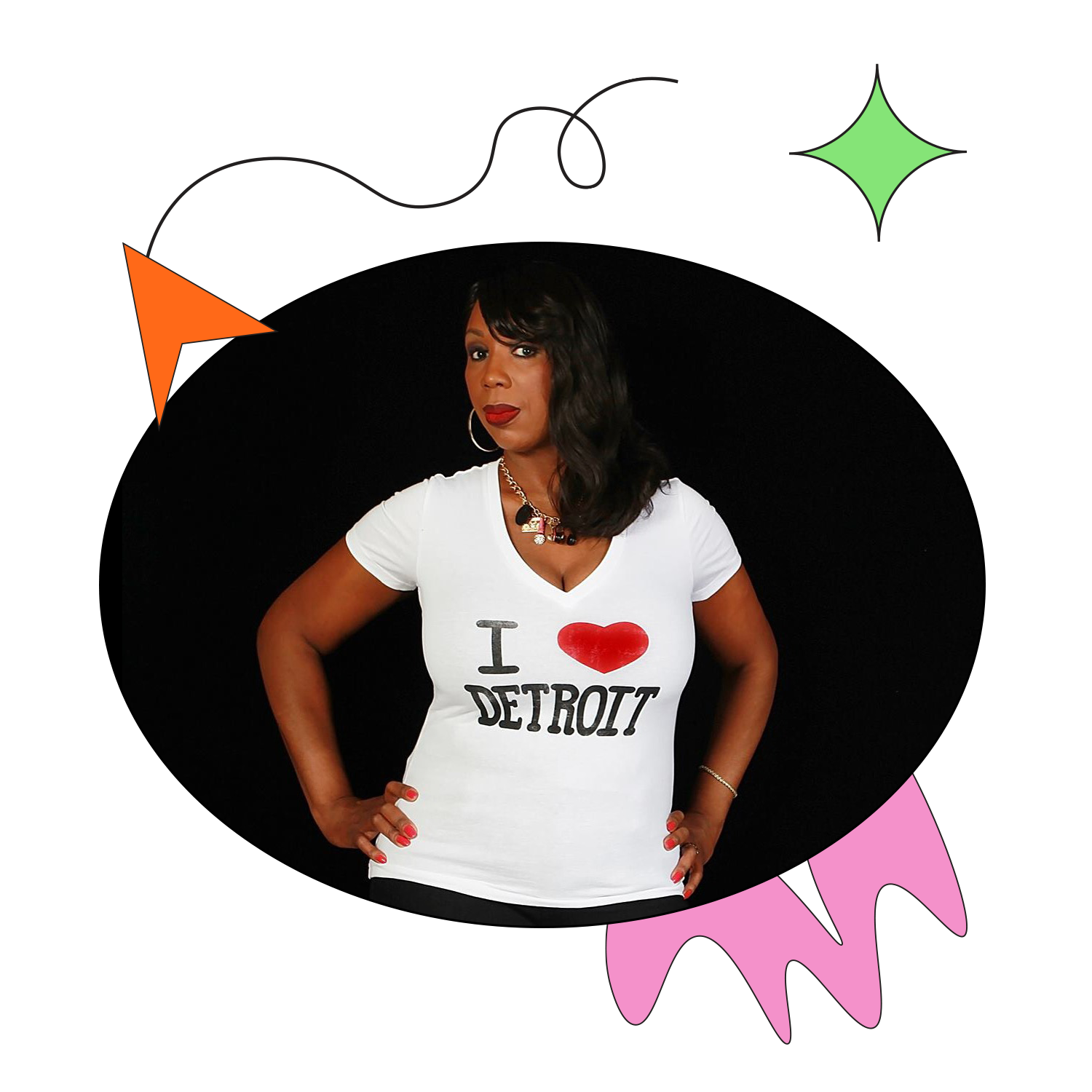 A pioneering DJ, producer and label boss of the empowering Women On Wax Recordings, DJ Minx is one of the true icons of house and a staple of Detroit's heaving electronic music scene since the early 90s. Putting funk, soul and disco into house, this sun kissed RA mix is a timeless pick me up packed with nothing but good energy. She will be joining Carl Craig and a host of other Detroit legends on the J2v Mainframe stage this Saturday.
Caribou - Sister and Never Come Back (Floating Points Remixes)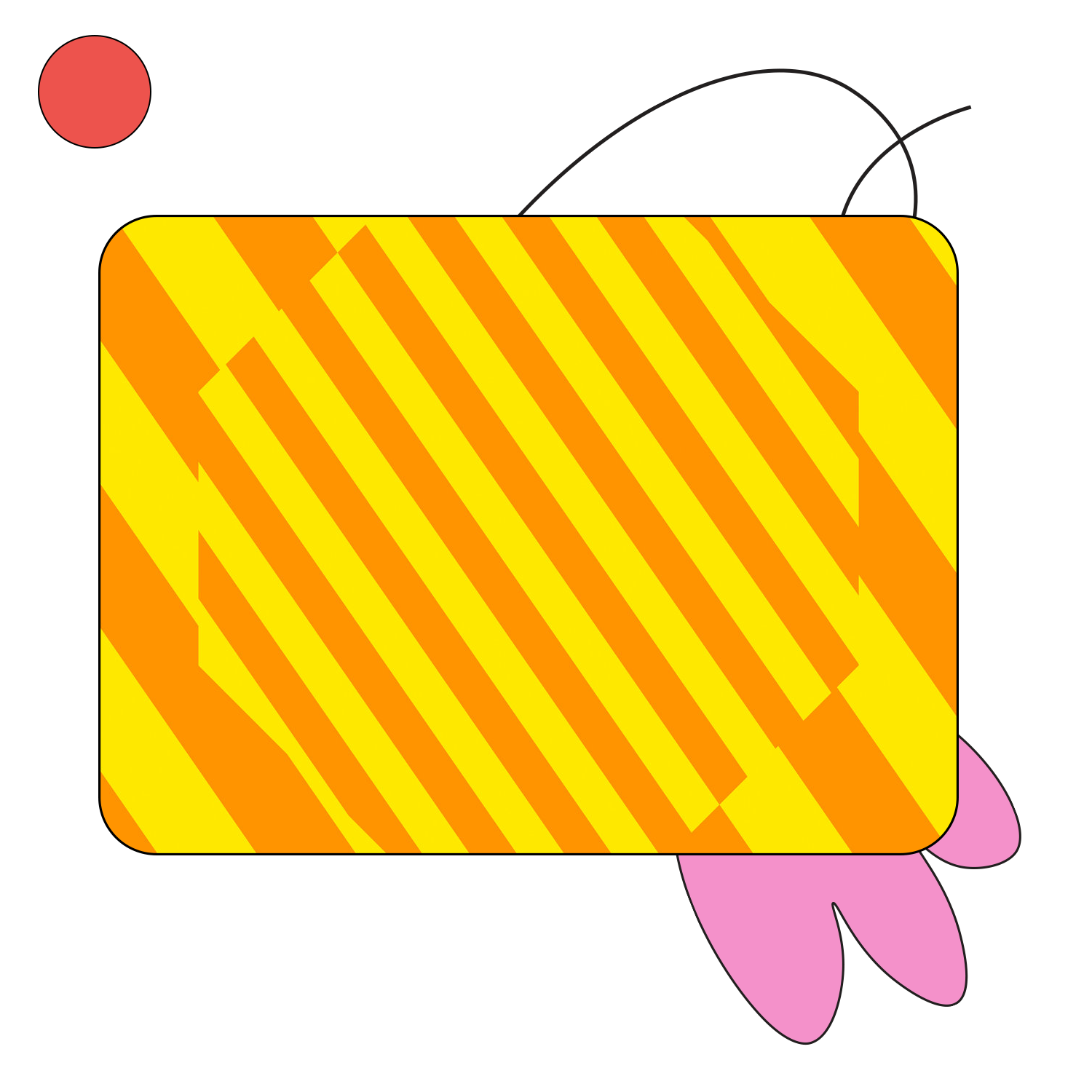 Having blessed us with an extended version of 'Bias' earlier on in the year, Floating Points returns with two outstanding remixes of good friend Caribou. Ethereal ambient piece 'Sister' gets an intimate dance floor remake while January hit 'Never Come Back' is flipped into a peak time roller.