Hey, I'm baby k, a core member of the Black Bandcamp team. Got a varied selection of tunes, mixes and other content that I keep going back to - hope you enjoy them too!

Club Fitness - BOCCARA Mix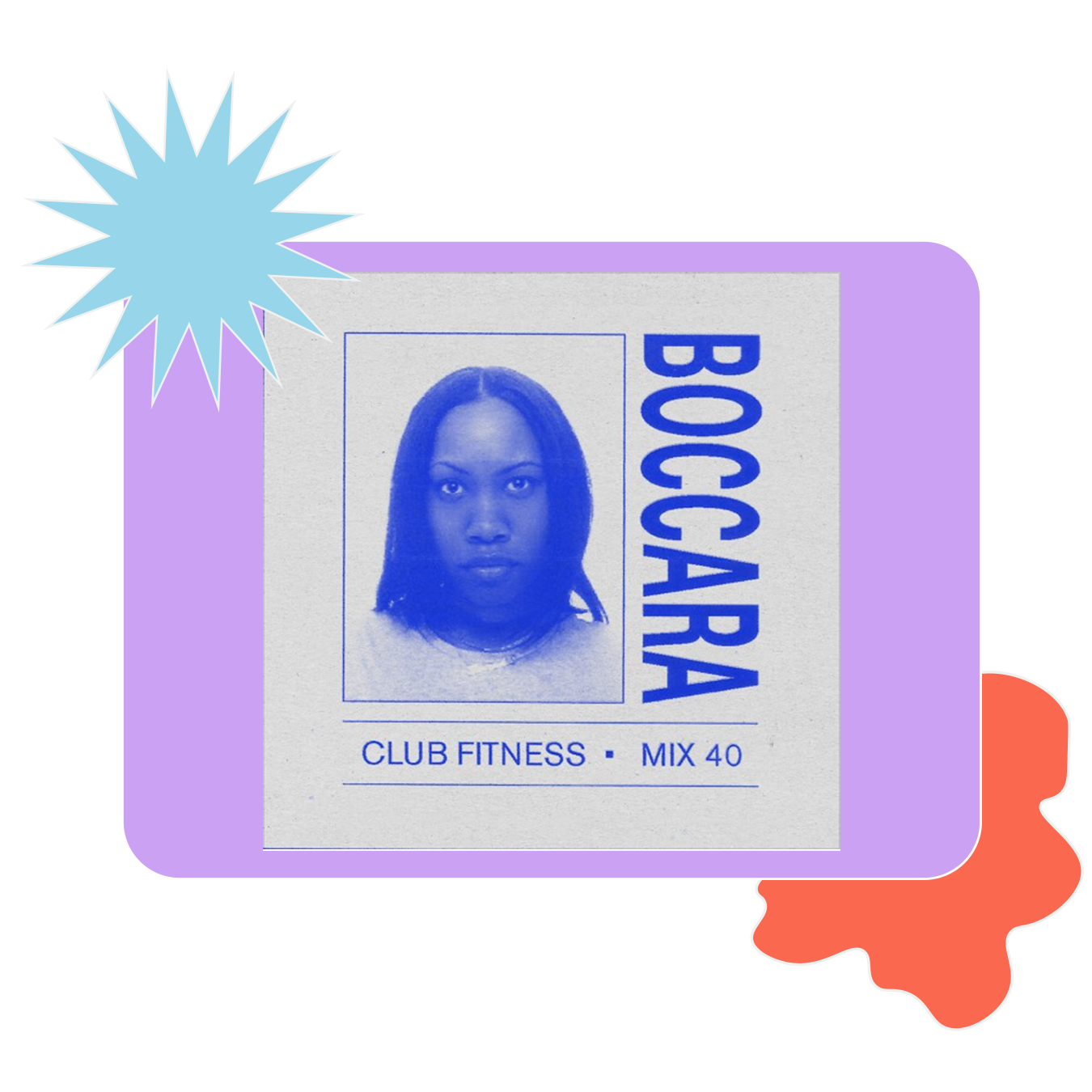 Been rinsing this mix recently - draws from a lot of varied corners of the electronic music world, and is pieced together really deliberately, and flows really well. Perfect mix to get lost in.
DJ Perception - Dekmantel Mix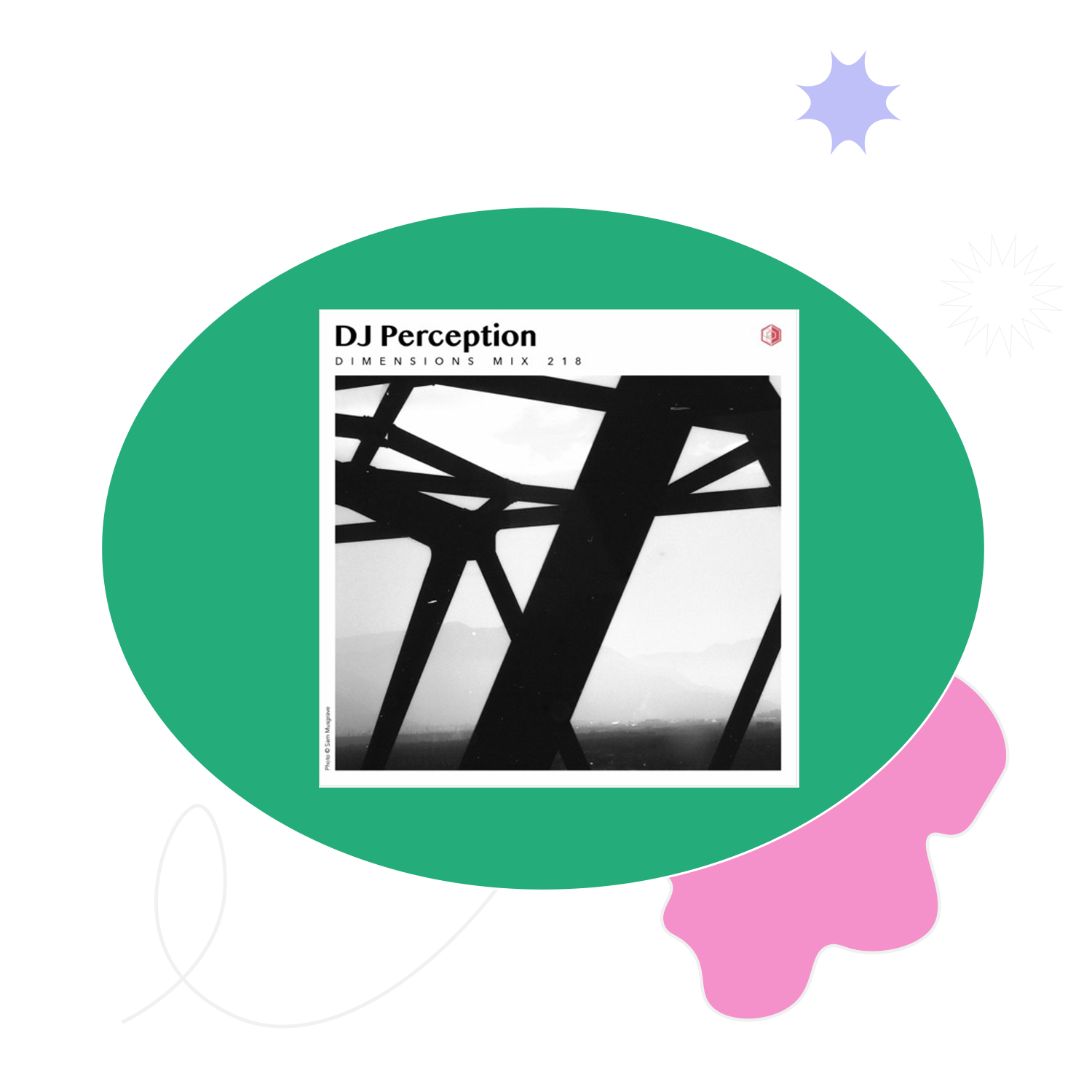 When his RA mix dropped, I was just starting to get back into UKG properly, after not paying enough attention to it for a long while. I'd already shelved that one as top 5 mixes of the year material - this one has come in above it. Expertly mixed, with some real hidden gems, and really carries that playful but rude garage style. If I was doing this list in 5 years it'd be in the classics section for sure!
Christian AB - Dj set at ReSolute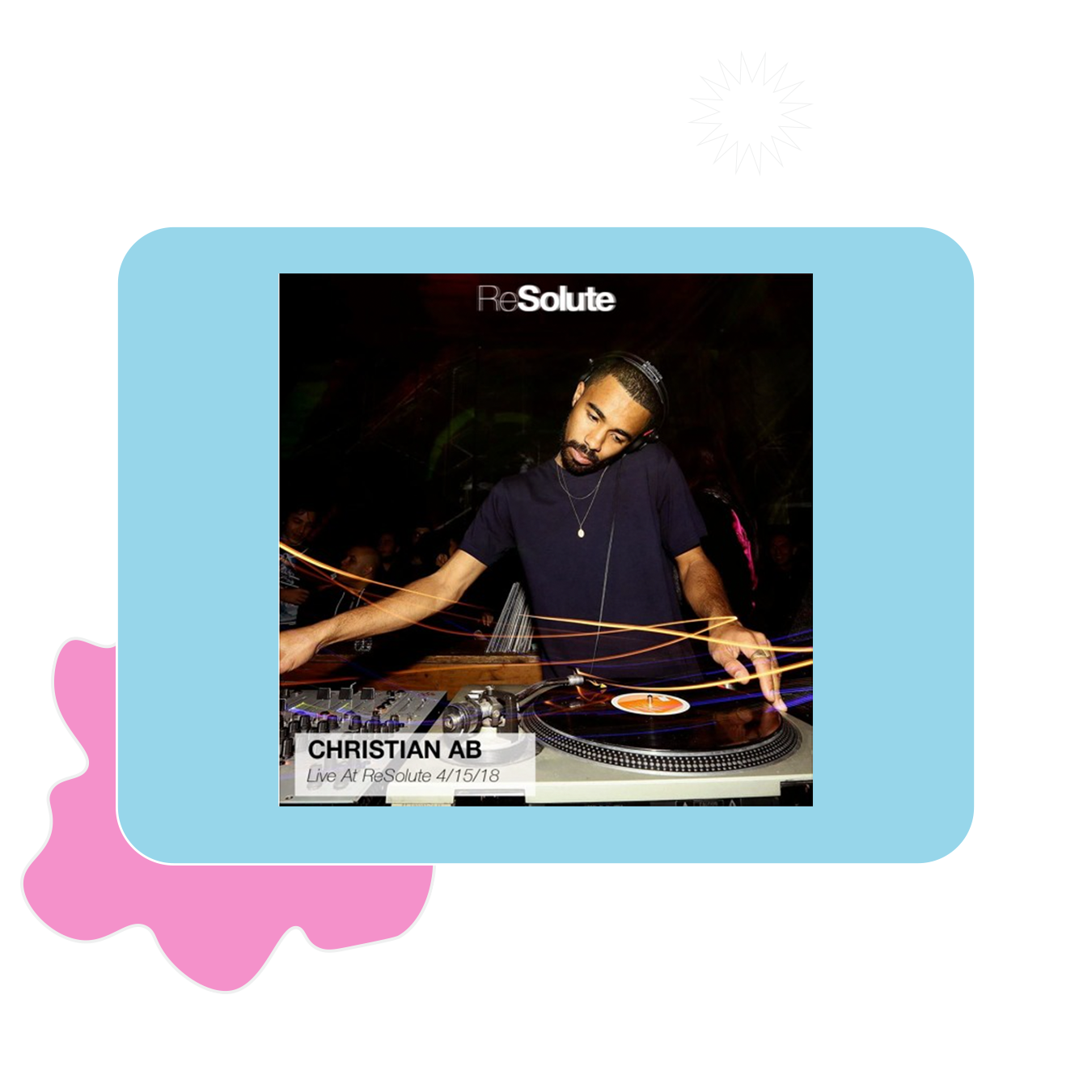 This mix may be a bit young to be called a classic, but for me, once you listen, there's no doubt about it. Obscure, bubbly and weird house cuts, fittingly recorded in New York. Reignited my fading love for warmer house music while I was deep in the colder side of the techno world.
Evan Baggs - Fabric Promo mix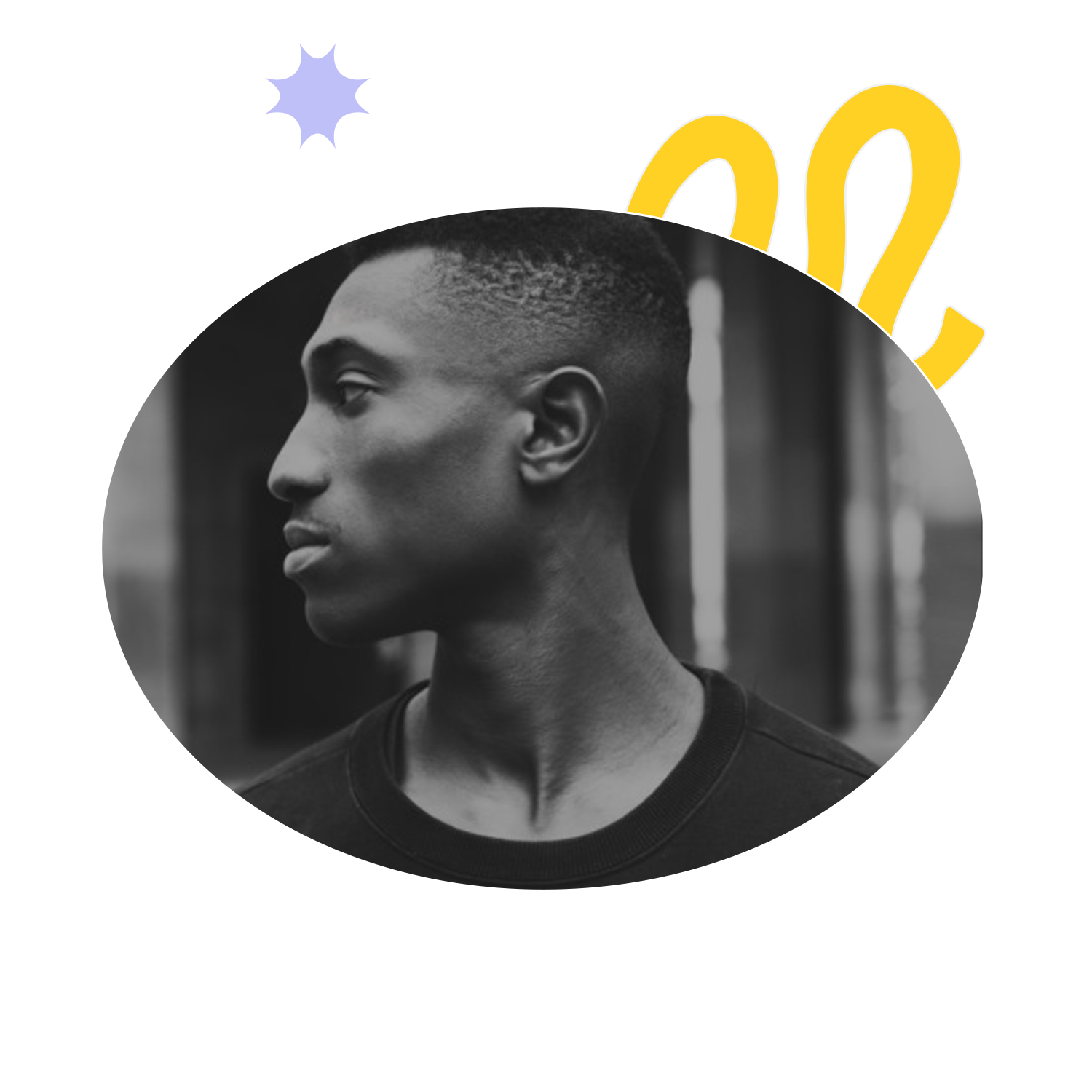 Super classy mix from Evan Baggs, someone who's really informed the kinds of tunes I enjoy now, whether that's with his productions or DJ sets. This mix features the flux between house, techno, minimal and garage that I love at the moment. Such a master of the smooth blend as well, something I really appreciate.
Jay Daniel - SSD EP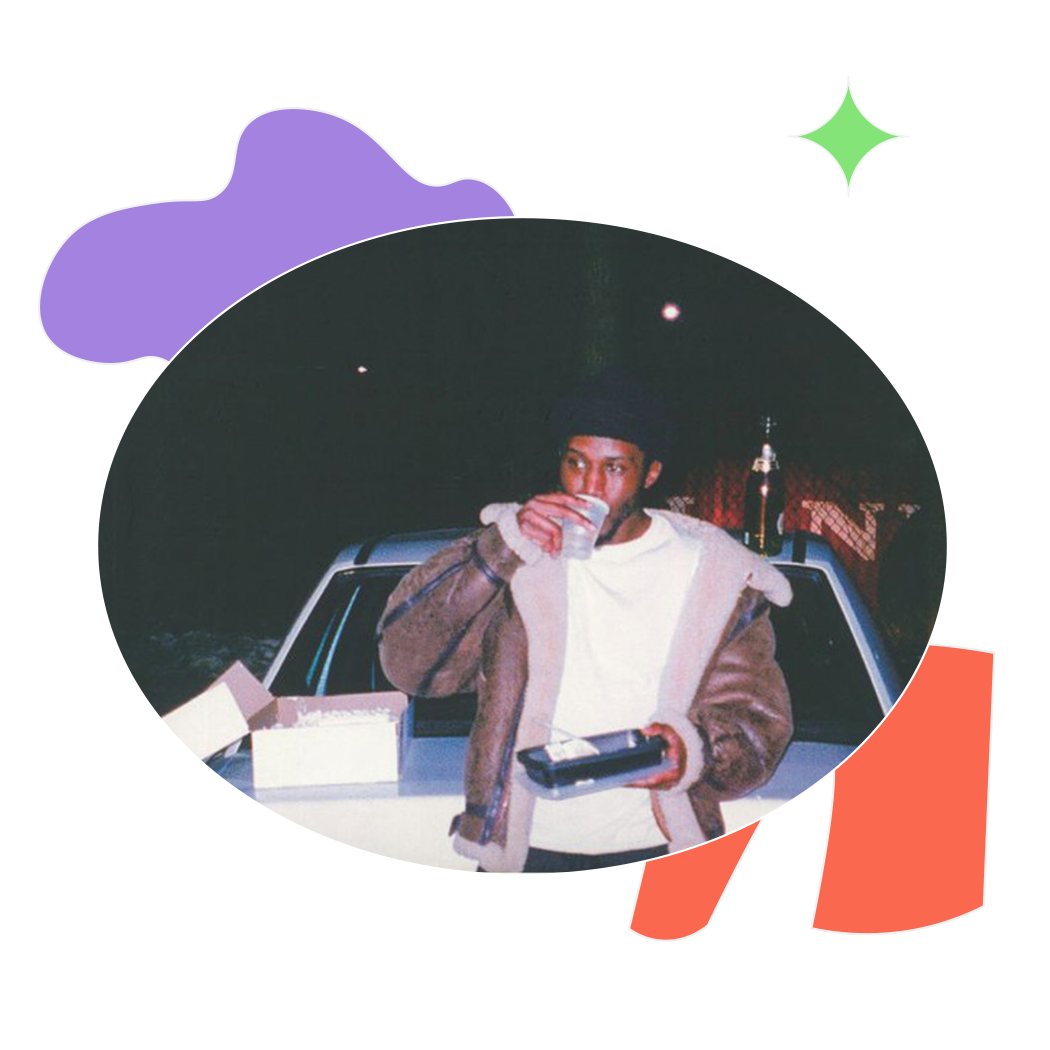 Tough choice here, a lot of fantastic music coming out at the moment. This is a fantasitc EP from Detroit based Jay Daniel, on his own imprint Watsui High. Organic tones, fits in the deep house/hip-hop hybrid native to the city. Big tip!
Loni Clark/Kim English - The Mood II Swing Remixes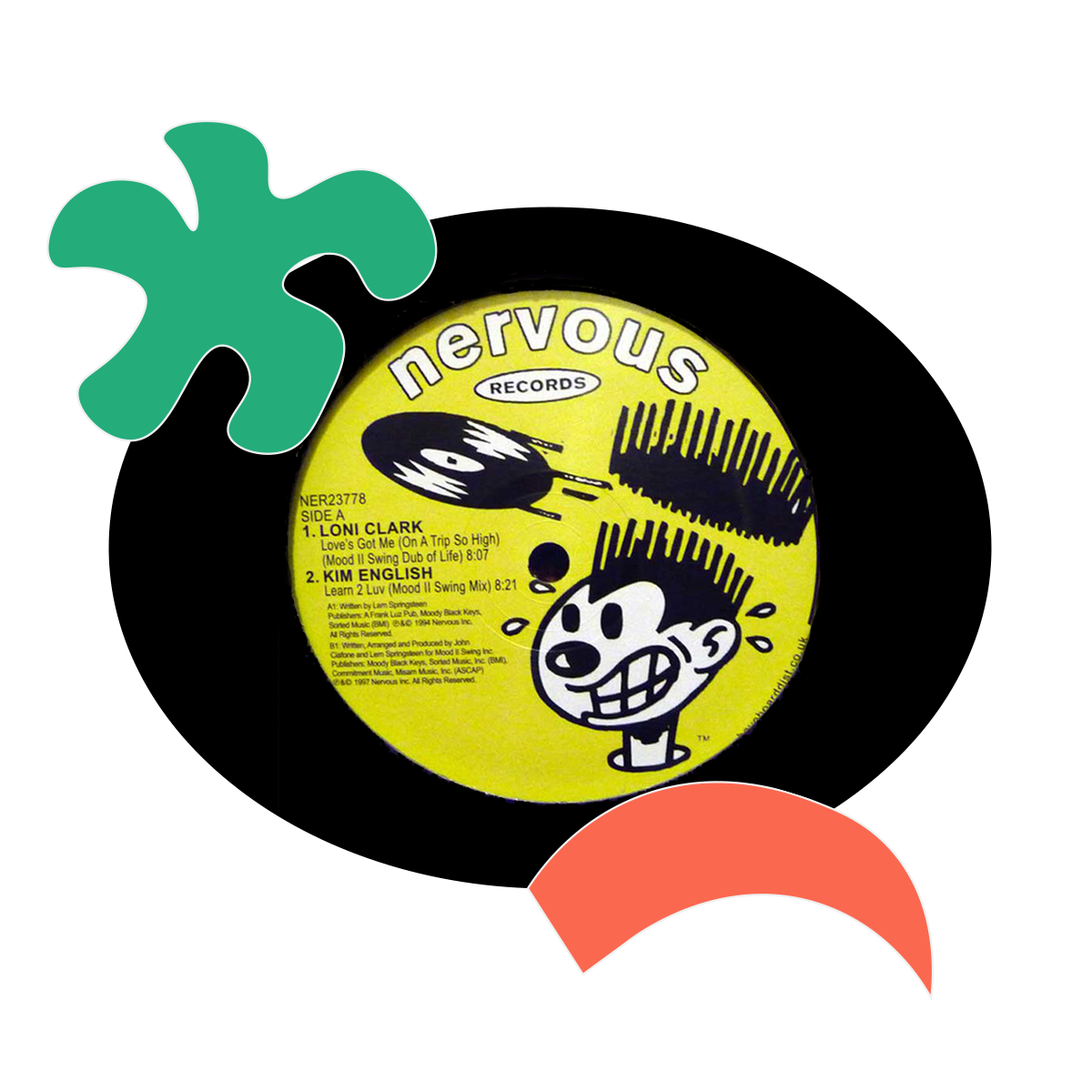 Stone cold classic from a seminal house act, remixing seminal voices on a seminal label. One of the first records I ever bought, and still remains a firm favourite. Extremely difficult to pick out any one track, but the Rushing dub at B2 has that perfect hazy swing for me.


Junior Tomlin - Flyer and Cover Art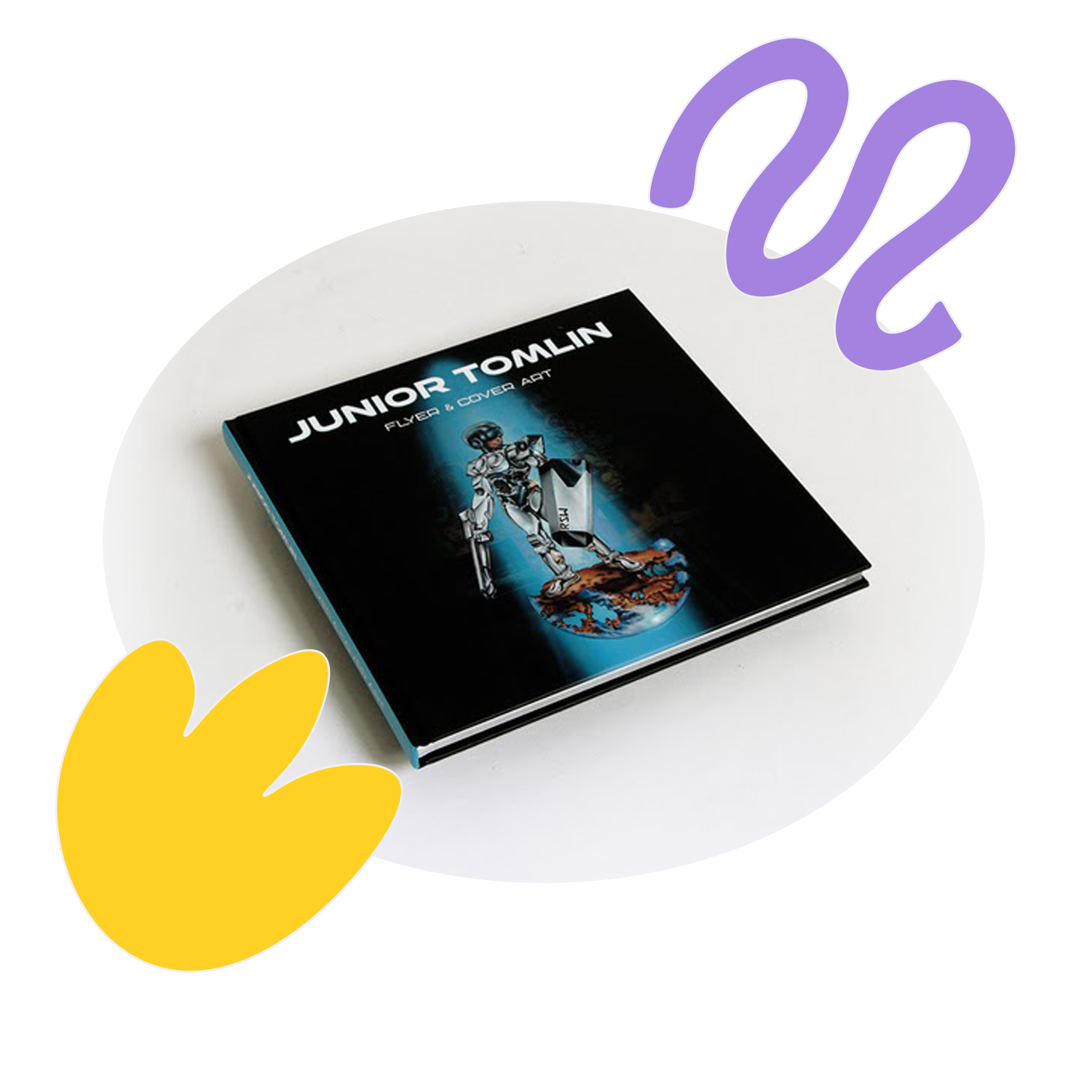 I've really enjoyed slowly going through this huge body of work by London based Junior Tomlin. He's produced a dizzying number of rave flyers, vinyl sleeve covers and more, and this book fits them all together with words from the man himself. Great to browse, and to learn about some of the thought processes, inspirations, and conditions behind each piece.


Dancefloor Diversity: Black History in Electronic Music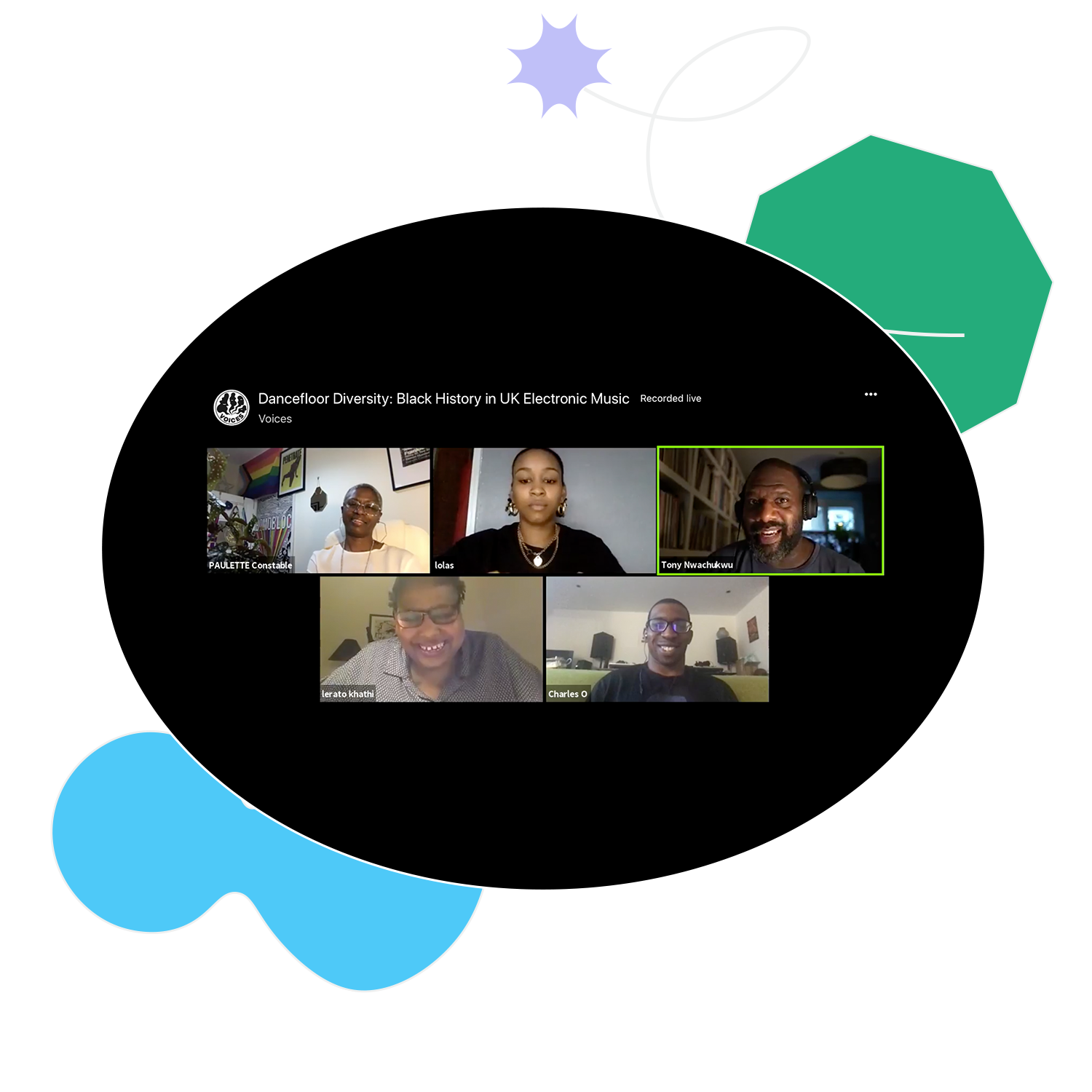 I really enjoyed this talk featuring DJ Paulette, Tony Nwachukwu, Lakuti, and DJ Winggold, hosted by Lola So, talking about a topic close to myself personally, and us at Black Bandcamp: telling the overlooked stories of Black involvement in electronic music. All the participants are hugely knowledgeable and experienced in their field, so the talk really touches on some pertinent points. It's a long one, but a joy to watch.