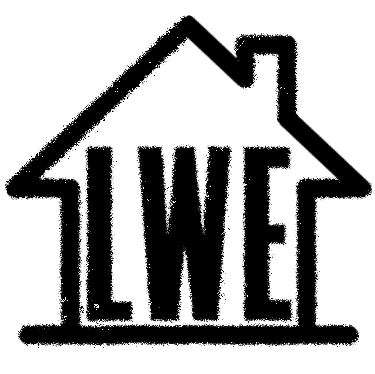 With Easter on the horizon, we leave you with a special basket of treats to indulge over the bank holiday weekend. Today's pick of mixes, releases and more features the likes of Ciel, Peace Division, Anja Schneider, Floating Points and KiNK.

Ciel & Friends - Rinse FM Mix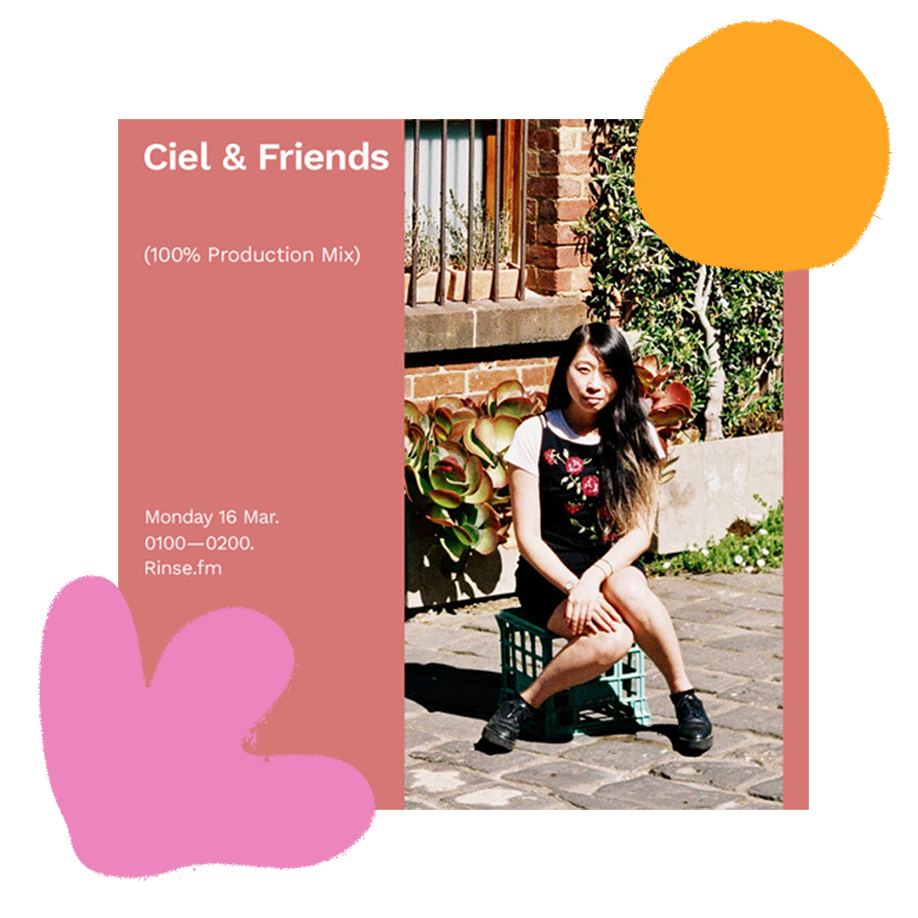 Spearheading the growth of Toronto's fledgling underground scene, Ciel is one of the most proactive, industry conscious and progressive figures of today. From regular slots among Europe's top musical strongholds, to puppeteering the Parallel Minds imprint and hosting a monthly residency on Rinse FM, she is also one of the most industrious artists around. Here is the touted Xi'an export delivering over an hour of her own unreleased productions that range from happy feel-good delicate house hits to tribal fused scatter-rhythms and twisted bass-face makers.
Peace Division - Peace Process Mix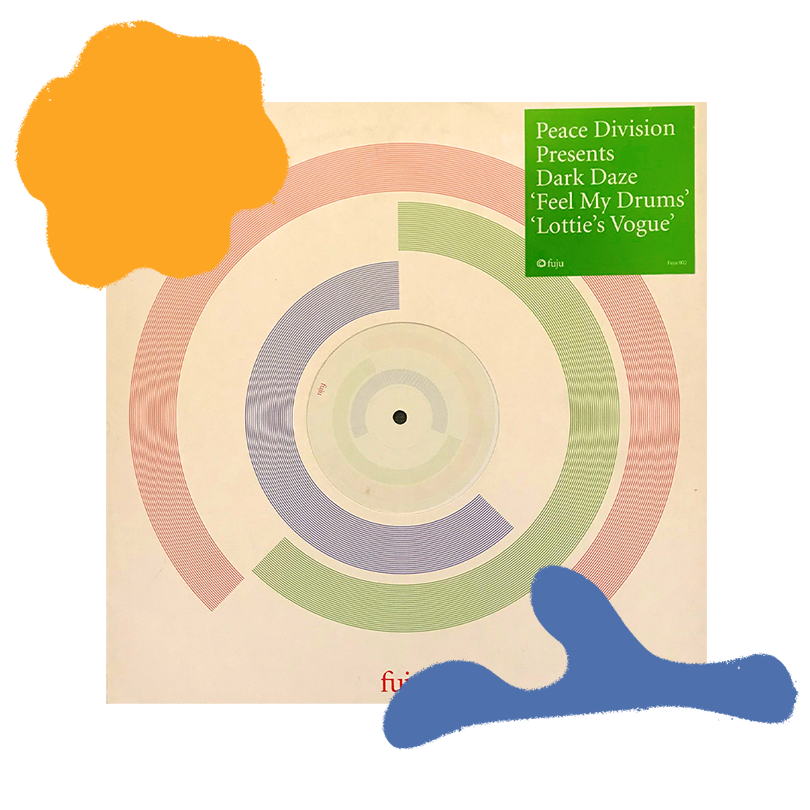 Iconic UK duo, Peace Division will not only live forever in the hearts of the early ravers but also in the souls of the late discoverers who continue to stumble upon their records. Cornerstones of pioneering labels Low Pressings and NRK Sound Division, Clive Henry and Justin Drake were two of the most prolific figures of the late 90s and 00s responsible for bringing tribal house to the masses. Here they are delivering a full body workout in 2001.
Anja Schneider - LWE mix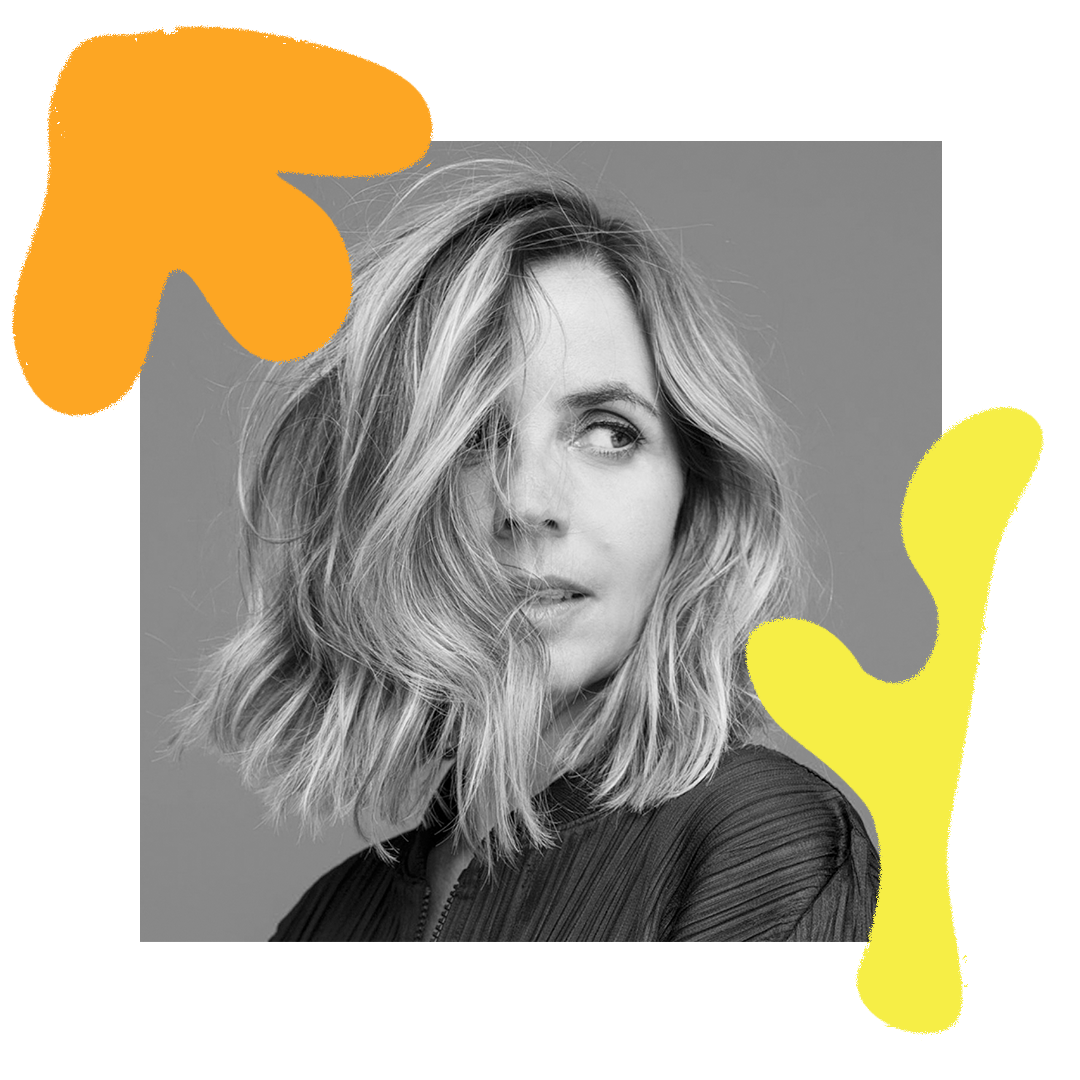 Esteemed broadcaster, chart topper, world touring DJ and Mobilee Records founder, Anja Schneider's long pedigree of achievements is always reflected in her tireless output of impeccable work. We had the pleasure of having her usher in the New Year at Tobacco Dock a few winters ago, where she unleashed this firecracker of a set. From timeless gleeful house to rampant blowout techno, relive the classic moment below.
Floating Point - Bias [Mayfield Depot Mix]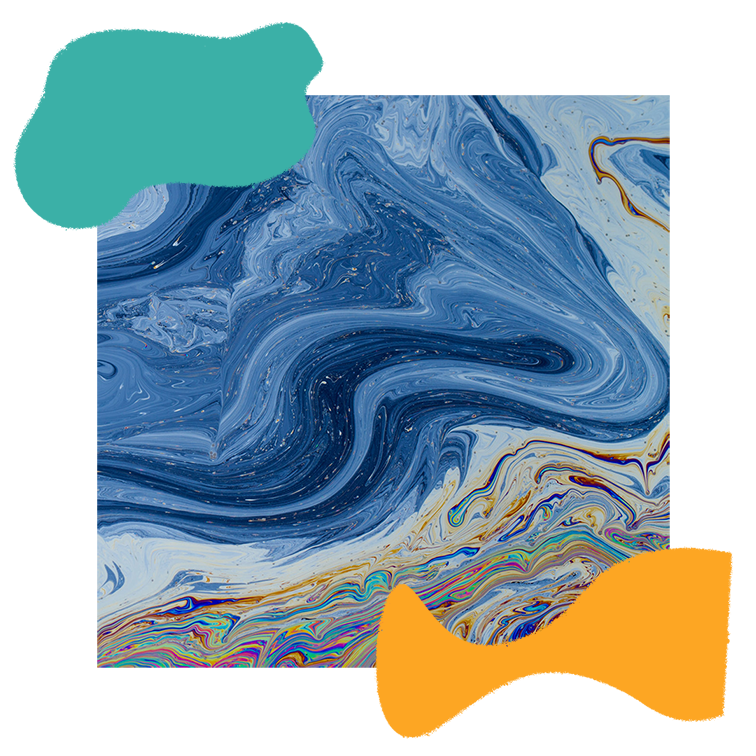 An eccentric neuroscientist tearing down preconceived notions of club music and pushing the boundaries of what it can be. Last year, Floating Points produced one of the albums of the decade, in Crush, and recently revisited the standout single Bias with a special 12" repress of his live performance from Manchester's Warehouse Project. Capturing the magic of his live set, the extended 10 minute version features an acid drenched passageway into dancefloor euphoria, placing you at the heart of that blissful night at the depot. He will be joining us for our very first edition of ION Festival, this September, on the sun kissed beaches of Dhërmi, Albania.
KiNK - Mood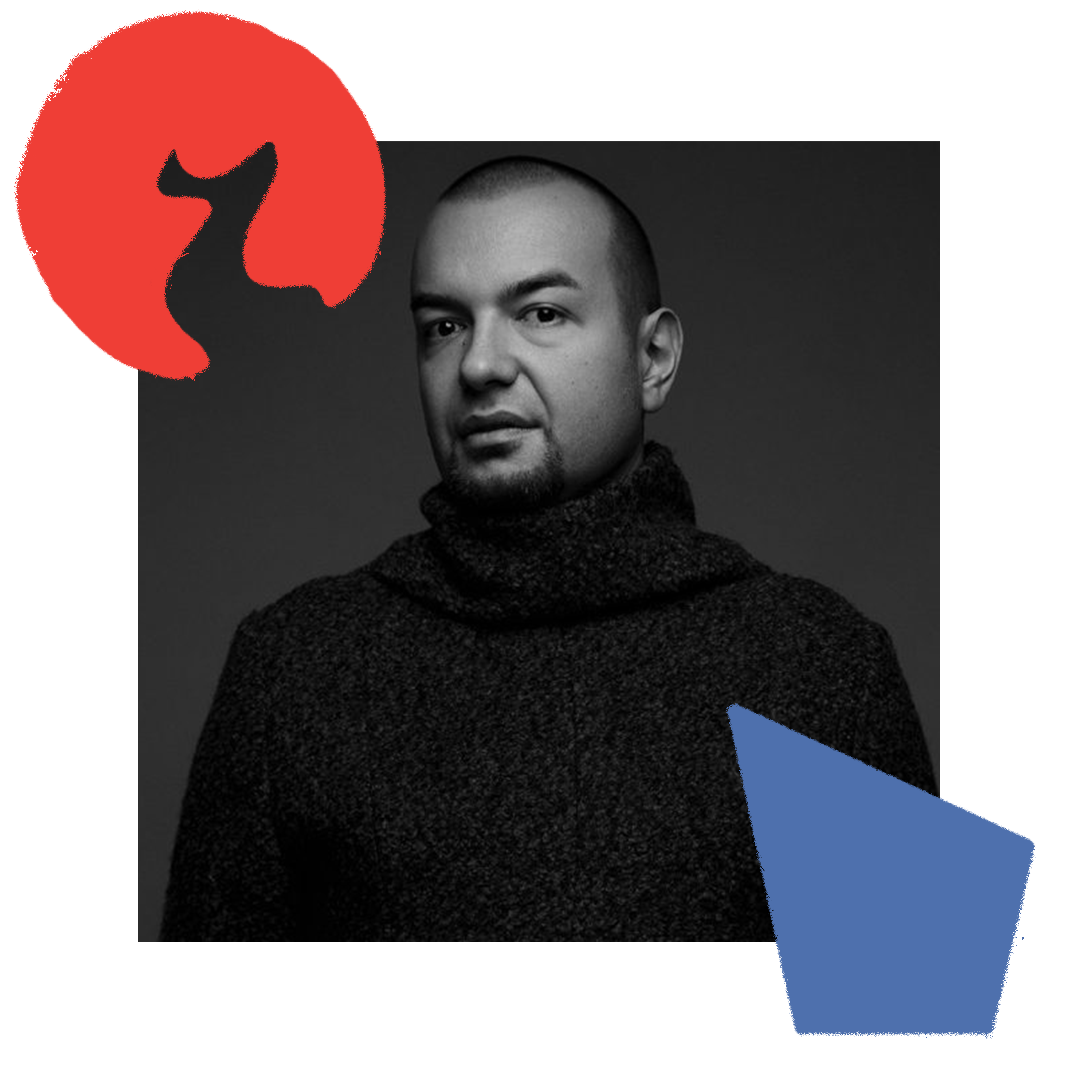 Another unconventional wizard whose path to greatness derives from experimentation rather than traditional education. KiNK is a self proclaimed geek who prefers to play to the sound of slightly off kilter instruments and detuned put-back-together synths rather than pitch perfect vanilla timbres. From funk ridden house to progressive floor fillers and dusty lo-fi cuts his unbound intrigue and tireless ethic has produced some of the biggest dance floor hits of the past two decades. However, while most top the charts, others, like Mood, slip through like a well kept secret into the record bags of less stargazed collectors.