For the final day of our week-long takeover, we present to you pieces of our own content. Here, we showcase the work we all do in and outside of Black Bandcamp. We'd also like to thank LWE for having us this week, we've all really enjoyed the opportunity to showcase the work, art and music closest to us. To stay tuned with Black Bandcamp, follow us on Instagram and Twitter, or head to the website www.blackbandcamp.info.

NIKS Presents: NIKS 001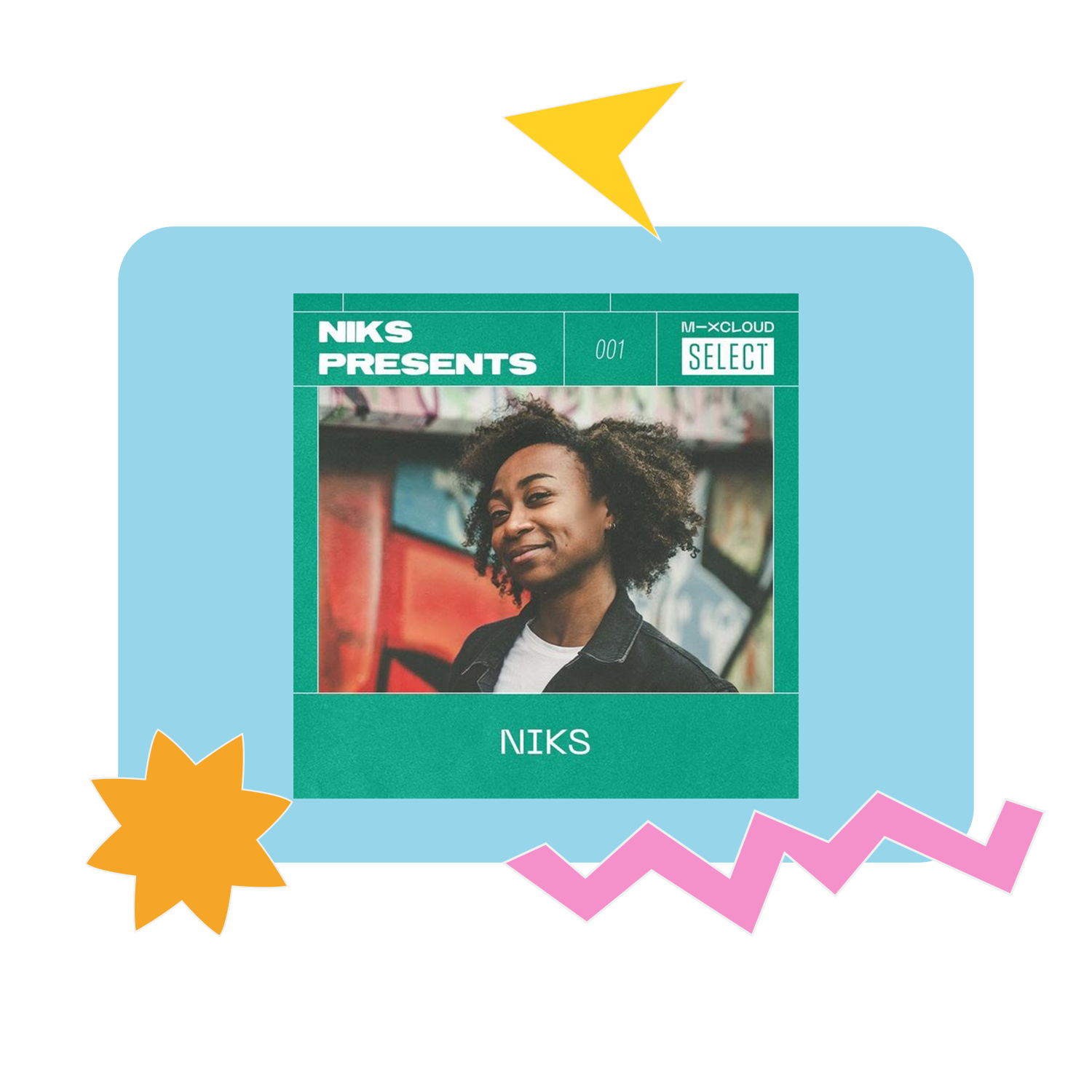 Earlier on this year, Mixcloud invited me to do a 10 week series, showcasing some of my favourite international and upcoming talent in the underground. To kick start the series, I pieced together a 2 hour mix full of music I'd been collecting and buying from the start of the pandemic. It was a great way for me to showcase the various sounds of the underground that I enjoy playing. The first half of the mix swings between the 135 - 140 BPM range, with a focus on rhythmic techno, jungle and footwork. The second half, I focus on the early 90s New York and Chicago records which influenced my sound today, rounding off with hypnotic techno sounds.
Motion Cast Vol. 57: KMRU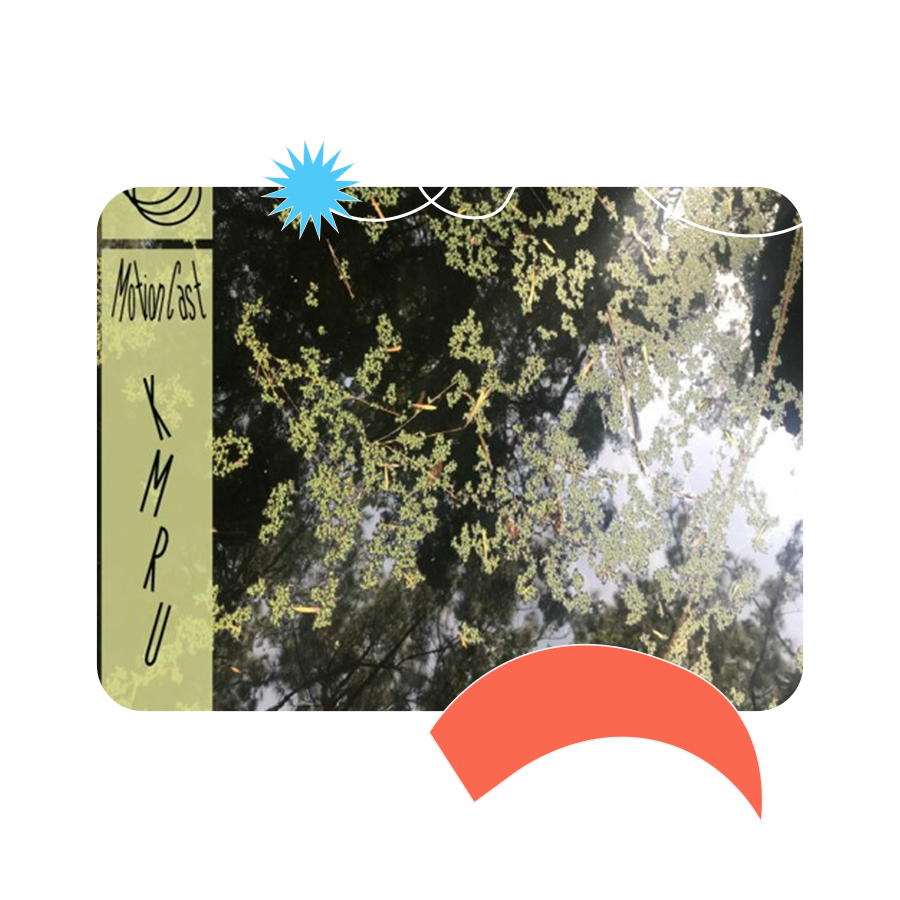 Enchanting and eerie journey through different moods. One of my favourite mixes done this year.
KMRU - Peel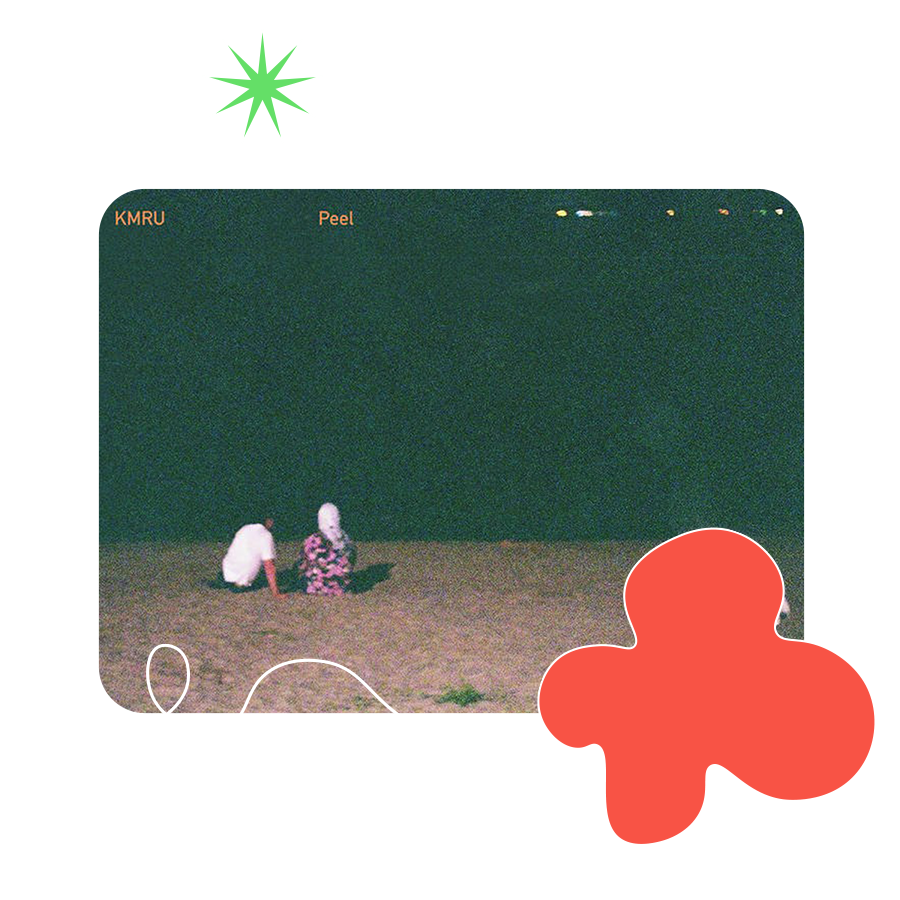 "The subtle calming atmosphere within Peel belies the compositional prowess as layers of delicate sounds wrap around each other creating a hybrid new form ambient musics both captivating through it's textural depth and kaleidoscopic patterns. The track titles lend themselves to the themes and mood set within: Why are you here, Well, Solace, Klang, Insubstantial and the title track. This is a deep heartfelt journey with a new strong voice being expressed through the means of organically presented electronic ambient sounds, one which reveals further layers on repeat listens"

Niks - DJ Mag Interview on Black Bandcamp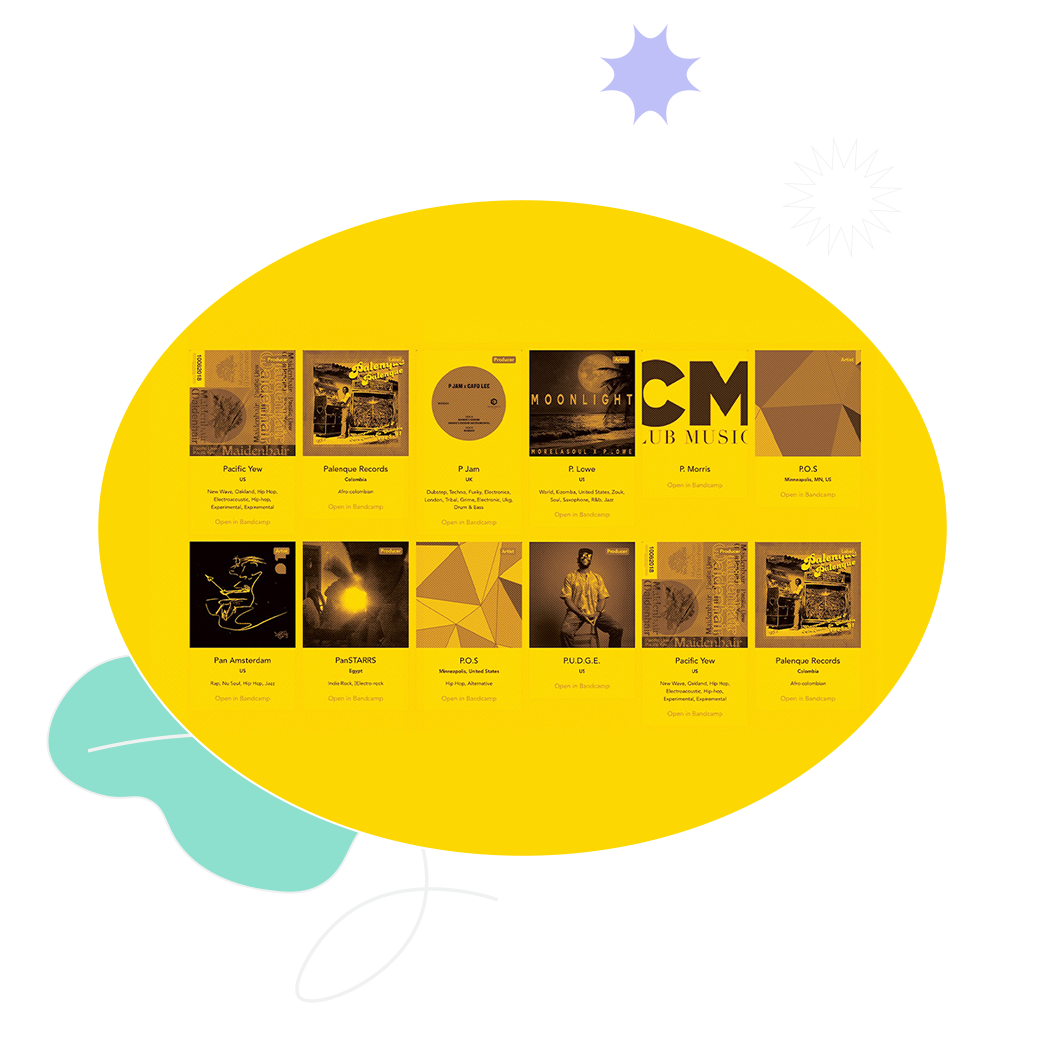 For their July edition "Dance music is Black music", DJ Mag undertook an in-depth interview with our founder NIKS, where she delved deeply into the need for Black Bandcamp to exist in the underground electronic industry. NIKS makes you really think about Black ownership, Black representation, exploitation of Black folk and the change that needs to be made in the electronic scene, giving more context as to who we are, our goals and how those in the industry can help truly make a change.

baby k - FWD Transmissions: Mafou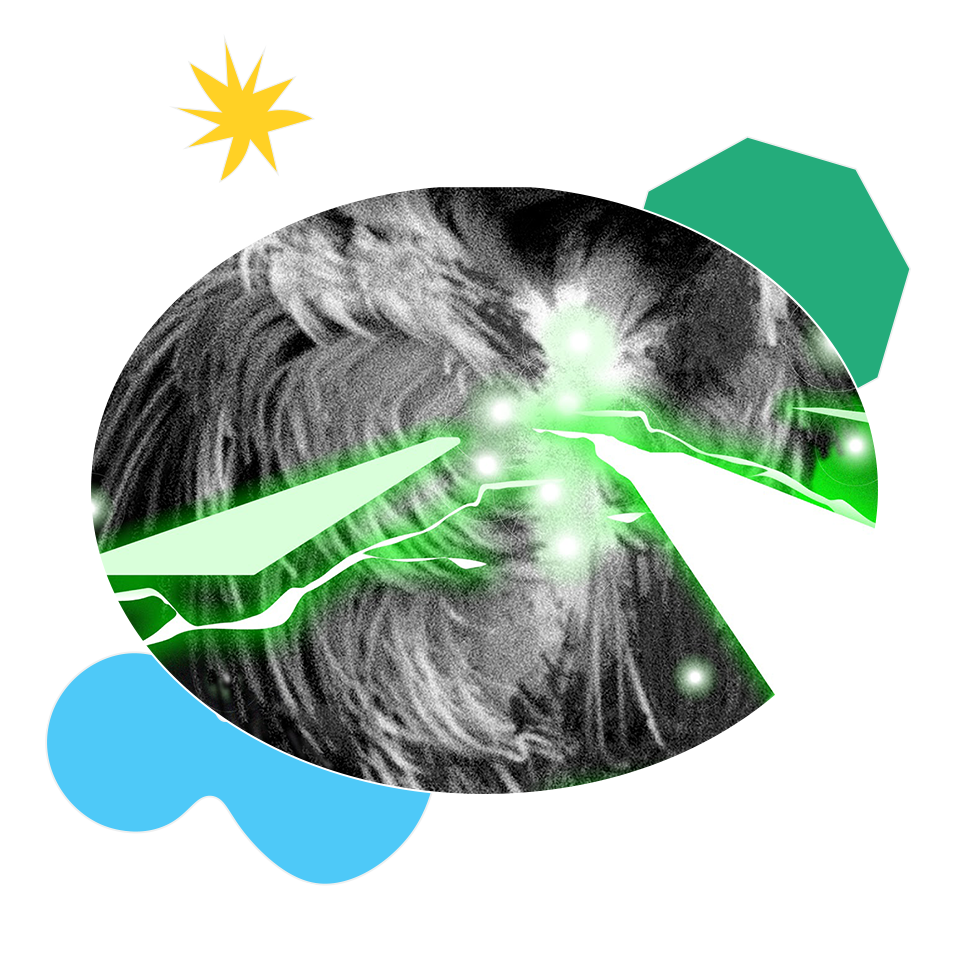 This is the fourth edition of the FWD Transmissions series for Electronic Beats. Really enjoyed getting to know Mafou and Ann whilst working on this piece, both great people and top notch artists in their own rights. Looking forward to the compilation!

Black Bandcamp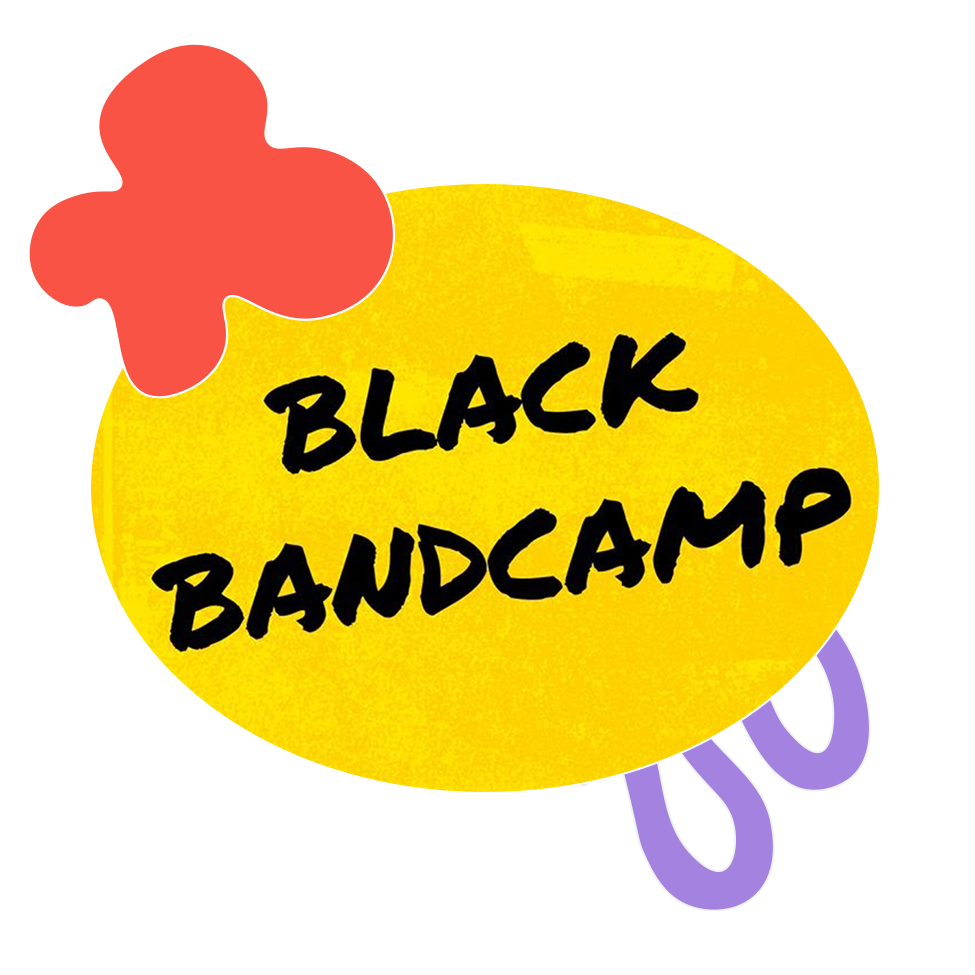 As part of their Jazz voices series, Jazz FM invited us to pick some of our favourite EPs and albums, as well as tell a little more about ourselves as the core team. Our picks included Santana Mongoley, K-15, Tinariwen and No-Wahala & Juju.


T-N - 'Assurance' Documentary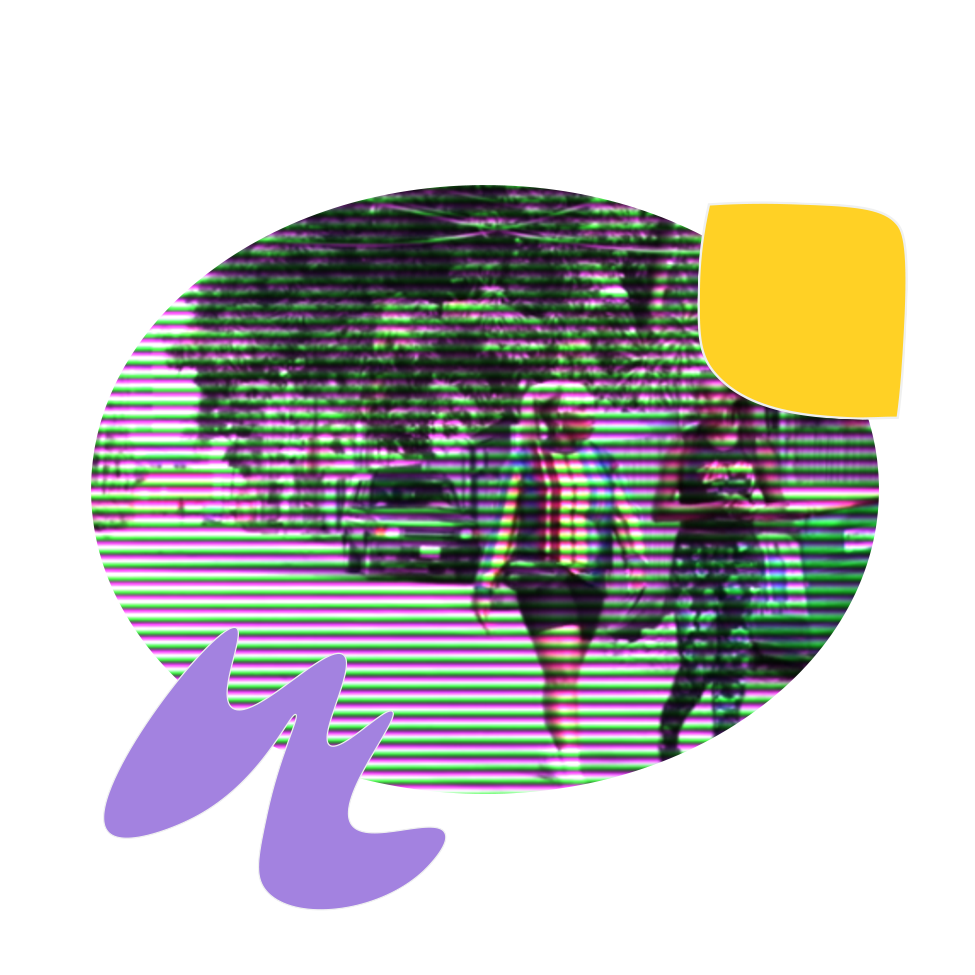 I had a chat with Juba earlier this year for gal-dem about her documentary 'Assurance', which is about three rising DJs in Lagos and how cultural and societal expectations placed on women in Nigeria have impacted their lives and careers. It's a really insightful documentary, I think Juba put it best when she said "Let's talk about gender in the music industry as a whole – about how, beyond Europe and the US, different women are impacted by societal expectations, stereotypes and the patriarchy. It's about widening the conversation."