Taking over today's At Home With blog is multi-genre super-selector, Jossy Mitsu. Having relocated to London a few years back, she's quickly cemented herself as one of the top talents on the scene with regular outings at Fabric, Electric Brixton and Bussey Building, as well as holding down a monthly residency on Rinse FM.
Jossy's picks feature the likes of Anz, Peshay, Skee Mask, DJ Stingray, G.O.D. and the Dweller Library. Catch her playing on the Hex stage this Saturday at J2v Virtual Festival.

Anz - Spring/Summer Dubs 2020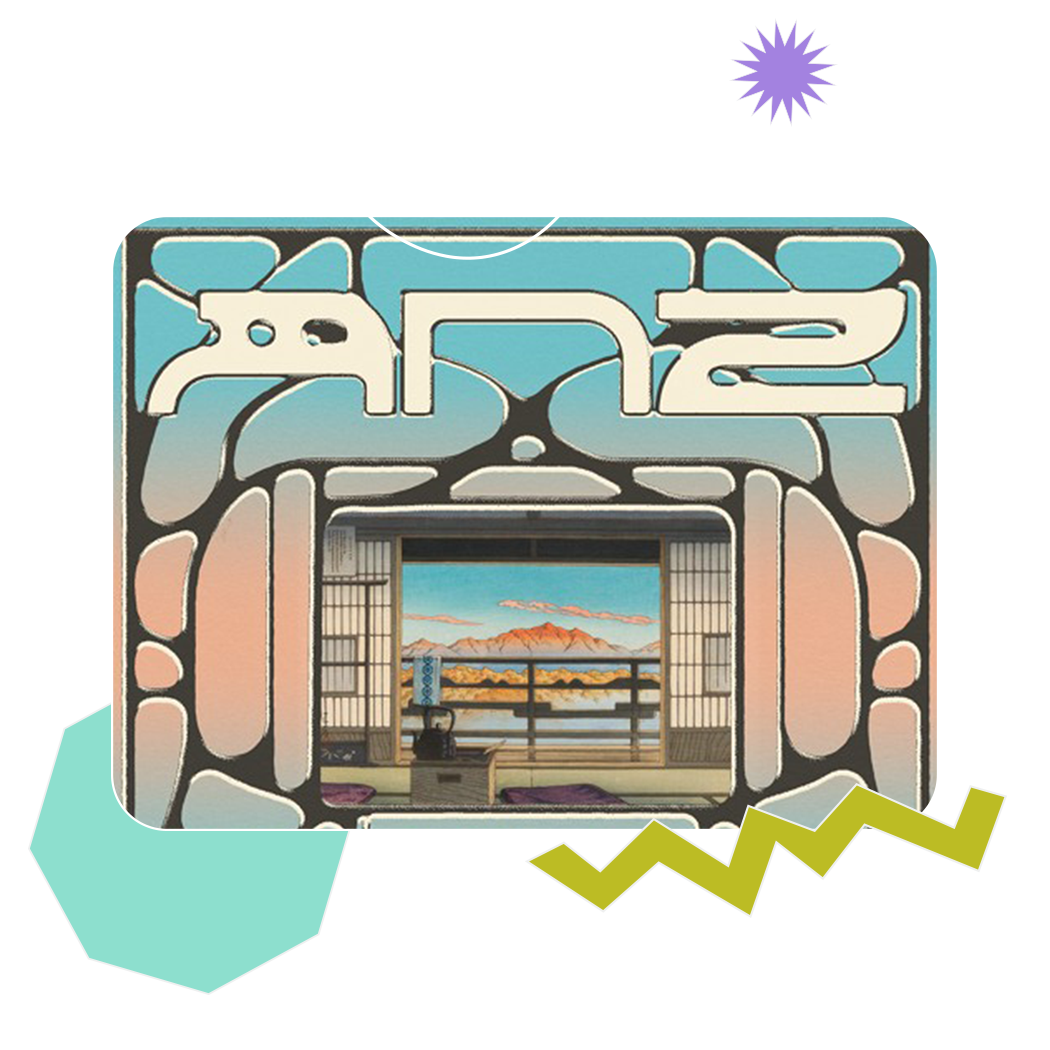 This hour-and-a-half mix from Anz showcases material she's made over the last few months and honestly, it's mind-blowing to me that a human could produce this quantity and variety of tracks with such mastery and still create an undeniable and consistent vibe throughout – whether it's soulful, dark or rolling, every single one is a banger in it's own way. Also Anz is just the best person ever and an inspiration all-round!
Peshay Studio Set (1996)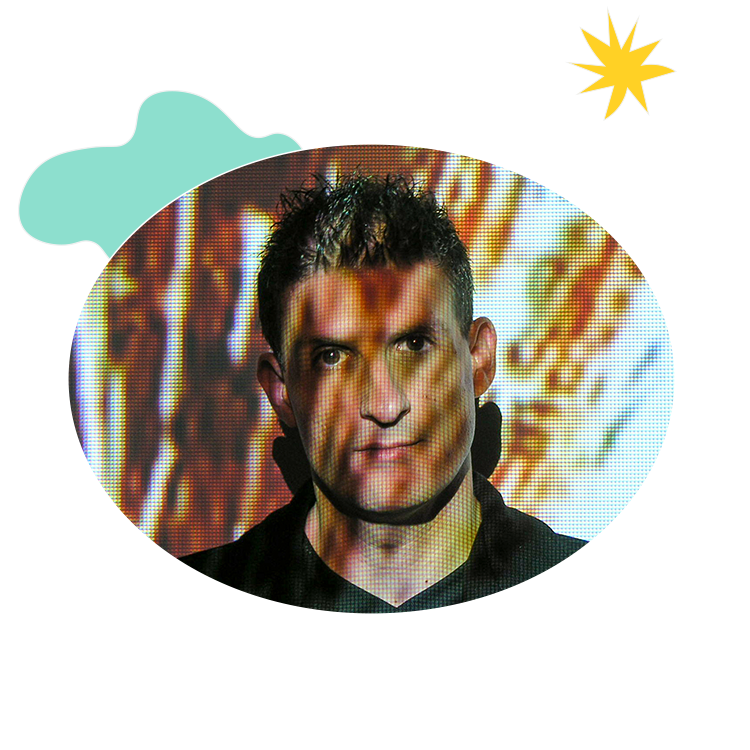 A beautiful mix from Peshay that I feel really takes me on a glorious ride. It's a 90s-futuristic blend of jazzy, atmospheric DnB and Jungle which never gets boring especially now listening in the context of music production, as I can clearly hear the influence of this era on so many of today's sounds.