Taking over Monday's At Home With selections is leading experimentalist, Max Cooper. An incomparable in today's vast music scene, the Mesh label boss fuses the worlds of sound, visuals and science into a truly unique, transcending sensory experience.
Fresh off the release of the first single, Two Pages, from the upcoming Glassforms album with pianist Bruce Brubaker, Max Cooper dishes out some of his favorite picks, releases and more.

Bruce Brubaker & Max Cooper - Two Pages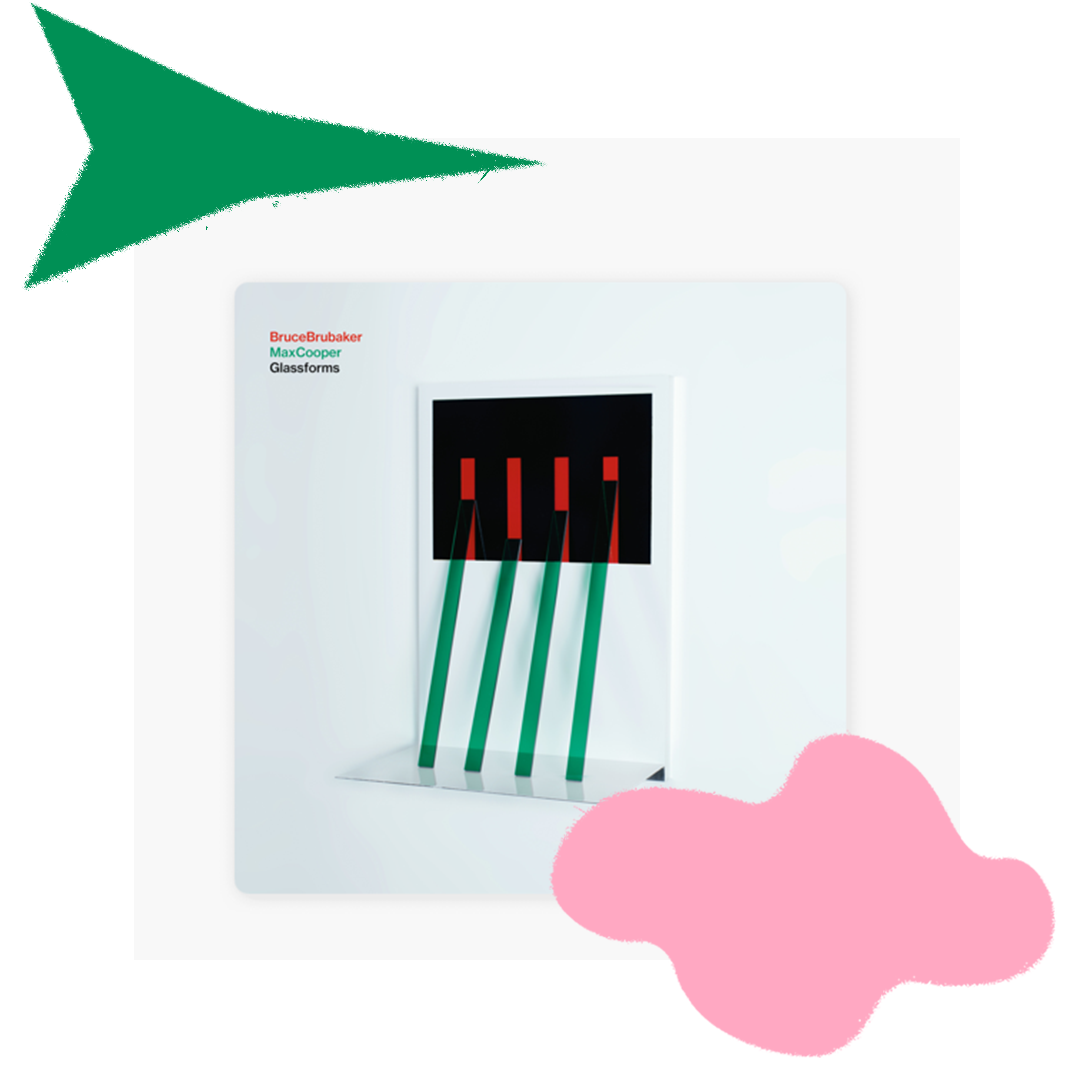 10 minutes of hypnotic minimalist Glass epic with this one, no beats included. It's a project I've been working on with the pianist Bruce Brubaker, live reworking Philip Glass pieces. We recorded the first show at the Philharmonie in Paris and have made a record for Infine, coming out very soon. Some reflective home listening, hopefully. You can preorder the album here.