AT HOME WITH LWE: 11TH SEPTEMBER - RELENTLESS TAKEOVER
Fri 11th Sep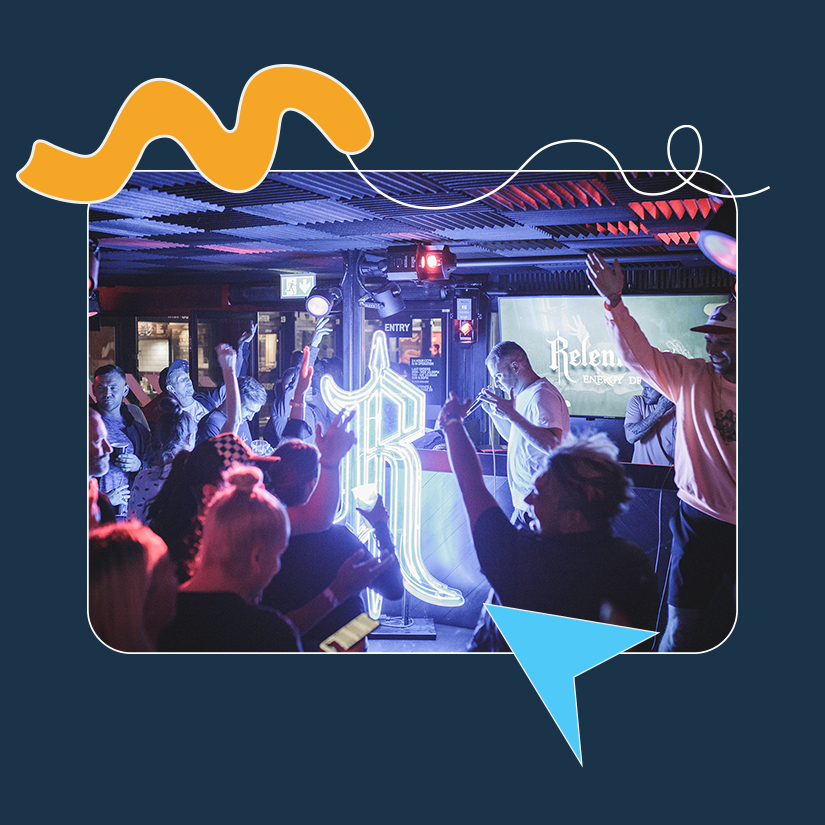 Putting the spotlight on the stars of the future, the Relentless team are back with their biweekly selections. Featured in today's takeover are Josh Parkinson, Jess Bays, Eliza Rose and Keep Hush.

Josh Parkinson - No More (VIP Mix)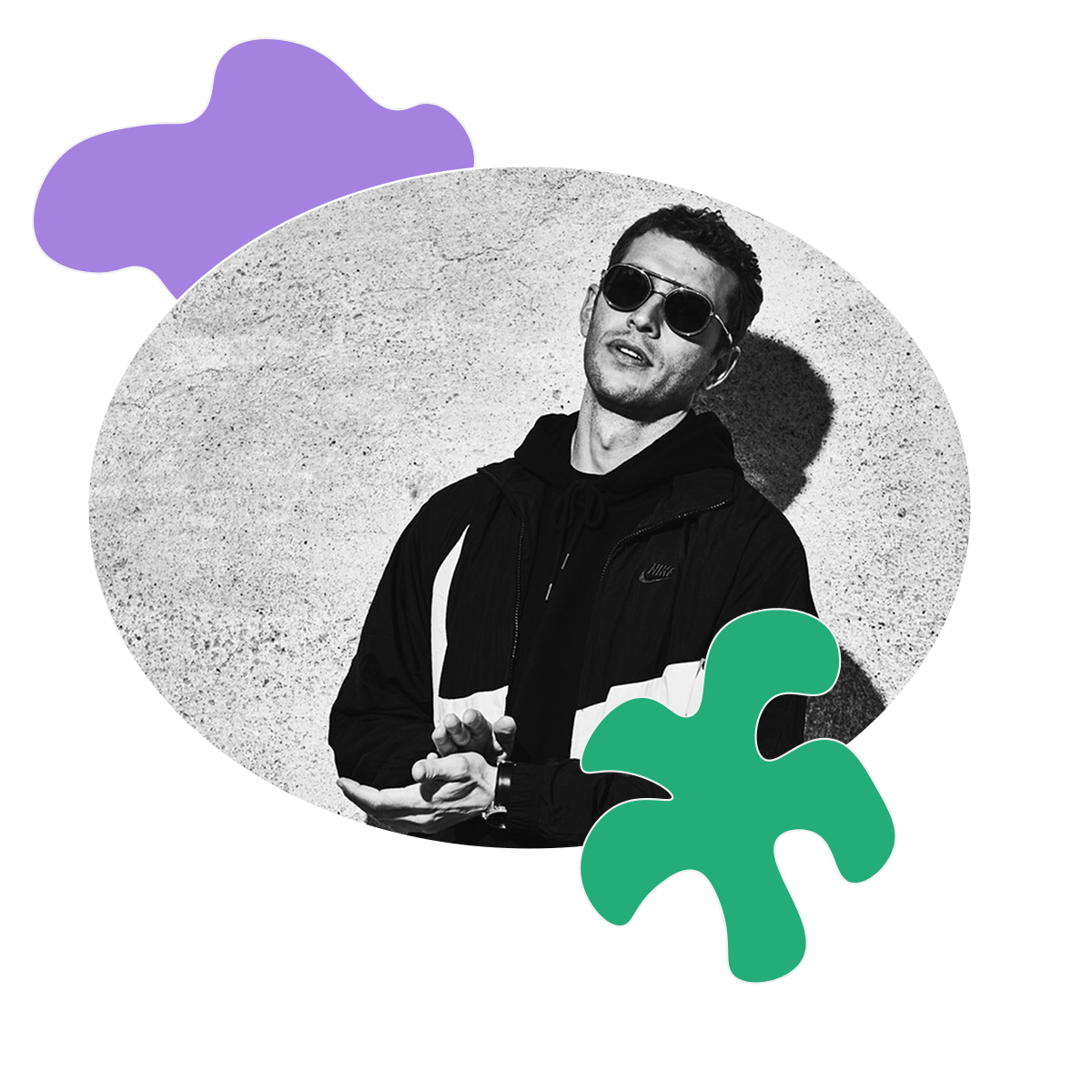 Josh Parkinson is a fast rising DJ, MC and Producer whose unique style has led to regular exposure on BBC Radio 1, 1Xtra and KISS. His latest track "No More" features a sample of Ashanti's "Unfoolish" from 2002.
Jess Bays - Hold On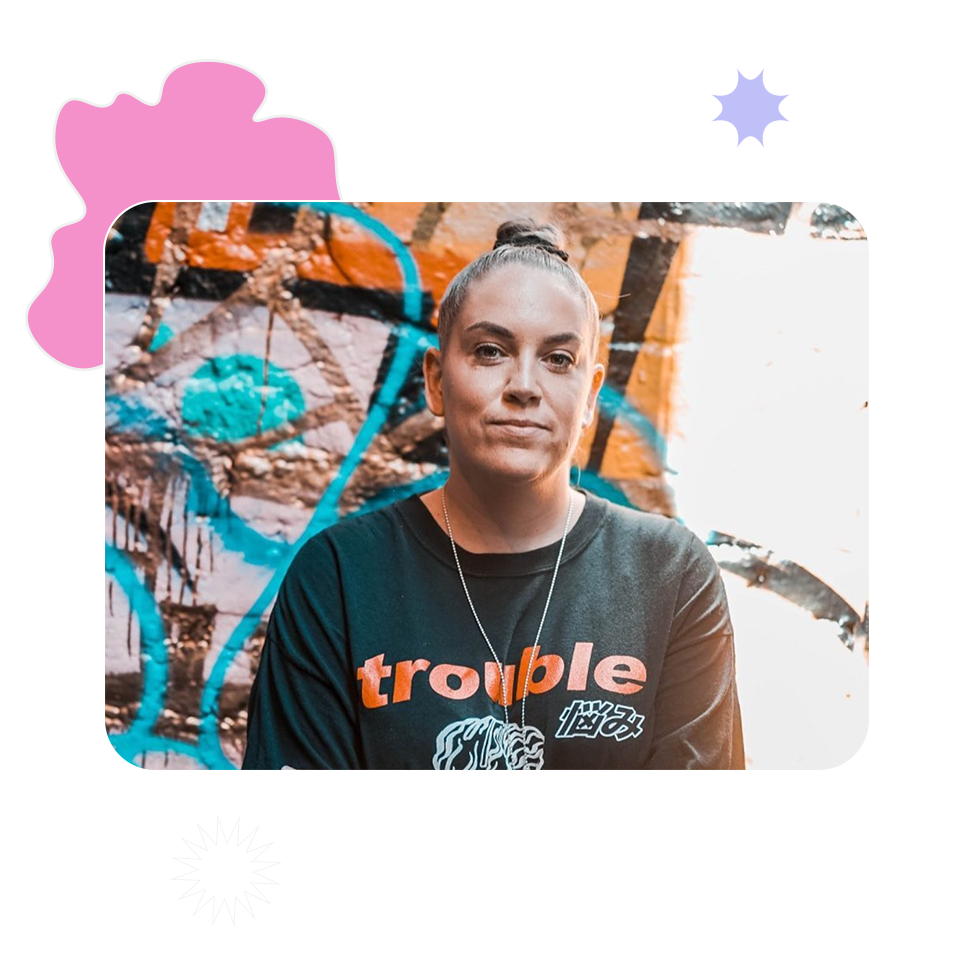 Firm friend of the Relentless family, our girl Jess Bays is making big waves with her latest track "Hold On". The track, which was released on Stress Records, has gained co-signs from some of dance's ultimate tastemakers - Mista Jam, Jaguar and The Blessed Madonna to name a few. Check it out above for rolling vocal house vibes.
Indie record label, Peaky Beats, have launched a new guest mix series this month, kicking off with vinyl and garage aficionado, Eliza Rose. Peaky Beats Presents is a brand new mix series with the intent to promote artists & DJs they follow closely, and believe deserve support due to their unique sound, artistic integrity, & music community work.