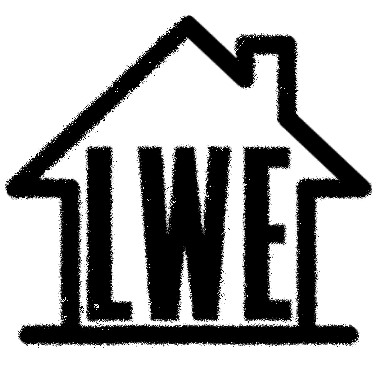 Featuring the likes of Kosh, Anna, The Advent, K-Hand, Keith Flint and more, Tuesday's At Home With selections are in.

Kosh - Inner City Electronic Mix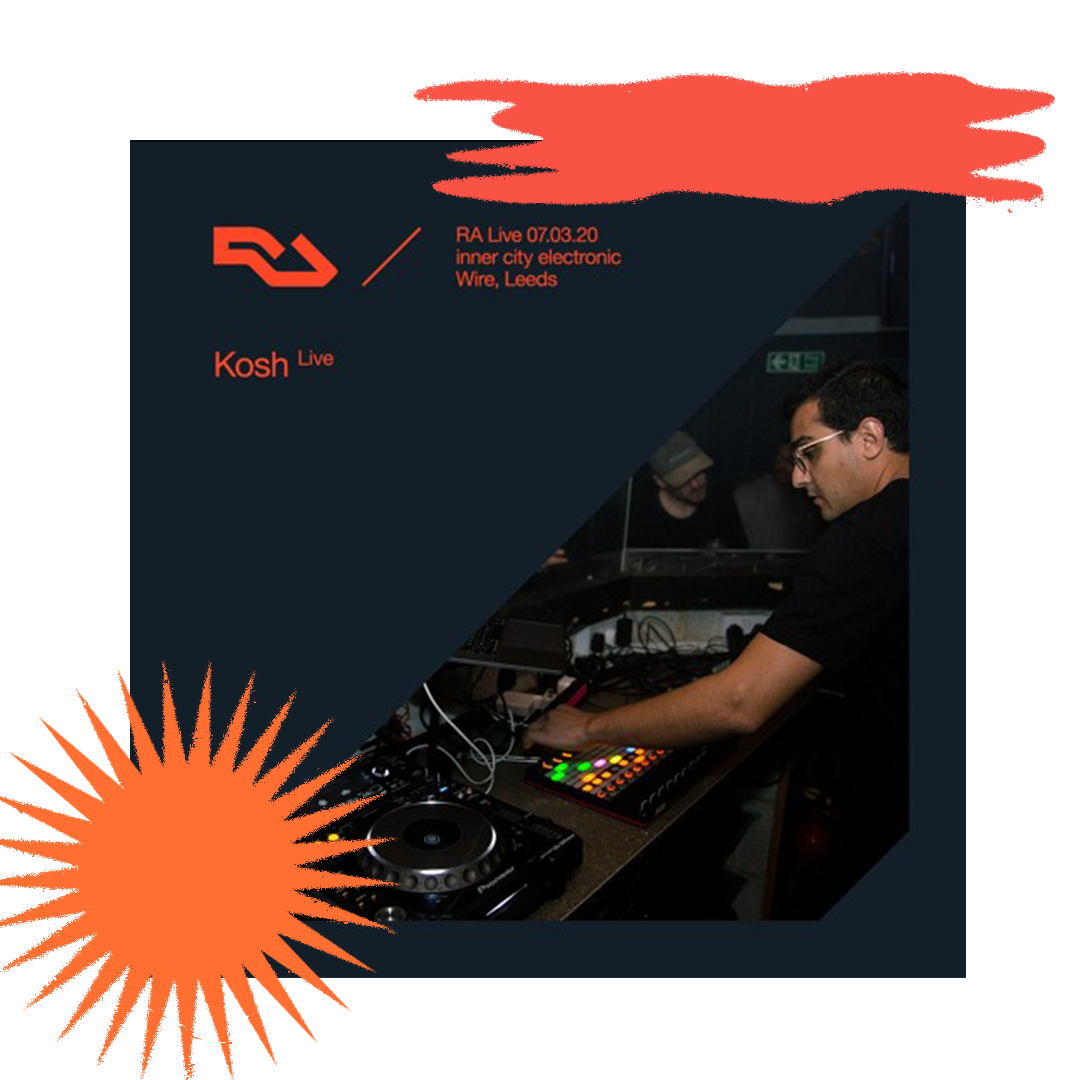 A rare glimpse into the live set of one of Morocco's premier talents, Kosh. Having blessed the world with his infectious Null 212 EP in 2018, the Casa Voyager stewart has been an ever present conveyor of cosmic electro funk. A recent upload of his Inner City Electronic performance shows off the groovemaster's coveted vault of celestial treats.
ANNA - BBC Radio 1 Essential Mix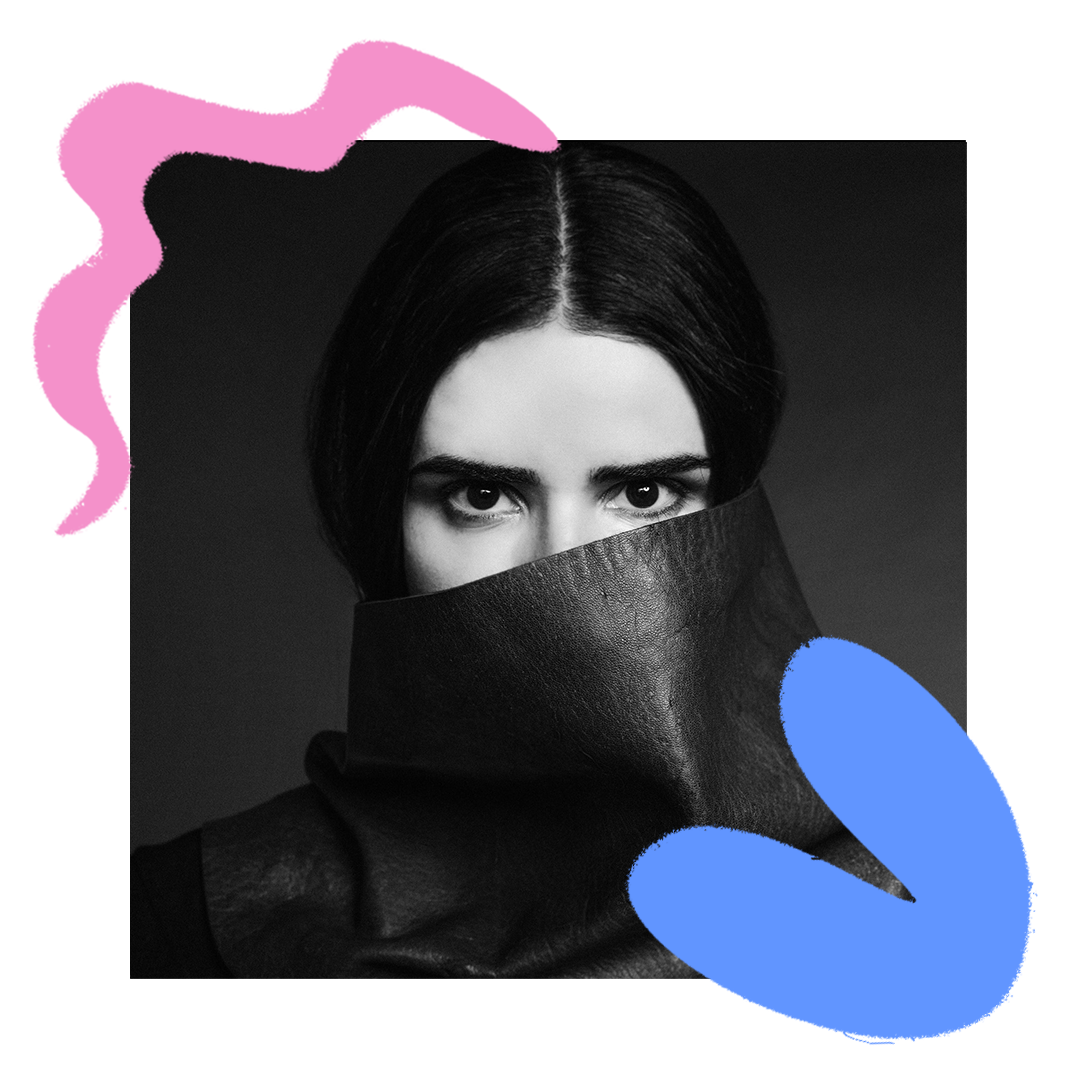 From the outskirts of Sao Paulo to one of the faces of techno, ANNA's path to the top has been an unprecedented journey of hard work, passion and determination. Honing her craft at a local nightclub since the age of 14, the Brazilian export has solidified herself as one of the top chart toppers of today with a unique brand of entrancing melodic techno, landing on labels like Drumcode, Kompakt and Plus 8. ANNA'S culmination of hard work was topped with an outstanding debut on BBC Radio 1's Essential Mix series last year.
The Advent - Life Cycles Album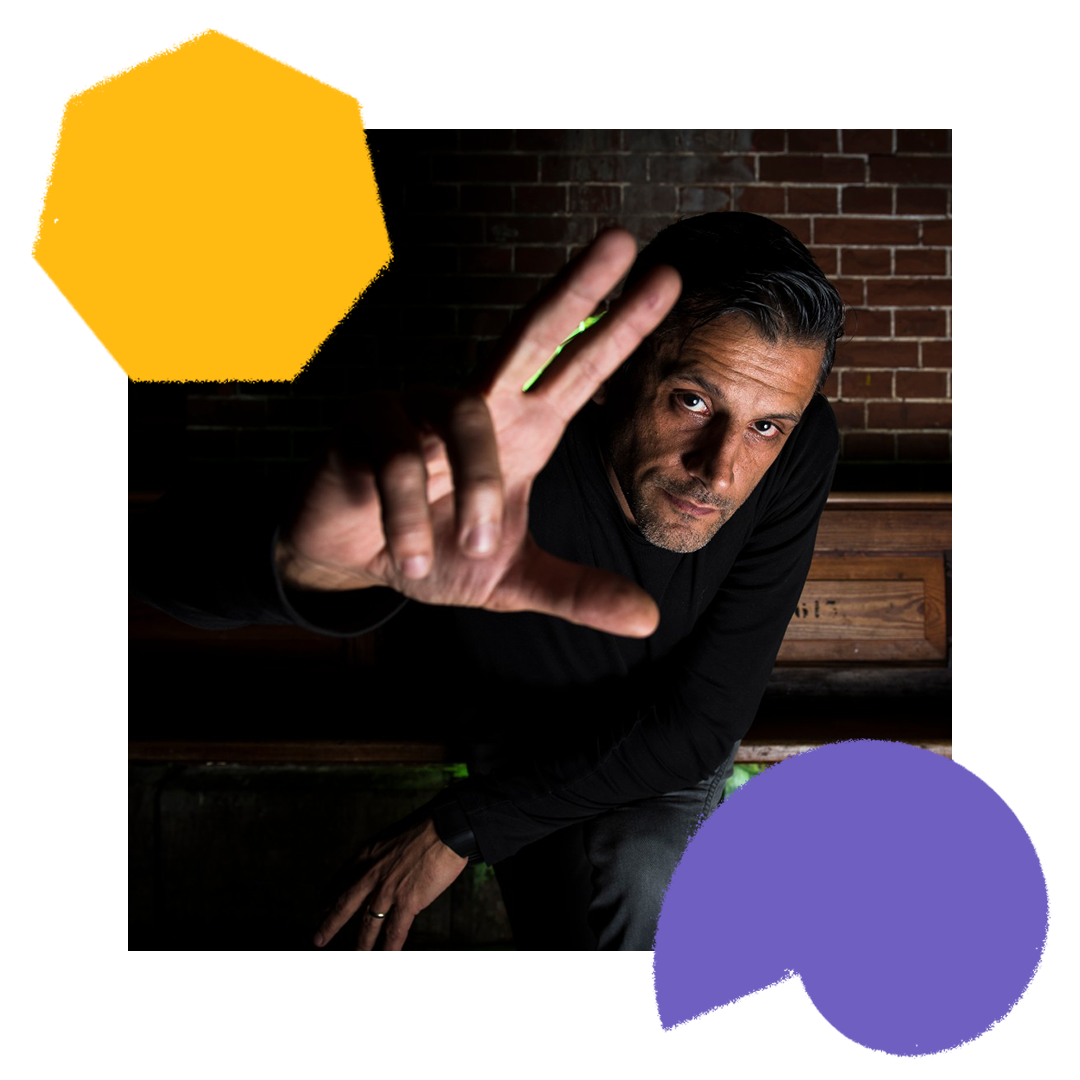 A long standing force of the underground making his much awaited return to electro, 17 years later. Known for having a distinct snappy looping signature style, The Advent has been supplying dancefloor ammunition since the 90s with hits such as Pro II, So What and High Horse among countless others. Reconnecting with the past to bring us into the present, he dives into some unreleased cuts from the 90s to gift us Life Cycles. A 9-tracker fusing elements of electro, acid and ghetto tech.
K-Hand - Acid 101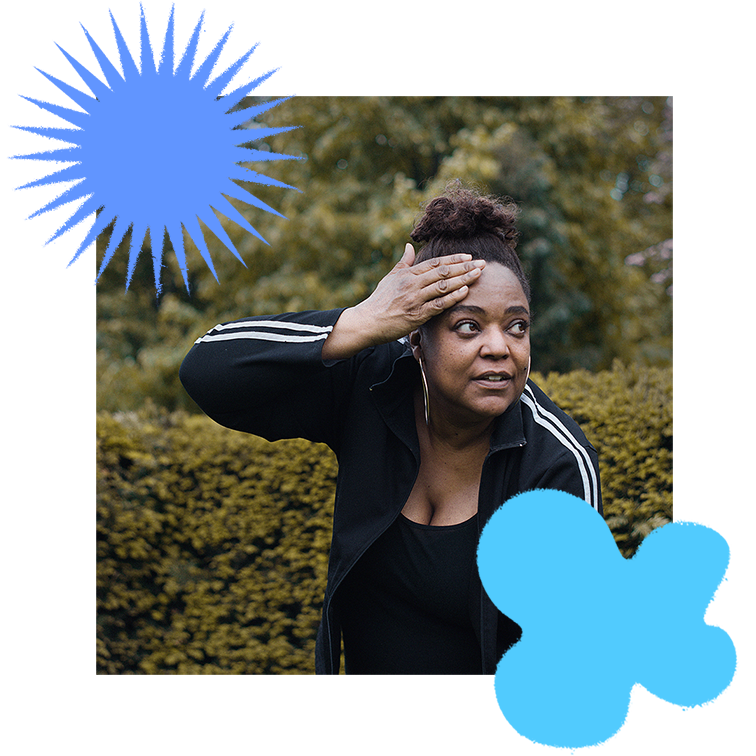 Often the unsung hero of the early US underground scene, K-Hand deserves a spot on the Mt Rushmore of pioneering Detroit greats. Responsible for numerous high impact releases dating back to 1990, the Acacia Records founder's sample-heavy, soul-infused, energy-bursting style has become a trademark in itself. One of our all time favourites is this stripped back, acid techno cut released on Warp Records back in 1994.