Back with some fresh picks to kick start your week, today's At Home With blog features a selection of cosmic house wobbles from the likes of Silverlining, rRoxymore, Fatima Yamaha, Margaret Dygas, Samuel Deep, Drexciya and more.

Silverlining - Phonica Mix Series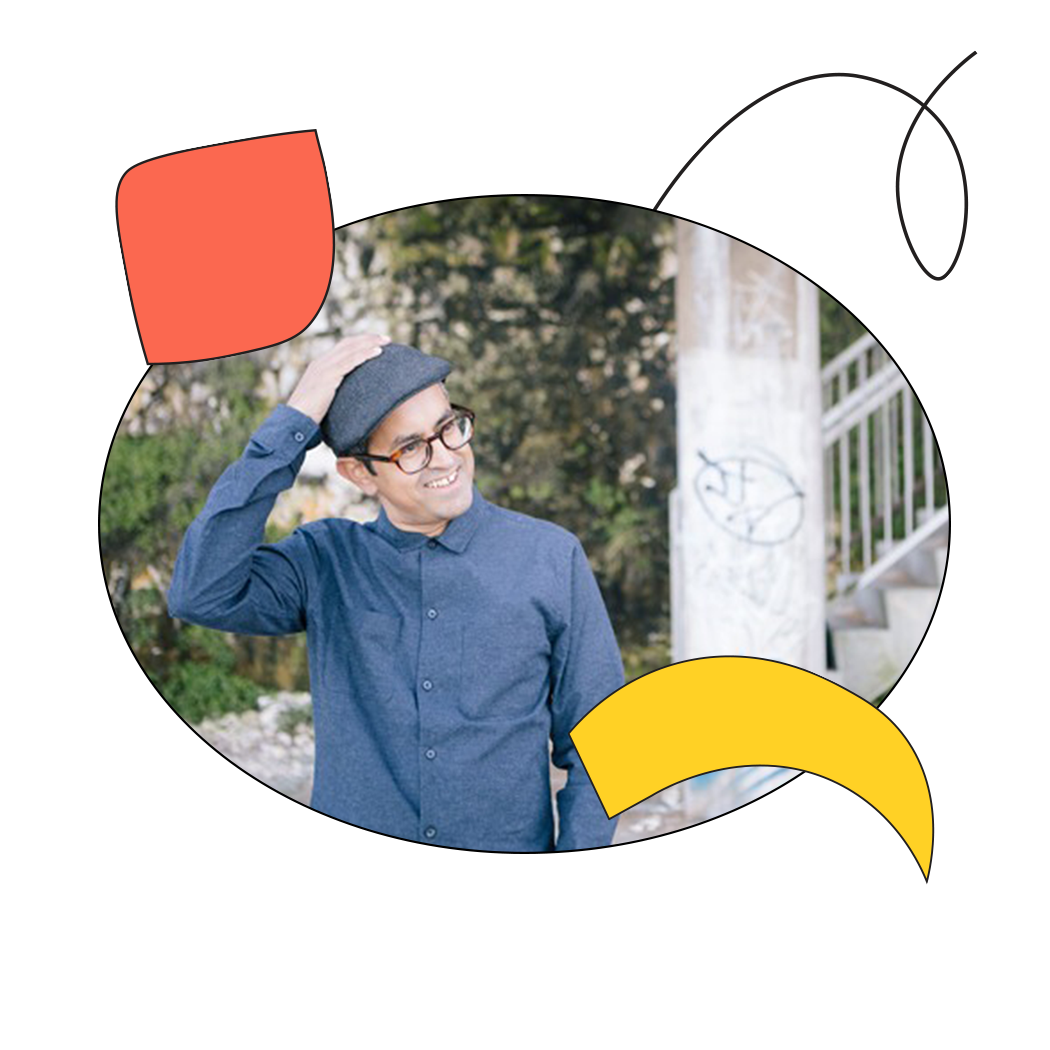 With more than 25 years in the game, Asad Rizviz aka Silverlining is as certified a groovemaster as you can get. An undisputed underground aficionado with a coveted-back catalog of stripped back gems and a record collection to match, he shows off his class with this standout mix for Phonica.
Truancy Volume 133: rRoxymore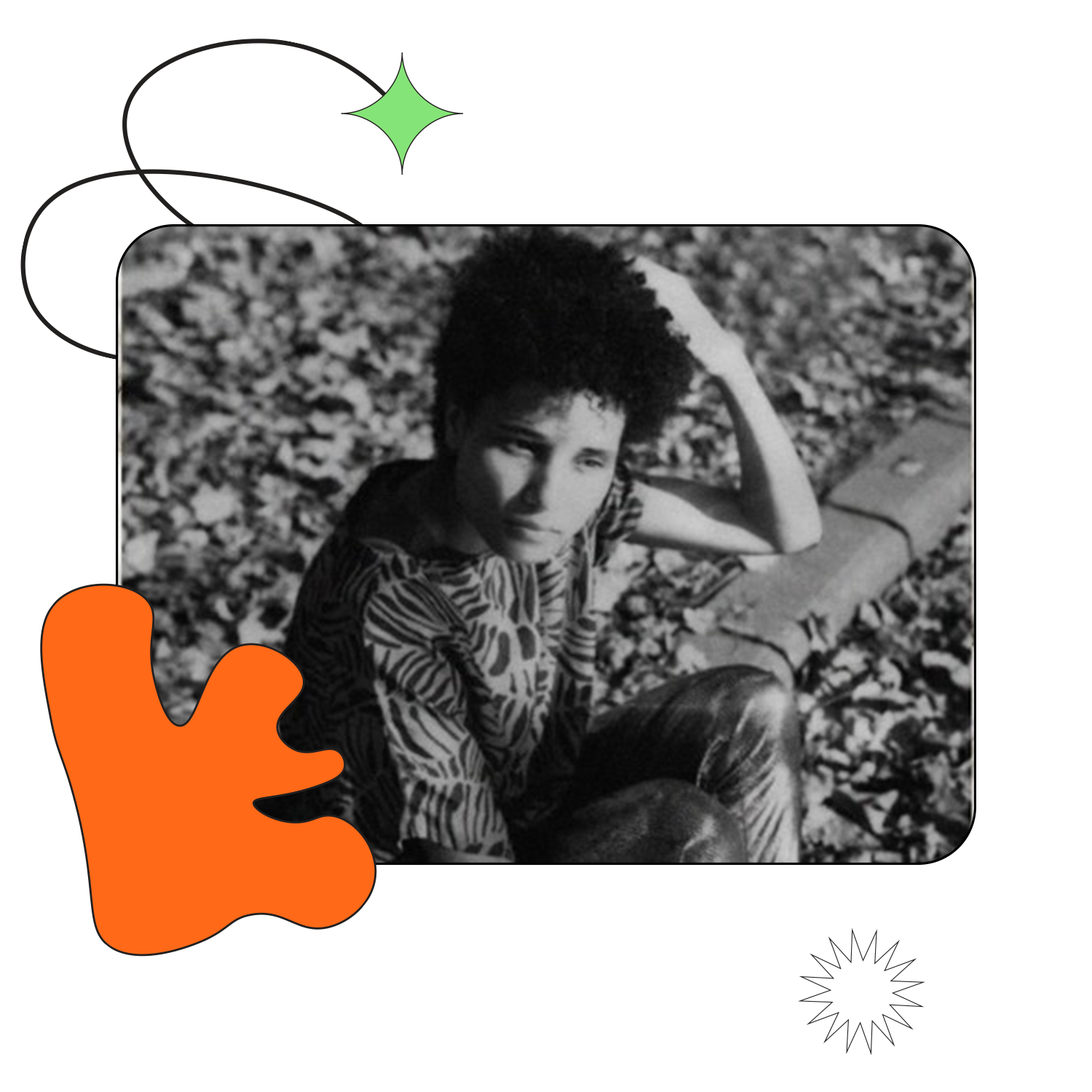 Known to traverse the full spectrum of leftfield leaning esoteric club music, Berlin based rRoxymore delivered a deep dive into her weird and wonderful world with this hypnotic, psychedelic voyage for Truancy a few years back. A perfect mix to get lost in to.
Fatima Yamaha - Day We Met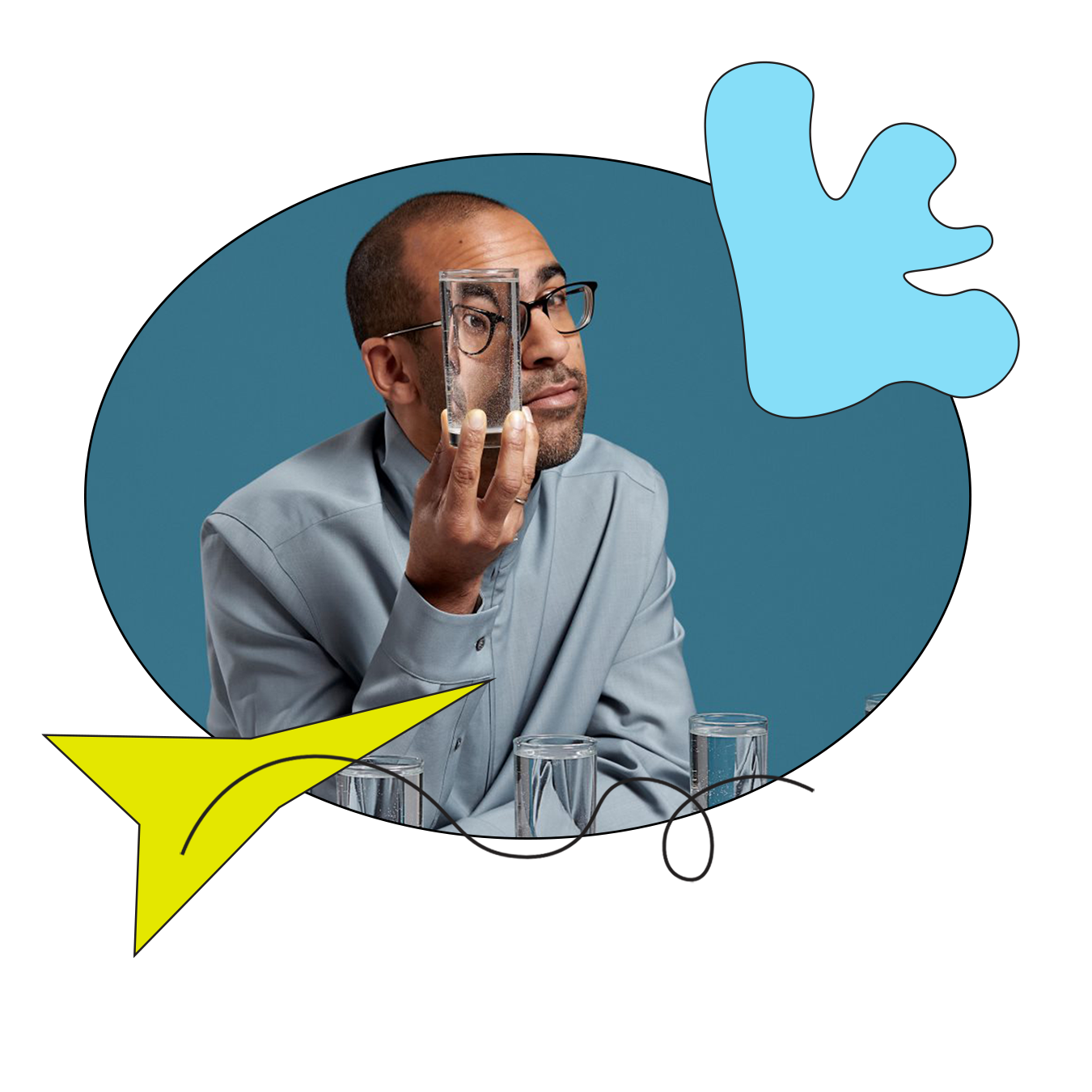 Having taken a back seat for the last 2 years after catapulting into the limelight with the re-issue of "What's a Girl to Do", Fatima Yamaha is back with the first single from his highly anticipated new full length album, 'Spontaneous Order'. A vocoded cosmic disco funk fusion from the DX7 magician, we can't wait to welcome him to Junction 2 on 5th June.