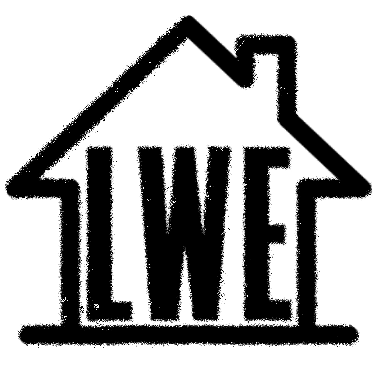 Wednesday's selections are in. Featuring Eris Drew, Rødhåd, Ben Ufo & Helena Hauff, Kerri Chandler, Kowton and more, here is your daily digest.

Eris Drew - Mystery Of The Motherbeat Mix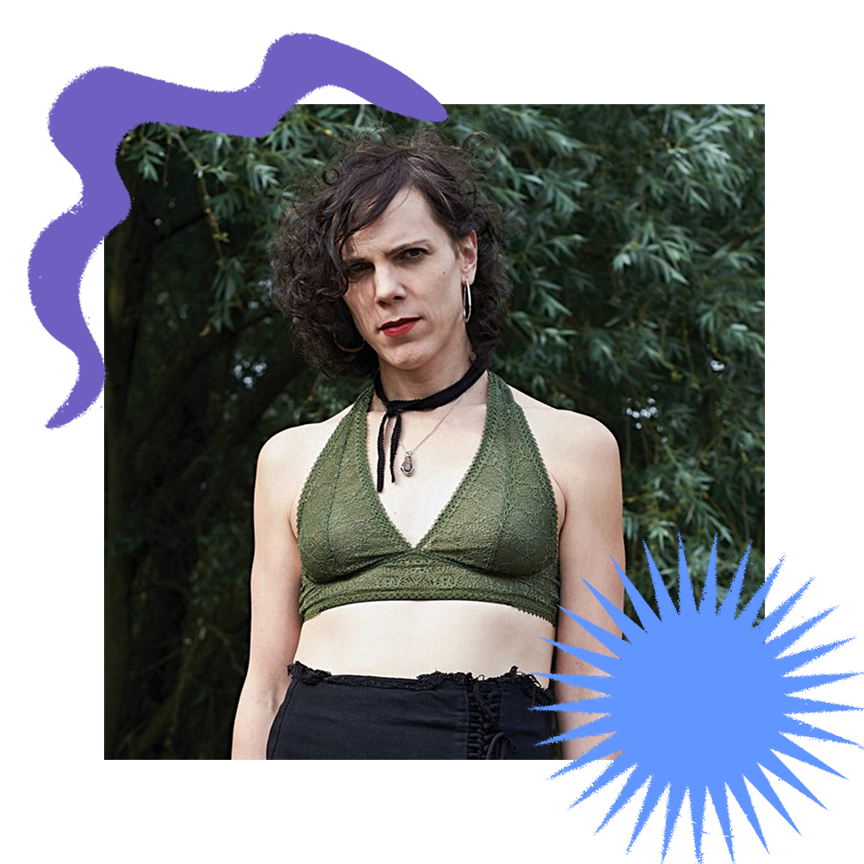 A shining beacon of the underground and a shamaness behind the decks, Eris Drew's spiritual approach to music aims to unlock the mind from the cultural shackles we place upon ourselves. Having experienced an intense awakening at a rave back in 1994, the T4T LUV NRG co-founder has been on a never-ending quest to lead others to that same place of realisation. A recent upload of her deep and emotionally charged mix from 2018 sees Eris explore the mystery she calls the 'Motherbeat'.
Ben UFO B2B Helena Hauff - Sónar Festival Mix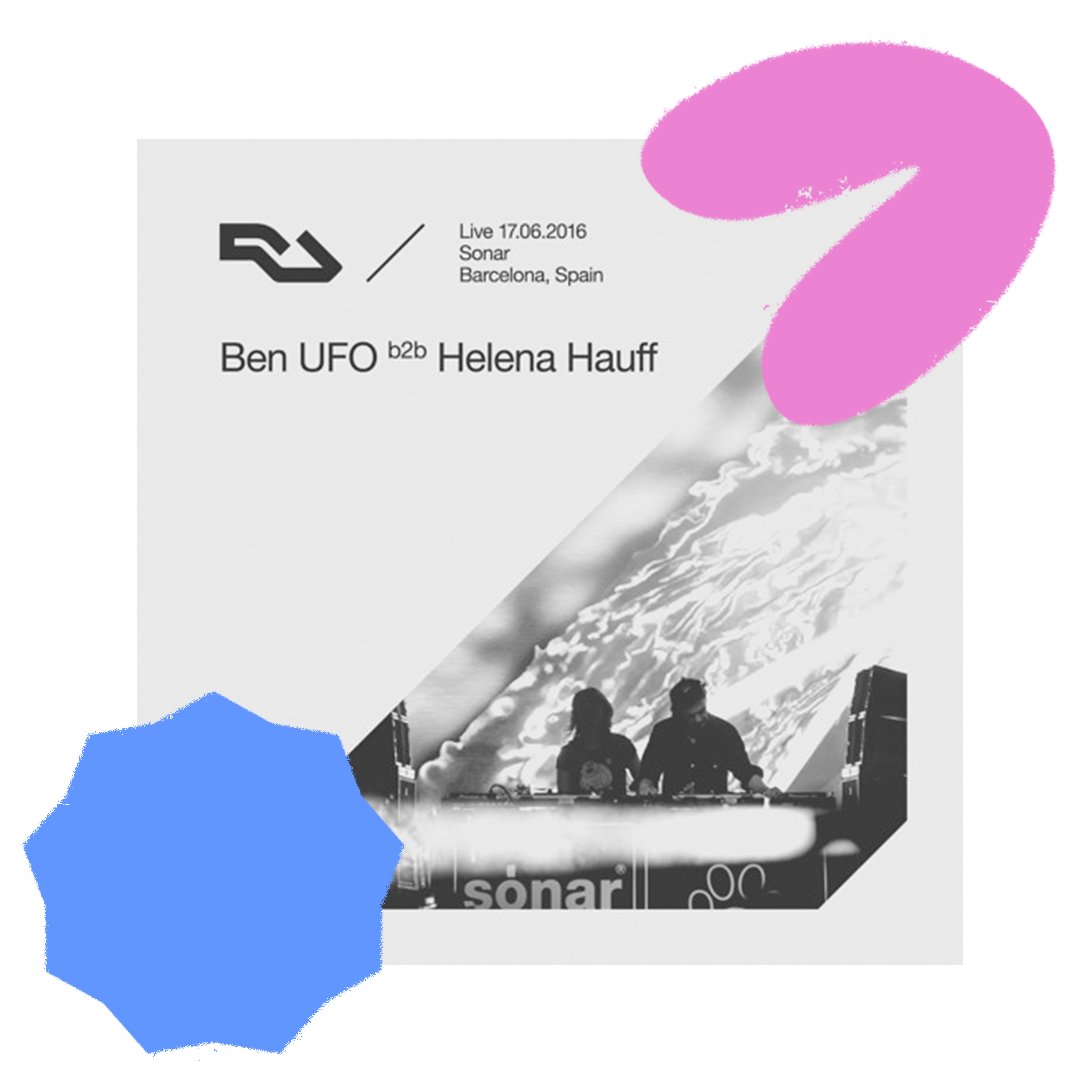 Ben UFO and Helena Hauff are two industry heavyweights so when Sonar pitted them together there was quite the frenzy of anticipation. While Ben UFO is a genre-fluid marksman, Helena Hauff is a heavy hitting electro juggernaut, so the dynamic was a risky yet intriguing proposition the music world was bursting to hear. The product? A perfect compromise and a flawless traverse through the many layers of house, techno and electro. We look forward to welcoming them both to ION in Dhërmi, Albania this September.
Rødhåd - Mood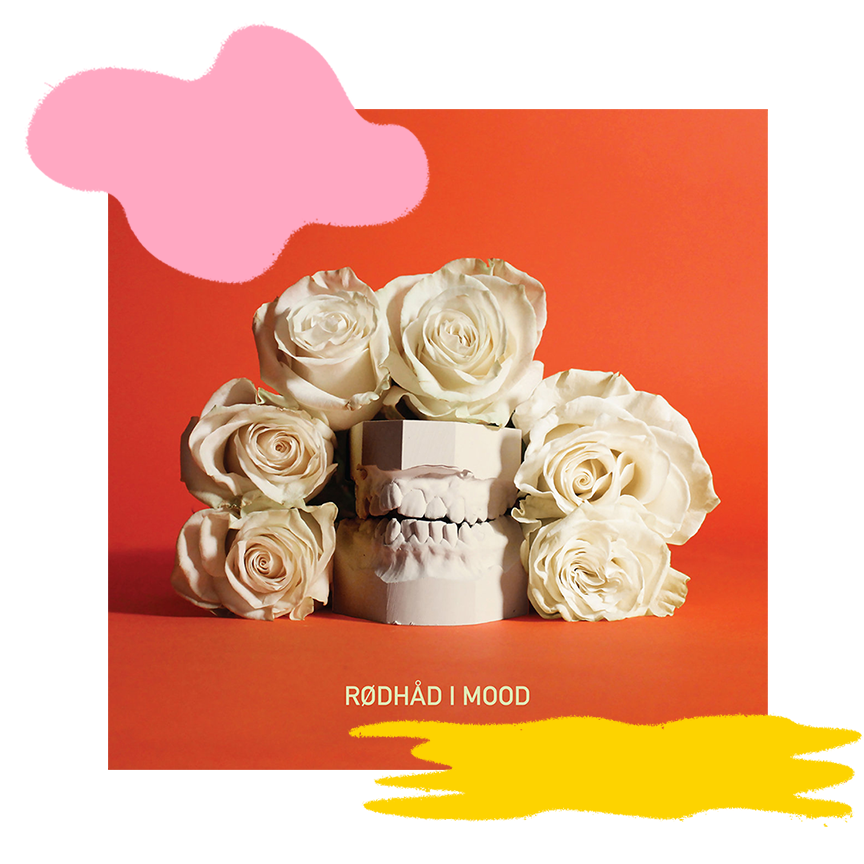 Usually found dishing out a relentless catalog of techno, Rødhåd recently shared an 18-tracker of isolation ambience in an aptly named project titled Mood. The works are an intricate and moving reflection of the current uncertain climate as well as dive into the inner workings of the constantly evolving sonic palette of the Dystopian king. It is available as a free download on Bandcamp.