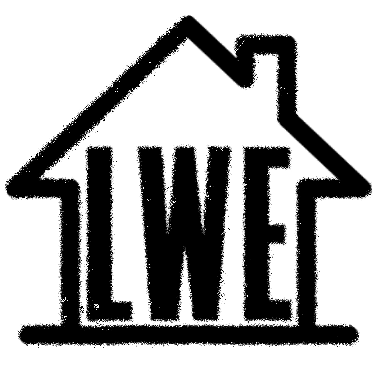 Our regular Easter weekend outing at Tobacco Dock was sorely missed, but it was great to see that the LWE family spirit lives strong at home. To get you settled back into your daily routine, we've handpicked a special selection of mixes, releases and more from the likes of Julius Mott, Roza Terenzi, Dixon, Ellen Allien and Eris Drew.

Julius Mott - Ashtray Monuments Mix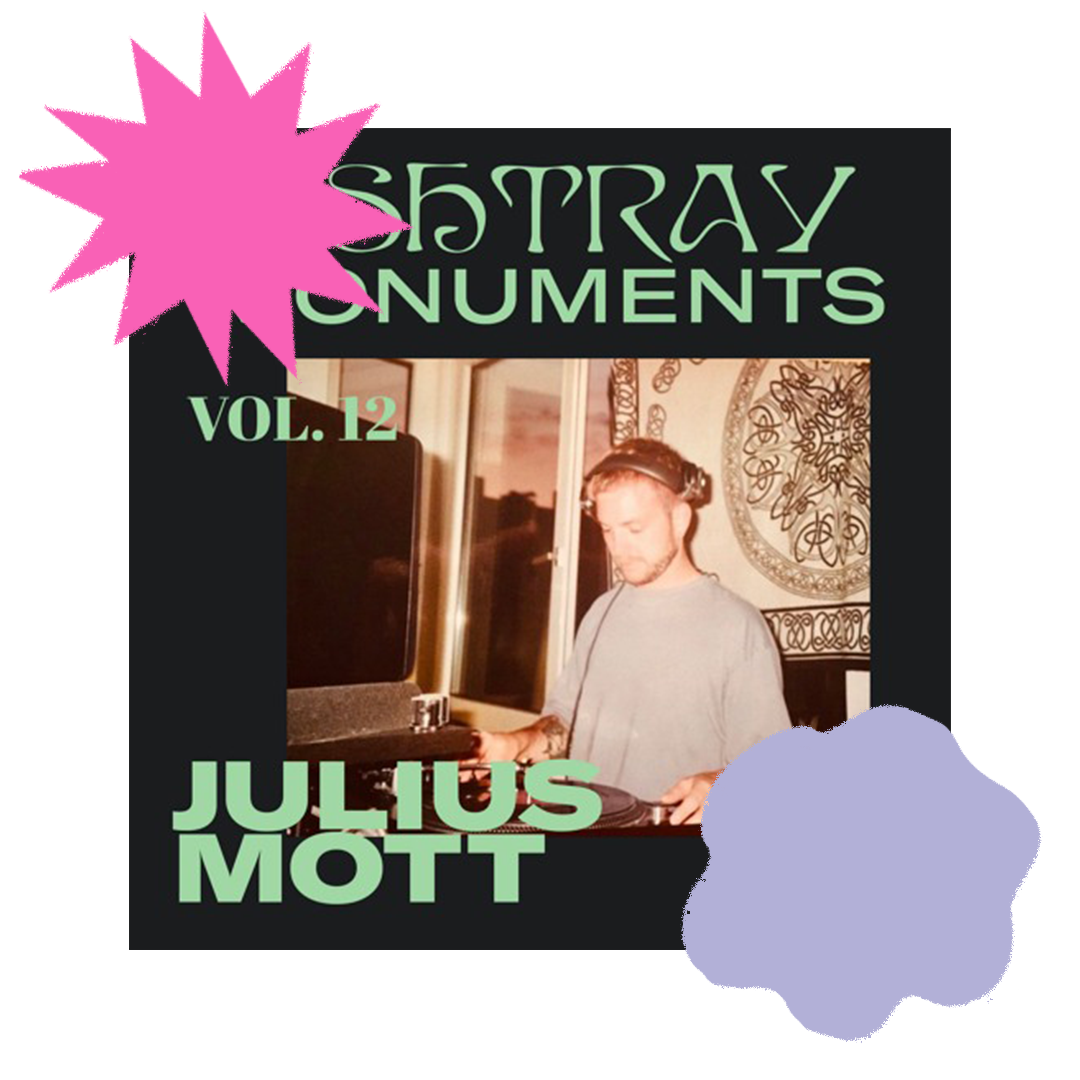 With the amount of live streams and new mixes popping up in these strange times, we're almost spoilt for choice. But, as is often the case with festival and club lineups, it's easy to give your attention to the headline names who've been around the circuits for a while, knowing you'll be satisfied with their trusted selections. Sometimes, however, en route to the big show you wander into a small, off-placed tent where the music grips you far more than you had ever expected. Seduced by the gold thumping out of the speakers, you end up staying for the entirety of the set without the slightest inkling as to who's the mastermind behind the decks. With this in mind, for today's pick we've gone with Julius Mott, a lesser known, up and coming Hannover standout who recently pushed out this hour long mix of laid back, jazz infused, broken-house ear nectar. A perfect warm up to the day after the long indulgent weekend.
Dixon - Boiler Room x Dekmantel Mix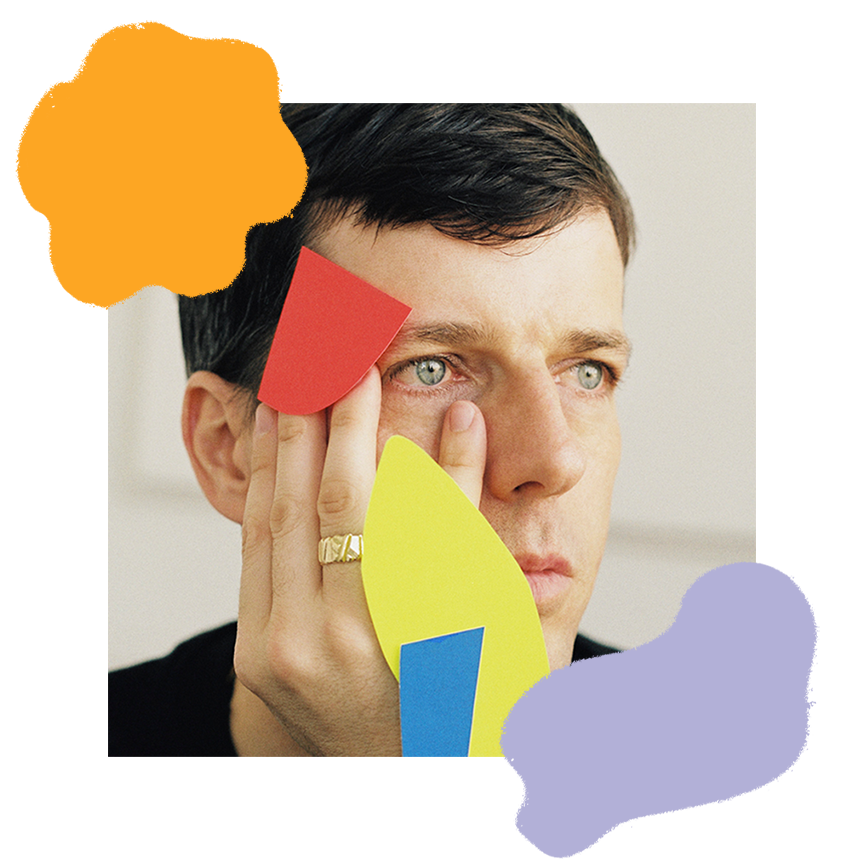 Molded and shaped by Berlin's fierce underground scene since the 90s, Dixon is a true pivot of modern dance music. A rare breed able to sit atop the biggest billboards yet still command the respect of the deepest underground dwellers. His unfound ability to surrender you to the sonic voyage of melodic bliss is like a hypnotising warp through time that brushes by like a distant memory, hazy and dreamlike. Here is the Innervisions boss delivering one of his iconic, transcending sets for Boiler Room, from the suitably fitting ancient monastery of El Poble Espanyol, Barcelona.