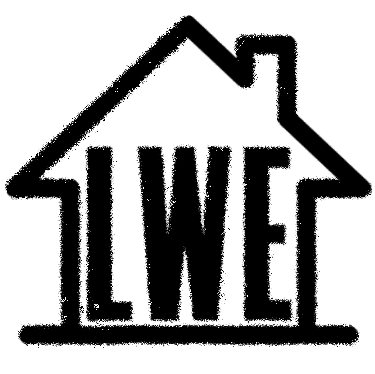 Today's package of sonic treats features the likes of Jamie Jones, Zenker Brothers, Henrik Schwarz, Âme, Dixon, Paula Temple as well as a mammoth compilation in aid of the NHS from R&S records.

Zenker Brothers - FOLD Mix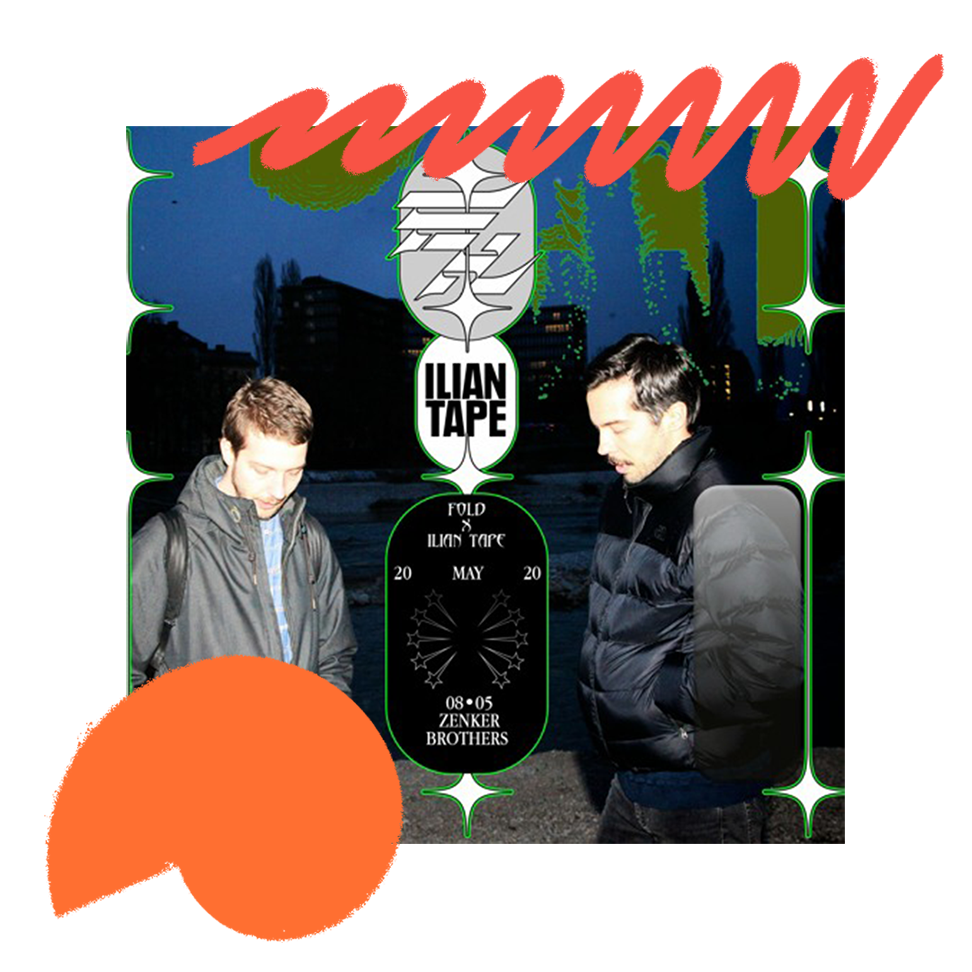 Two brothers spearheading the new wave of genre twisting electronic music, Marco and Dario took over FOLD back in February with a 24hour all out Ilian Tape showcase.The day and night shenanigans were filled with mind warping sets from the likes of Skee Mask, Stenny and Walton as well as a highlight 3 hour shelling from the Zenker duo themselves.
Henrik Schwarz, Âme & Dixon - The Grandfather Paradox Mix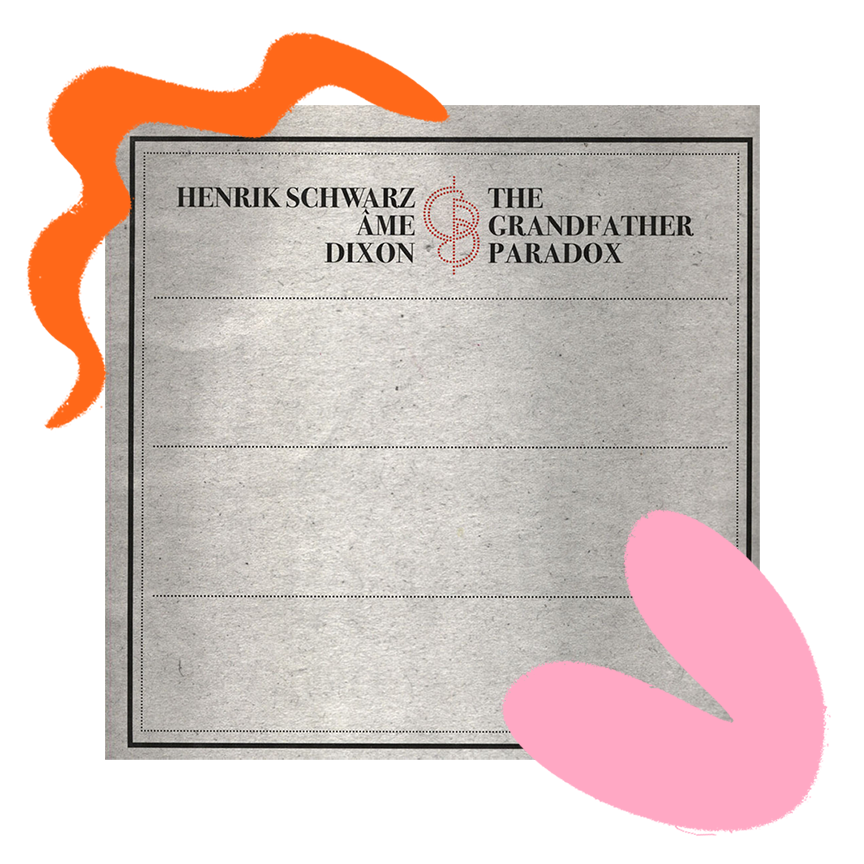 It's always a special occasion when Innervisions bosses Âme and Dixon come together but when you then add German deep house legend Henrik Schwarz into the mix, you know you're bound for something truly unforgettable. Such was the case in 2009 when the good friends came together to record a special curation for BBE Records, gliding through 50 years of minimal in a faultless 70 minute voyage.