After a weekend in the virtual world, we are back with another edition of At Home With LWE. Featured in today's blog are Mount Kimbie, Ash Lauryn, Pangaea, Eva808, The Burrell Brothers and more.

Mount Kimbie - Crack Magazine Mix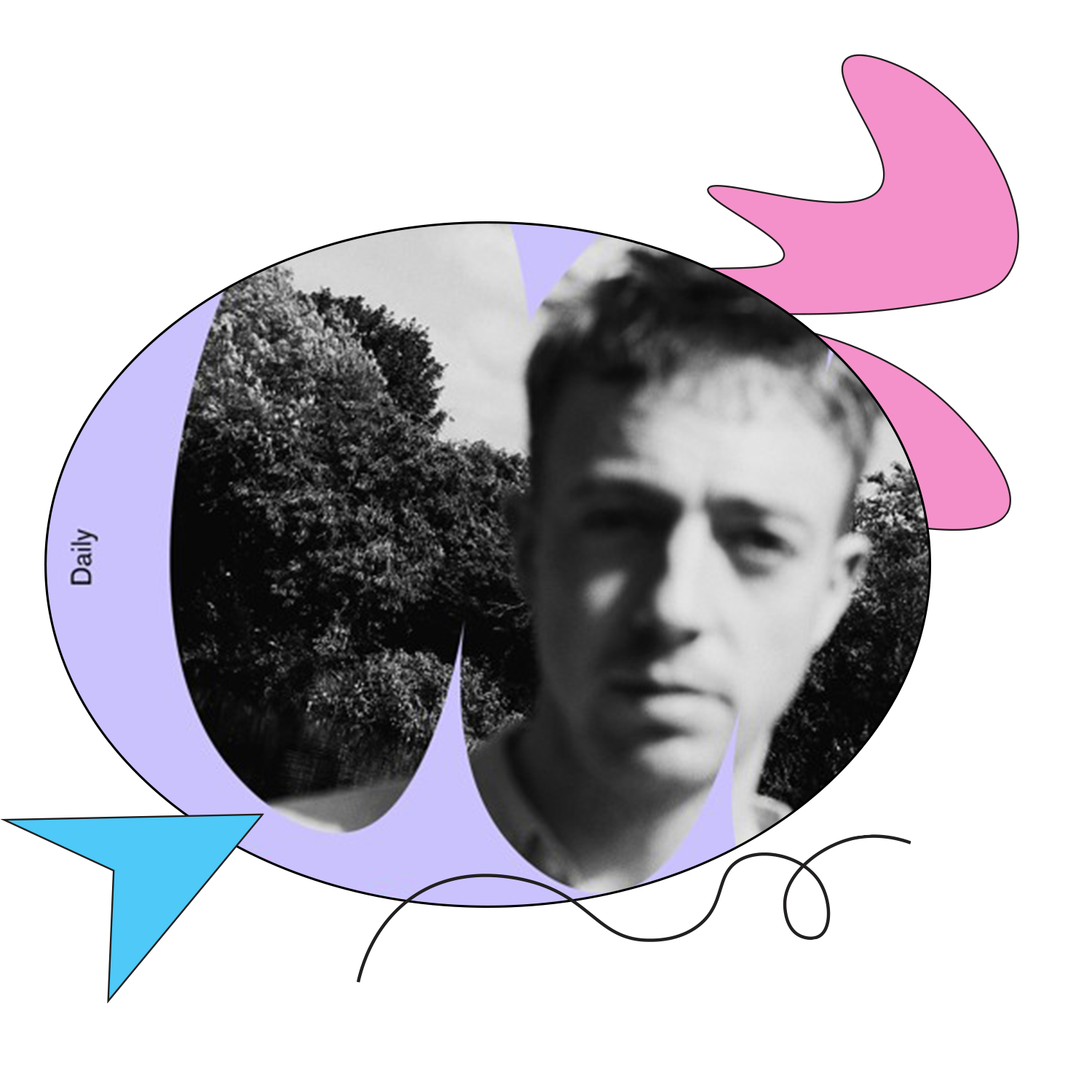 Known to most for their distinguished indie-electronic fusions and captivating live shows, Mount Kimbie are also a formidable force behind the decks. Having received wide acclaim for their 2018 DJ Kick mix, the duo continue to impress between the two worlds. Showcasing their eclectic techno influence, Mount Kimbie's Kai Campos thumps out two hours of stripped-back techno.
Ash Lauryn - RA Mix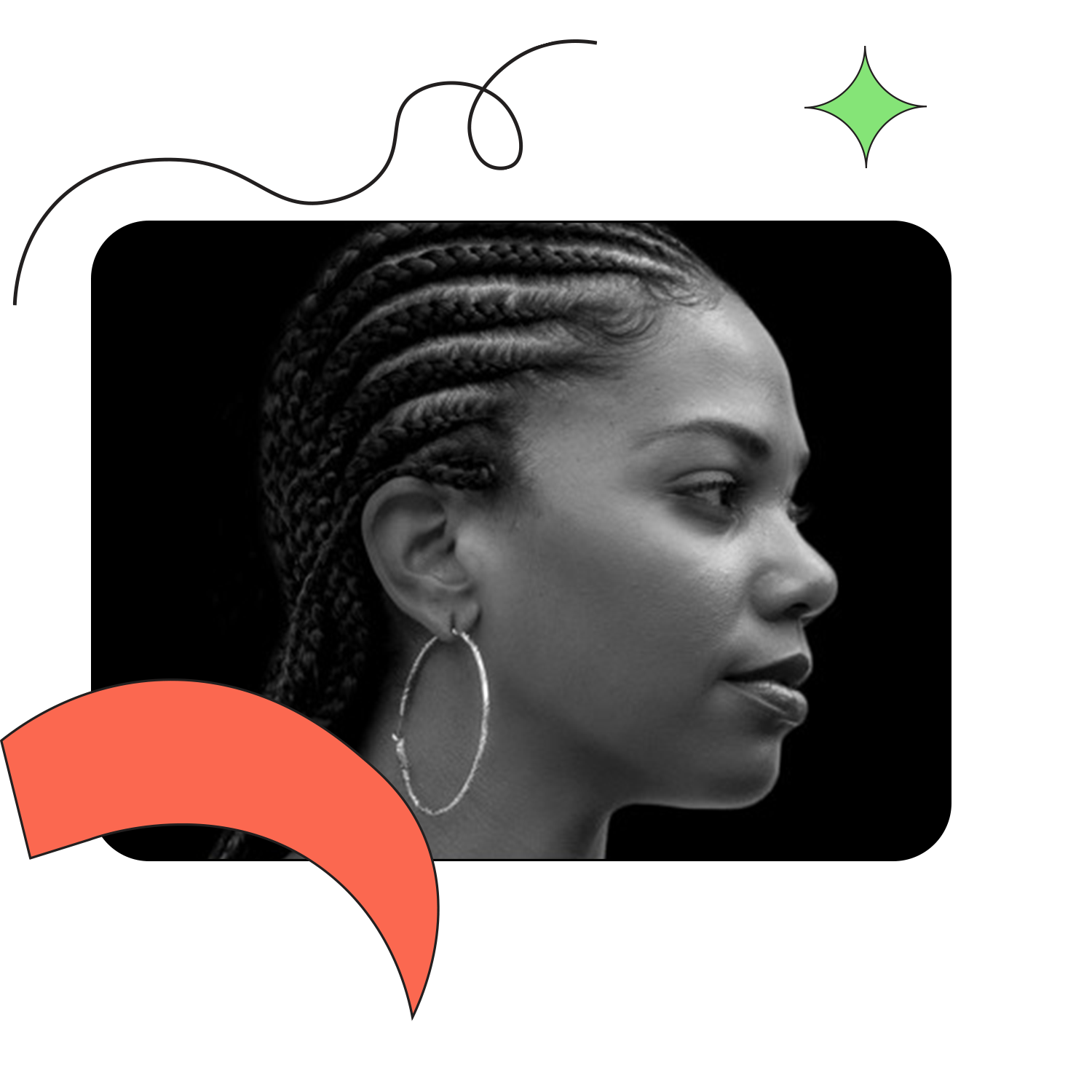 Atlanta based DJ, writer and NTS resident, Ash Lauryn has quickly established herself as one of the key figures in dance music. Her "Underground and Black" blog is an eye opening personal account of her experiences in the music industry while her sets are a joyous celebration championing the roots of house and the next generation of black producers. This RA Mix is a perfect showcase of her uplifting energy.
Pangaea - Like This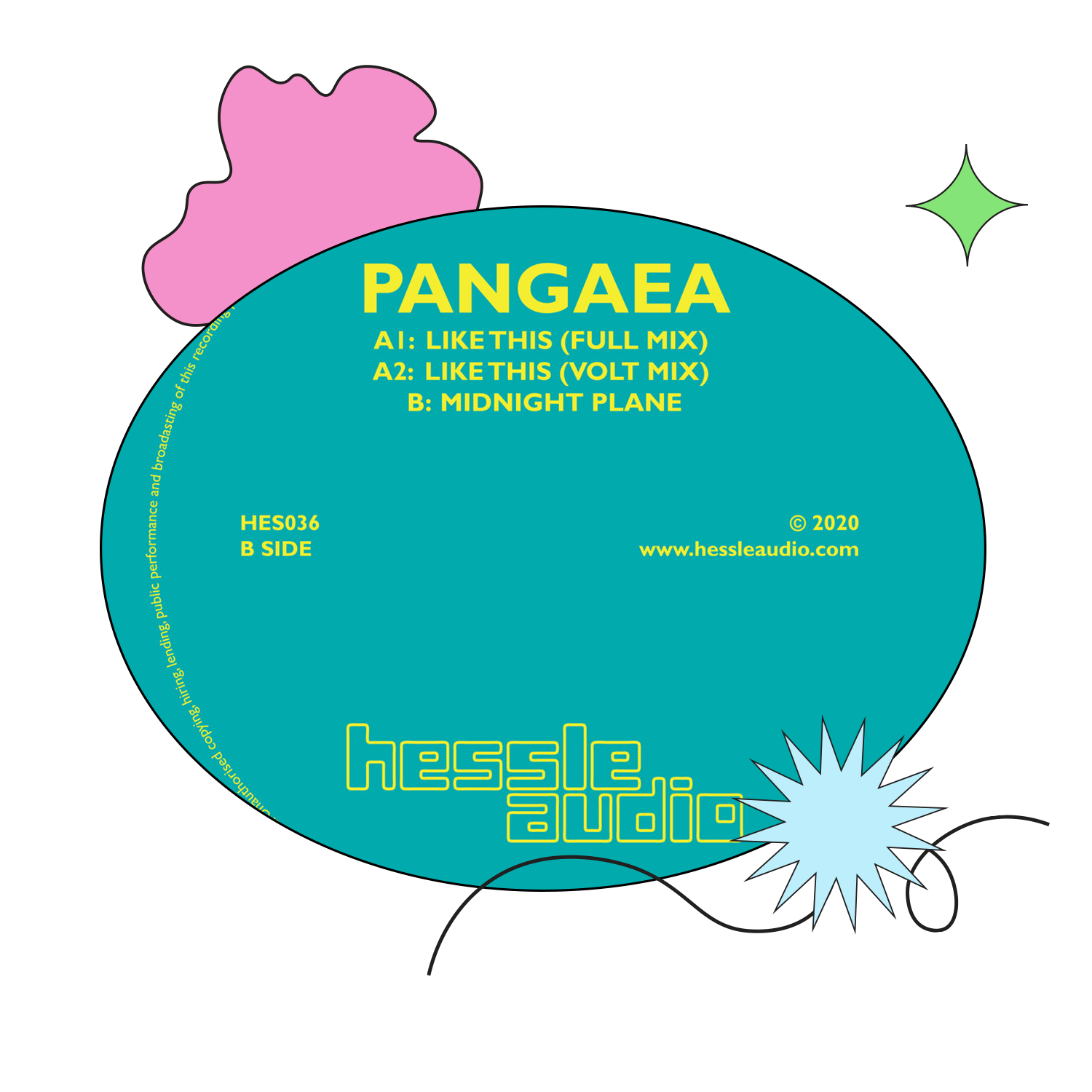 It's been over two years since Pangaea's last EP so, naturally, the music world was in quite the frenzy when Hessle Audio announced that two of it's legendary three would be releasing EPs on the same day. While Pearson Sound delivered 3 trademark leftfield club cuts, Pangaea's A-side features two edits of an instant sun kissed house classic, 'Like This', while the B-side takes things deeper with a dubby techno roller.
Eva808 - Wannabe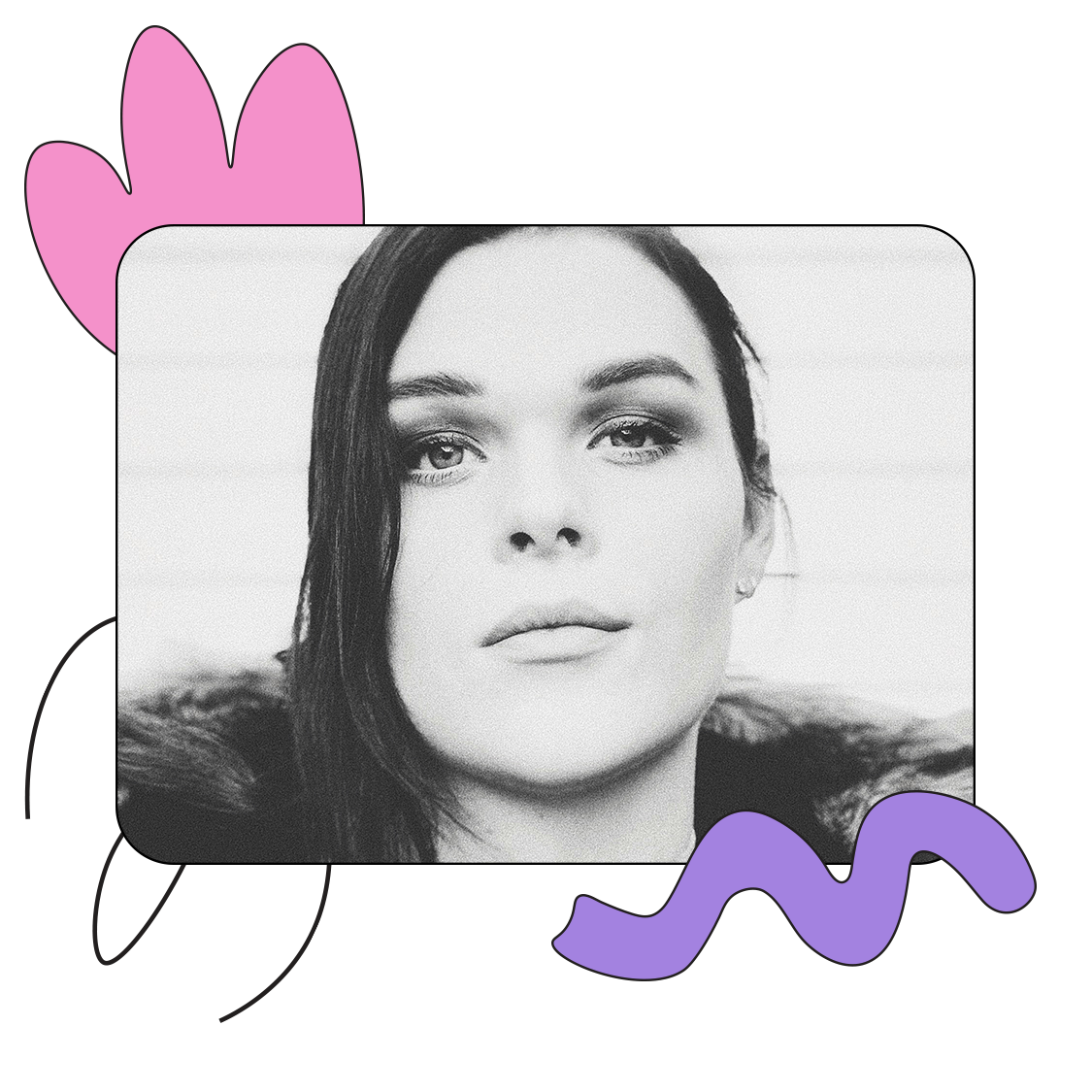 In today's lookback, we revisit this ruckus barn burner from one of Icelands' brightest young talents, Eva808. Heavily influenced by the UK sound, Eva808's productions are usually found between the worlds of dubstep and grime, although her experimentative approach has seen explore the many corners of the electronic music spectrum. She lays down some serious bass heavy breaks on 'Wannabe'.