Always ones to spotlight the best up and coming talent, the Relentless team are back with their trusted biweekly takeover. Featured in today's blog are Sondela, Helena Star & JADALAREIGN, Ozzy Guven, Chubz & Nukem and Master Peace.

Helena Star & JADALAREIGN - Foundation FM Mix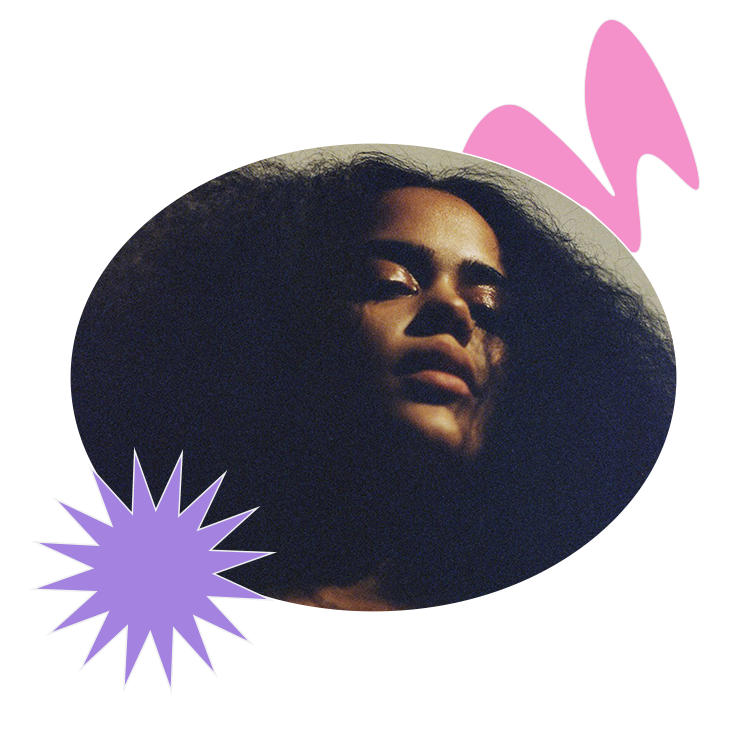 JADALAREIGN, is a Brooklyn-based DJ known for her vast knowledge of the musical spectrum, and her eclectic selections of high energy dance music. Recently she joined self proclaimed '4x4 explorer' Helena Star on south London's Foundation FM for this fiery guest mix.
Chubz & Nukem have created their very own Relentless inspired mix! A seamless blend of house and garage with some deeper bass moments as well as lighter house rollers to vibe to. The Nottingham duo, who are Bassfest regulars, sprinkle in some cheeky hip hop edits in there too to really get you moving in this heat.