Ease into the week with our fresh pick of mixes, release and more. Featured in today's blog are Dauwd, India Jordan, 1-800 Girls, Afrodeutsche, Al Ester and Steffi.

Dauwd - Phonica Mix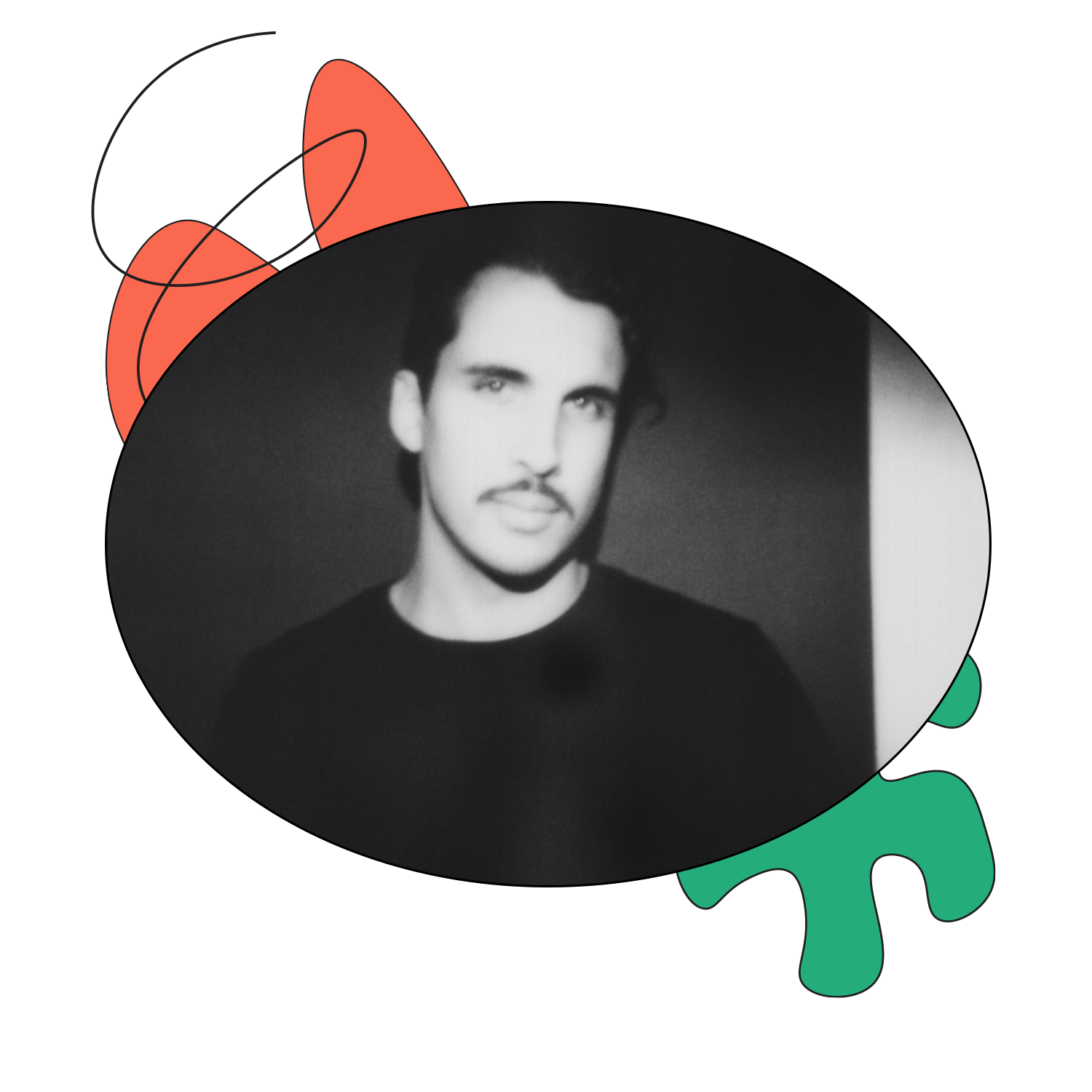 Digging deep into his record bag , stripped back house aficionado and African Acid Is The Future affiliate, Dauwd, delivers an expertly woven mix of enchanting dim lit grooves for the Phonica mix series.
Back in March, Caribou took over crackaud.io with a curation of 5 standout mixes from some close friends and peers. Well worth a listen through all, but our pick of the lot is this free flowing upbeat meander from last year's breakout star, India Jordan.