Taking over today's At Home With blog is Berlin based DJ, promoter and recent We Are The Brave debutant, Charly Schaller. Showcasing an eclectic selection that goes beyond the dancefloor, her pick of mixes, releases and more include Jawbreakers, Pink Floyd, Quincy Jones as well as some recent standouts from herself.

Charly Schaller - HÖR Mix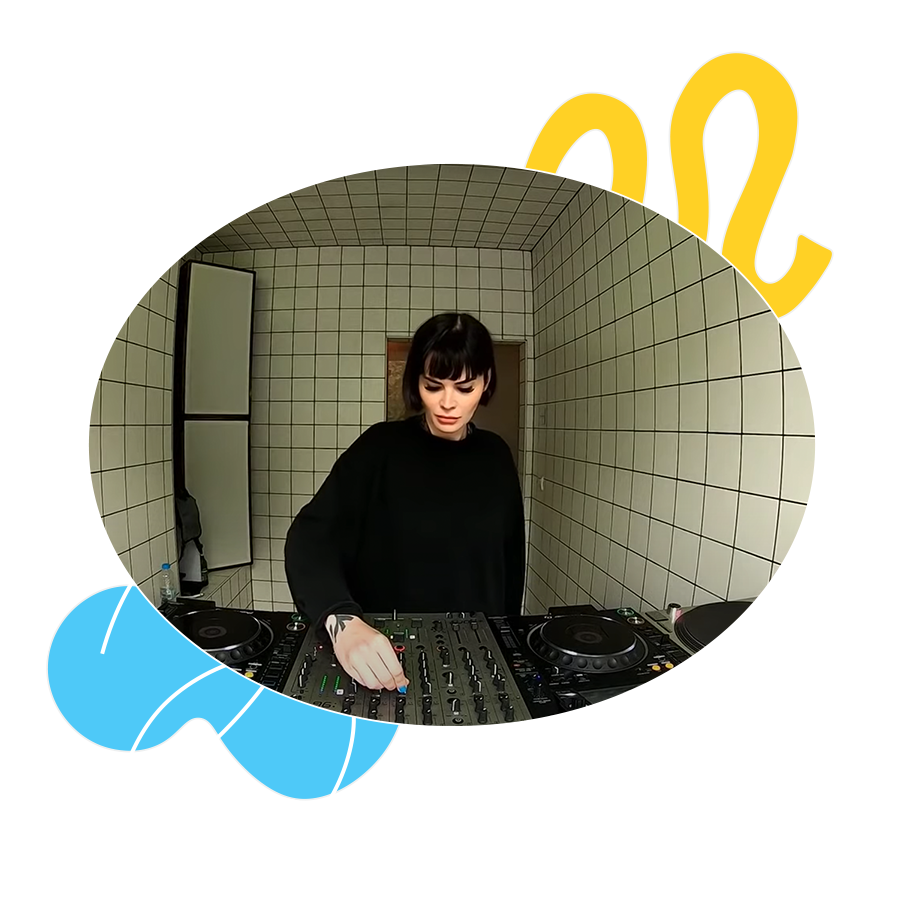 I was super excited to get the chance to play a second time on Hör radio after the first time was such a great experience. I think the guys from Hör are doing a really great and important job as they are giving artists a platform to express themselves and connect with the scene at these difficult time. I really miss playing for a crowd and especially the interaction with the people, which gives me so much energy and inspiration. I'm sure all the ravers feel the same. After my Hör set, I went through all the nice comments and feedback and received many personal messages from people across the world who had watched the stream. Really was a ray of hope at these difficult times.