In today's At Home With we take a closer look at the Manchester scene through the eyes of one of the city's leading party crews, Meat Free.
Run by aalice, Lucy Ironmonger, Blasha & Allatt, the all female collective's inclusive ethos and passion for quality underground music has seen them quickly emerge as one of the go to parties in the North of England, bringing likes of DVS1, Legowelt and Dasha Rush to the region since forming in 2013.
Their selection of recent and all time favourites include DJ City, Helena Hauff, Parallel Action & Charlie Boy Manson, Trevino, Donato Dozzy and Abbie Fowler.

A Recent Standout Mix:

Alice: DJ City - High Hoops 050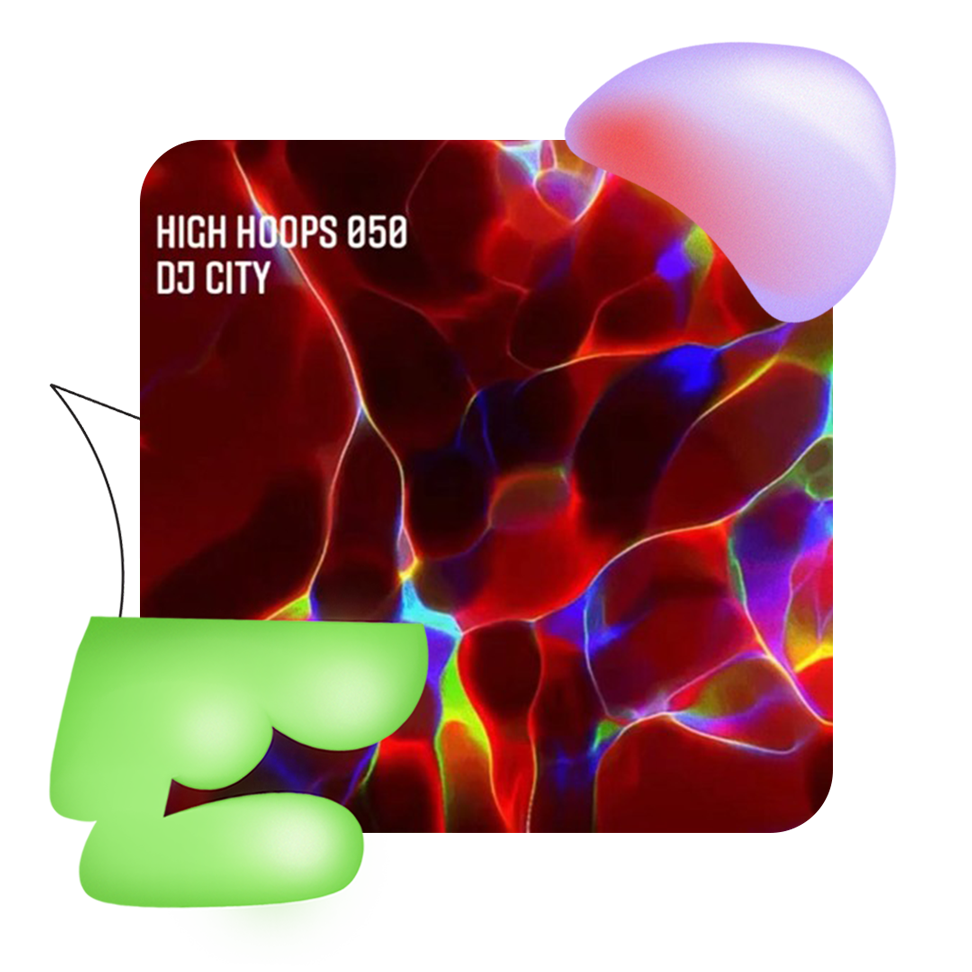 Throughout lockdown, local DJs and promoters High Hoops have been curating a consistently quality mix series and their latest mix is no exception. DJ City has stepped up for their 50th mix for a sordid 60minutes of club-worthy nastiness.
An All Time Favourite:

Lucy: Helena Hauff live at Mantra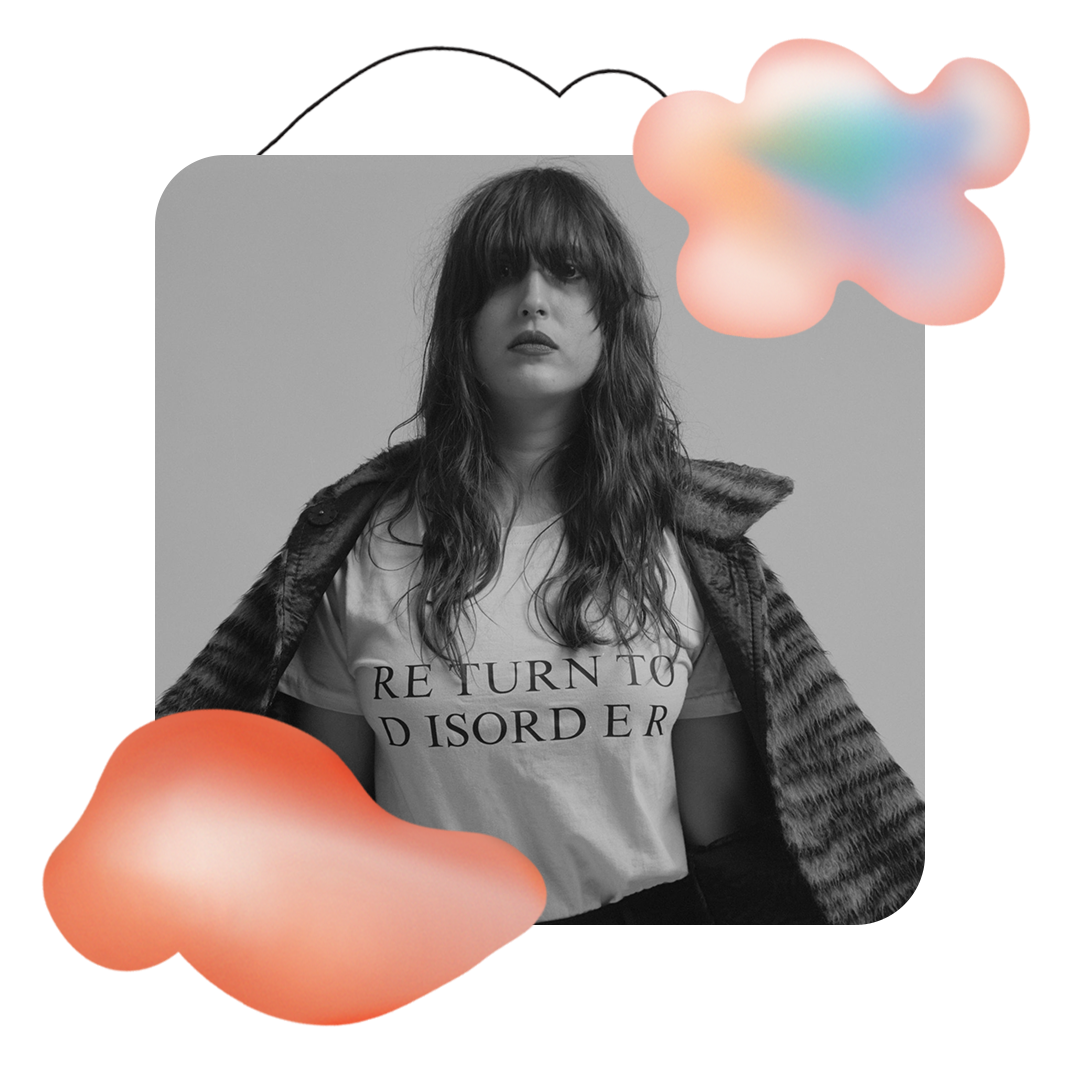 We had some particularly big parties in 2016, when we were able to throw raves in Mantra Warehouse (RIP). We were all pretty jittery but incredibly excited to see things take such a step up from our typical 350 cap parties to 1000+ people.
Two in particular were by far our biggest and most challenging due to the sheer amount of artists and people coming - they were our Mord Records showcase, and the 20 Years of Blueprint Records. Our Blueprint night was the first, and for it we welcomed techno stalwarts Luke Slater, James Ruskin and Regis, and in Room 2, Objekt and Helena Hauff.
There was a huge buzz in the air about not just the line-up, but from the MF fanbase that had seen us grow through the years, and supported us from the start when we were over the moon if 50 people came. It was amazing experiencing that night with them - it was like we just all couldn't believe we'd done it. When the madness of the event had receded and people regaled their experiences of the night, it became clear that Helena had absolutely stolen the show in Room 2. The pictures tell a story of that night, but people were absolutely desperate for the mix.
Thankfully we were feeling bold that night, and had hit record on the whole 3-hours of it (secretly) with the intention of giving it to Helena afterwards, for her to do with whatever she wanted (often artists will say no, and those mixes never see the light of day).
The good news is that Helena was kind enough to let us release the mix. It went on to become one of her breakthrough mixes as an artist, is still consistently chalking up thousands of plays on our soundcloud (102k at the time of writing). It then went on to make it onto Resident Advisor's 20 mixes of the decade series. That's big! We're incredibly proud that Meat Free's party can be part of history, with a party that wouldn't have happened without everyone that supported us in getting to that point. The result is a little slice of joy with this time capsule of a mix, for what was such an incredible, incredible time in our hometown of Manchester. Thank you again Helena.
A Recent Standout Release:

Alice: Parallel Action - 10/10 feat. Charlie Boy Manson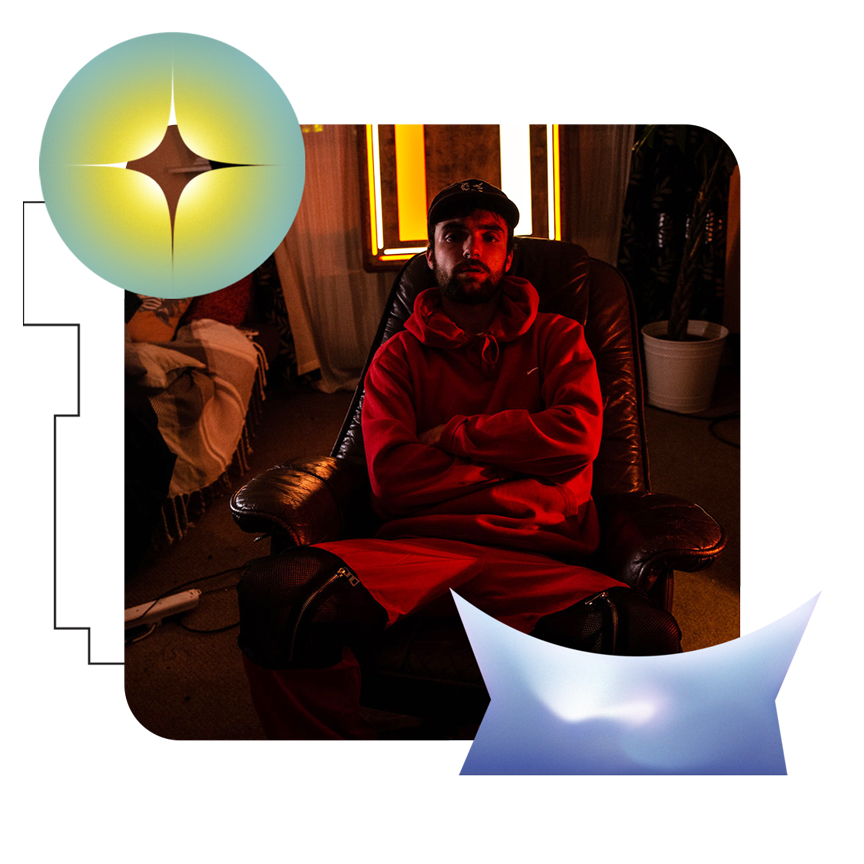 Although it's not a track I'll likely ever get the chance to play out in a set (unless there's a techno edit), I have to shout out 10/10 by Parallel feat. local Manchester artists Charlie Boy Manson upcoming on Loose Lips. CBM's vocals throb over filthy squelchy basslines and breaks making it one of the standout tracks for 2020 for me.