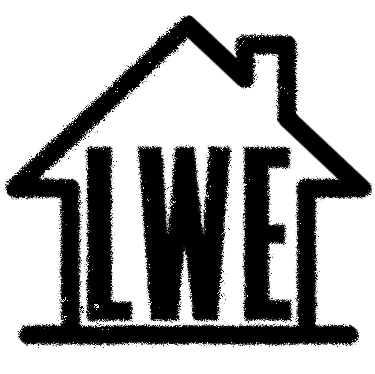 Wednesday's goody bag of sonic treats is here to sweeten up your day. Featuring the likes of Sybil, Marshall Jefferson, Cinthie, Rodhad, DJ Fett Burger and more, here is your daily LWE digest.

Sybil - The Face Mix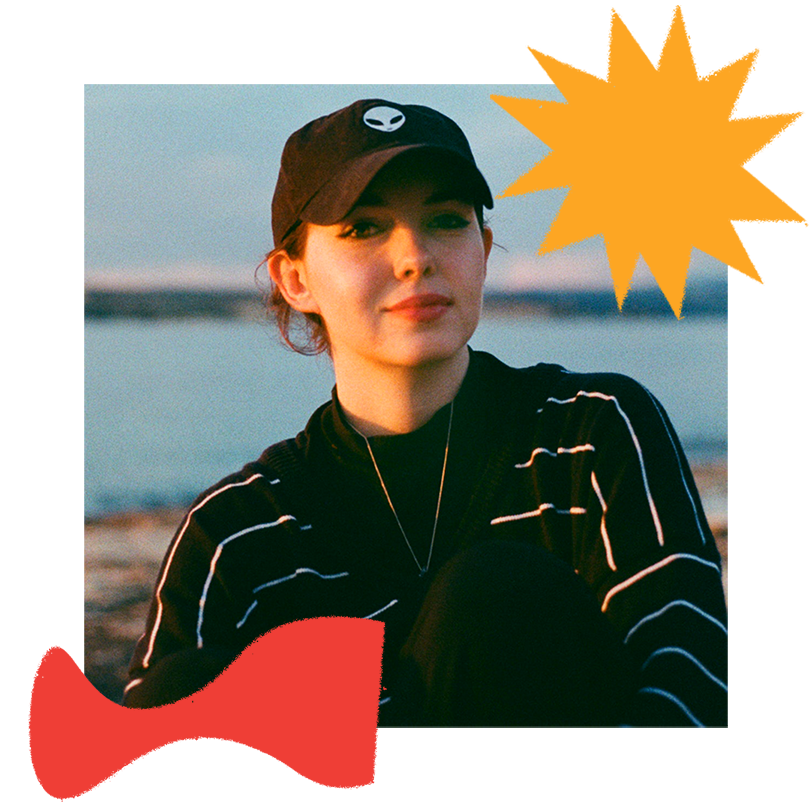 One of the rare few purists from the latest influx of underground supertalents. Dedicated solely to the craft of DJing, Sybil's far reaching influences are a reflection of the diverse culture pool of London, where she continues to sharpen her teeth. The SIREN standout shows off her revered technical ability in this intricate metamorphosis of textural soundscapes, complex undertones and industrial driven chug.
Marshall Jefferson Evolution of Chicago House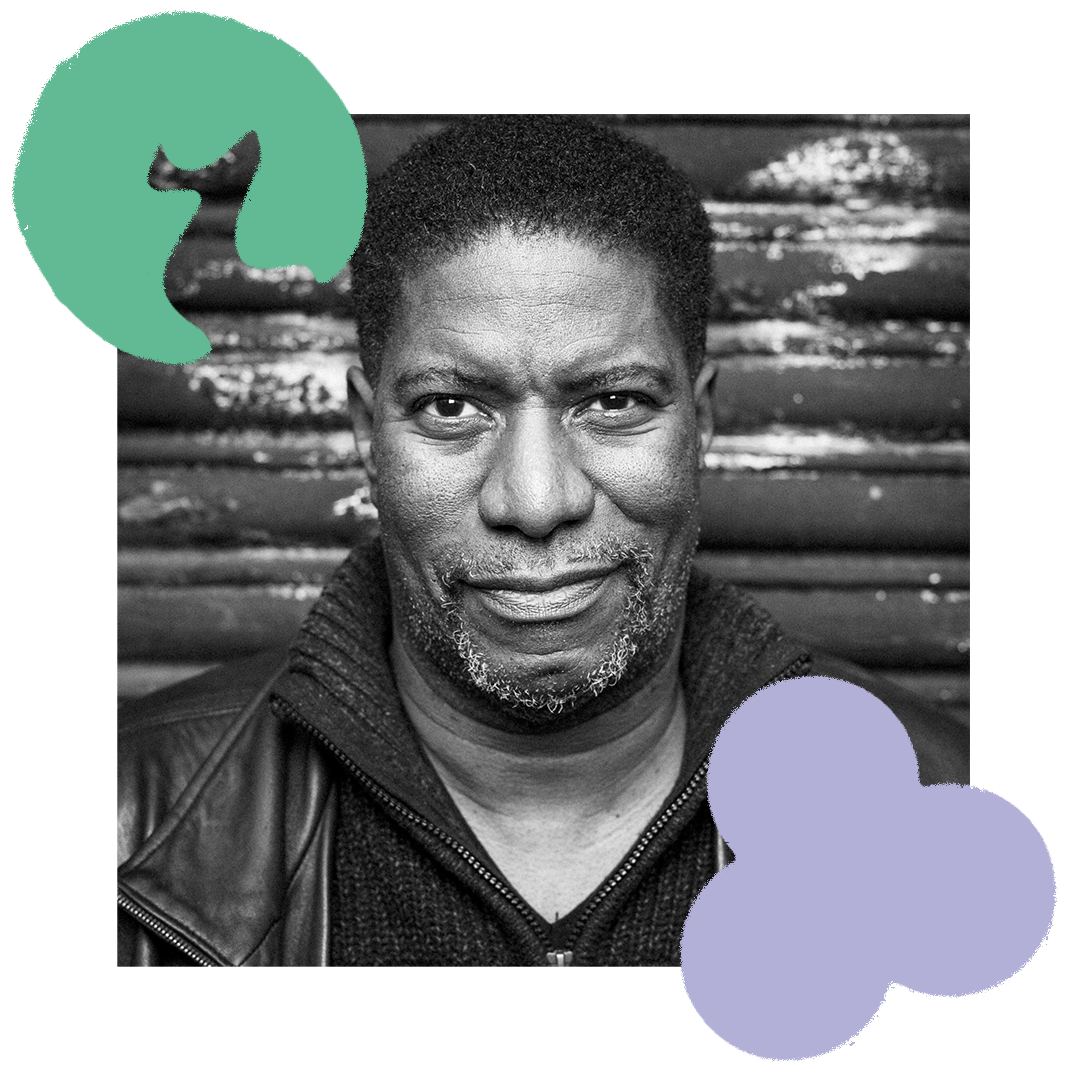 A true sonic dissection of the evolution of Chicago House from one of the original pioneers, Marshall Jefferson. From late 70s Disco influences of Pockets, First Choice and Cheryl Lynn, to the 80s sound revolution of Frankie Knuckles, Larry Heard and Marshall himself, here is a true walk through time in a flawless historic boogie mix of all things Chicago.
Rødhåd - Leashed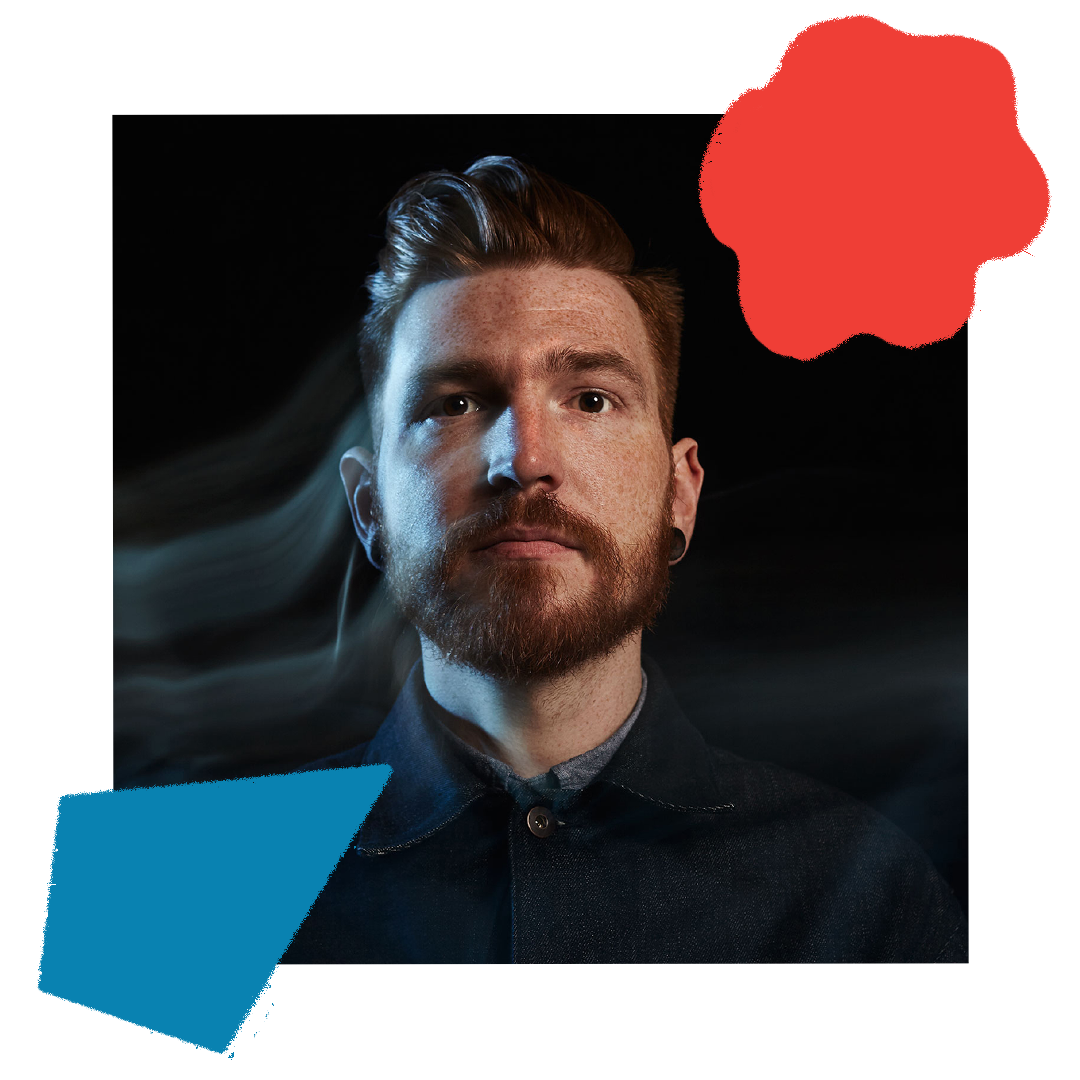 In light of the current Covid-19 Pandemic, iconic Italian mastering studio, Enisslab, has announced the release of a very special 56 track charity compilation from which 100% of the proceeds will be donated to The Red Cross. The compilation is available for a limited time via Bandcamp and features over 6 hours of previously unreleased material from a star studded cast encouraged to share music that reflects the current times. One of the standouts was this eerie, dark, visceral voyage by the dystopian king himself, Rødhåd. If you would like to donate to the noble cause you can buy the full album here.