Relentless Energy are tireless in their pursuit for greatness, searching every club and festival for the best new sounds and artists. This week's takeover features the broad spectrum of artists on their radar in 2020, from Barcelona based painters to new ventures from UKG legends.
Read below about Casey Spillman and Nautica from the brand's 'What's Popping' series - an insight into the up and comers in the house world.
Also featured are garage legends Matt Jam Lamont and Echelon who have just launched a joint venture - Undagrnd Freqz. As well as Smokey Bubblin B and Saoirse with new mixes to get you through yet another weekend in lockdown.

Saoirse - Groove Magazine Podcast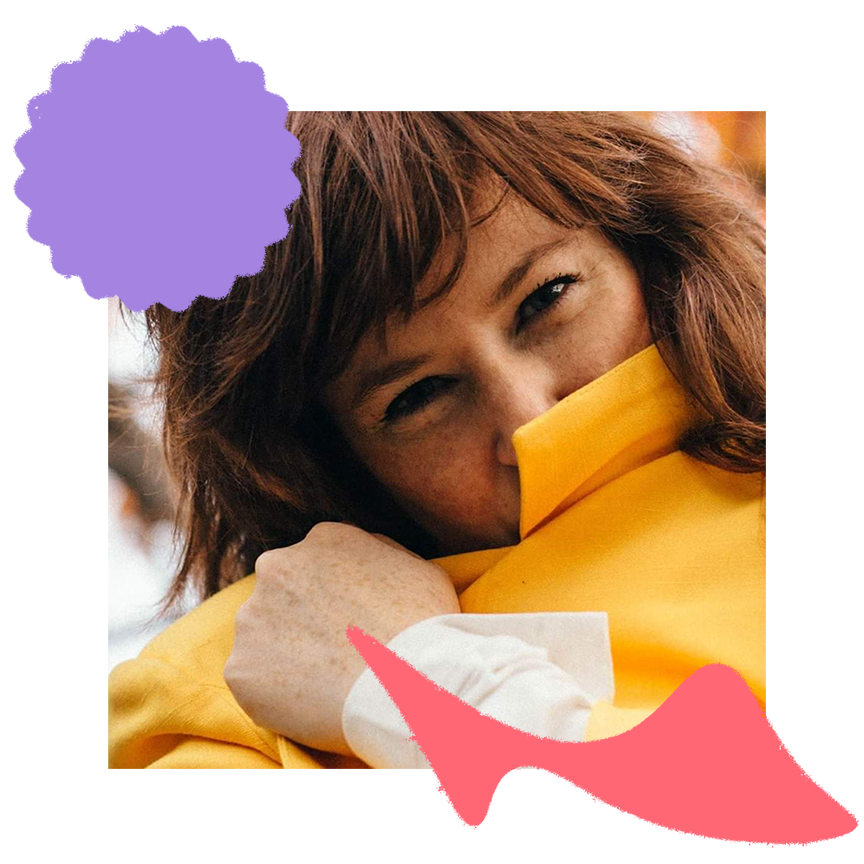 As a newly appointed Radio 1 Resident, it's always going to be a special event when Saoirse graces the decks. Having grafted for years at her craft, it's fair to say she's a purist and perfectionist. Saoirse is confidently in control of her sound, the product of an already long and varied musical journey. Her interest in and comfort with such a range of genres means she is capable of effortlessly weaving sounds together, with equal measures of ease and style.
Smokey Bubblin B - Old Skool UKG Mix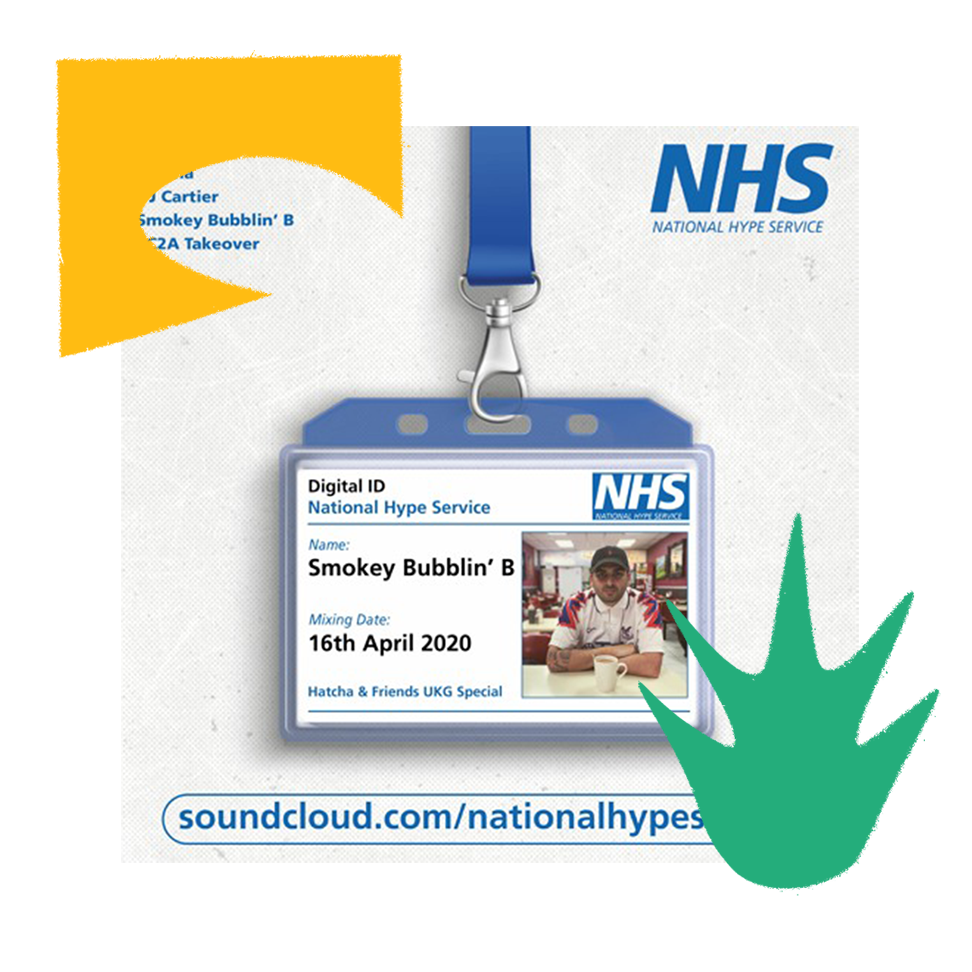 Smokey 'Bubblin' B is one of, if not the most active DJ/Producers in the Garage scene with a career spanning over 8 years, releasing on the likes of Conducta's Kiwi Rekords and more. Having collaborated with some of the finest names in the House & Garage scene such as Mind Of A Dragon, Evil B Vs BLive, DJ Hatcha and loads more, Smokey Bubblin B steps out with his latest mix for Hatcha's newly founded National Hype Service (NHS) of old school UKG classics.
Echelon & Matt Jam Lamont - Undagrnd Freqz Label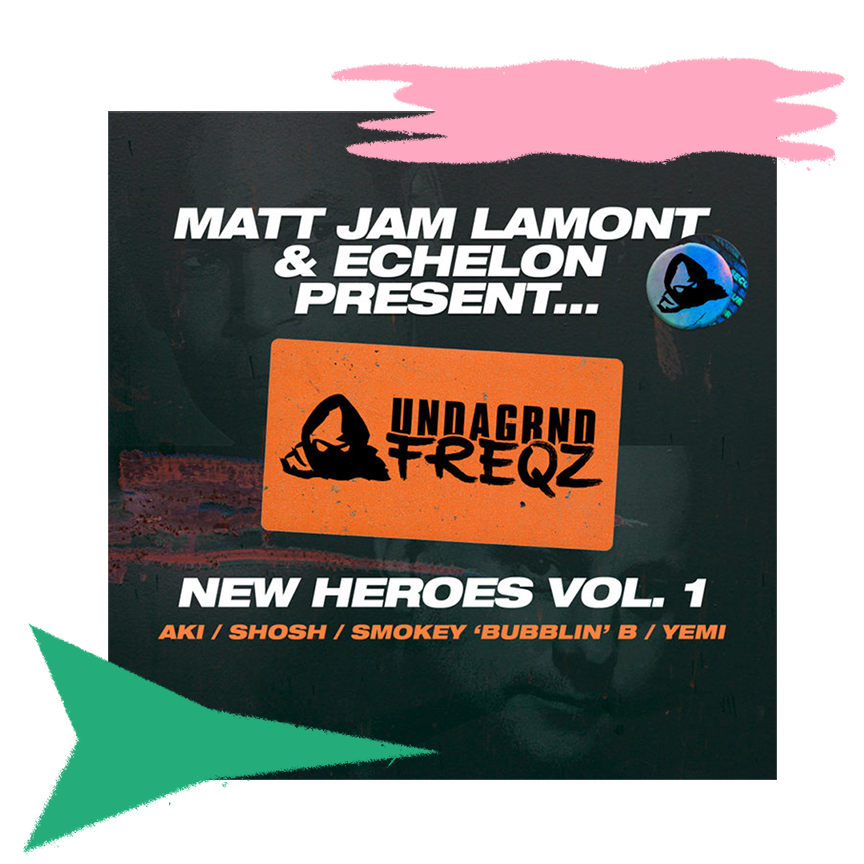 Echelon has re-established his longstanding partnership with UKG royalty Matt Jam Lamont, and together they've fired up a brand new label, Undagrnd Freqz. Echelon & Matt's production history goes back more than a decade and includes remixes and productions for the likes of Rosie Gaines, Craig David, Champion Records and many more. This project is about linking the past with the future, connecting new talent with established artists, and being an outlet to bring great Garage music to the world.