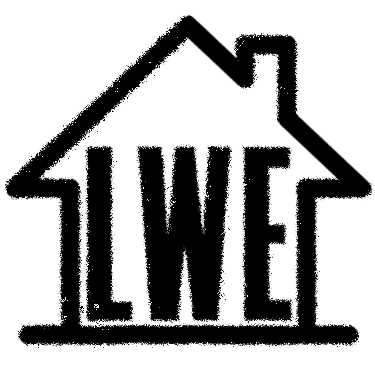 Featuring the likes of Helena Hauff, Volruptus, Mr. C, BEC, Innershades and more, your daily LWE eardrum exercise class is here.

Innershades - Mixtape Vol. 2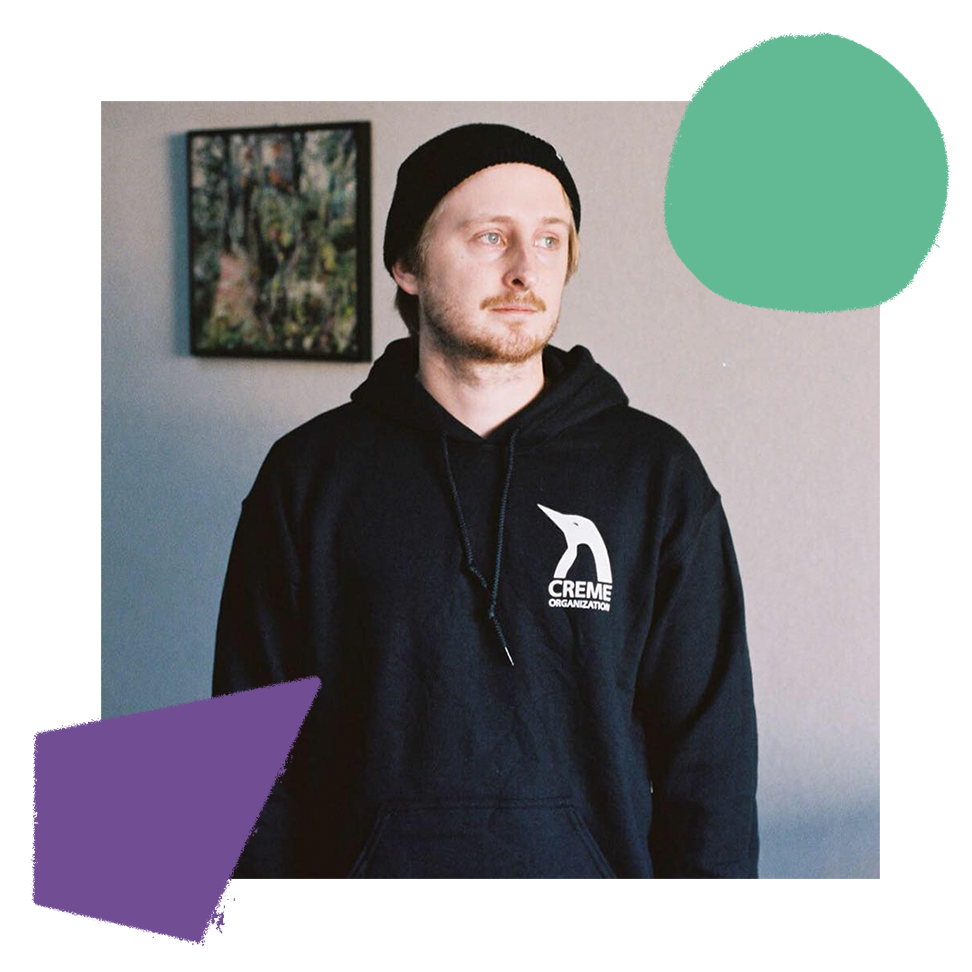 A Belgian standout pushing a much lighter, sun kissed sound than the heavy hitting hardcore techno we've come to expect from the country's heaving hotbed. A long serving stelwart of the Crème Organization imprint, Innershades' productions are a staple of key industry folk like Binh, [email protected] and DJ Koolt, while his touted wax collection is one of the most in demand on the scene. Here he is delivering a special dose of extra seductive celestial house wiggles from isolation.
Mr. C - Subterrain Mix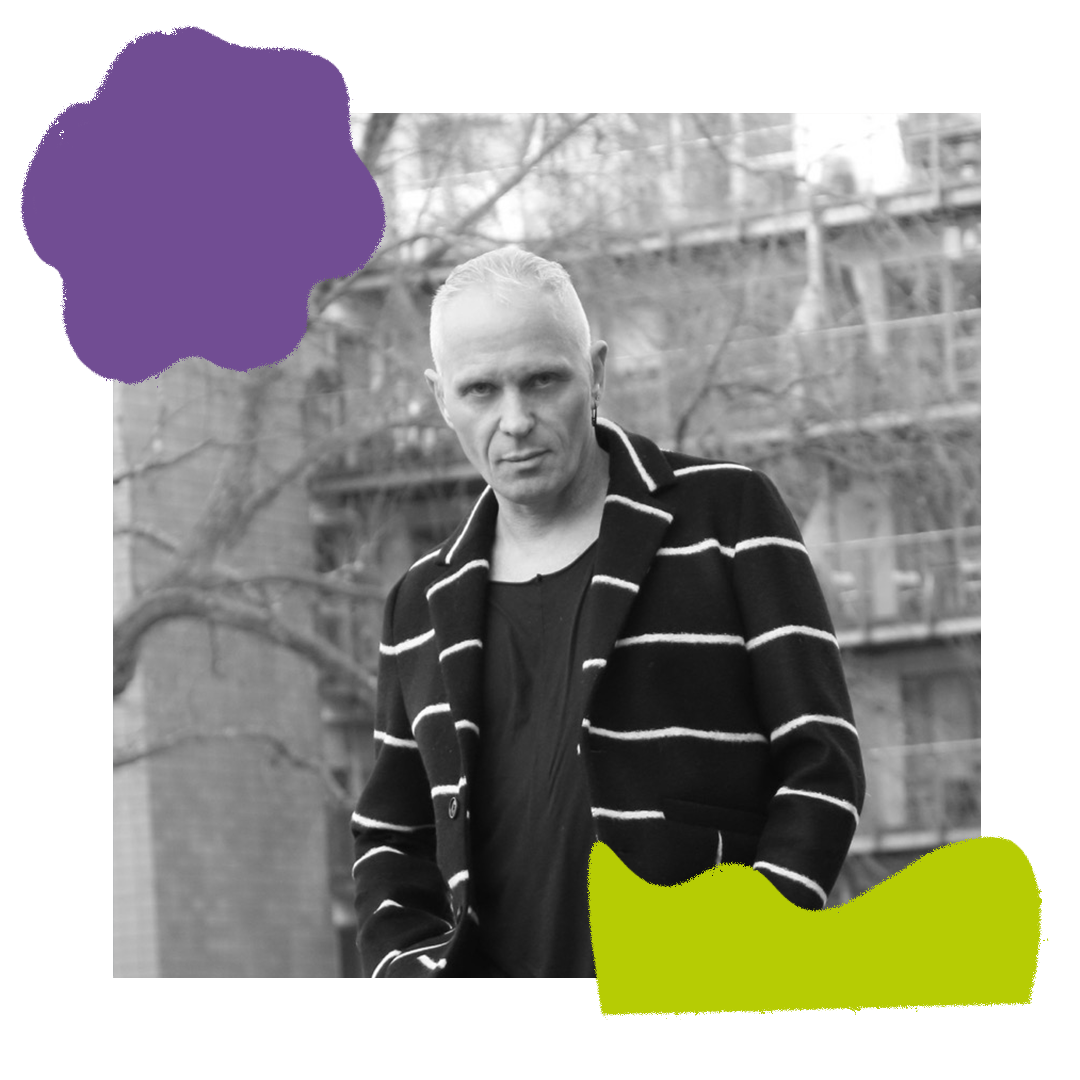 DJ, producer, actor, rapper, club owner, label head, pop star, godfather of tech house, rave icon, etc… Mr. C's list of accolades and achievements is truly endless. An outspoken source of inspiration and innovation since the birth of dance music, Richard West is a true industry hero. Led by Mr C himself, Subterrain was the flagship tech house night at one of London's most legendary nightclubs, The End, during the 90s. Here is a taste of how it used to go down in the infamous West End joint.
BEC - LWE Mix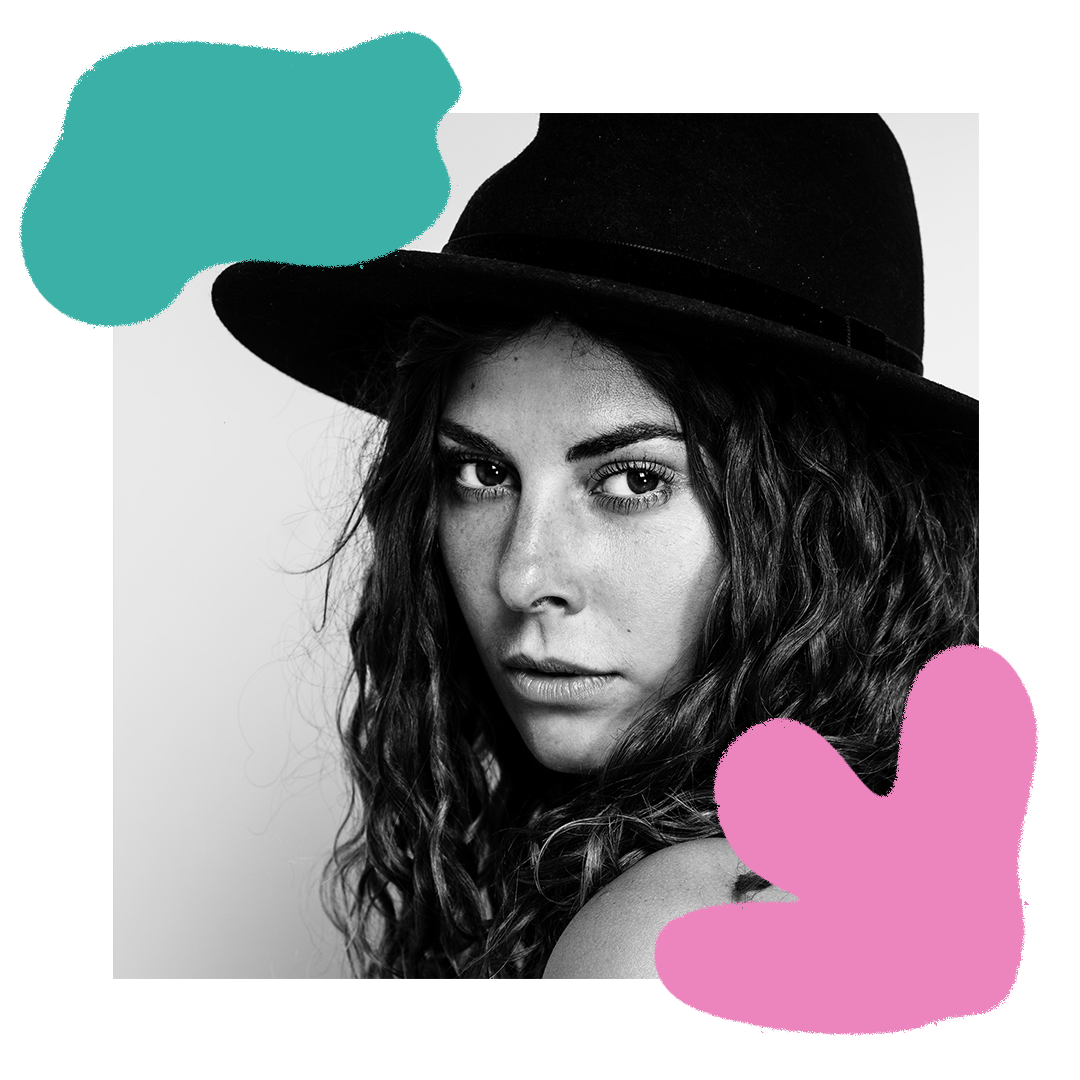 London based producer, designer and DJ, BEC had built a reputation as a force behind the decks long before exploding on the scene with a string of stellar releases on Pan-Pot's esteemed Second State label. Her first LWE Mix submission became such a regular at the office that we had to find a way to invite her back for another feature. Recorded live at the memorable London Electronic Arts Festival at Tobacco Dock, here's her legendary set of stripped back techno turmoil from the famed Car Park stage.
Volruptus - First Contact Album [bbbbbb]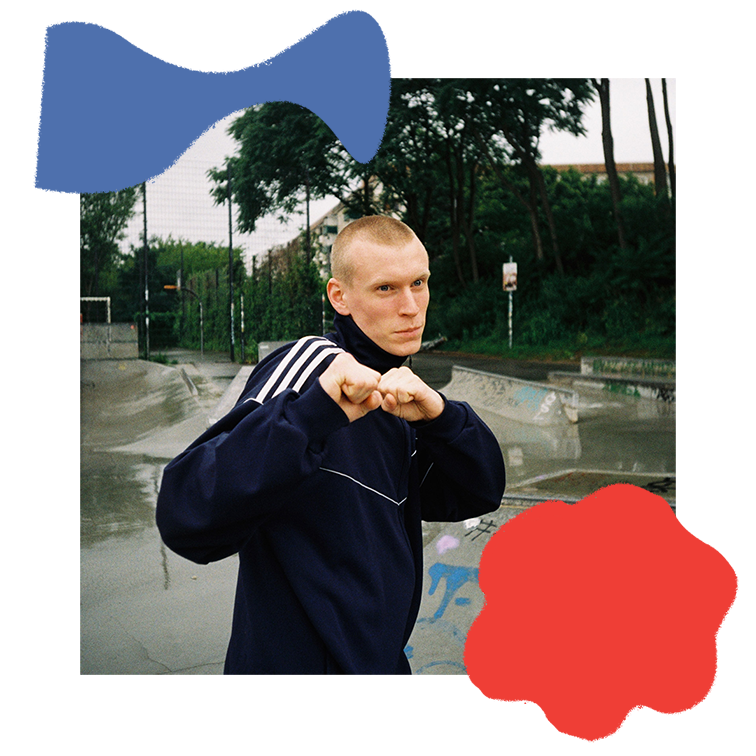 Enigmatic electro cyber-alien from outer space, Volruptus's explosive imprints on the scene have caused ripples ever since his 2016 appearance on Sweaty Records. A firm favourite of industry heavyweights Bjarki and Nina Kraviz, he officially makes First Contact with a return to bbbbbb Records. The full length debut album is a mind-warping trip through blistering electro, face melting acid and floor rumbling bass cuts, a true unapologetic shove into the future from one of the premier new-age talents.

How Dance Music Collectives Are Shaping Our Future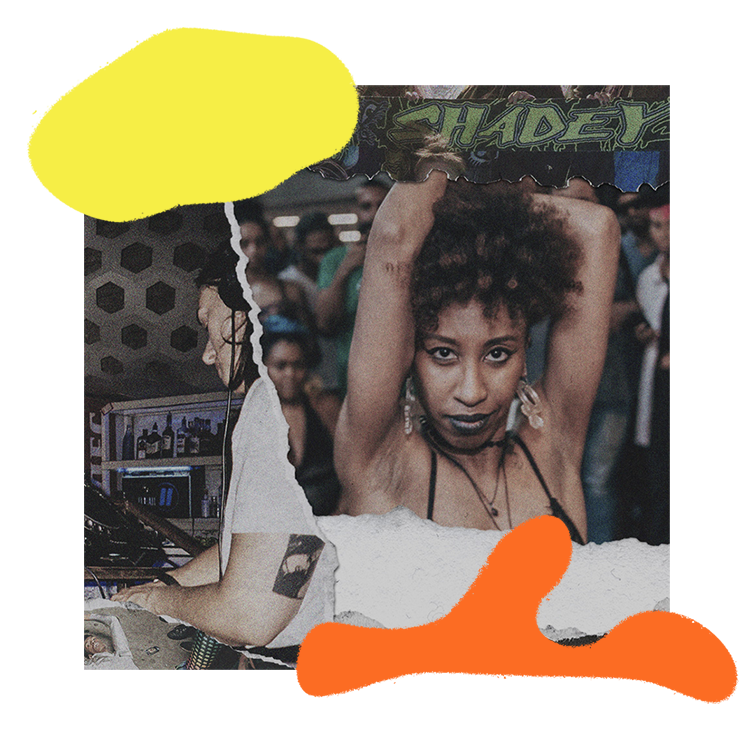 From London's SIREN, Brooklyn's Discwoman or Brazil's Batekoo, forward thinking dance music collectives are popping up all over the world and it's changing music culture for the better. Strength in numbers sounds like a primitive survival guide from prehistoric times, but the truth of the matter remains that many women, queer, trans and ethnic minorities still often face abuse, boundaries to entry and scolding patrinisation in their day to day as well as the dancefloor. Read more on how some of the industry's key collectives are breaking down barriers and providing a safe space for like minded people to come together and dance in unity
here
.

Helena Hauff - Boiler Room: Streaming From Isolation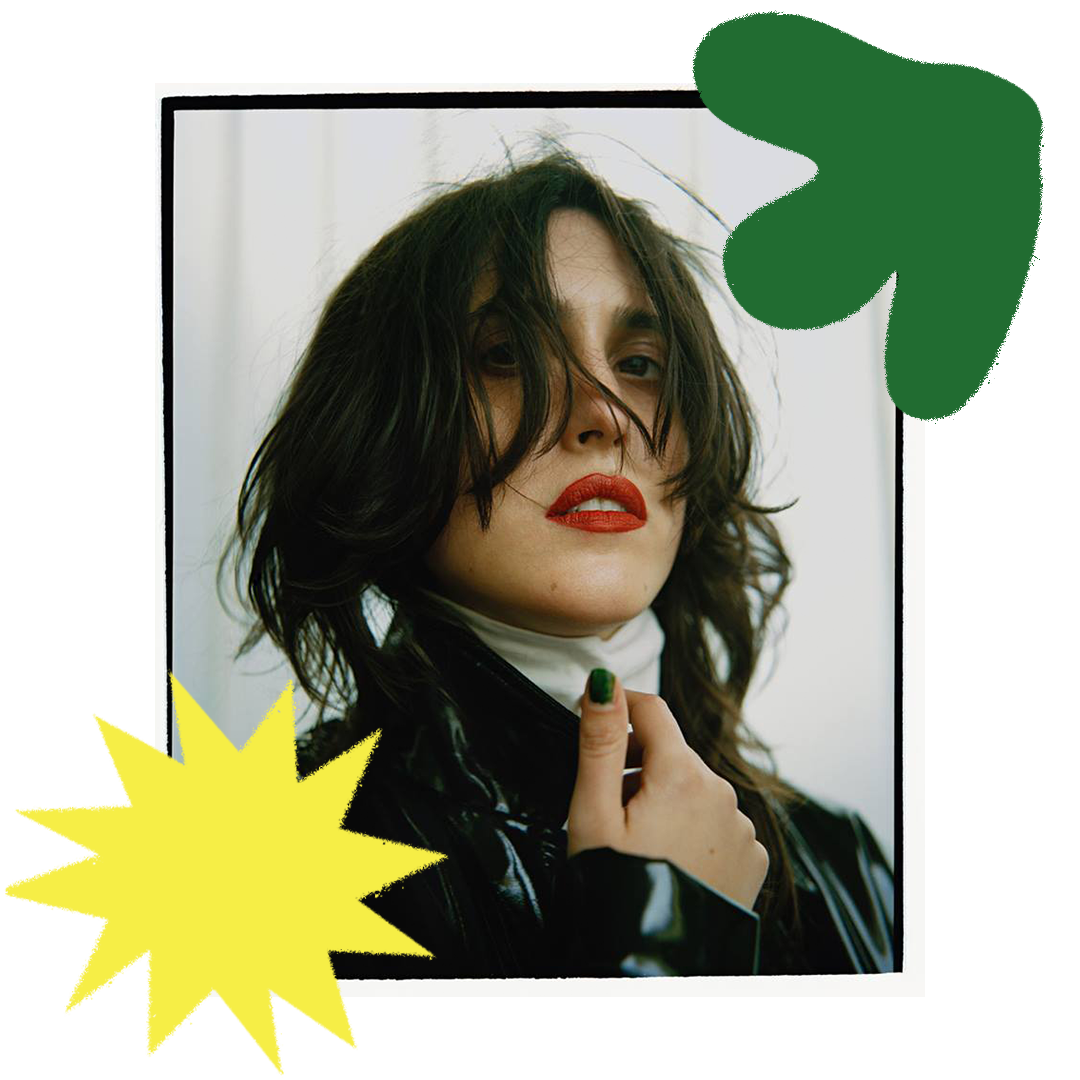 The electro empress who reigns supreme over dark clublands and late night festival stages. A long standing force of the underground with an infectious energy and unequivocal taste for heavy hitting floor rattlers, Helen Hauff has built a reputation as an absolute must see, anywhere, at all times. As we prepare to welcome her to our inaugural ION Festival in Dhërmi, Albania, this September, she recently let off another steamer for Boiler Room's Streaming From Isolation series. From twisted arpeggiated face wranglers to menacing body shifting piledrivers, here is a taste of what to expect from the Return To Disorder label boss.