The Relentless team are back with another trusted takeover of the At Home With blog. Always ones to spotlight the stars of the future, today's selections feature The Works, Zero & The Window Kid, NARA, Gabriels and LOCUS.

The Works - Exclusive LWE Mix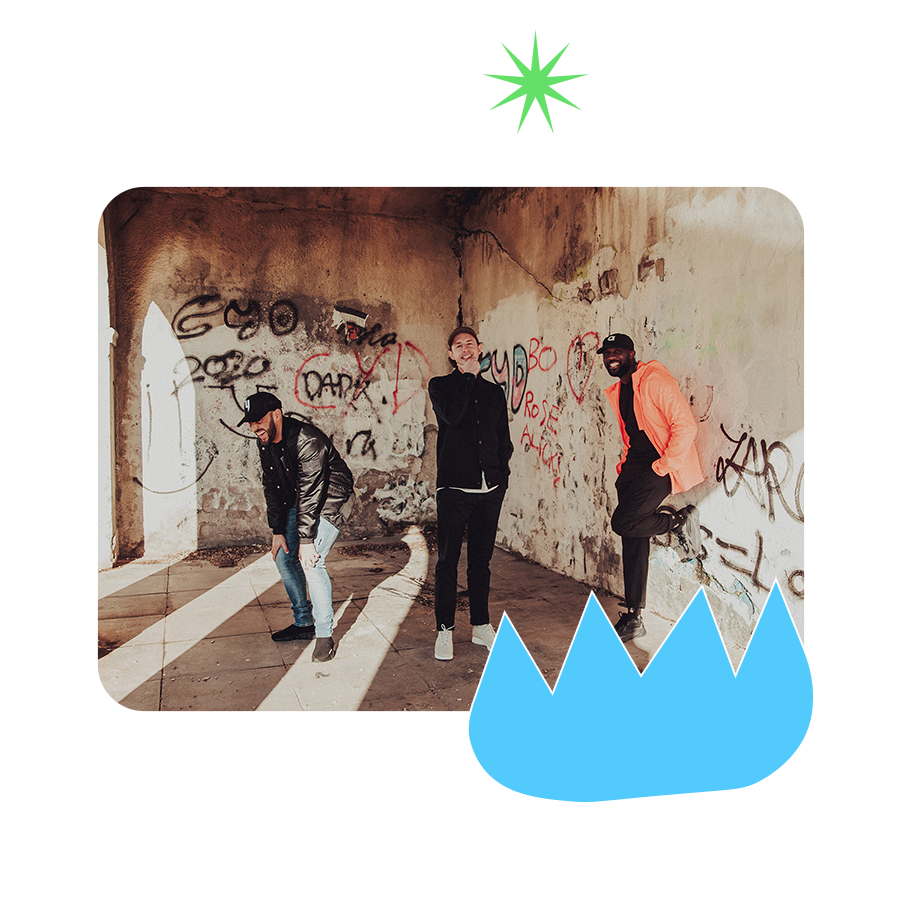 The Works – Larry London, Billy Cocks, and Danny Langan – are true selectors and crate diggers each in their own right. In this latest mix, the trio delivers a unique blend of vocal, soulful house fused with the UK Garage and afro cultural influences from their hometown of London.

Gabriels - Love and Hate in a Different Time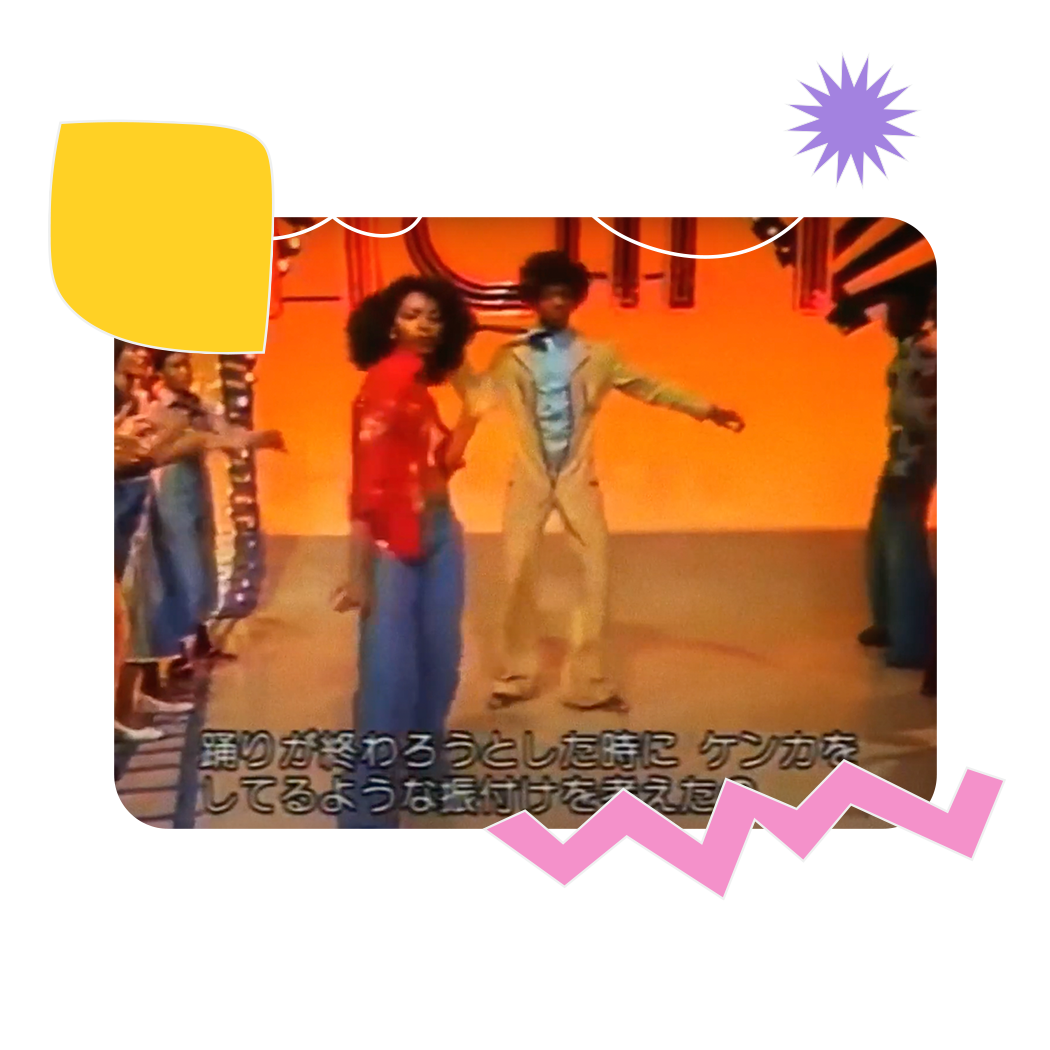 "The actual definition of the dancefloor is something that has always fascinated us. It's a space we express ourselves ultimately. However as huge Adam Curtis fans we've always been fascinated with origins and definitions. The complex relationships between subjects and the stories we are told to learn about them. When we started researching the history of the dancefloor and found that Thomas Edison was one of the first to film a dancefloor and that he monetized it in the way he did. We think of where we are at now and ask what have we really learned? That is the concept behind the film for Love and Hate in a Different Time." - Gabriels