Fresh off the release of his outstanding debut LP, Buddy Love takes us for a trip into a world of pastel melancholy, sun-kissed cosmic lush and dreamy house with a selection of picks that include Khotin, Waterworld, Out Of The Blue, Haruki Murakami, Arthur Russell and more.
A DJ, producer, graphic designer and core member of the Coastal Haze and Bizarre Trax party collectives, Buddy Love first caught industry eyes in 2016 with the much-inspired Mango Peach EP. Resulting support gigs for the likes of Project Pablo, Dan Shake and DJ Fett Burger have since positioned the London-local as one of the go-to selectors today and he continues to morph into a fully fledged star with the release of his highly acclaimed first full length album, 'Pleasure (Now & Forever)'. Set for another big year ahead, we look forward to welcoming Buddy Love to the sunny beach fronts of Dhërmi Albania at the inaugural edition of ION Festival next September.

Khotin - Pacific Spirit Mix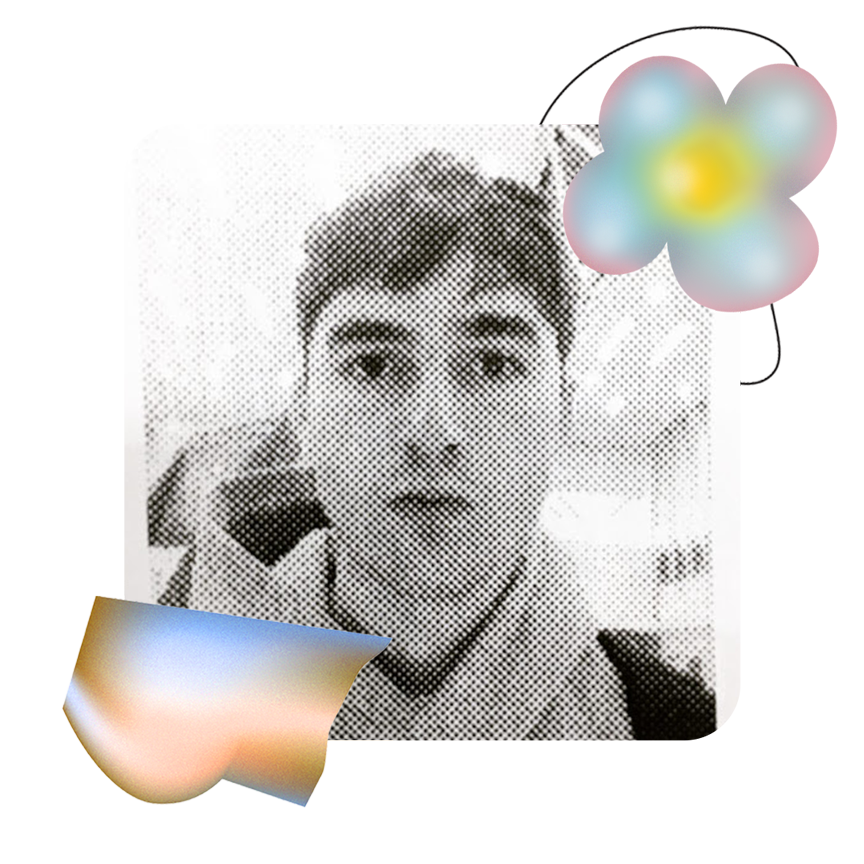 Seeing as its a Monday morning I thought I'd share one of my favourite 'mostly ambient' mixes from a few years ago. Khotin has been a big influence on my productions since the start and his mixes are always full of emotional & calming textures. This one for Pacific Rhythm is one that I've kept going back too, dive in !
Still very proud of this mix, an hour of just my own productions, recorded in my studio 2 years ago. Think there's only 3 tracks from this mix that actually got released, one being the closing track: Heatwave Glamour which only came out on my new record last week, the rest will forever just sit there in this mixtape..