Taking over today's At Home With is a central figure of Copenhagen's vibrant underground scene, Sugar.
Co-founder of Fast Forward Productions, an off-location DIY rave concept, Sugar's distinct brand of rapid-fire, hard hitting, melody rich techno has seen him land acclaimed releases for the likes of Euromantic, KAOS, Mama Told YA, Blue Hour and Courtesy´s Kulør, home to his latest EP, 'Horsepower'.
Sugar's selection of recent and all time favourites include Young Marco, Coil, Gabor Maté and more.

A Recent Mix:

Sugar - Upperberry Mix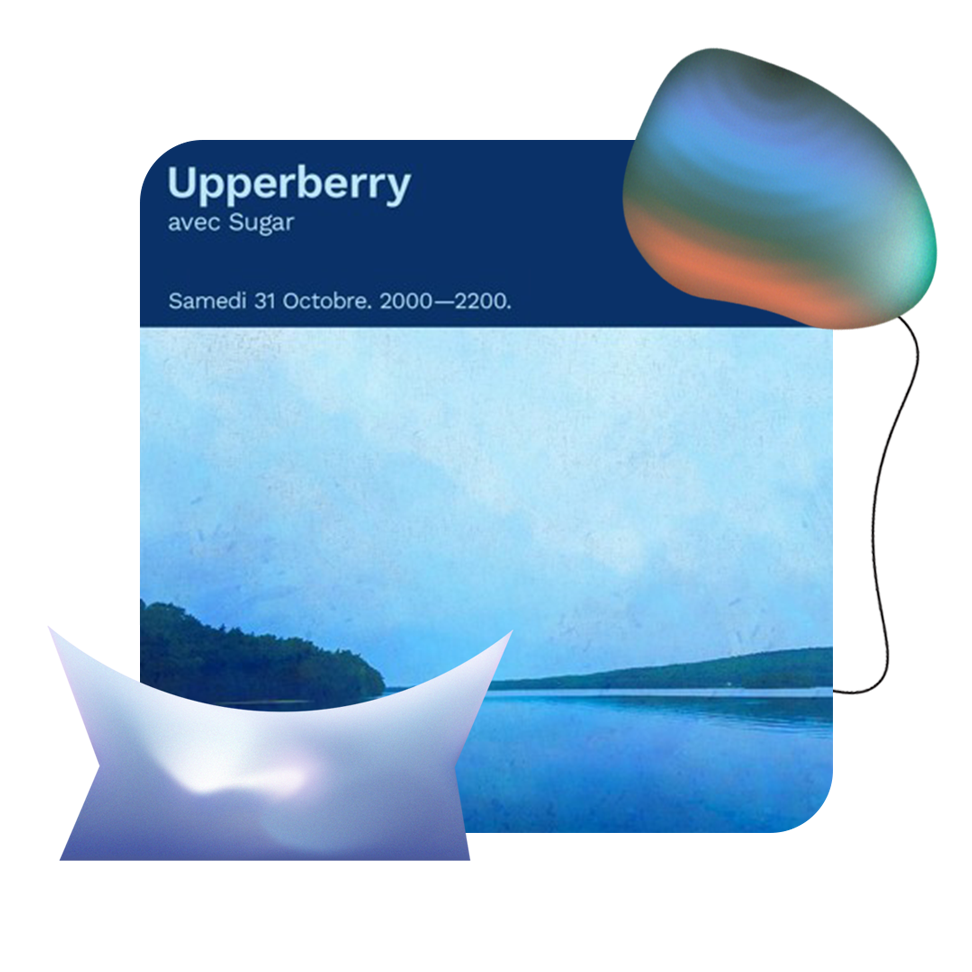 This is the most recent mix I did for Upperberry based in Berlin. The mix is 2 hours and contains a lot of new and more experimental material from a lot of people close to me and myself, mixed with old classics that I love and inspire me at the moment. In my most recent mixes i've chosen to mix things up stylewise quite a bit from my older straight techno mixes, as it seems be more fitting to me, the strange times taken into consideration, and as i don't really feel the need to sit at home being blasted with 4/4 techno bangers when no clubs are open :)
An All Time Favourite:

Young Marco - The Late Checkout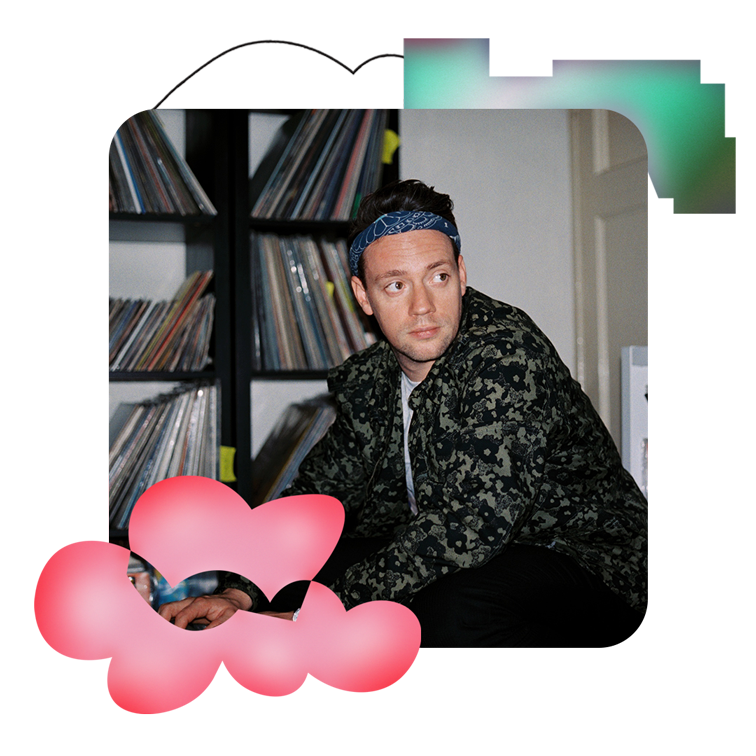 I dont think i have an all time favourite mix tbh. I'm much more into albums than mixtapes, but i have however listened a lot to this super chill mix from Young Marco at home during the past while. It's 1/2 of his Late Checkout series, and I enjoy it a lot.
A Recent Release:

Henning Baer - Drama Sky (Sugar Remix)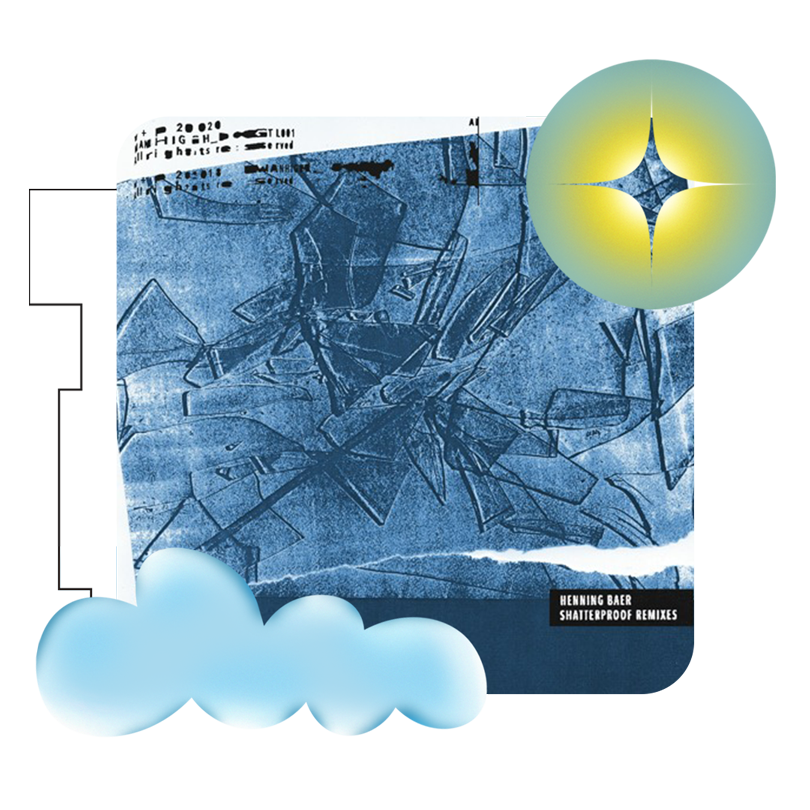 My latest release which came out about a week ago, is a remix of Henning Baers Drama Sky. A warp kinda broken 4/4 track with lots of edits and chaos. And besides that my forthcoming EP on Euromantic - "I Worry EP" has just been announced and will come out 22 January!
An All Time Favourite:

Coil - Musick to Play in the Dark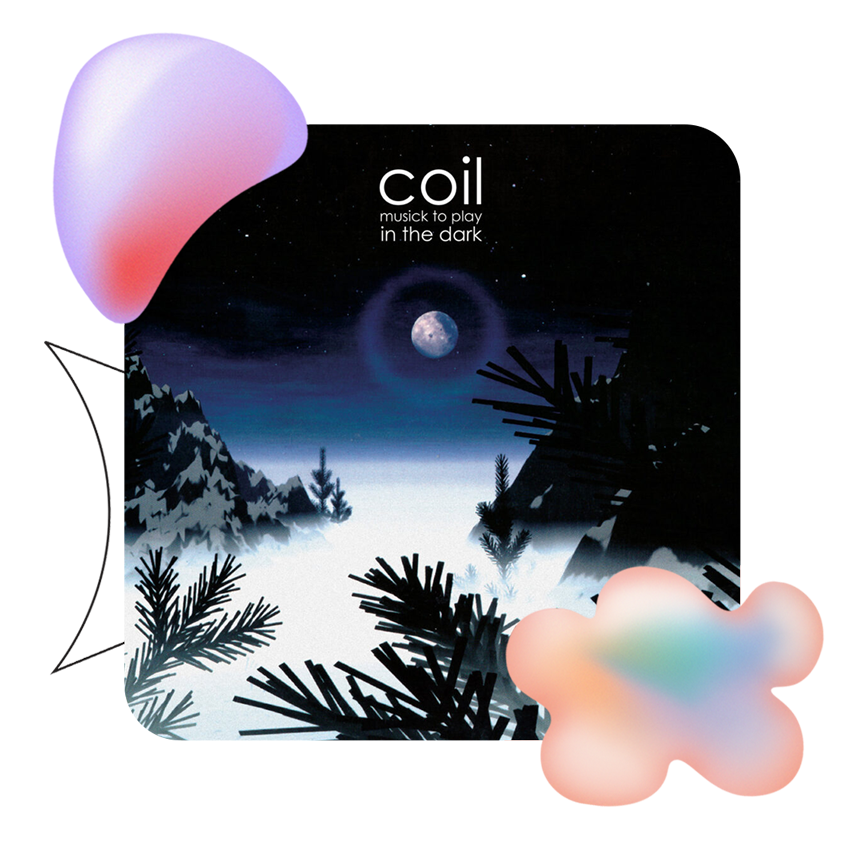 There are so many, but again in consideration of the current state of things, I'd have to mention Musick To Play In The Dark vol 1+2 by Coil. It is maybe the one album i have listened to the most, ever :b