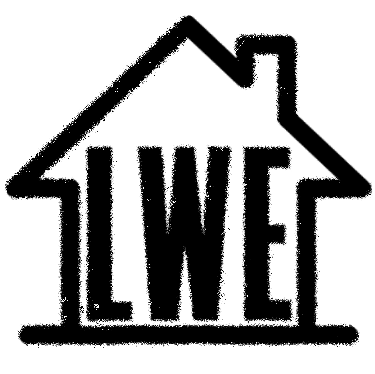 With her Planet B track dropping today, we've got a very special At Home With LWE blog takeover from techno's latest shooting star, Effy. From playing alongside the likes of Hot Since 82, Peggy Gou and Honey Dijon to smashing her new Rinse FM residency, the London based supertalent talks 2020, reflects on the infamous Sphere Launch party and guides us through some of her all time favourite music picks.

Interview With Effy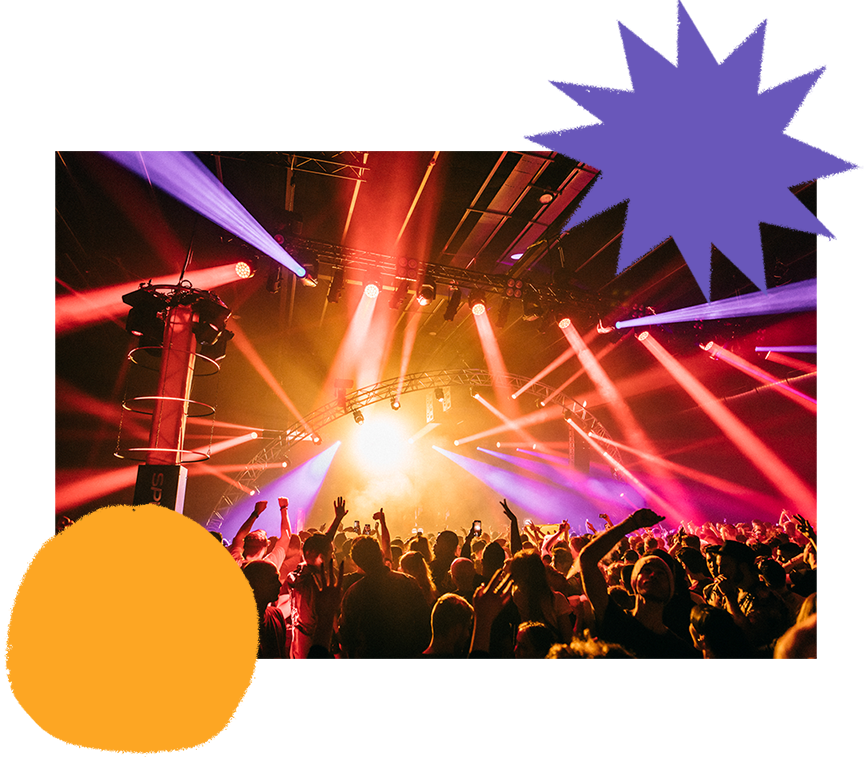 I recorded a short video behind the scenes at LWE's Sphere party in February, where I spoke about my plans for 2020 and other bits. All my gigs are obviously cancelled which is a huge shame, but lockdown has given me a lot of time in the studio to self reflect, which is evidently coming out in my music. I've been keeping busy and have a new monthly Rinse FM show which I'm really excited about. The first one is up on my soundcloud now :)
Chatting to my close friends is keeping me sane, and I'm also delving into so many Youtube wormholes, from 999999999's shows in Paris to Bicep at Printworks. I've also been smashing Game of Thrones again!

Effy - Planet B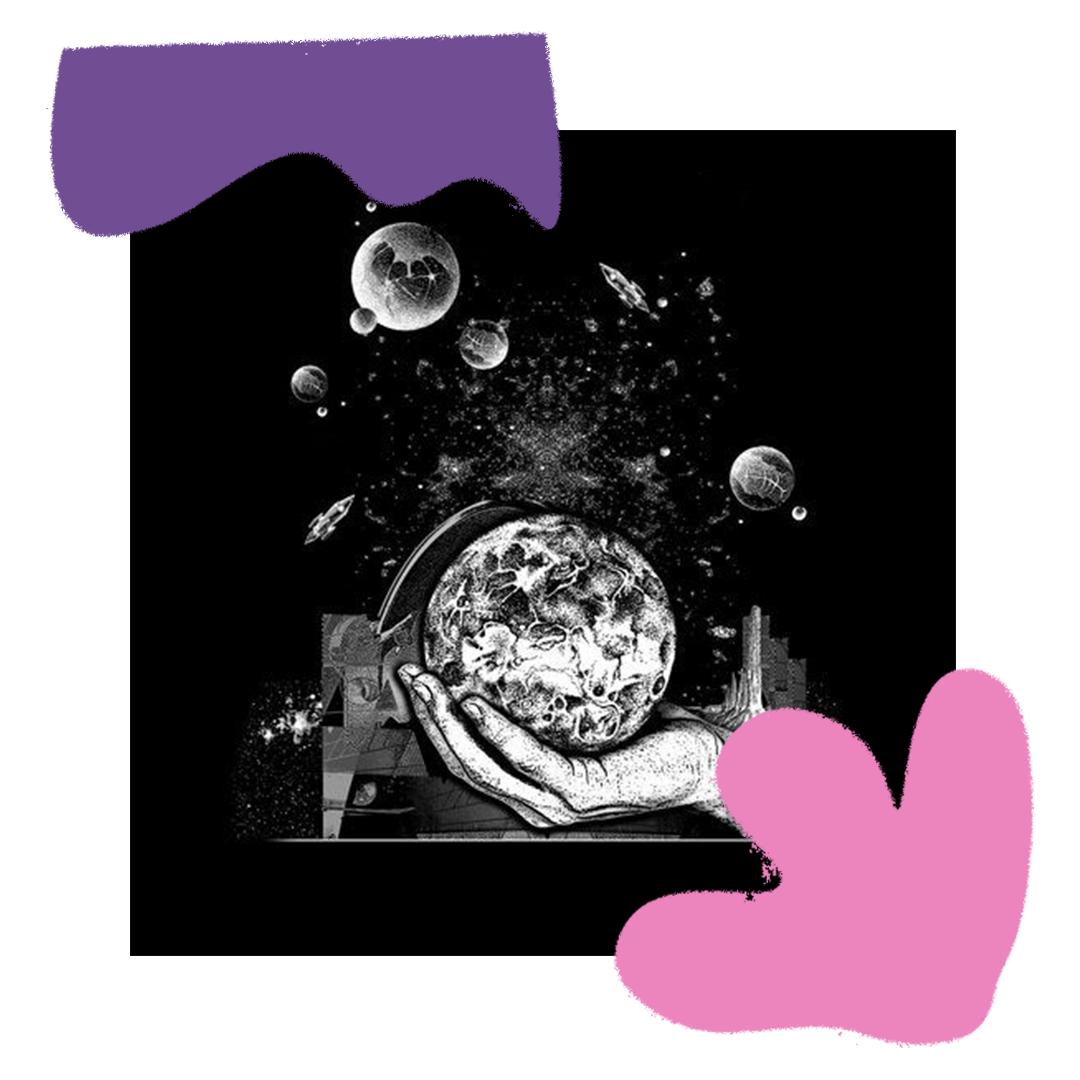 My new track, Planet B, is out today. 'Planet B' actually is drawn from a poster I saw that was pushing people to realize that we only have one planet and there will not be a Planet B if we mess it up this time. I guess this sentiment has become much more poignant in the last month with all that's going on. However, 'Planet B' does mean more to me than just that, it also represents the excitement and relief I was feeling earlier on this year when I quit my full time job to pursue music!
Four Tet - Isolation Station Boiler Room Mix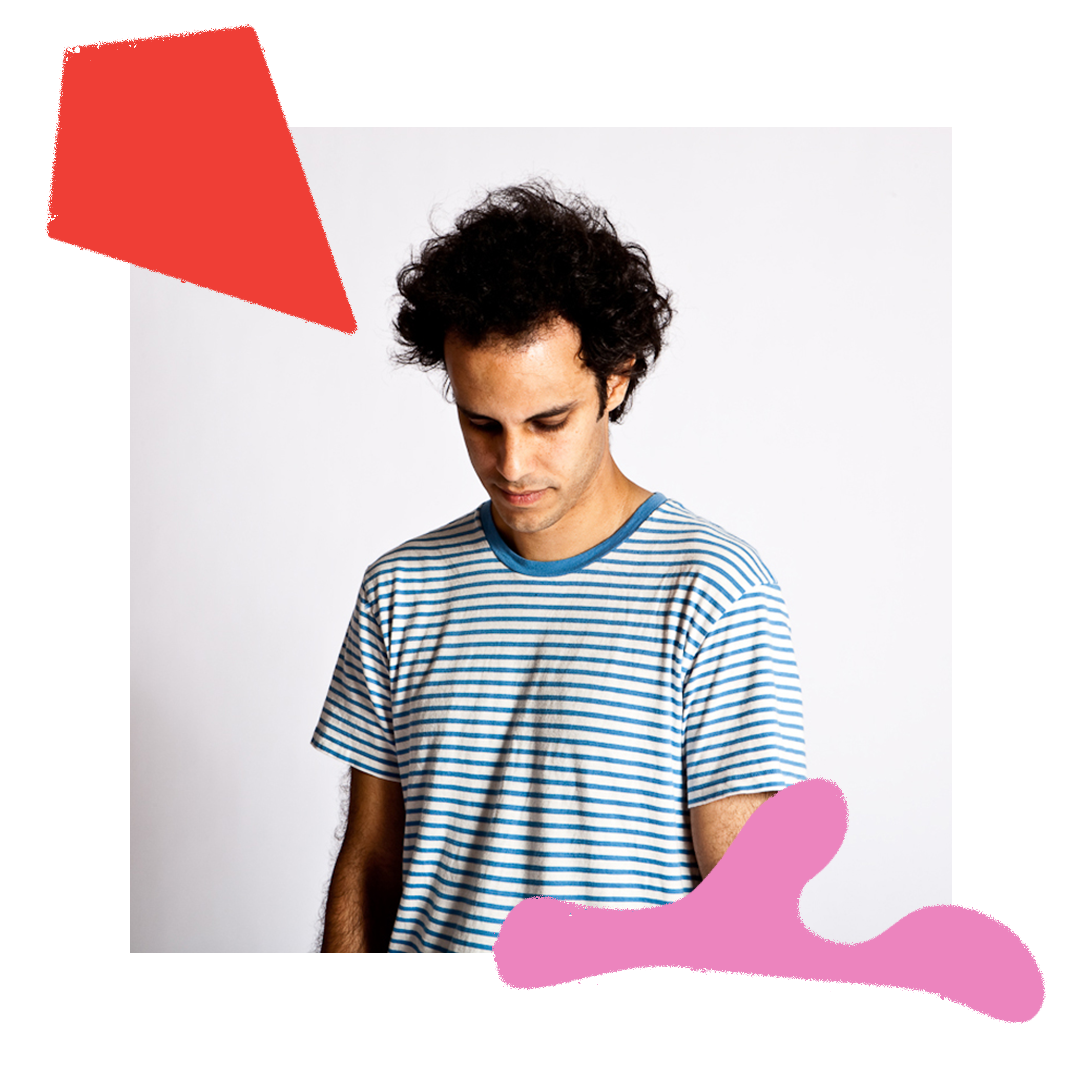 I've watched this four times now! I think especially in these difficult times, Four Tet helps you escape into another world, he brings such happiness.